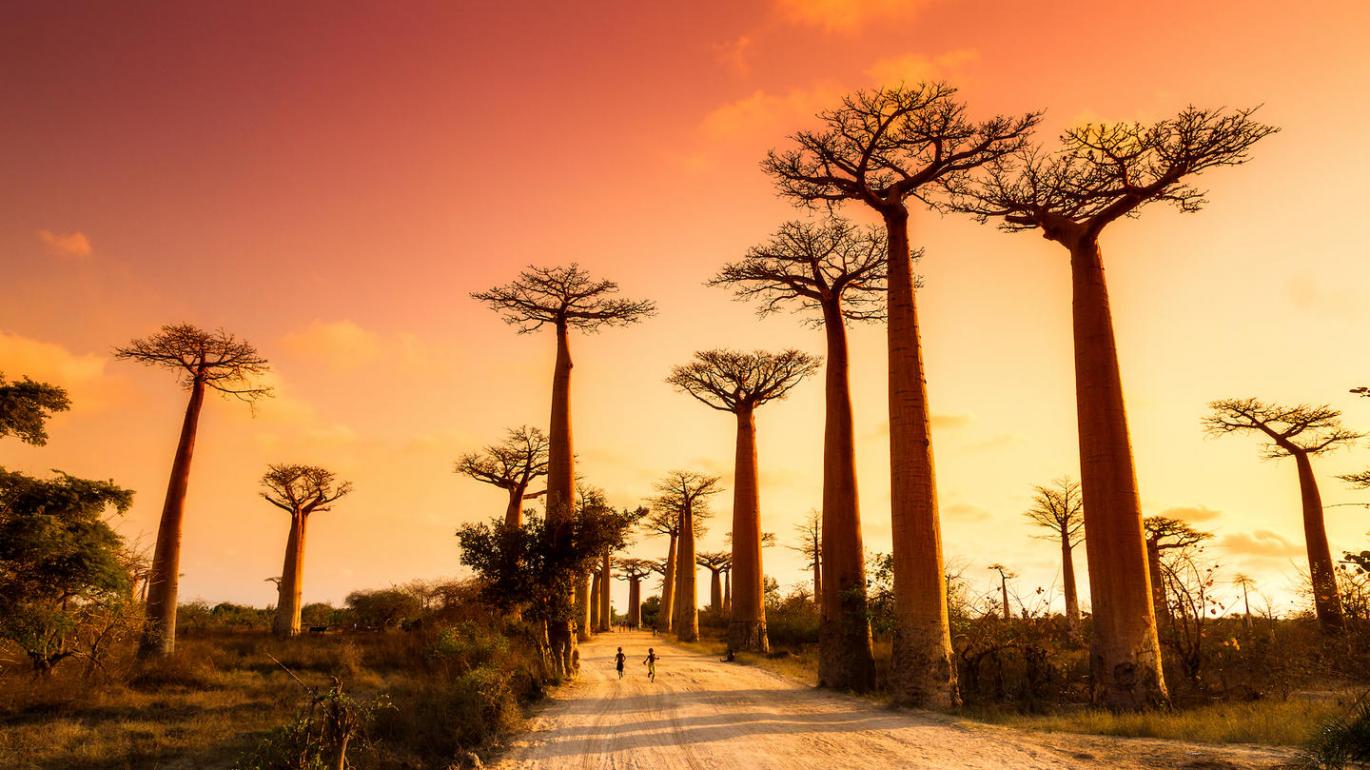 Travel
December 3, 2021
Islands of the Indian Ocean: Madagascar to Mauritius | December 3-18, 2021
About the Journey
Princeton Journeys is delighted to announce our first ever adventure to Madagascar! Travel alongside Study Leader Daniel Rubenstein, beloved Professor of Zoology, and explore this thousand-mile island boasting an impressive variety of spectacular landscapes — from pristine coral reefs and coastal mangroves to virgin rain forests and native groves of Baobab trees. Geographically isolated for millions of years, nearly all of Madagascar's intriguing animals and plants are found nowhere else on Earth, including nearly 100 varieties of lemurs. Madagascar's people are also unique, having descended from Malay-Polynesian mariners, slaves from Africa, as well as traders from Arabia, India, and Portugal.
Enjoy ten full days in Madagascar before sailing to Reunion Island, a paradisiacal French outpost, to explore its white-sand beaches, spectacular dormant volcanoes and Creole character. Our journey ends on the island of Mauritius with an excursion to the Seven Colored Earths sand dunes and the picturesque waterfalls of Chamarel.
Please note: Princeton travelers will be joined by like-minded participants from Stanford and Yale.
Contact Us
Follow Us on Facebook
Event Details
Activity Level

Moderate

Cost

from $13,990 per person, double occupancy

Deposit

$1,000 per person

Contact