Princeton Women's Network
The Alumni Association seeks to support Princeton women and alumnae and non-binary alumni initiatives. Join a Princeton Women's Network chapter, or launch a new one, and explore ways to meet and engage fellow Tiger alumnae.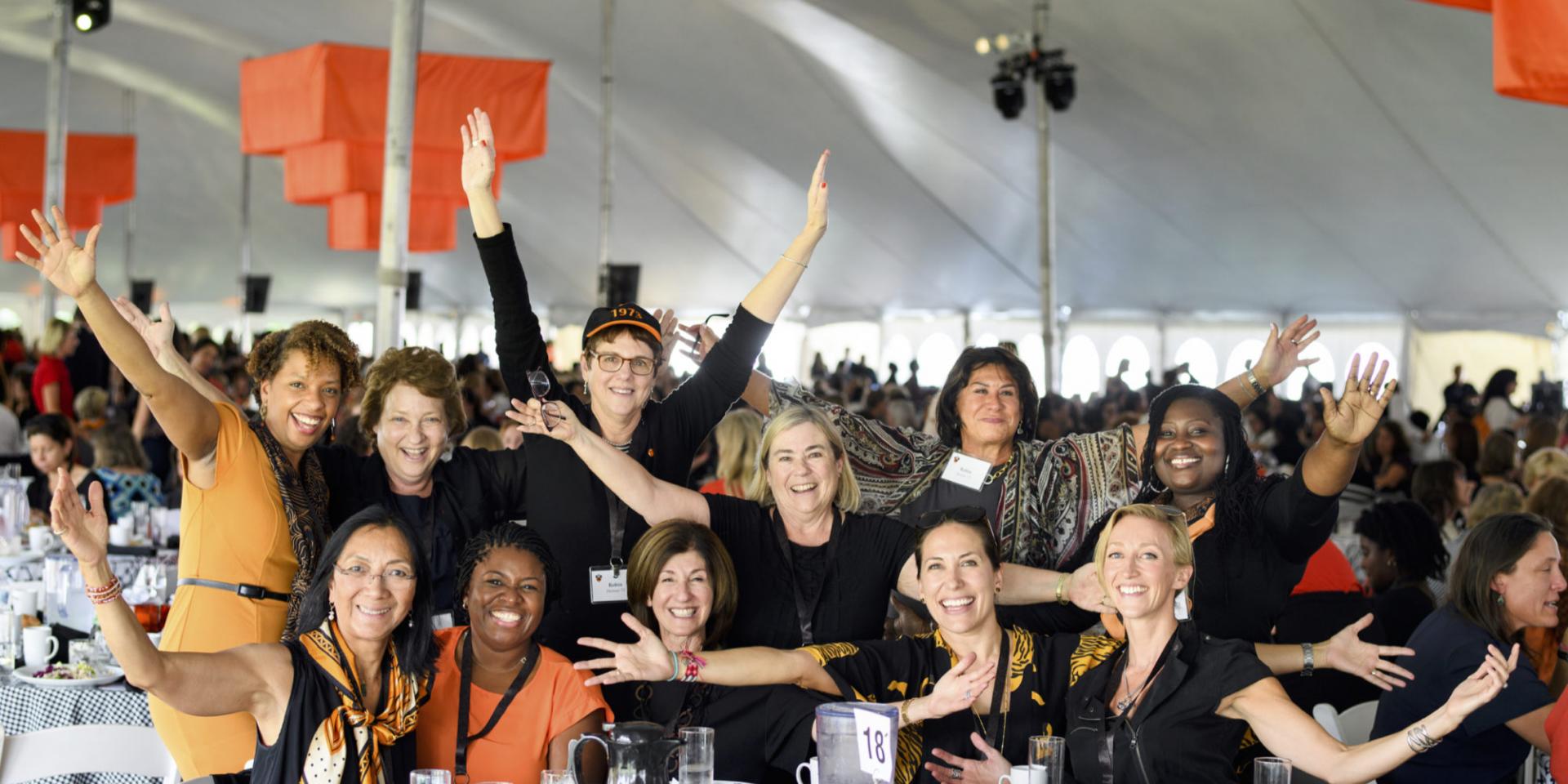 Princeton Women's Network
From networking and mentorship to cultural activities and book clubs, social events and service projects, the Princeton Women's Network (PWN) provides a convivial community built on shared interests, a strong devotion to service, unbreakable friendships, and an inimitable orange-and-black spirit that never wanes!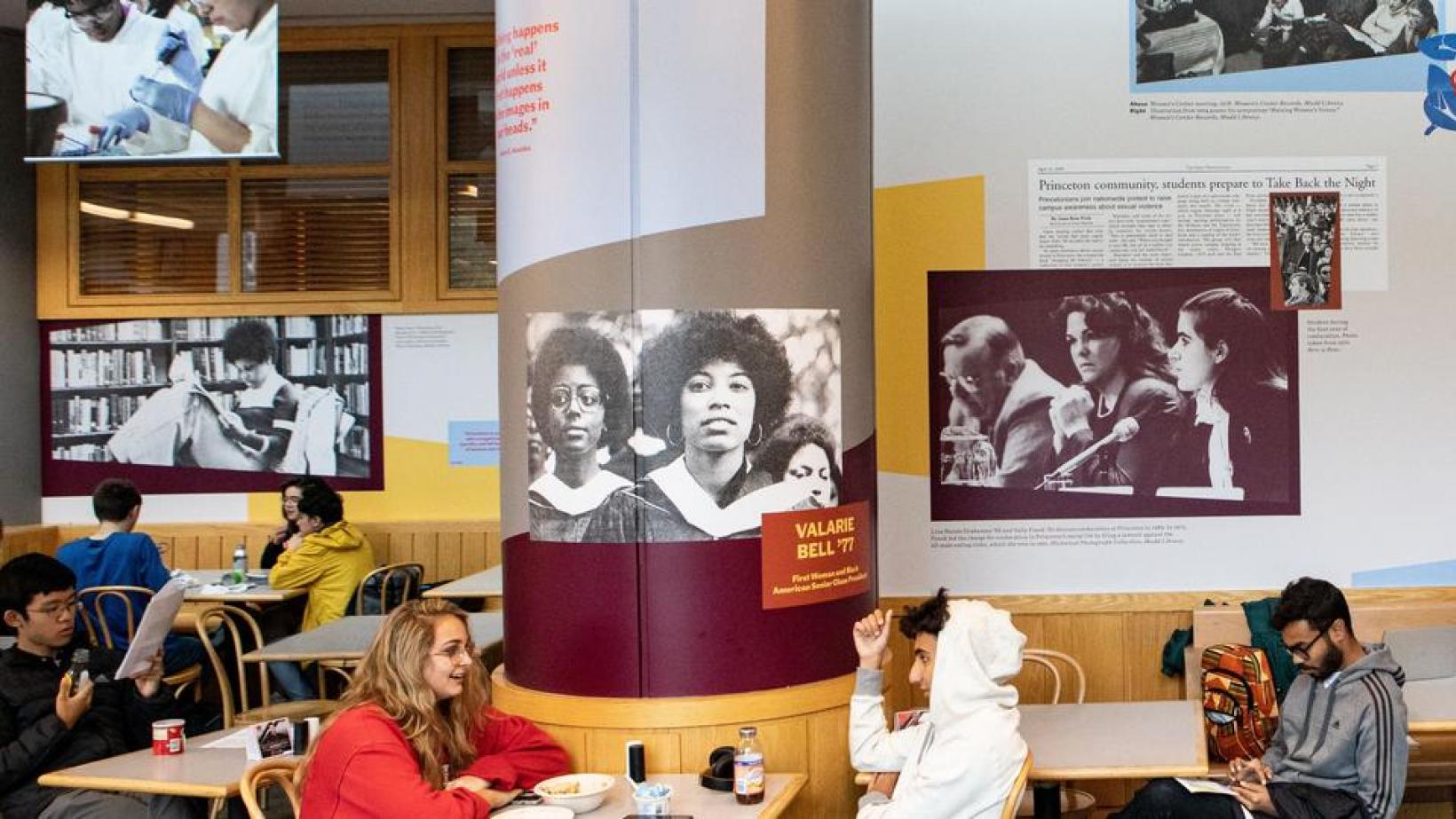 She Roars
The She Roars conference in 2018 inspired nearly 3,000 alumni to attend the three-day conference, making it the largest conference in the University's history.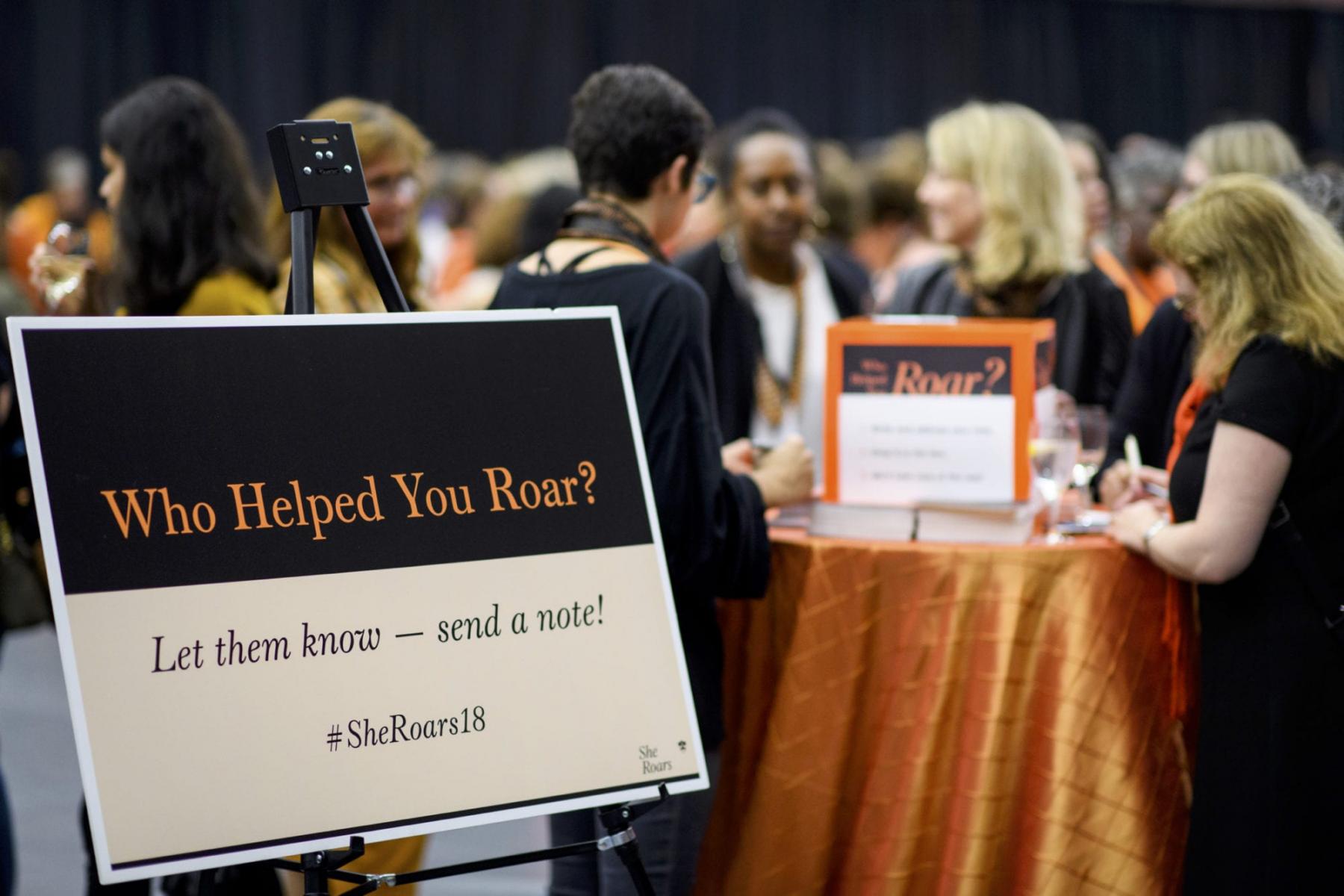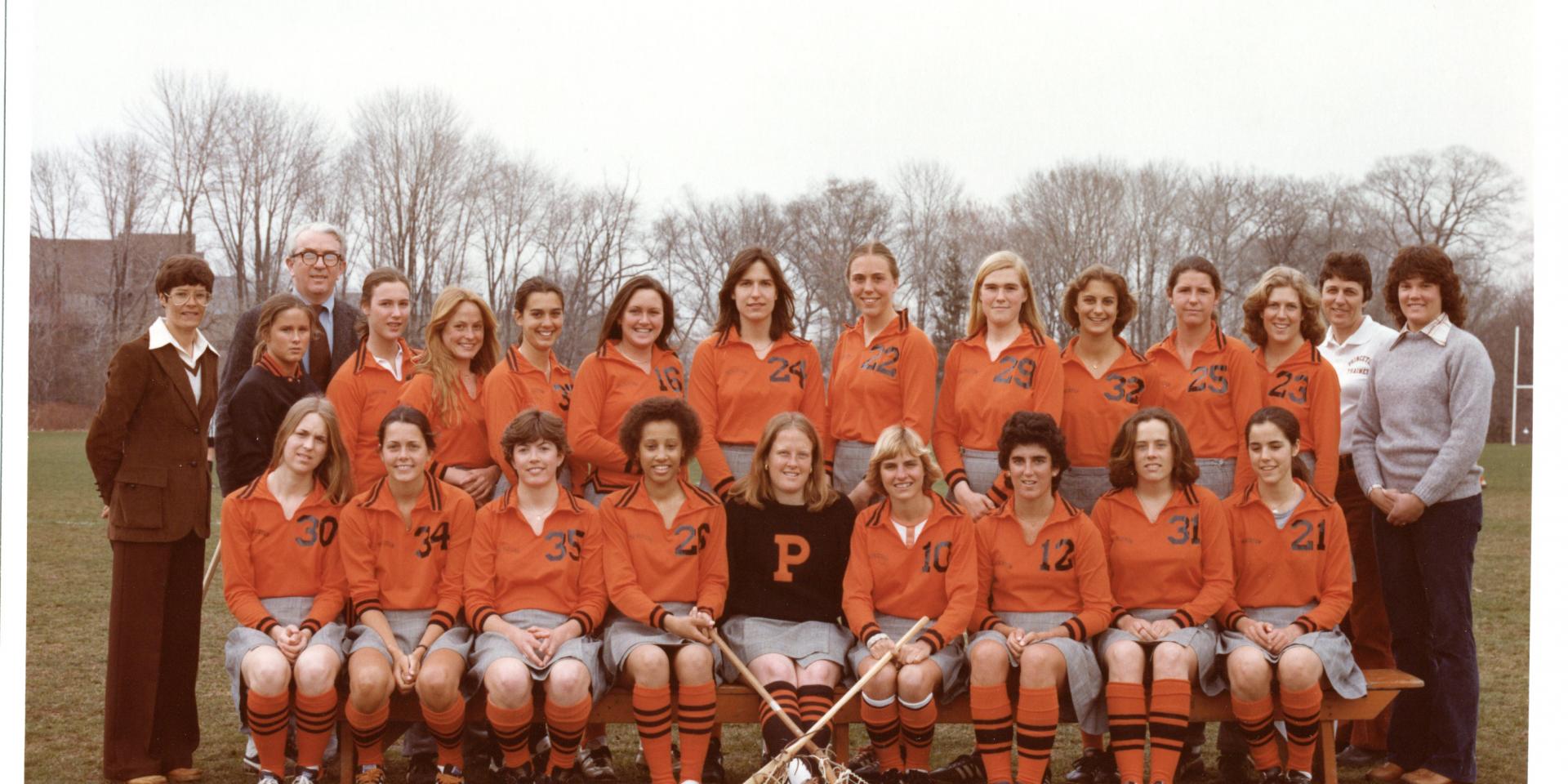 History of Women at Princeton
Women have changed the history of Princeton. The Princeton experience for women — for students, professors, administrators — began as one of struggling to break barriers in a traditionally all-male university. Now, women are leaders and they're reaching new heights every day.