Every Voice: A Princeton University Conference for Lesbian, Gay, Bisexual, Transgender & Ally Alumni
Every Voice: A Princeton University Conference for Lesbian, Gay, Bisexual, Transgender & Ally Alumni
Princeton University's first conference for lesbian, gay, bisexual, transgender (LGBT) and ally alumni on April 11-13, 2013 gave voice to hundreds of alumni, many who felt as if they did not have one as students on campus.
The "Every Voice" conference brought together 550 undergraduate and graduate alumni, faculty, staff and students to celebrate how Princeton and the country have transformed during the past 50 years and to discuss the advances the LGBT community still seeks.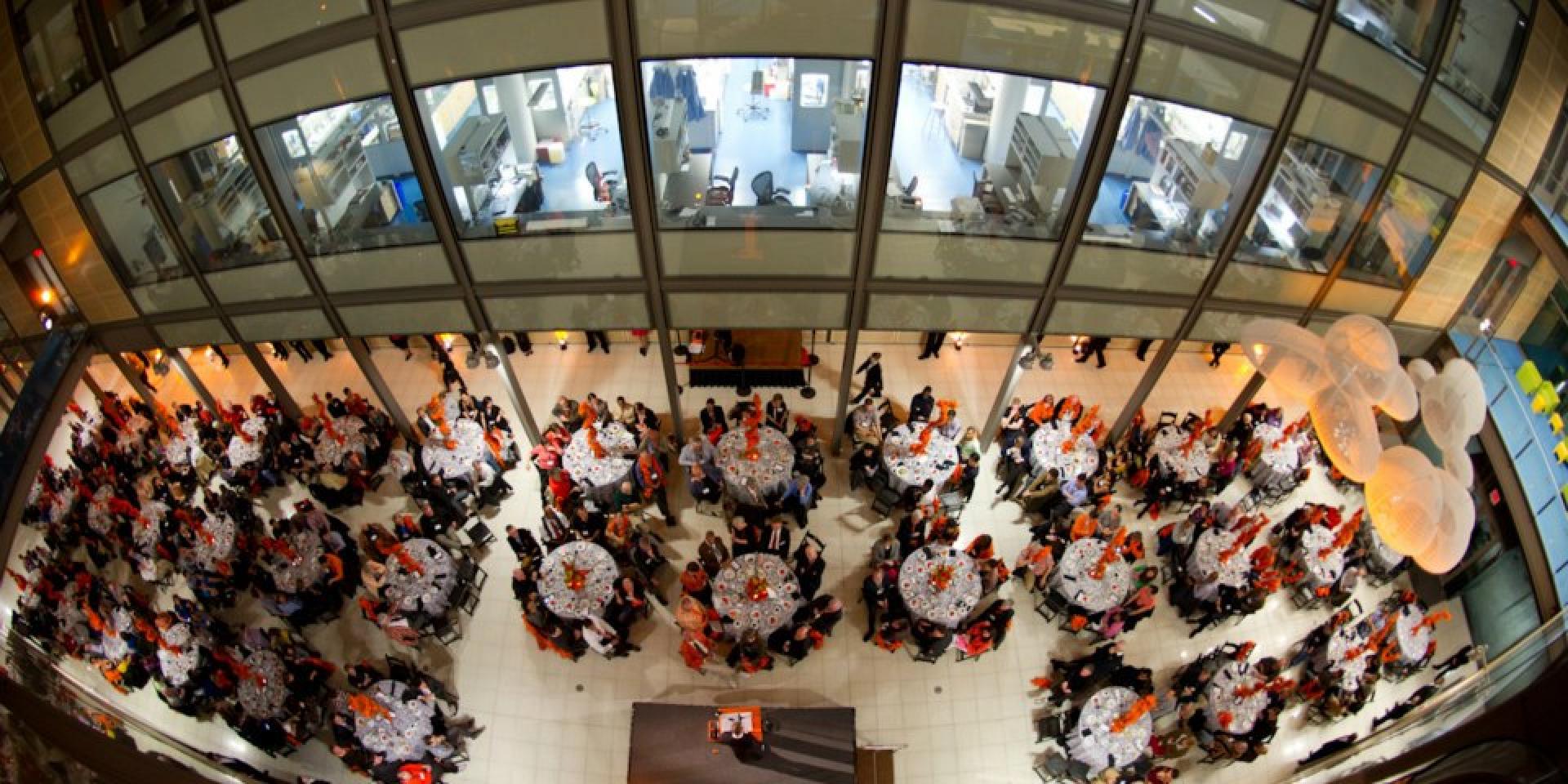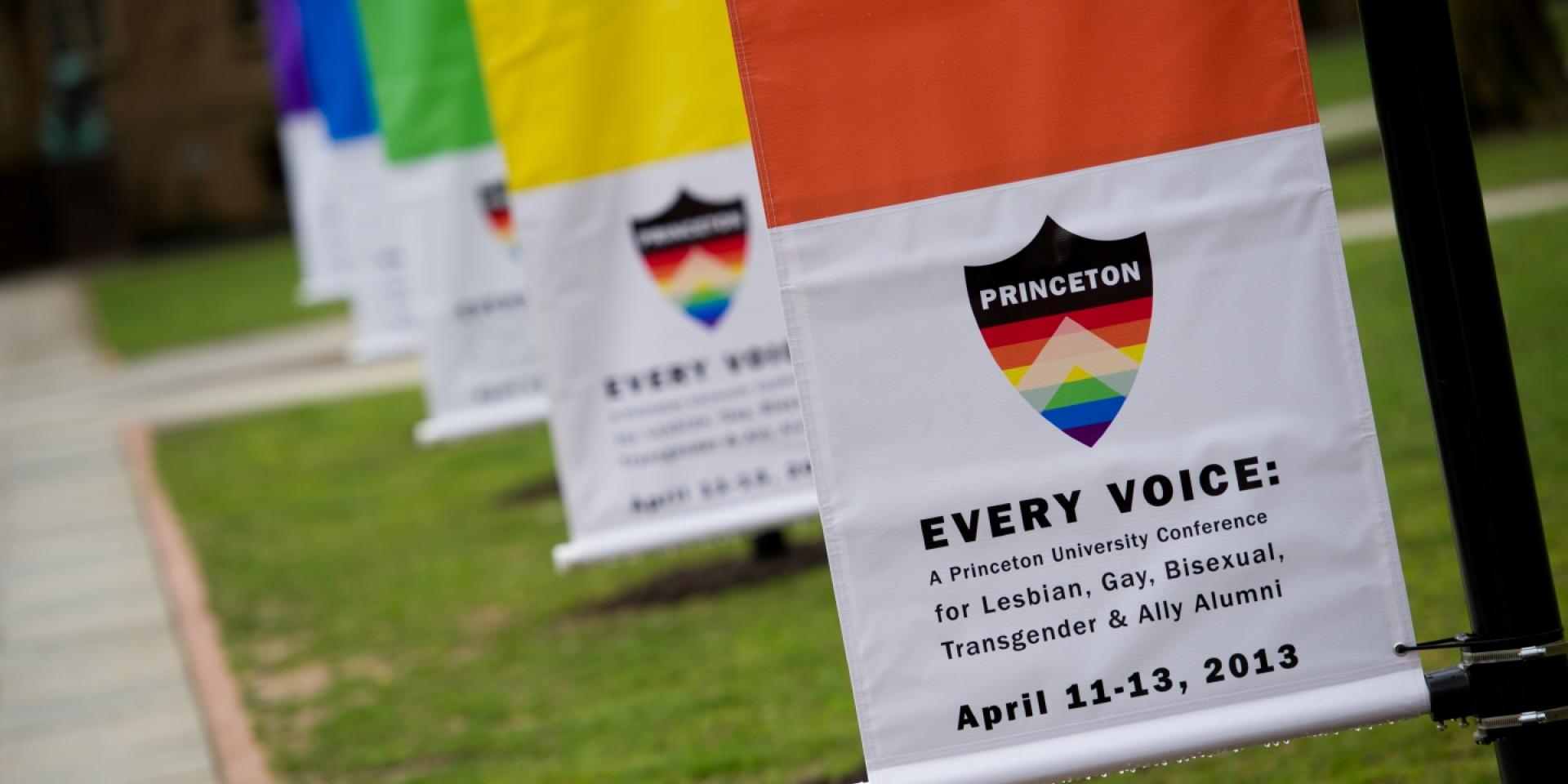 Ad Hoc Committee on LGBT Alumni Affairs
From April to December 2014, an ad hoc committee of the Alumni Council worked on recommendations for how to carry forward the momentum from the Every Voice conference.