Awards
Throughout the year, alumni are honored for their exemplary work and service, both to the University and to the world.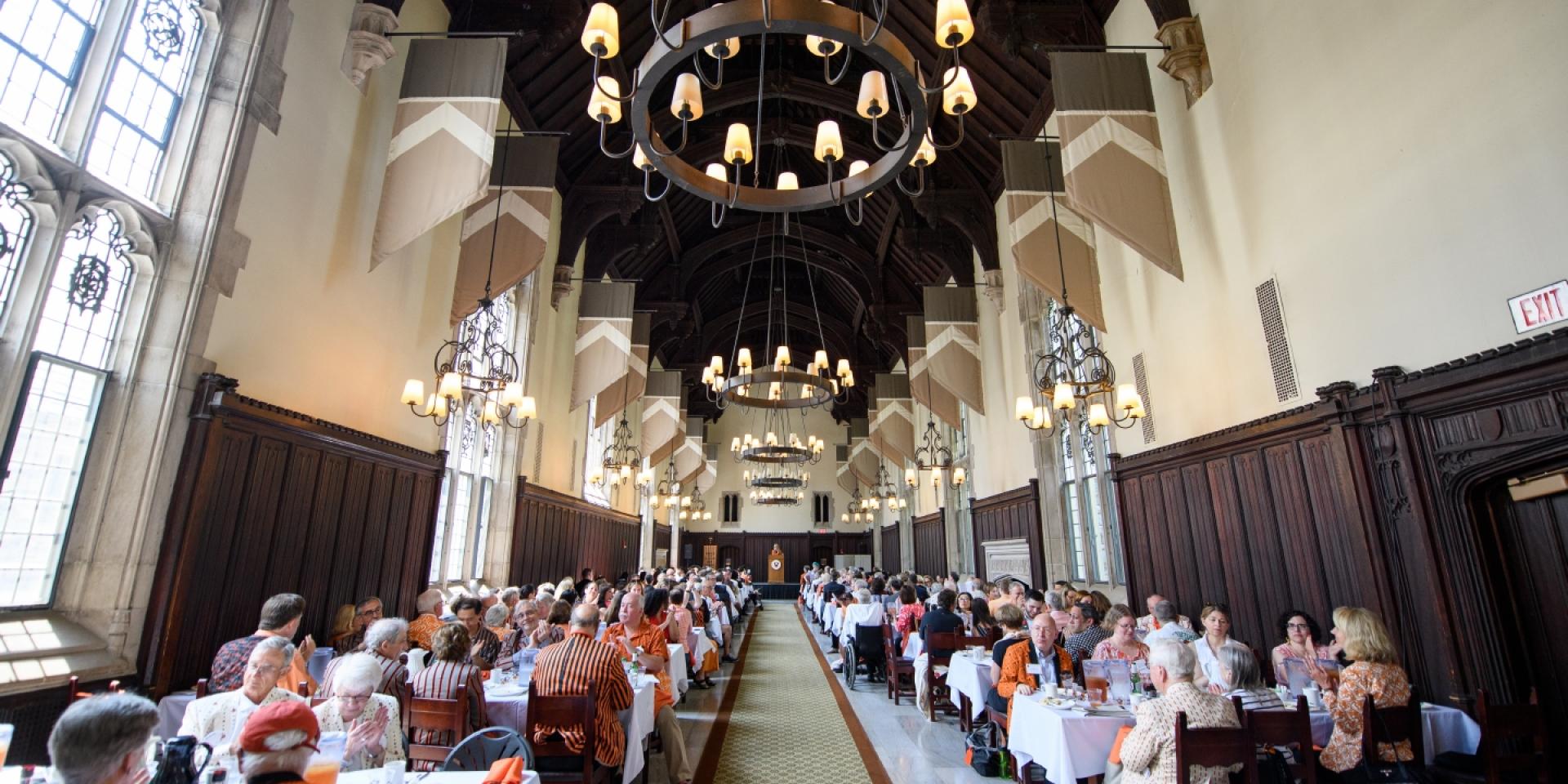 Award for Service to Princeton
The Alumni Council Award for Service to Princeton recognizes outstanding service contributions to Princeton by any member of the Princeton family, with special emphasis on those who serve significantly, but inconspicuously. Award recipients are recognized at events during Reunions.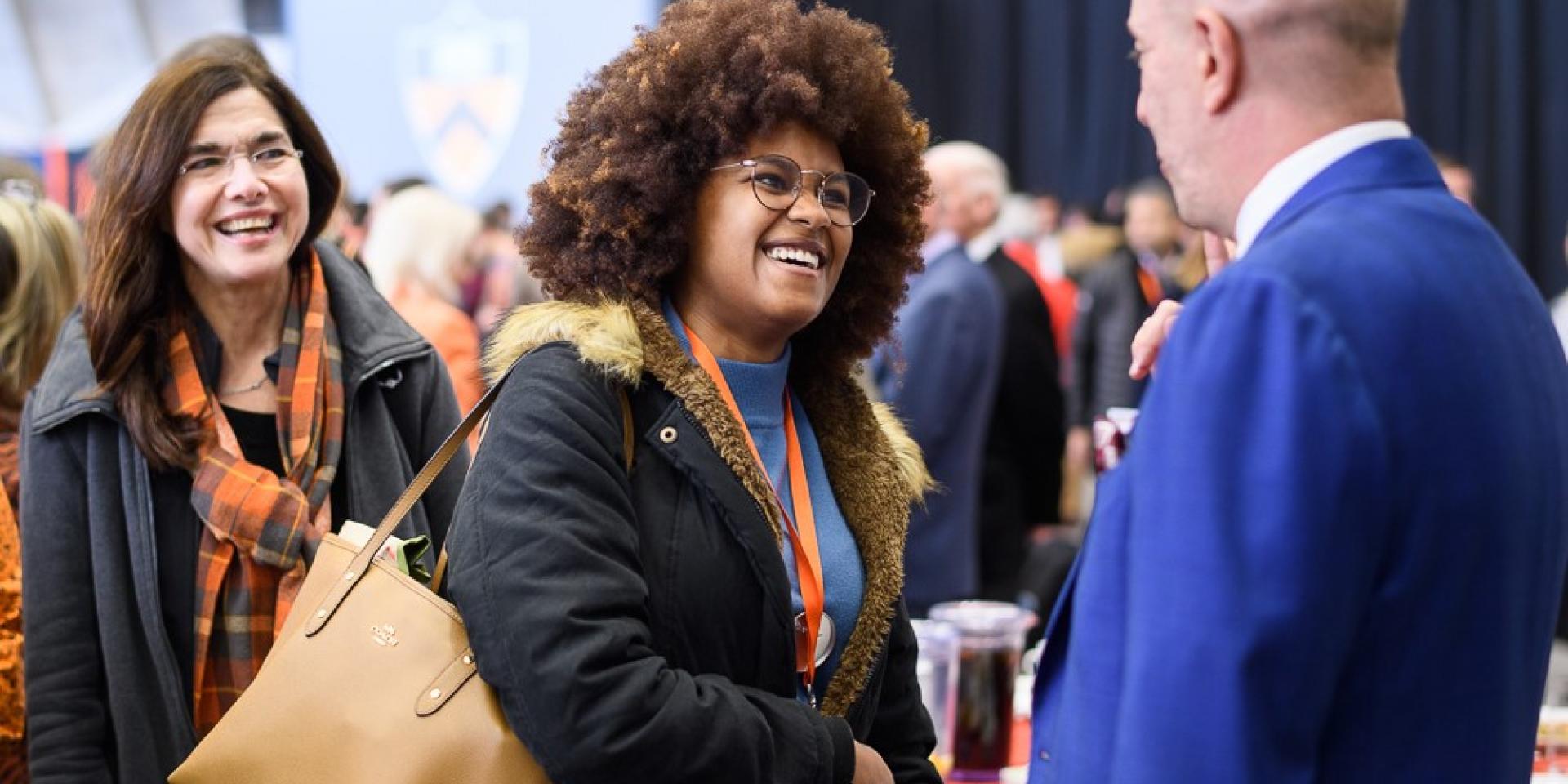 Alumni Day Awards
Considered the most prestigious awards given to alumni, the Woodrow Wilson Award and James Madison Medal are conferred on Alumni Day to an undergraduate alumnus/a and an alumnus/a of the Graduate School.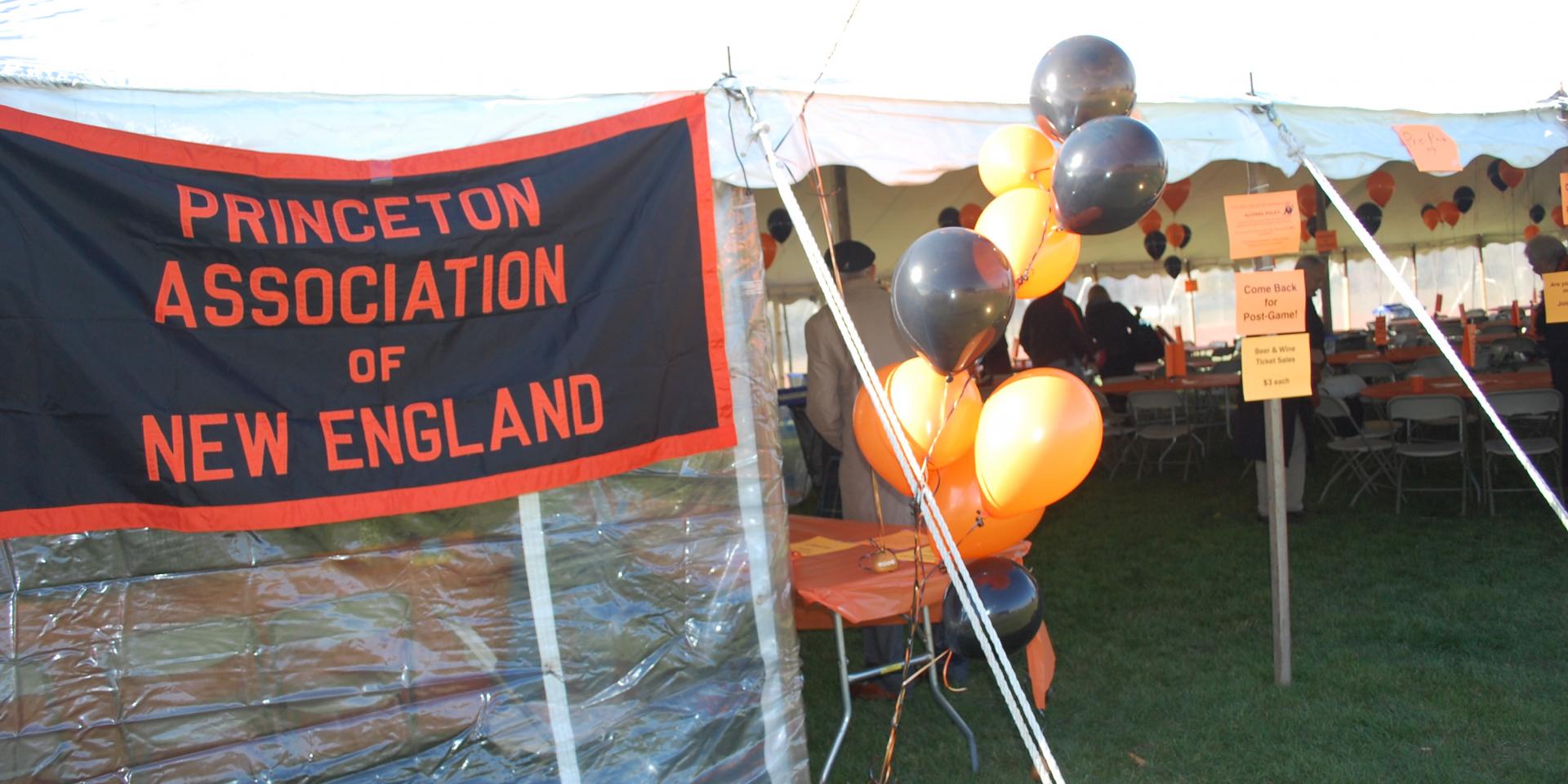 Make a Nomination
The Committee on Regional Associations encourages and awards innovation among its 160 regional associations found throughout the world. The committee invites all alumni to nominate deserving alumni for this prestigious award.
APGA Regional Association Award
First awarded in 2007, the APGA Regional Association Award is given annually by the Association of Princeton Graduate Alumni (APGA) to a Princeton regional association that deserves special recognition for increasing participation of Princeton graduate alumni in its regional activities and/or fostering the cause of graduate education and the Graduate School at Princeton University.