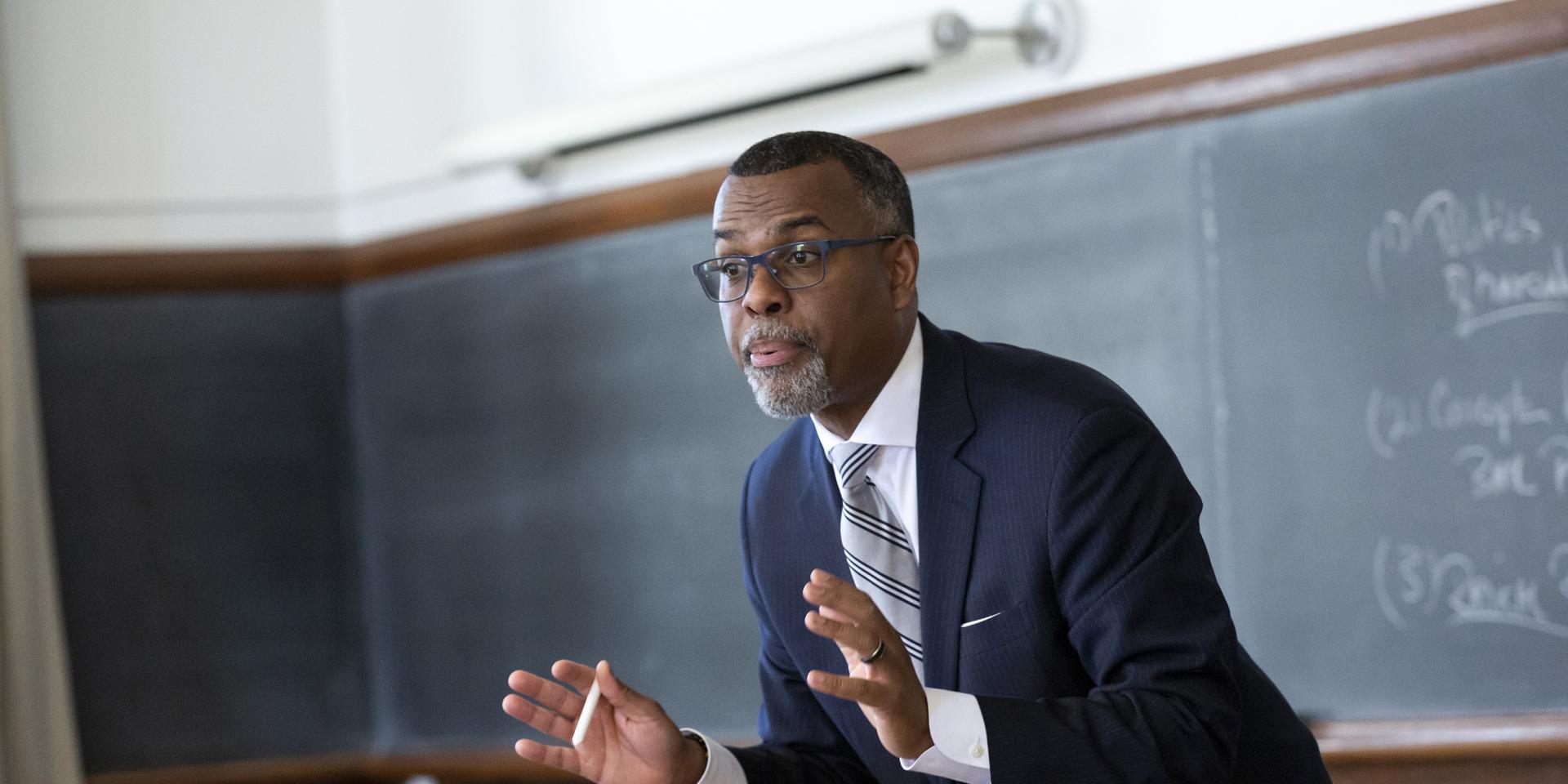 Your gifts move Princeton from the present to the possible.
Students, undergraduate and graduate; faculty members; research endeavors; building projects; departments, programs and courses – everywhere you look at Princeton, you see the impact of the support of dedicated alumni, parents and friends.

 
Enabling Transformation, Empowering Community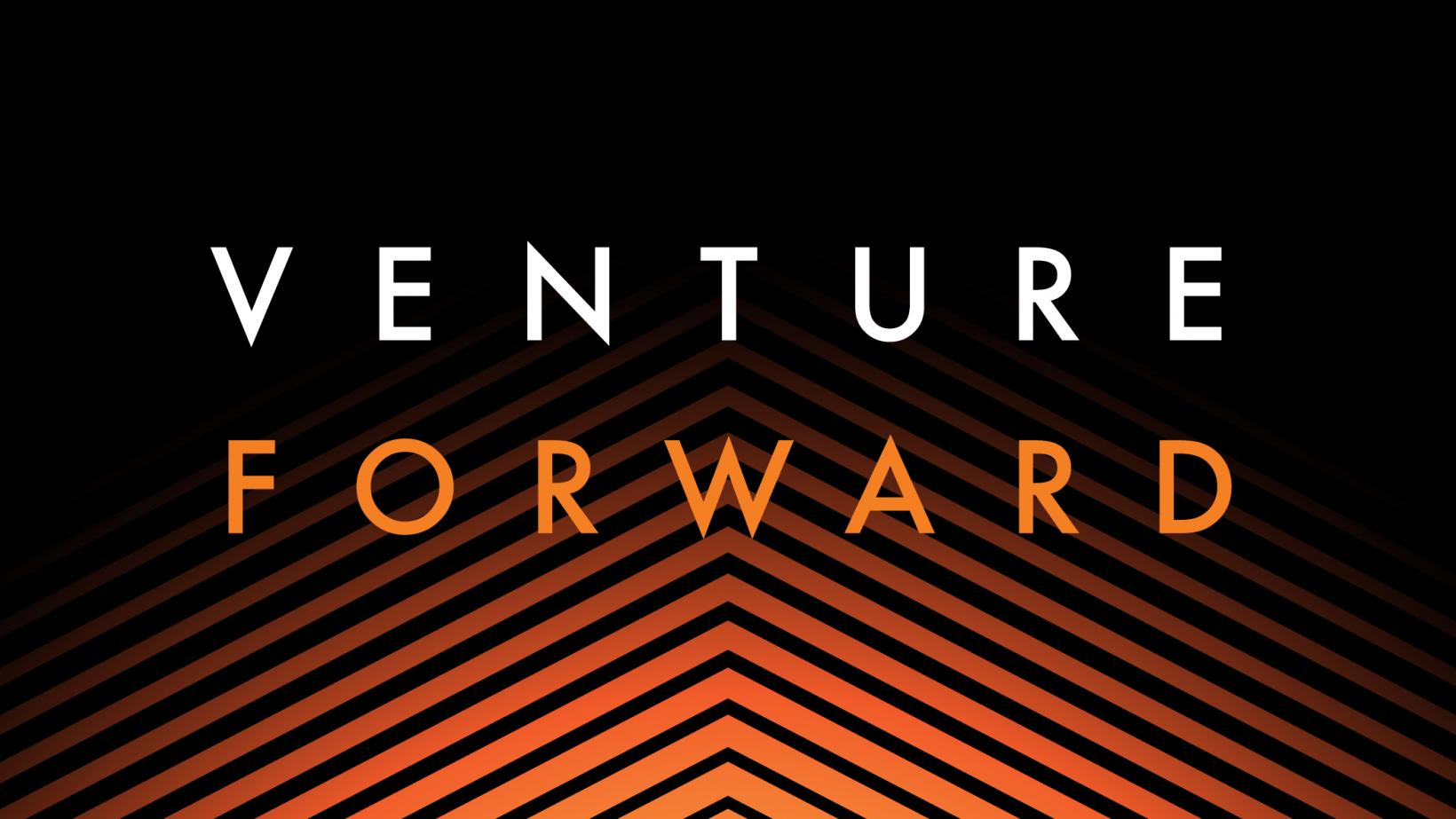 Why My Scholarship Matters
"The Princeton community is so strong, and just the kindness and generosity that alumni have extended to me makes me want to do the same."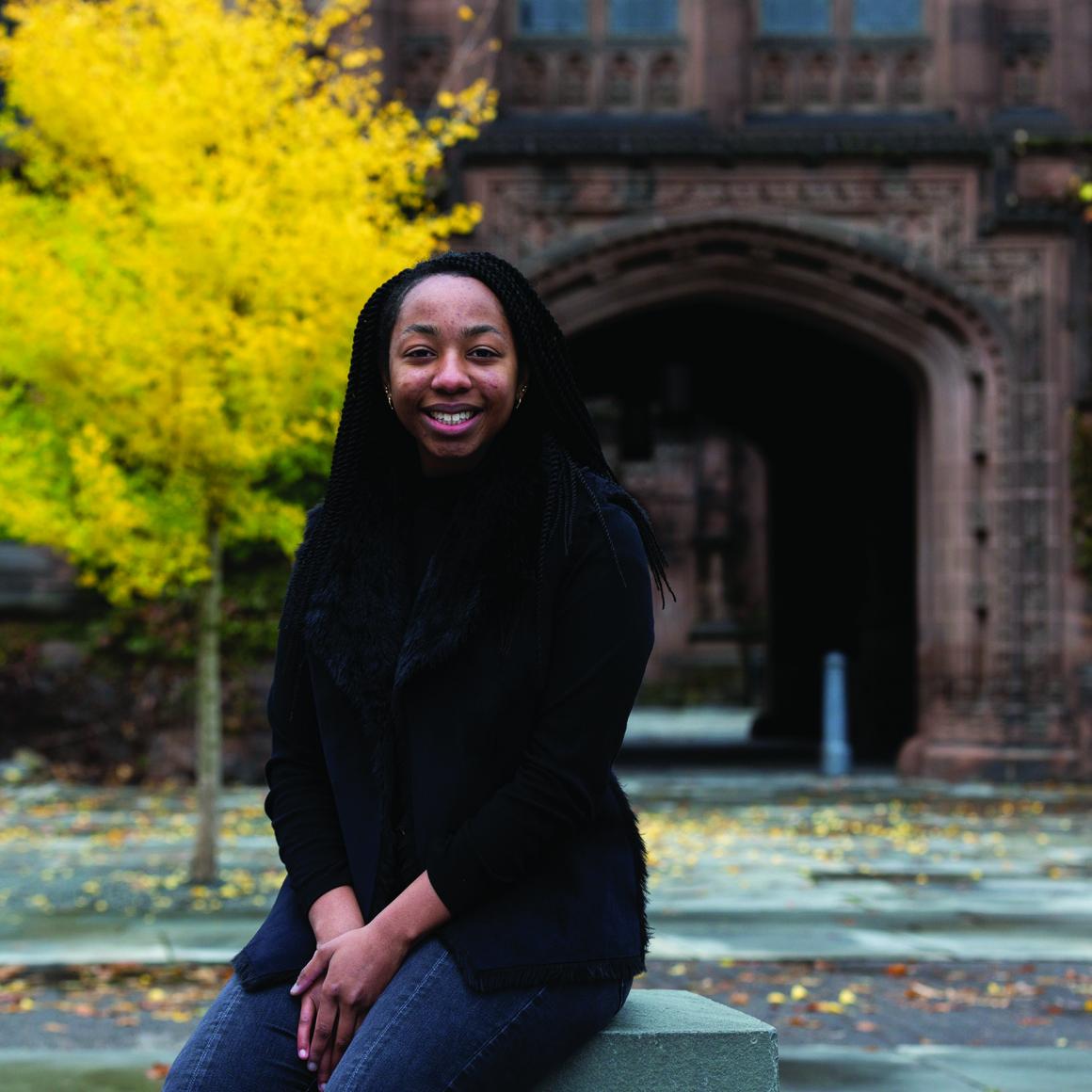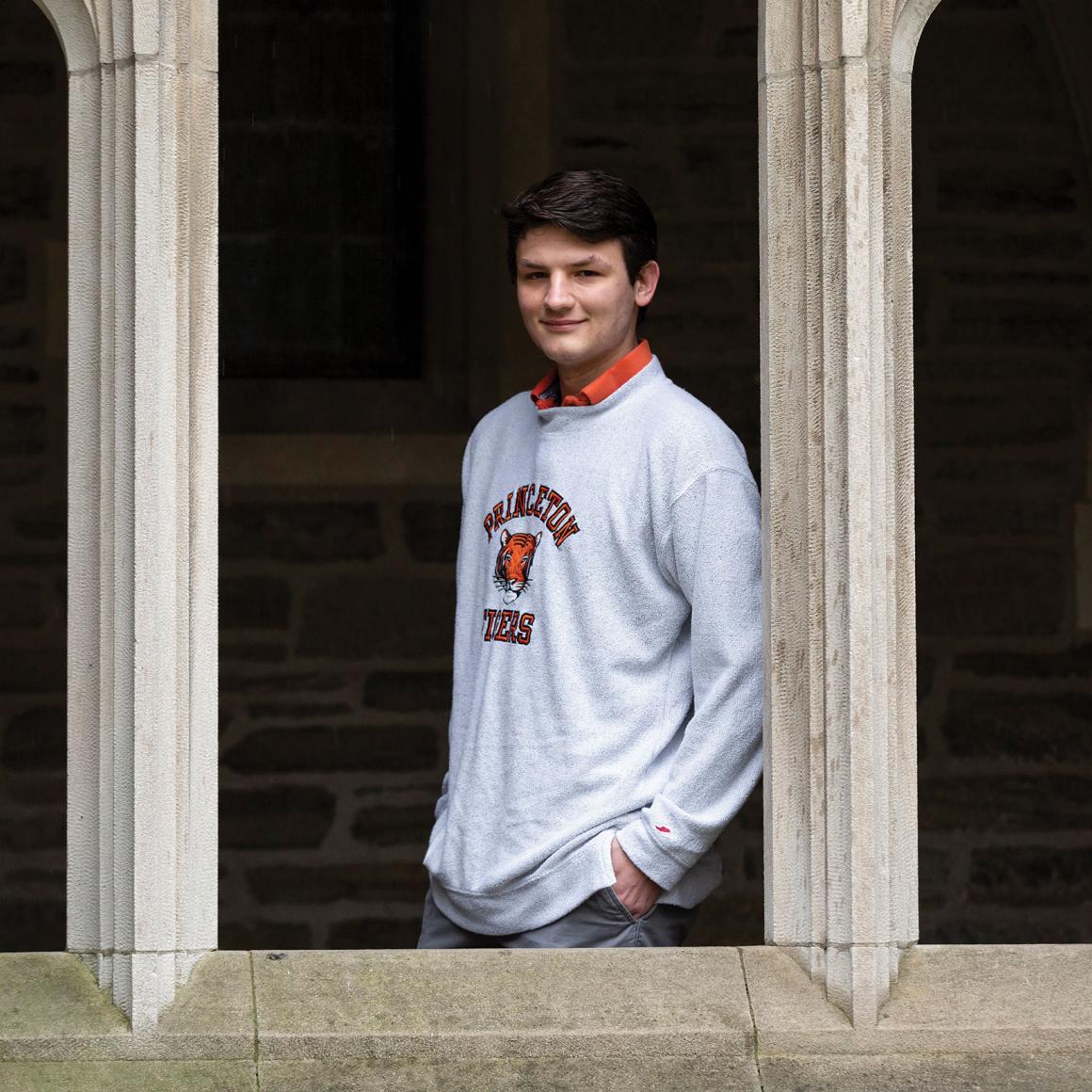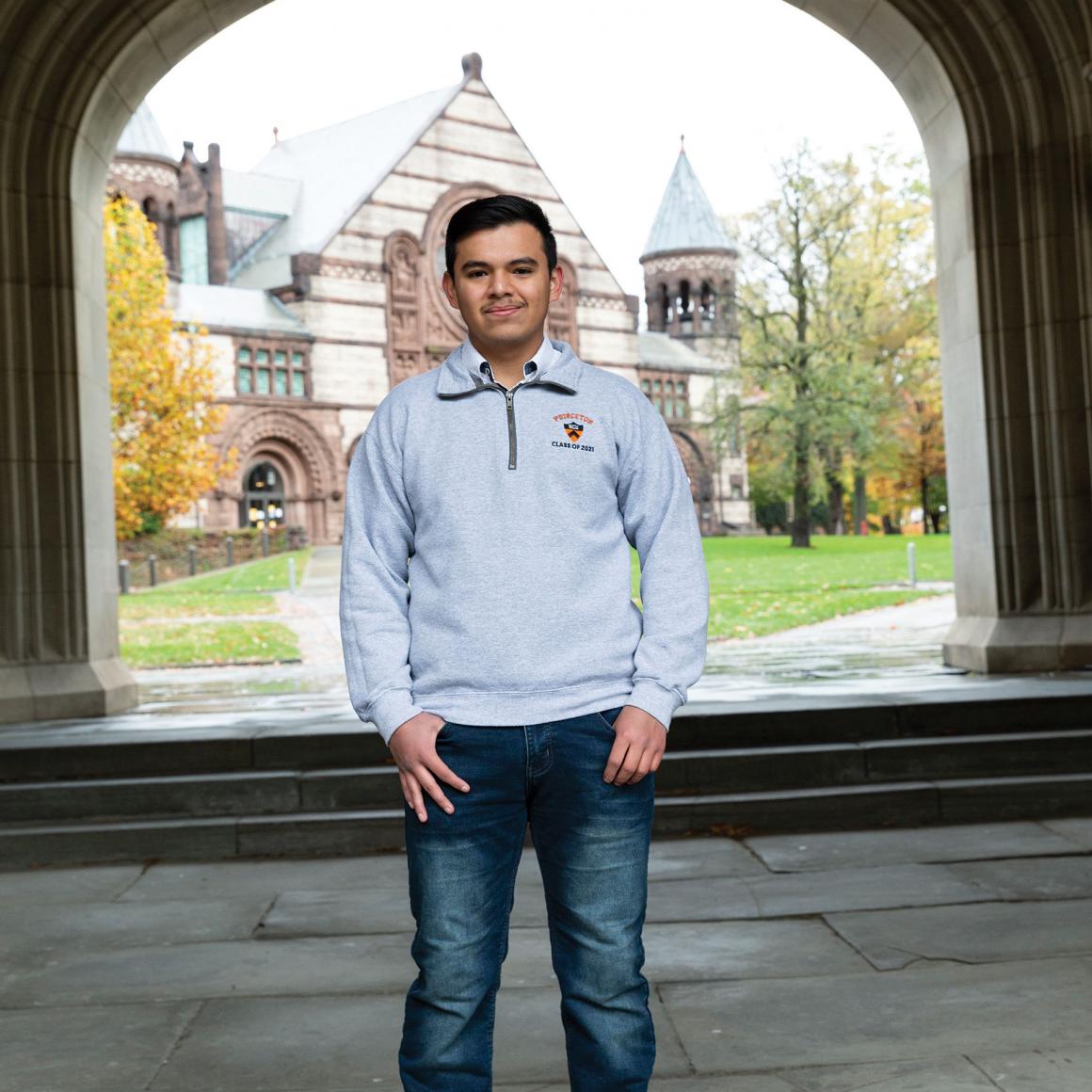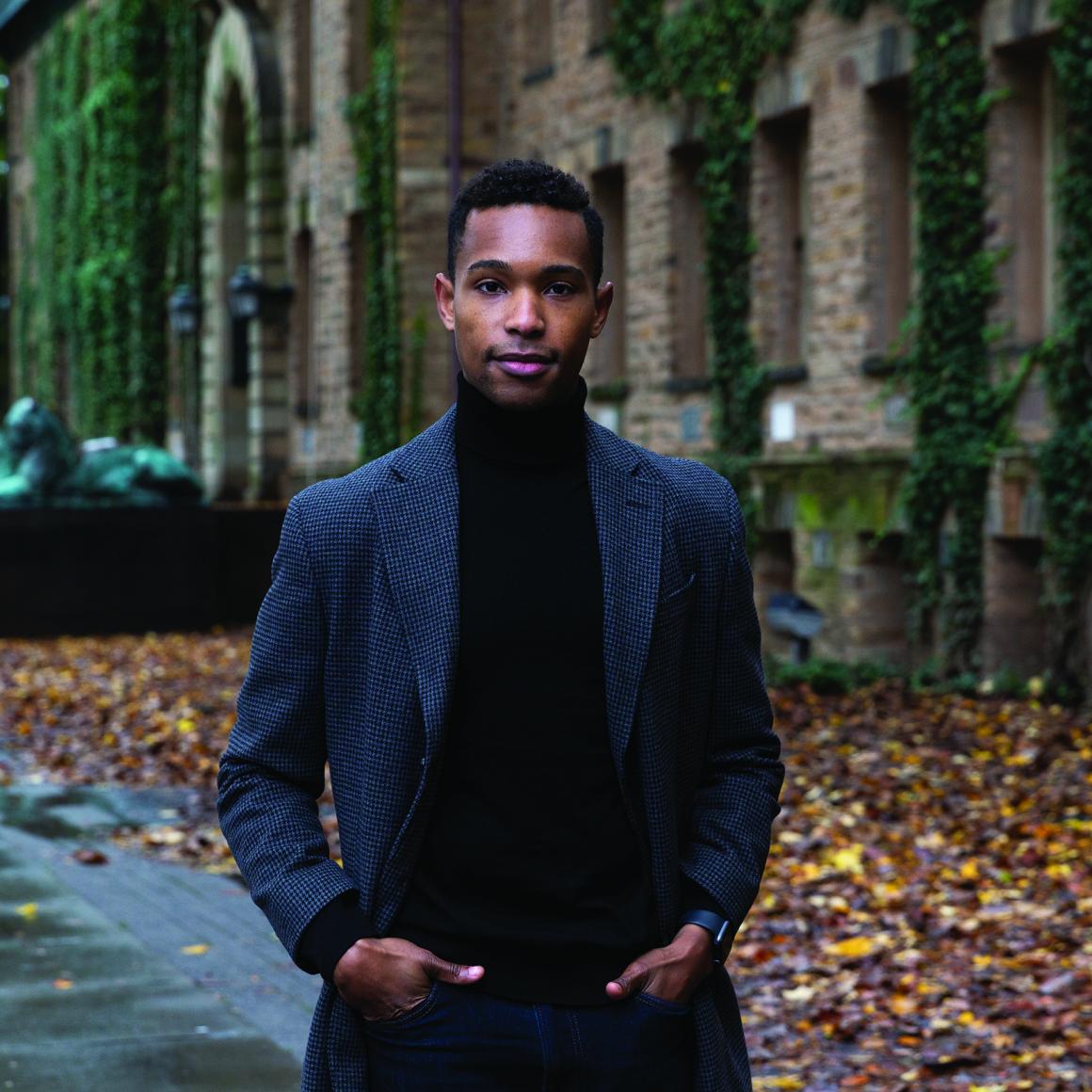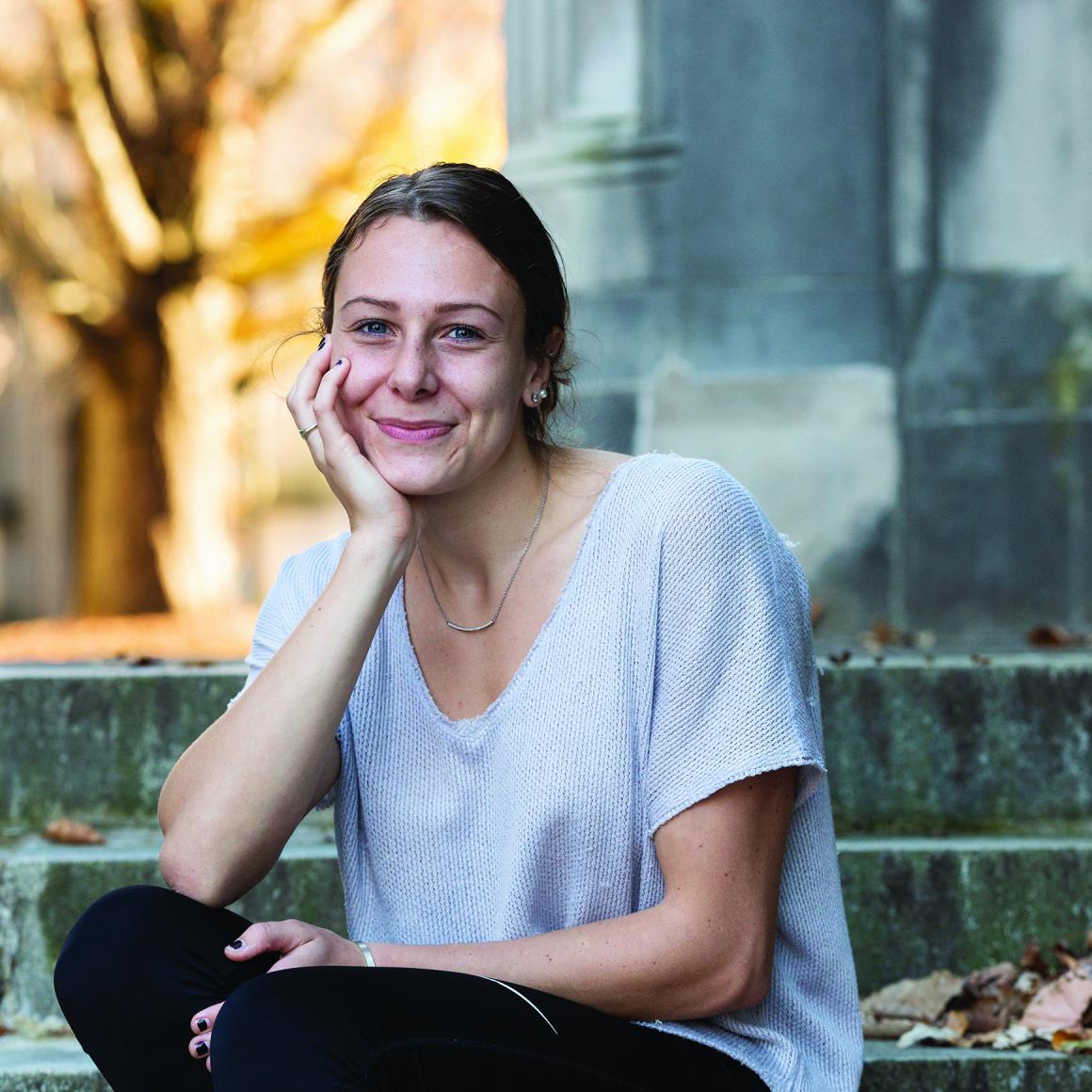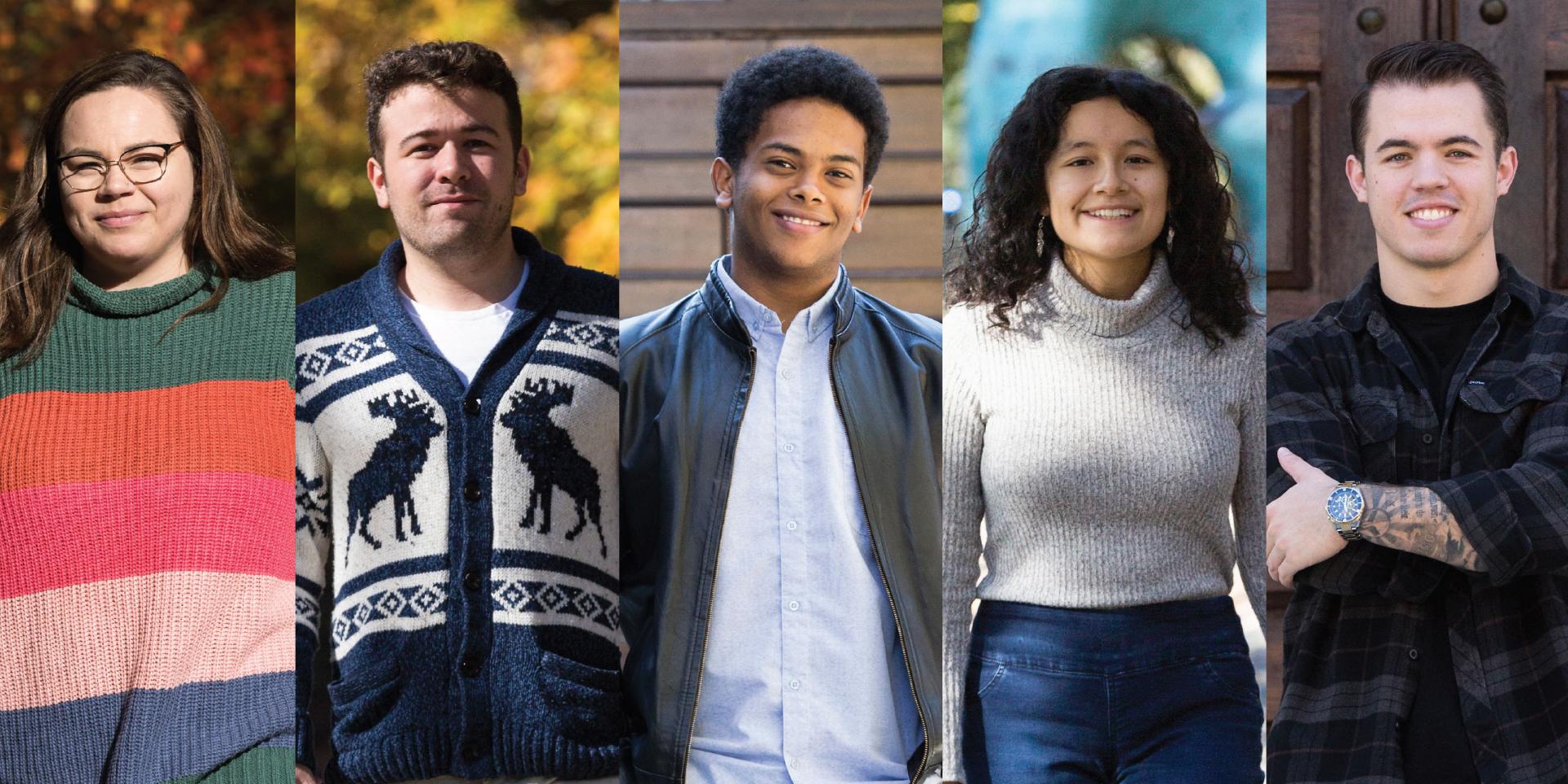 An Affordable Education
Through your support of scholarships, fellowships and Annual Giving, you make Princeton's unparalleled commitment to access, affordability and student success possible.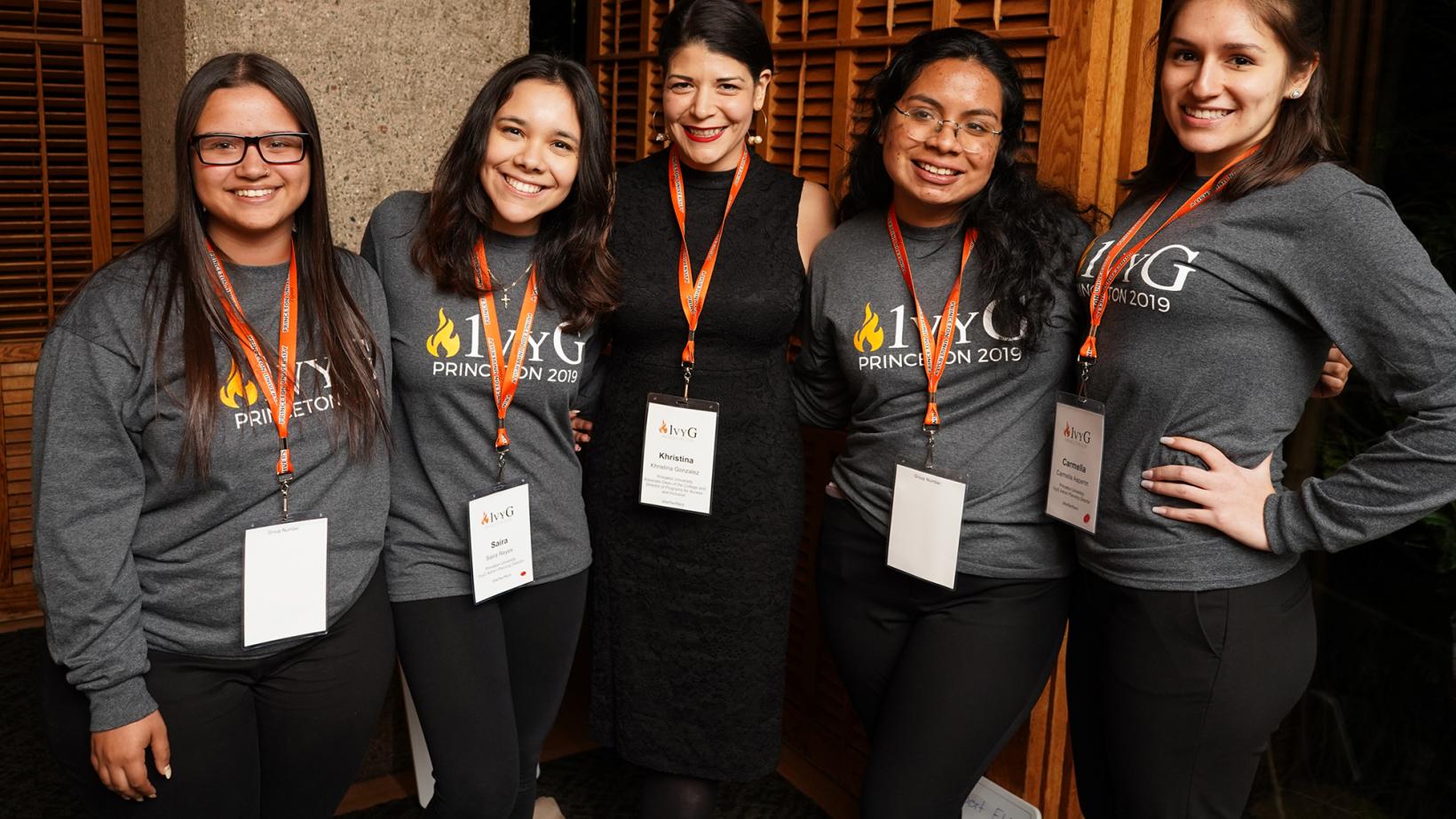 Endowed Professorships: Advancing the Frontiers of Knowledge
Your gifts of endowed chairs help build a dynamic academic community that inspires creativity, innovation and collaboration. Princeton scholars engage with the major challenges of our time. Here are a few of their voices.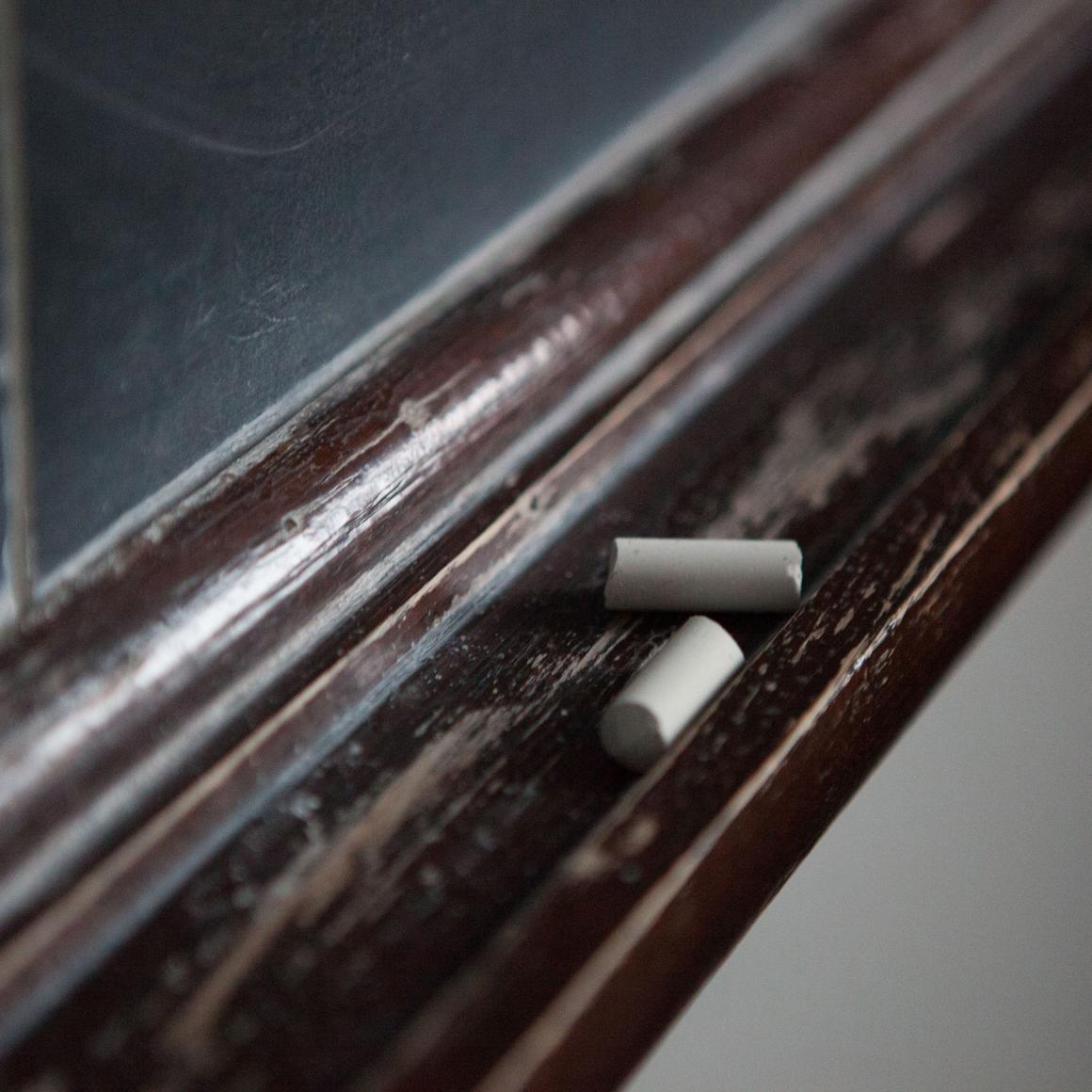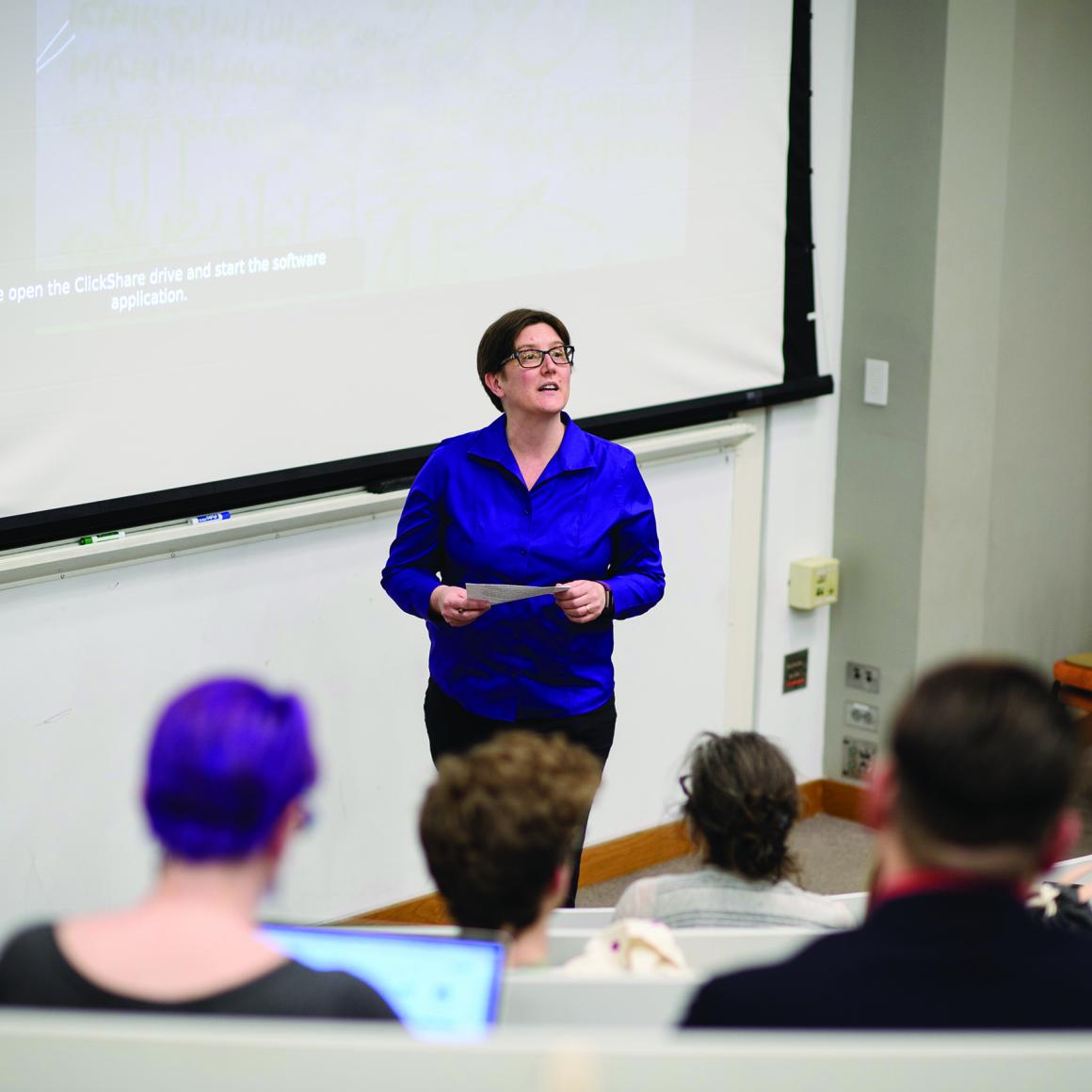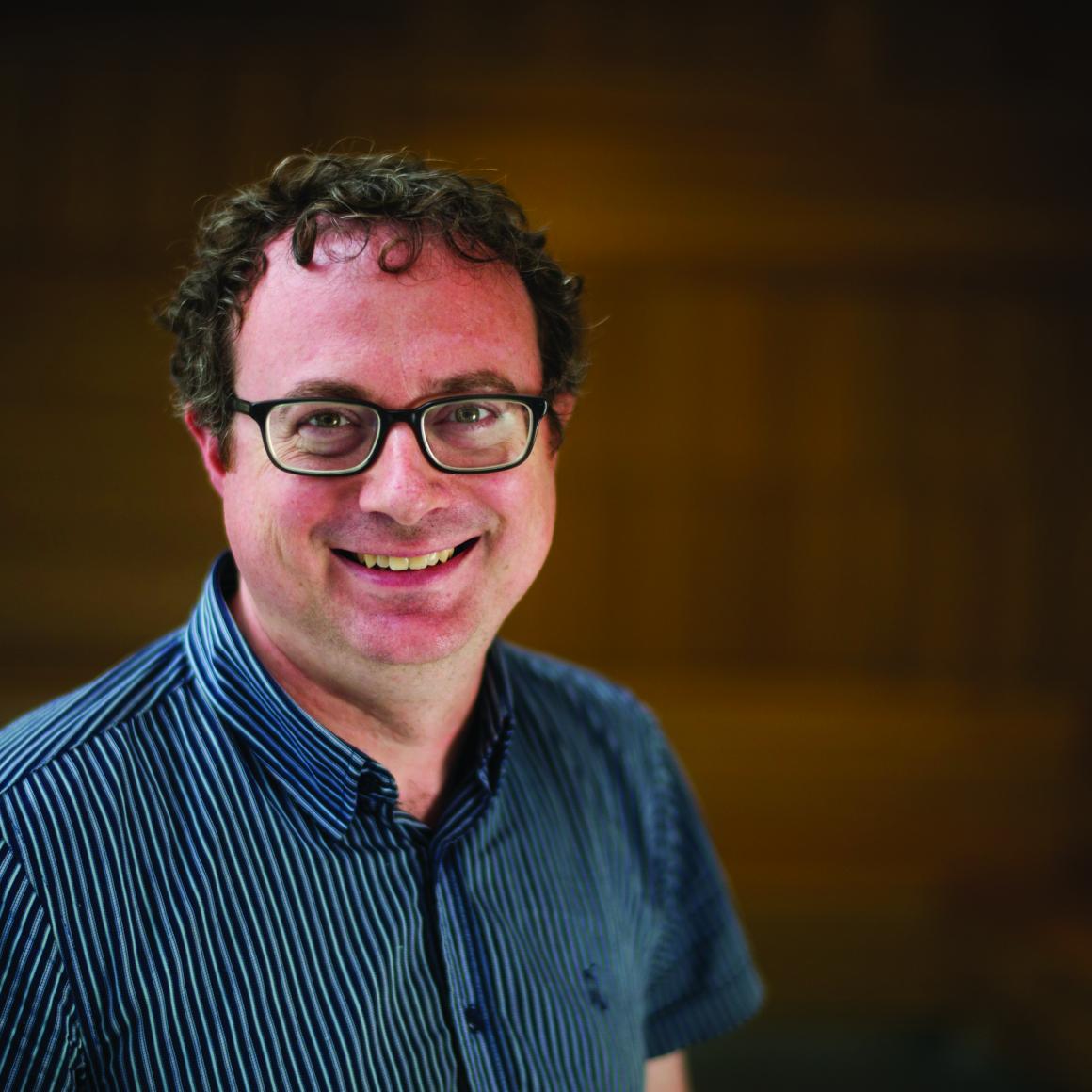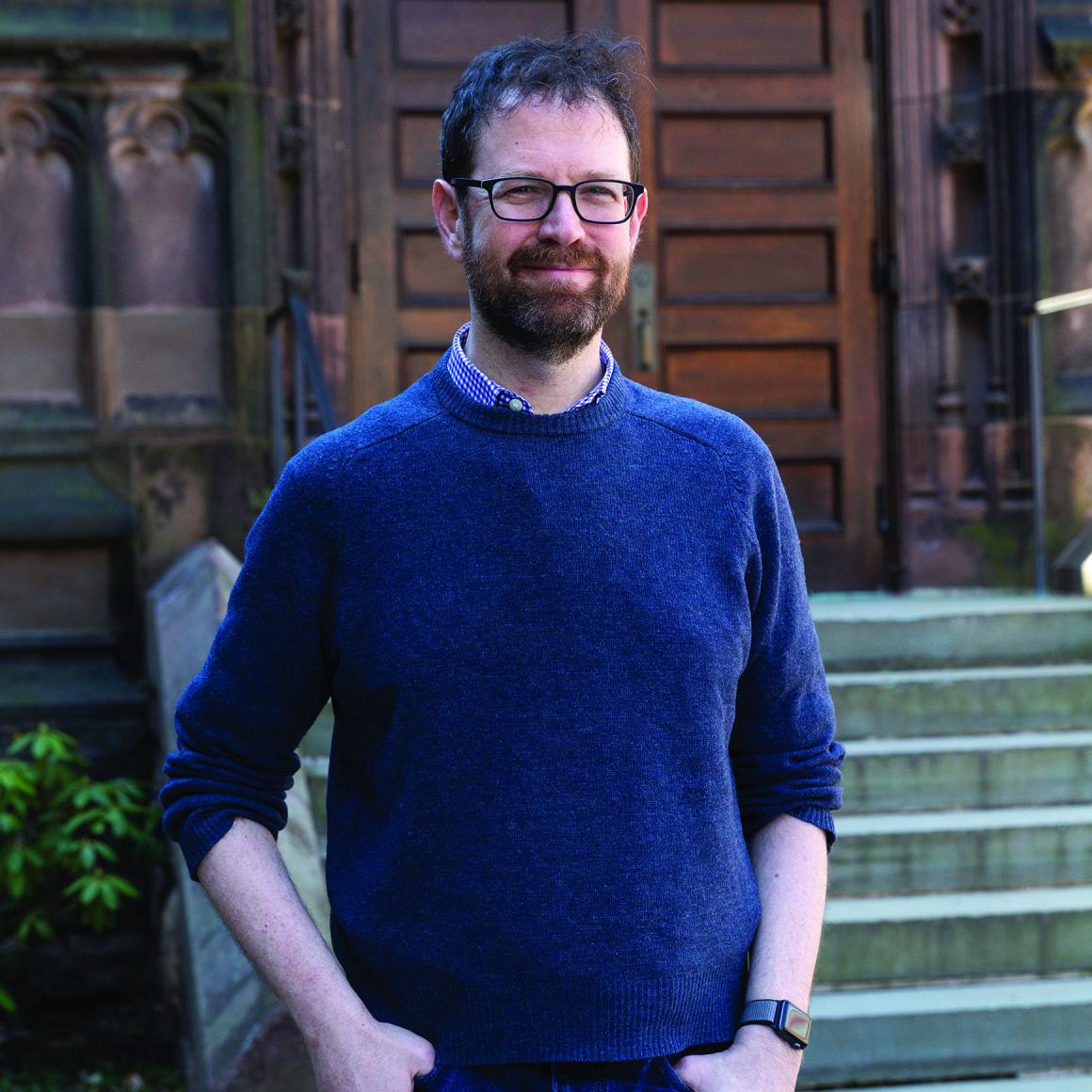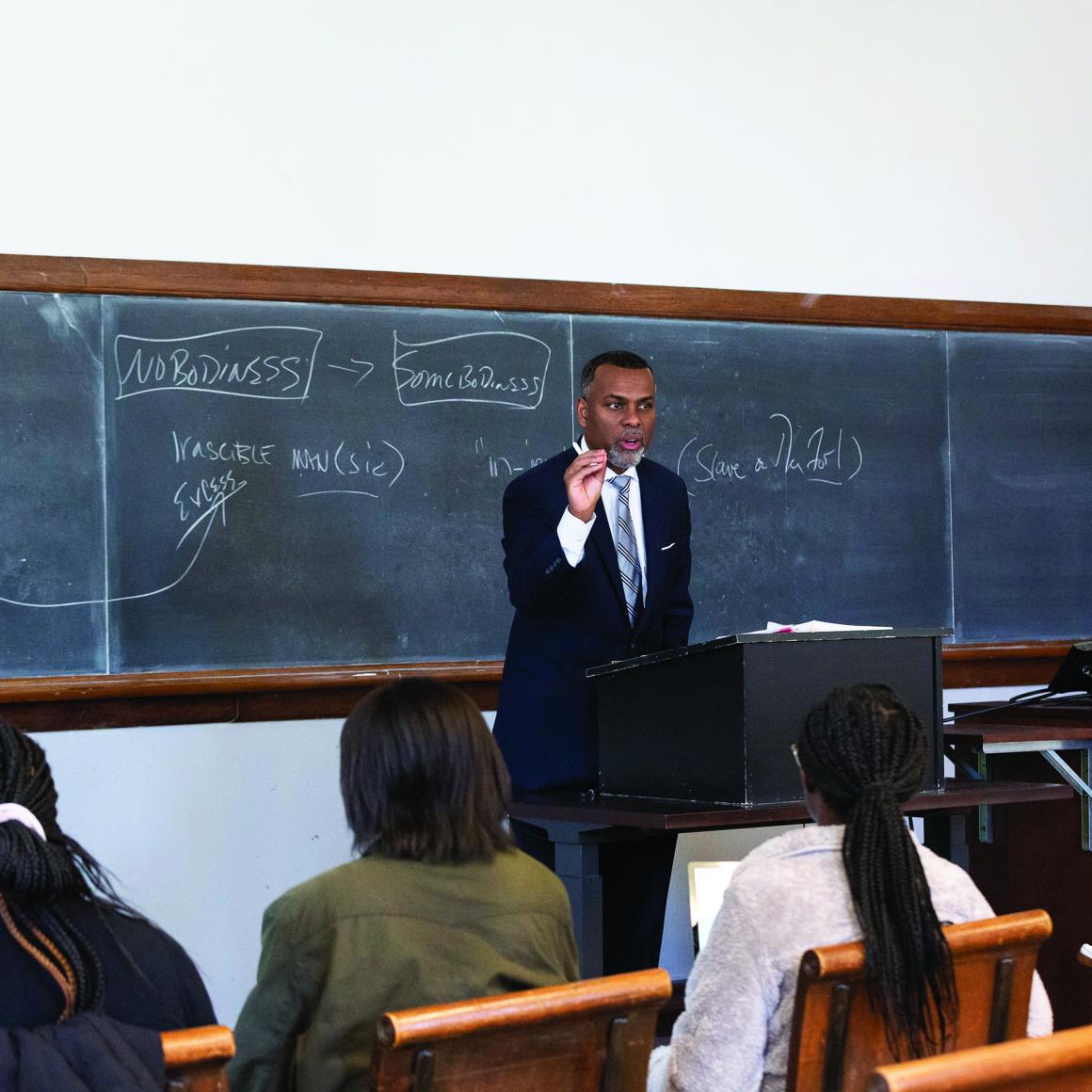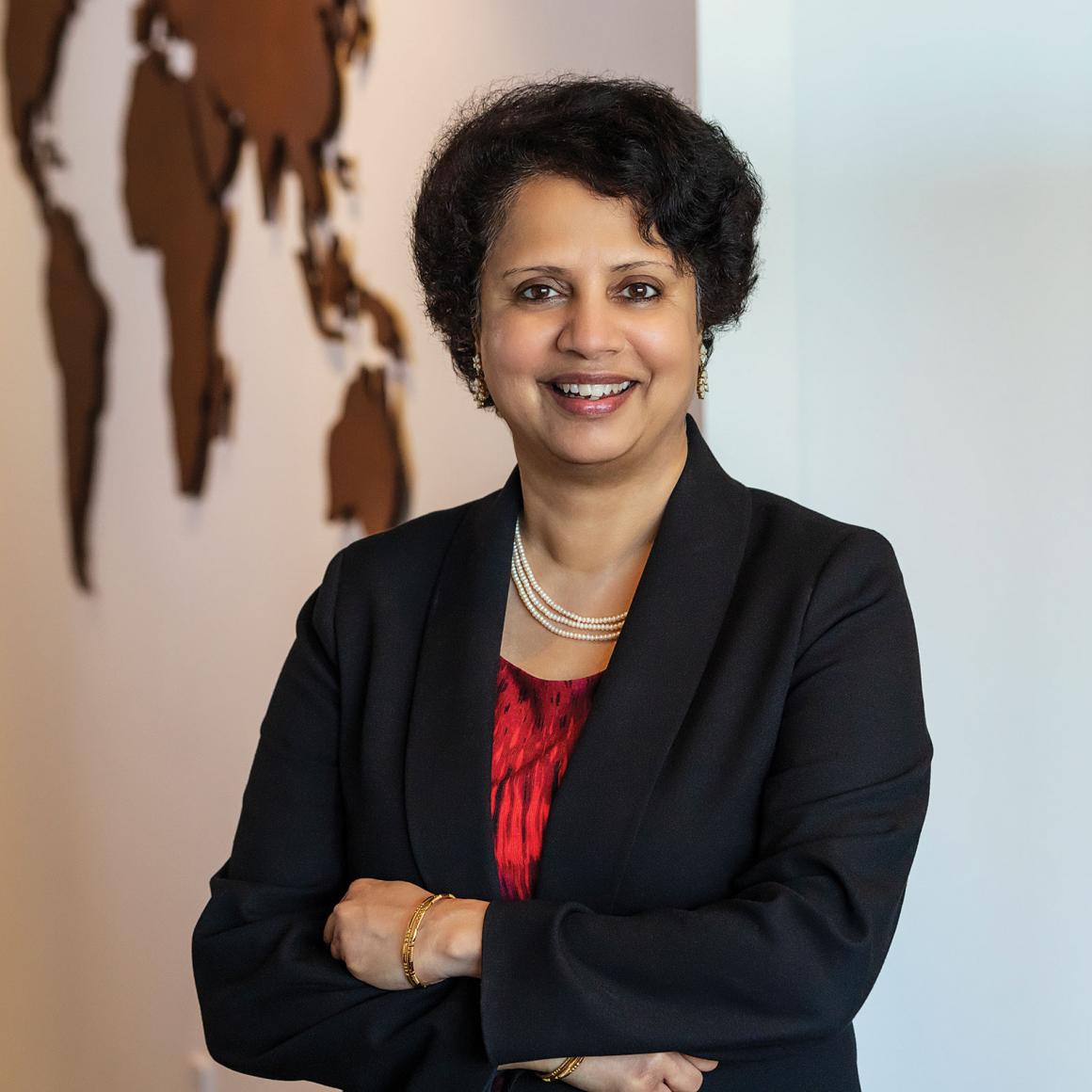 Thank you for your partnership and for all you make possible at Princeton—now and in the future.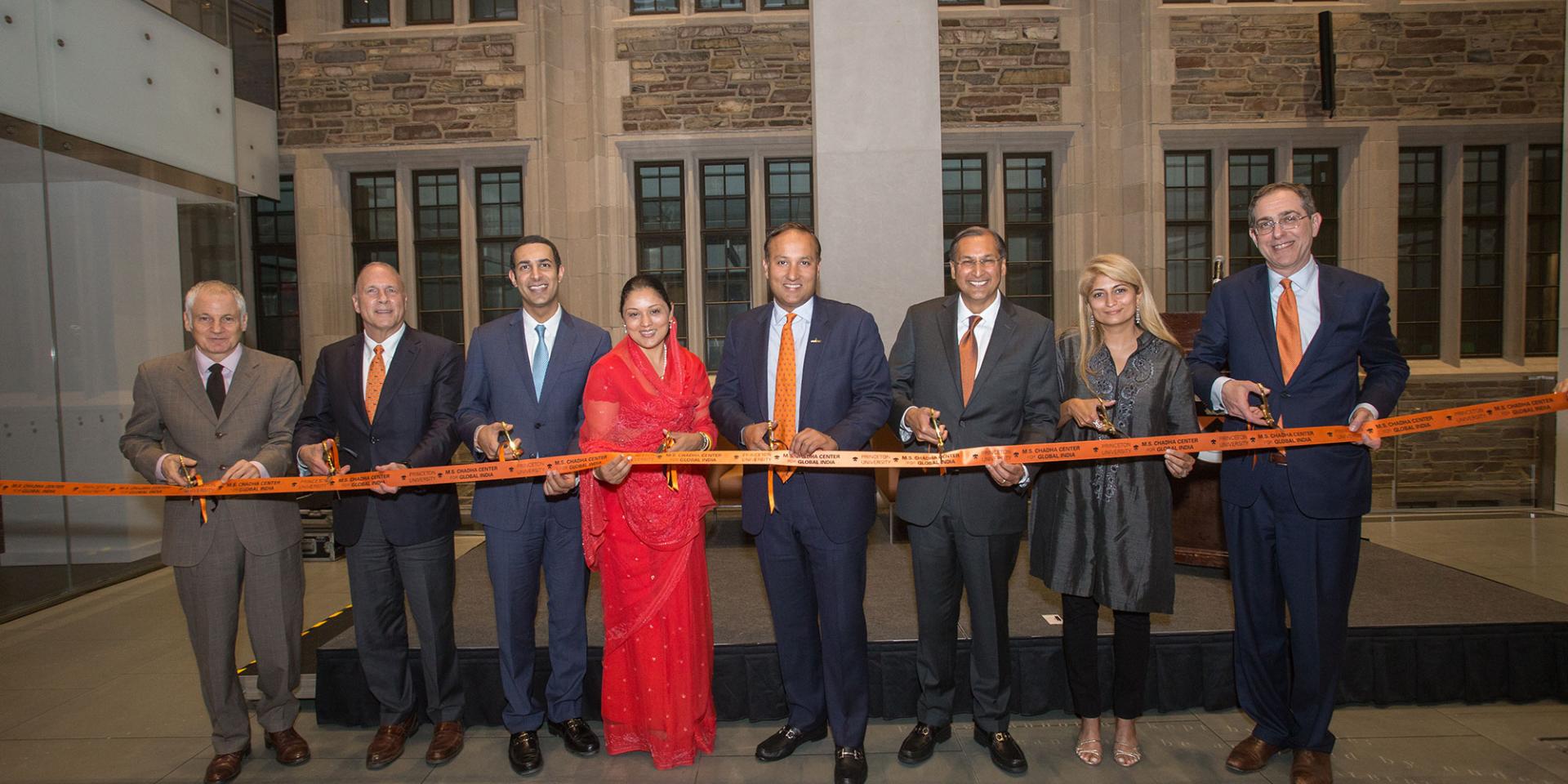 Dedication Celebrations
Thanks to you, new and renovated spaces on campus facilitate excellence in teaching, learning and research. Dedicatory events celebrate the extraordinary support of alumni, parents and friends of the University.