Goin' Back
There's no better way to celebrate the orange and black than a return to the Best Place of All to reconnect with old friends, meet new ones and take in all that Princeton has to offer.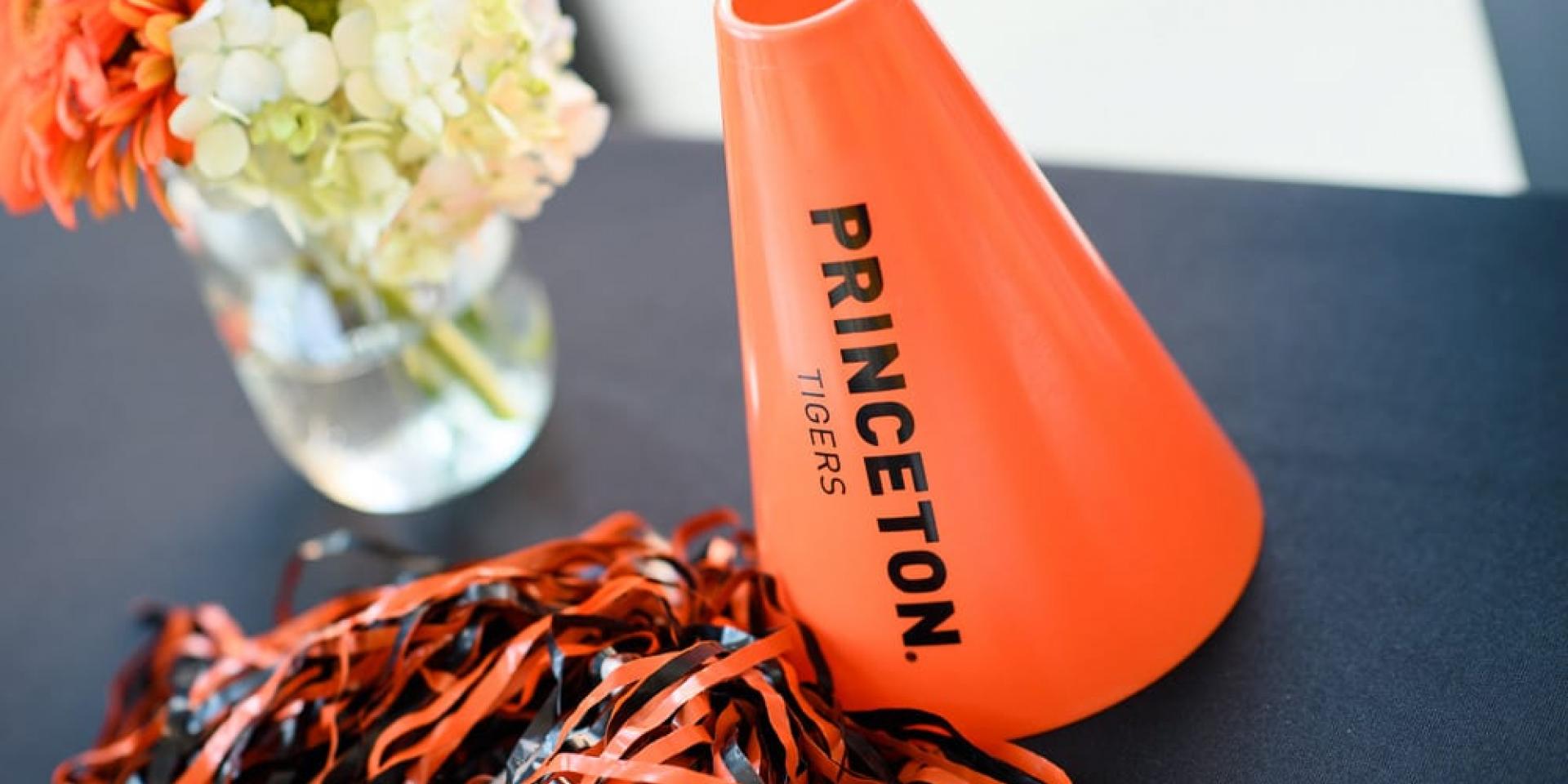 Orange & Black Day
In honor of the University's birthday on Charter Day, show your pride and spirit on Oct. 22, 2022, by wearing your best orange and black.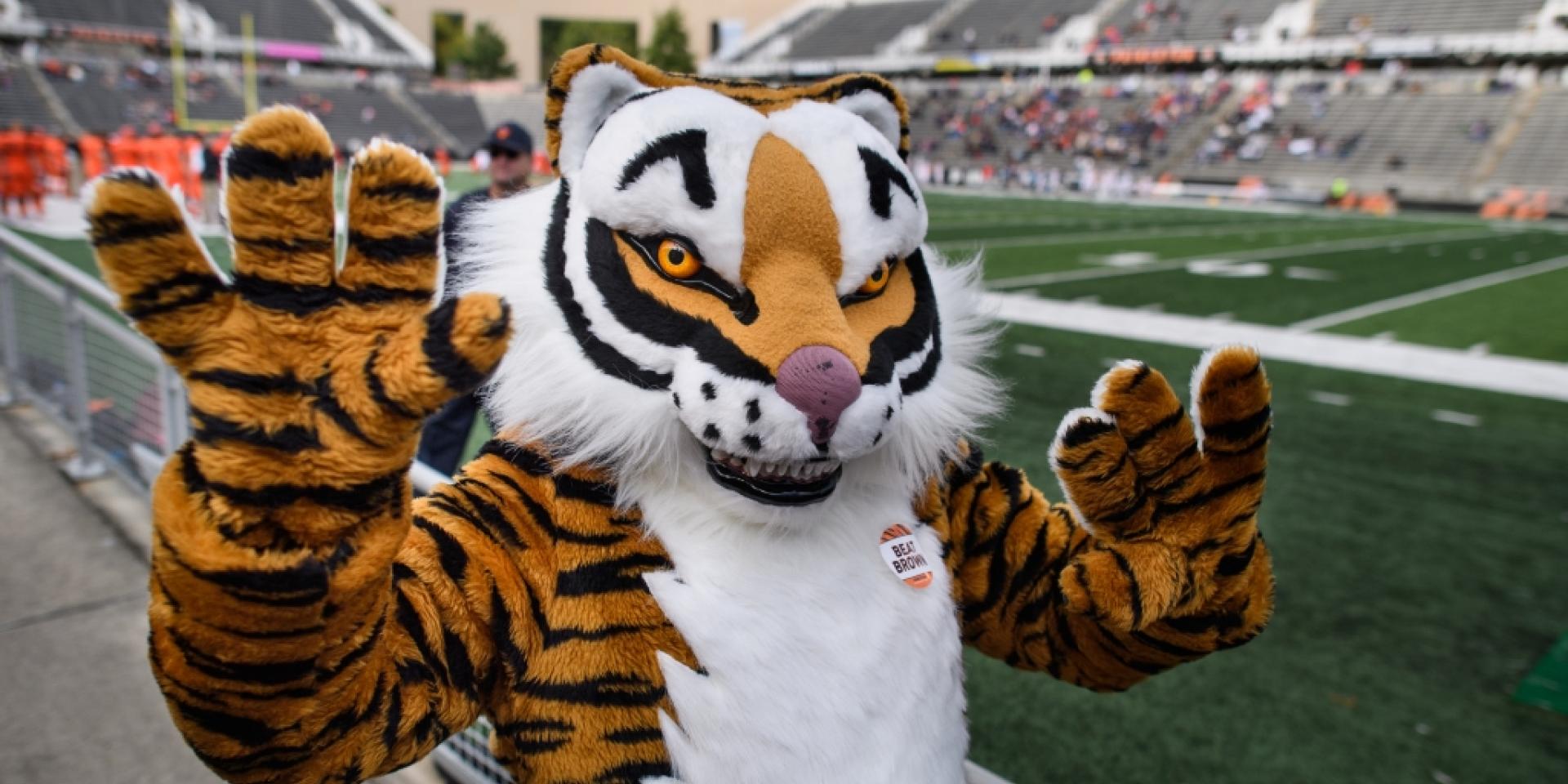 Alumni Tiger Tailgate: October 29
Join fellow alumni to cheer on the football team as they beat Cornell! Located at Jadwin Gym, the tailgate will feature enjoy complimentary lunch, beverages and orange-and-black giveaways. Limited seating will be available.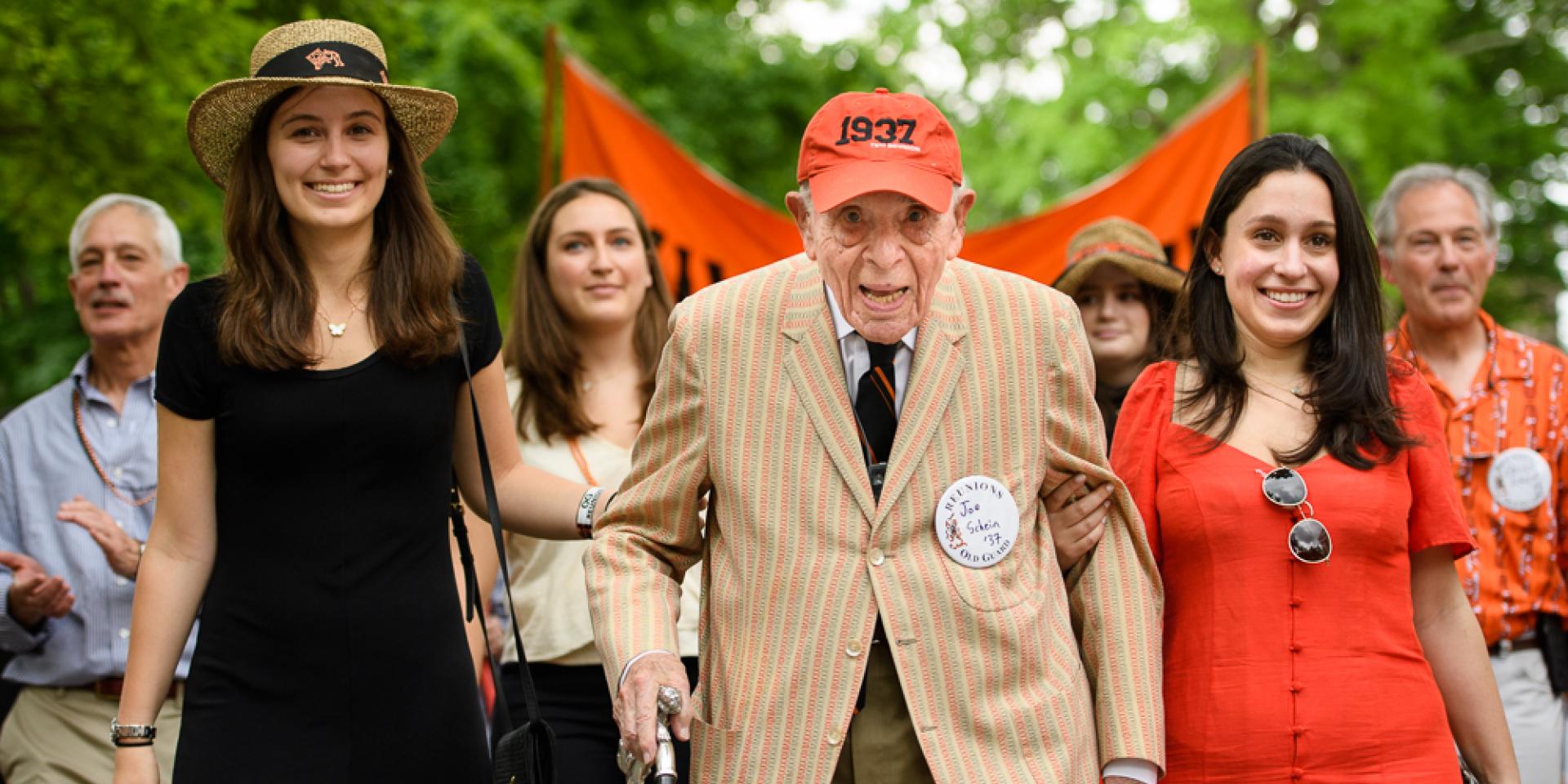 Reunions 2022
Thank you, Tigers, for coming back for Reunions at the Best Place of All! Mark your calendars for Reunions 2023: May 25-28 and Reunions 2024: May 23-26.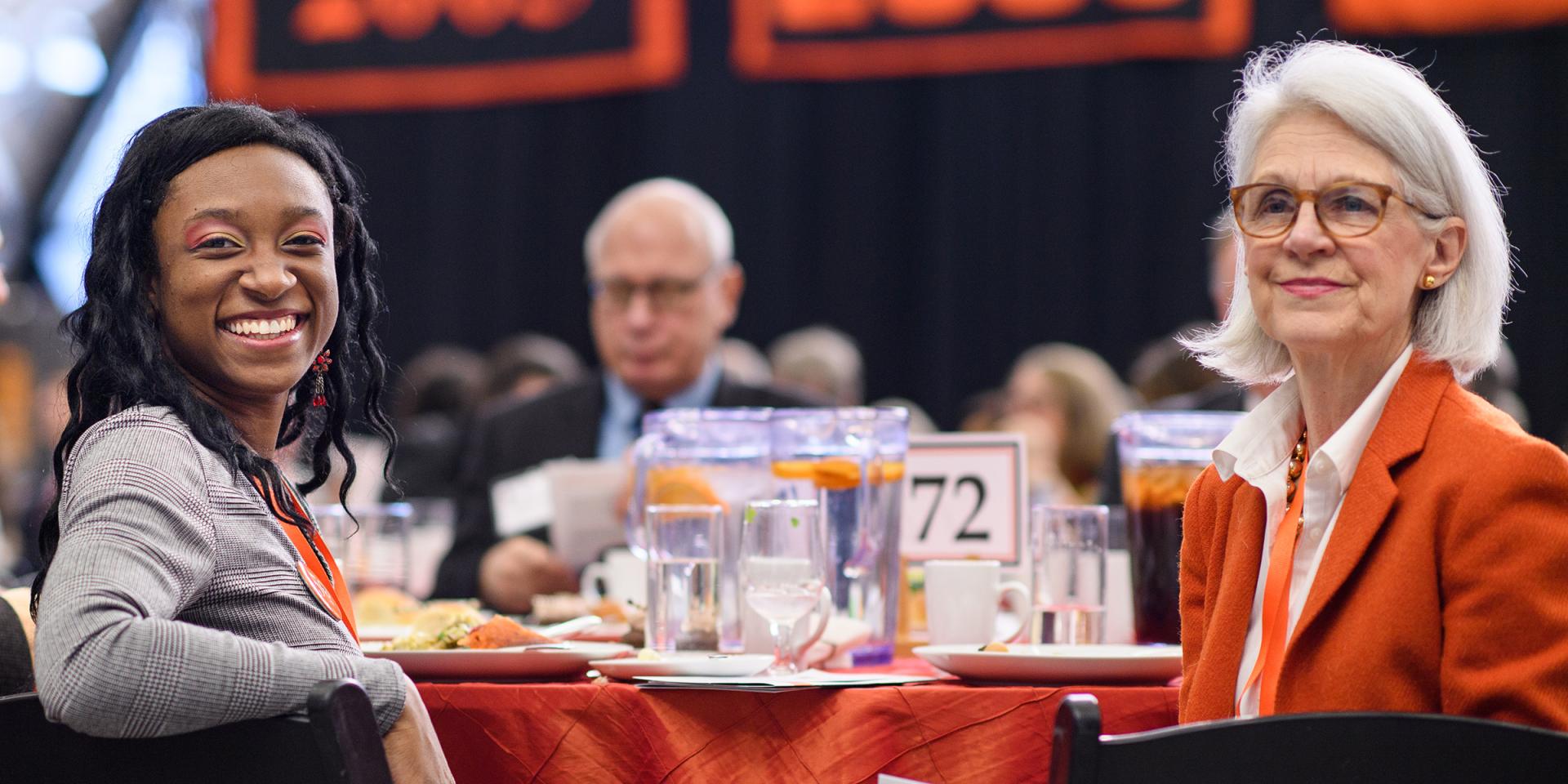 Alumni Day 2022
Thank you for joining us for Alumni Day 2022! Mark your calendars for Feb. 25, 2023 for Alumni Day 2023.