Goin' Back
There's no better way to celebrate the orange and black than a return to the Best Place of All to reconnect with old friends, meet new ones and take in all that Princeton has to offer.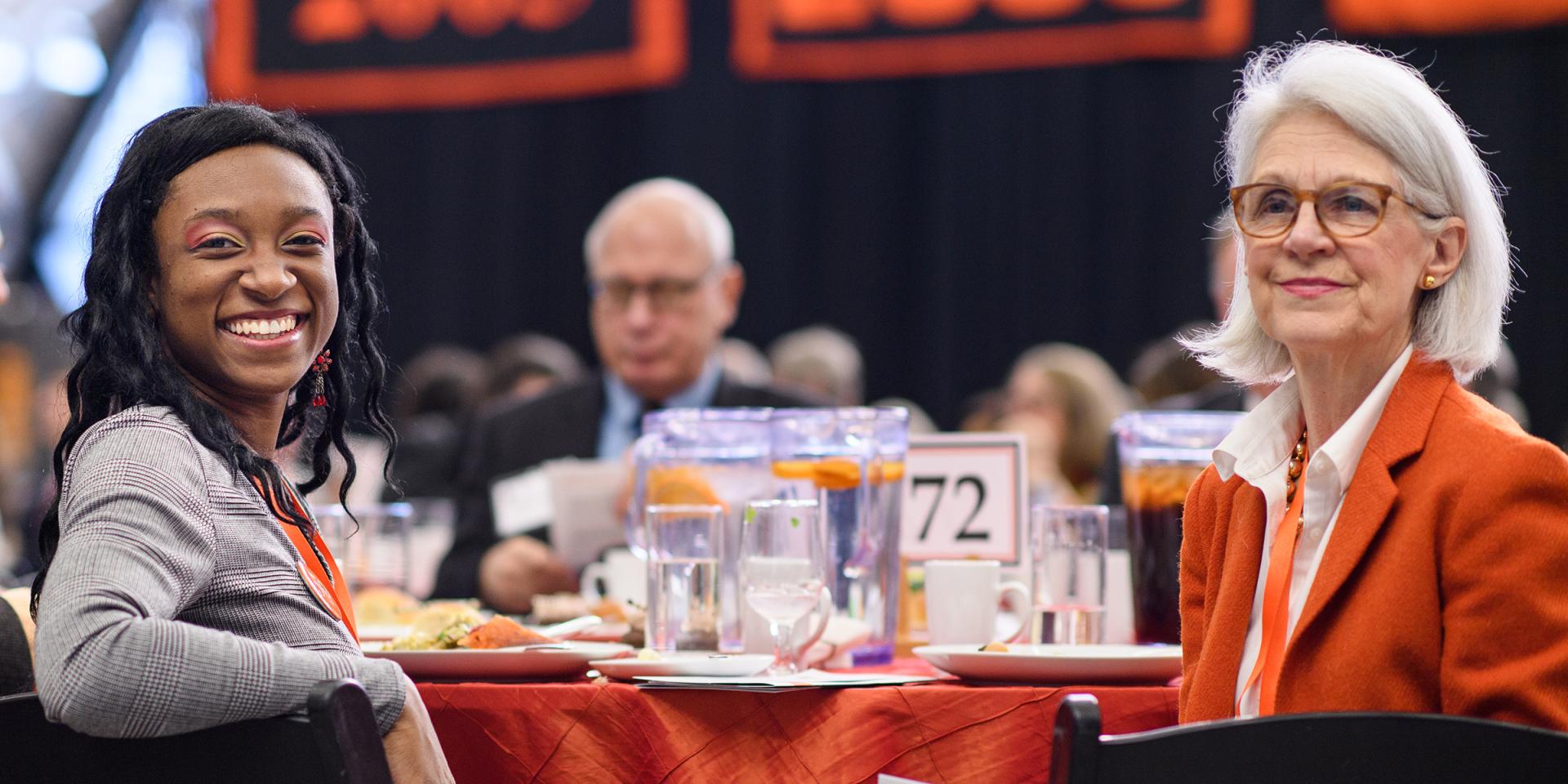 Alumni Day 2022
Reconnect with friends and fellow alumni on campus on Saturday, February 19, 2022. Hear from the recipients of the Woodrow Wilson Award and James Madison Medal, attend the Alumni Day Luncheon and Service of Remembrance, and more.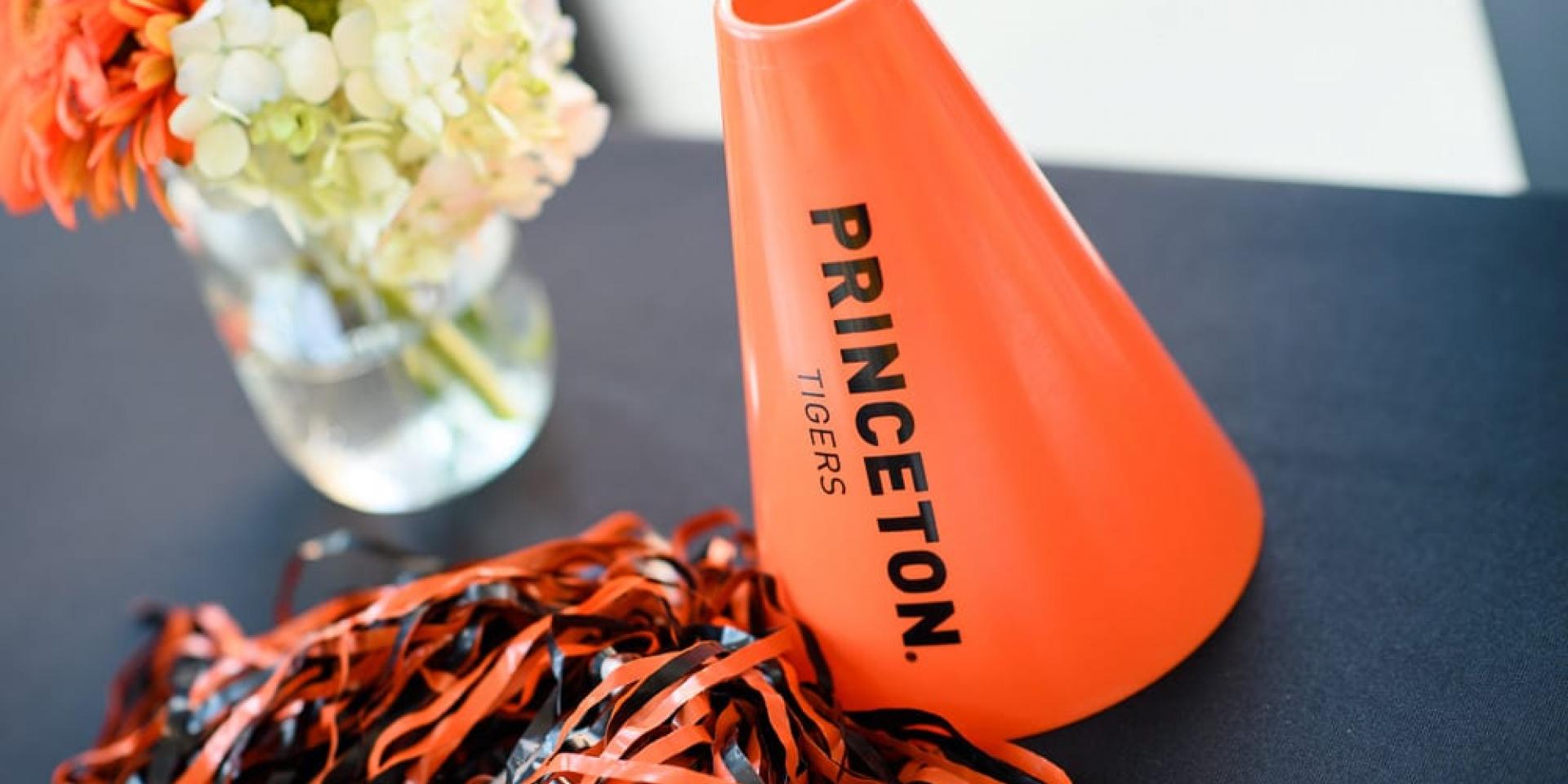 Orange & Black Day
In honor of the University's 275th birthday on Charter Day, you showed your pride and spirit for the Best Place of All!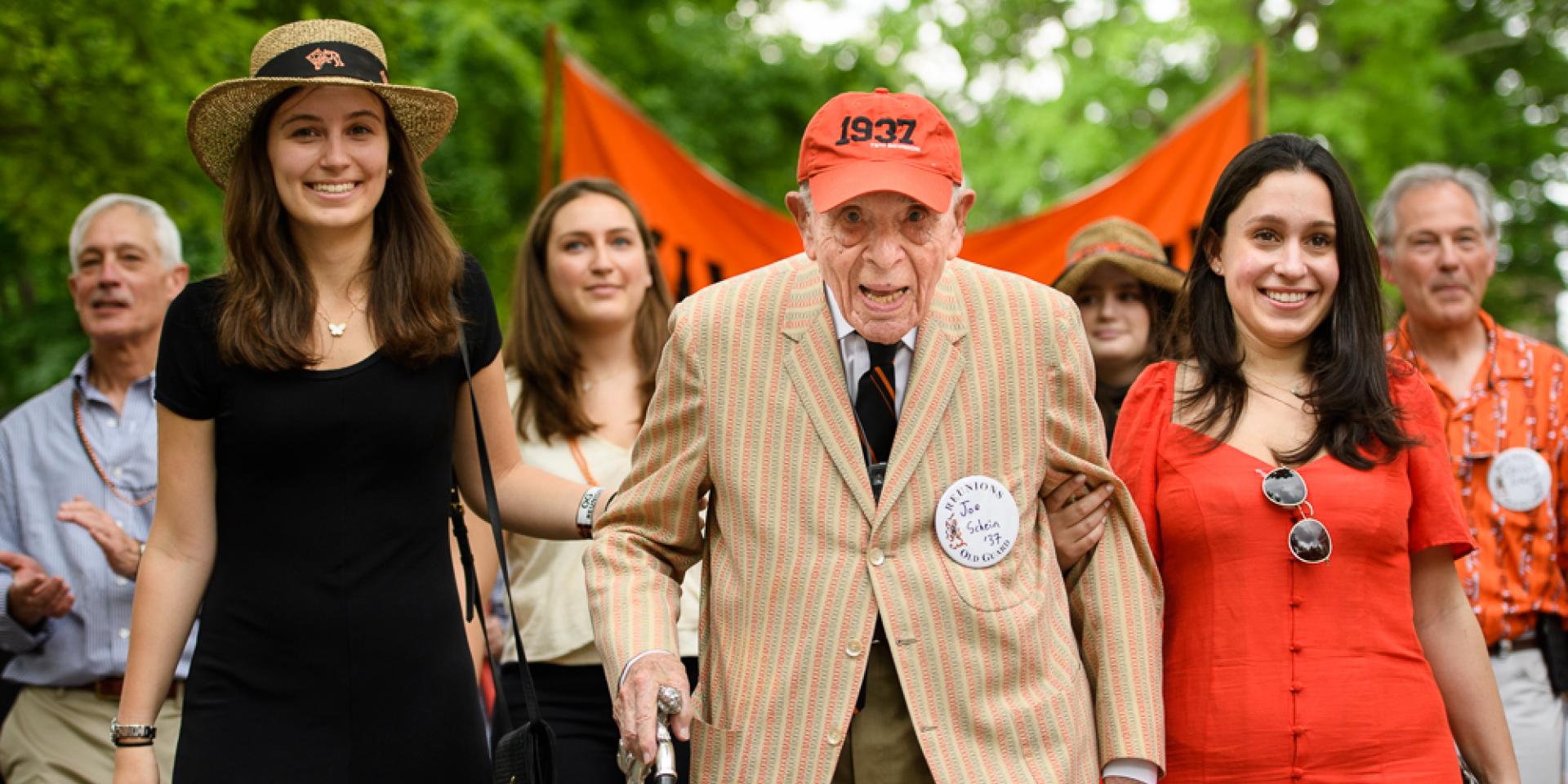 Reunions
We can't wait until we can all be together in person, marching down Elm Drive in the P-Rade, so mark your calendars: Reunions 2022: May 19-22; Reunions 2023: May 25-28 and Reunions 2024: May 23-26. Get ready to celebrate The Best Place of All!