Goin' Back
There's no better way to celebrate the orange and black than a return to the Best Place of All to reconnect with old friends, meet new ones and take in all that Princeton has to offer.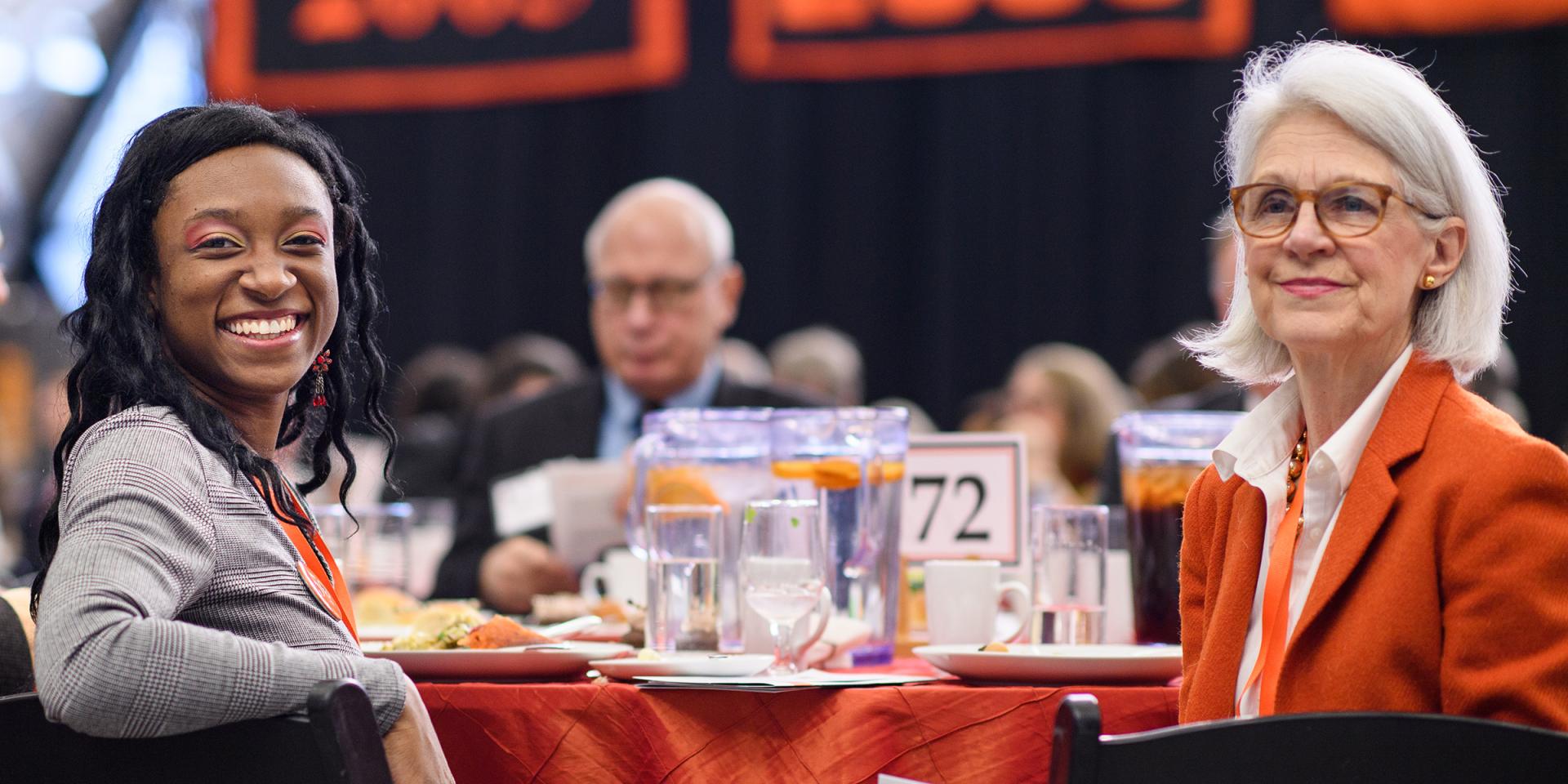 Alumni Day
Plan to come back to campus Feb. 25, 2023 for Alumni Day 2023!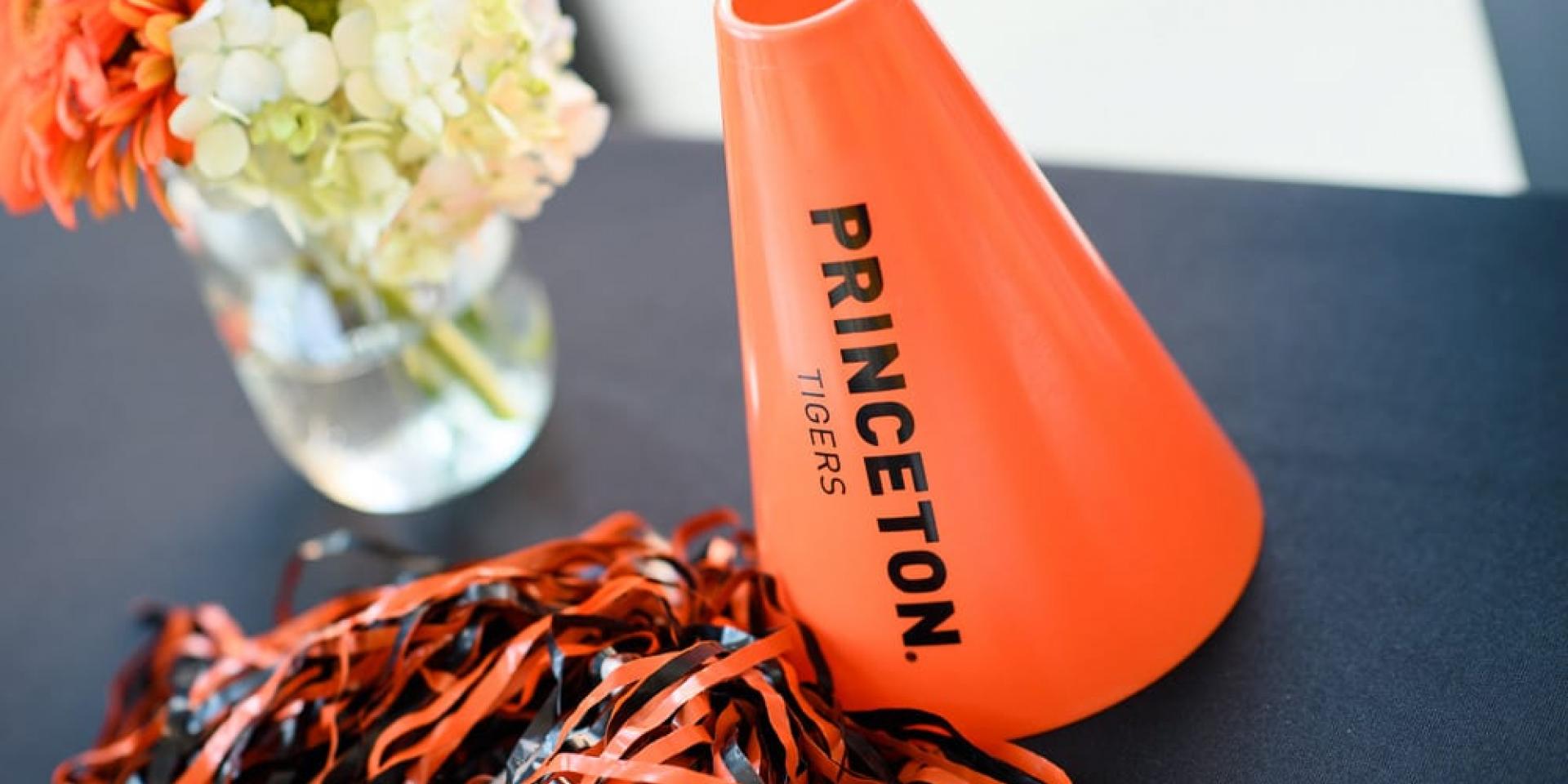 Orange & Black Day
Thank you for showing your pride and spirit on Oct. 22, 2022, by wearing your best orange and black!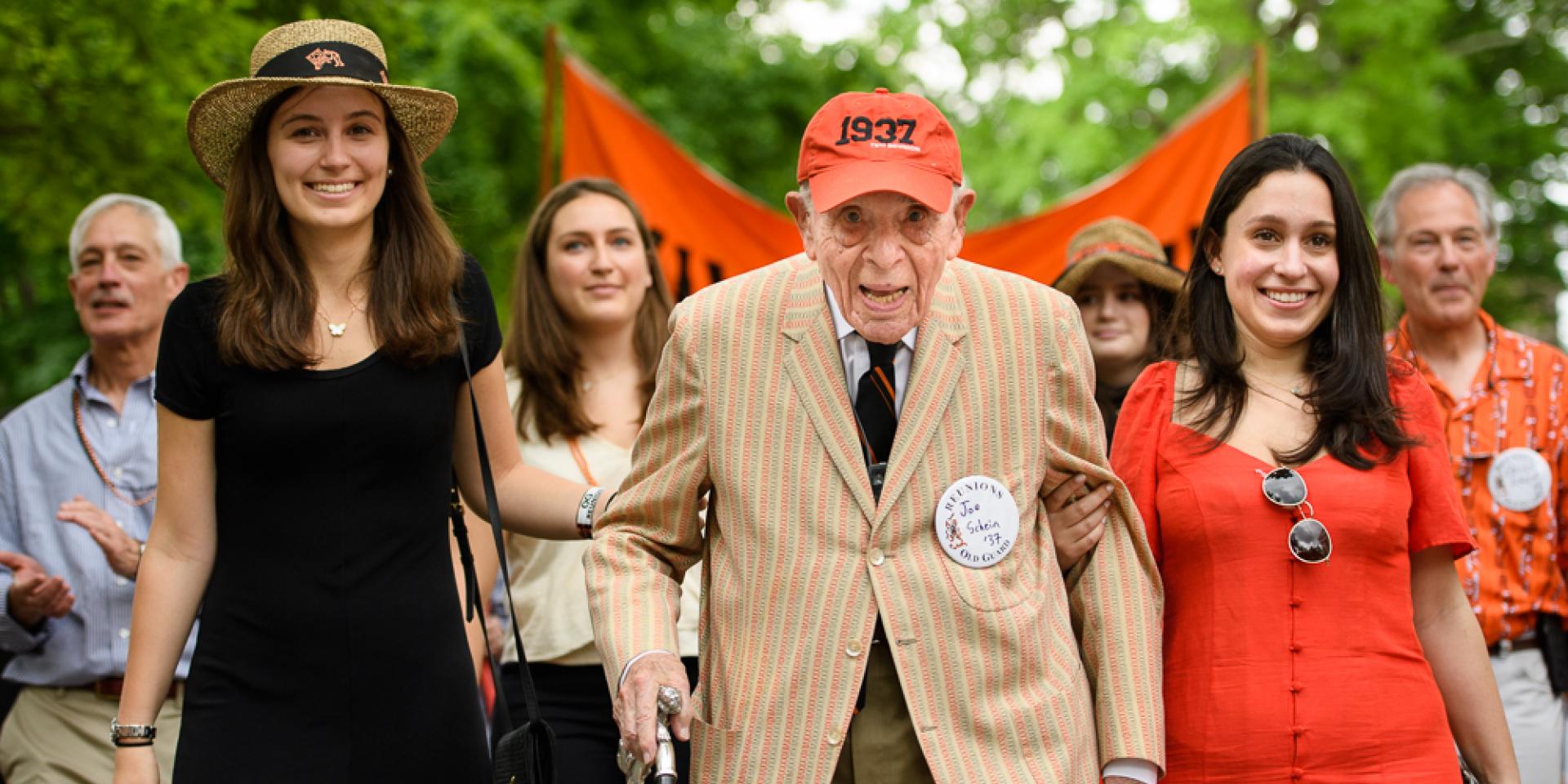 Reunions 2022
Thank you, Tigers, for coming back for Reunions at the Best Place of All! Mark your calendars for Reunions 2023: May 25-28 and Reunions 2024: May 23-26.