Goin' Back
There's no better way to celebrate the orange and black than a return to the Best Place of All to reconnect with old friends, meet new ones and take in all that Princeton has to offer.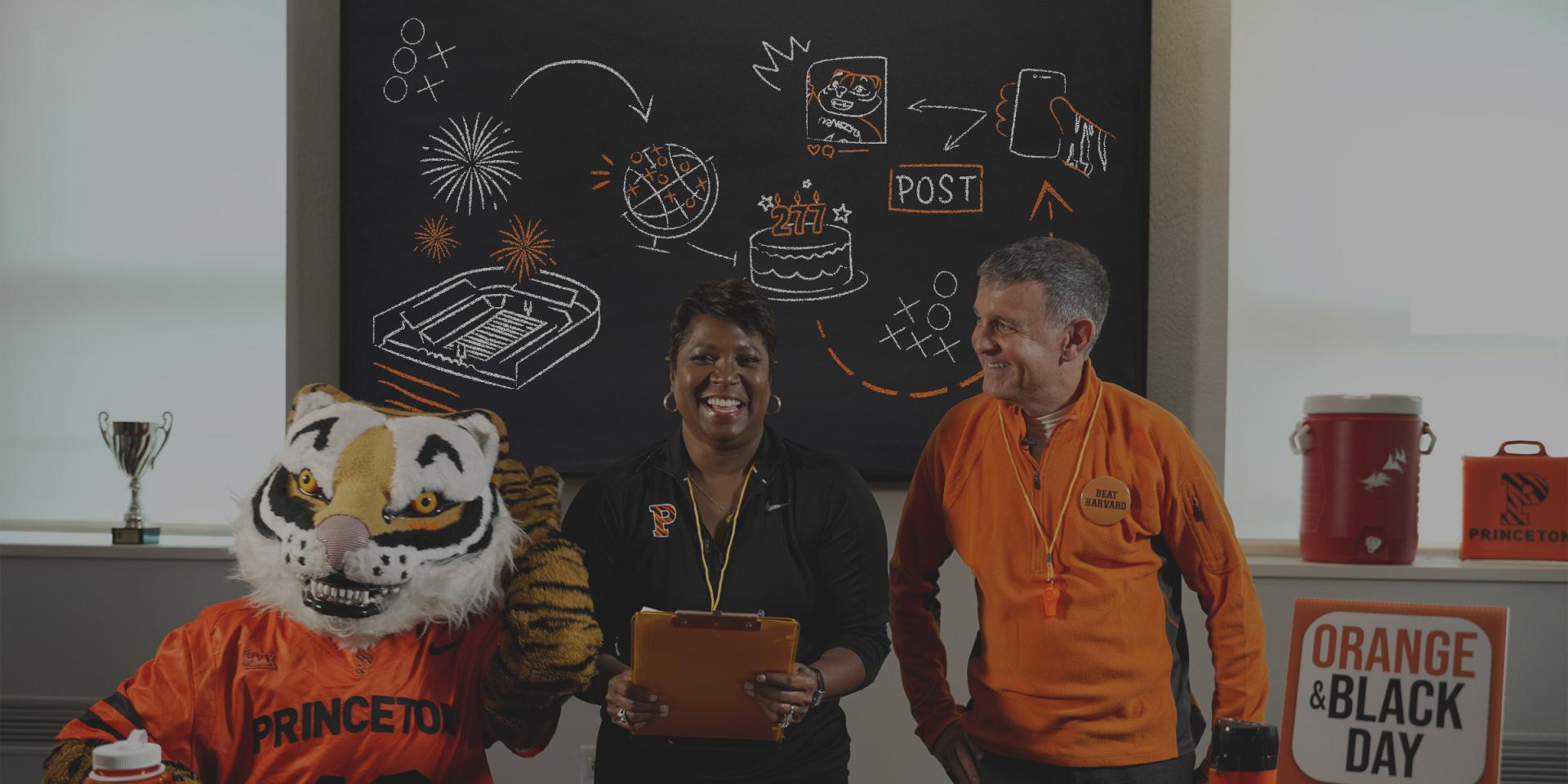 Orange & Black Day 2023: Get Ready to Party, Tigers!
Celebrate the University's 277th birthday all weekend long, Oct. 21-22! On campus for Homecoming (beat Harvard!) and the Orange & Black Tiger Tailgate, at a regional gathering, or by simply posting your photos to social media and the official kudoboard. Plans are already underway to make this year's celebration even better and bigger than before. Stay tuned and get ready to don your best orange and black!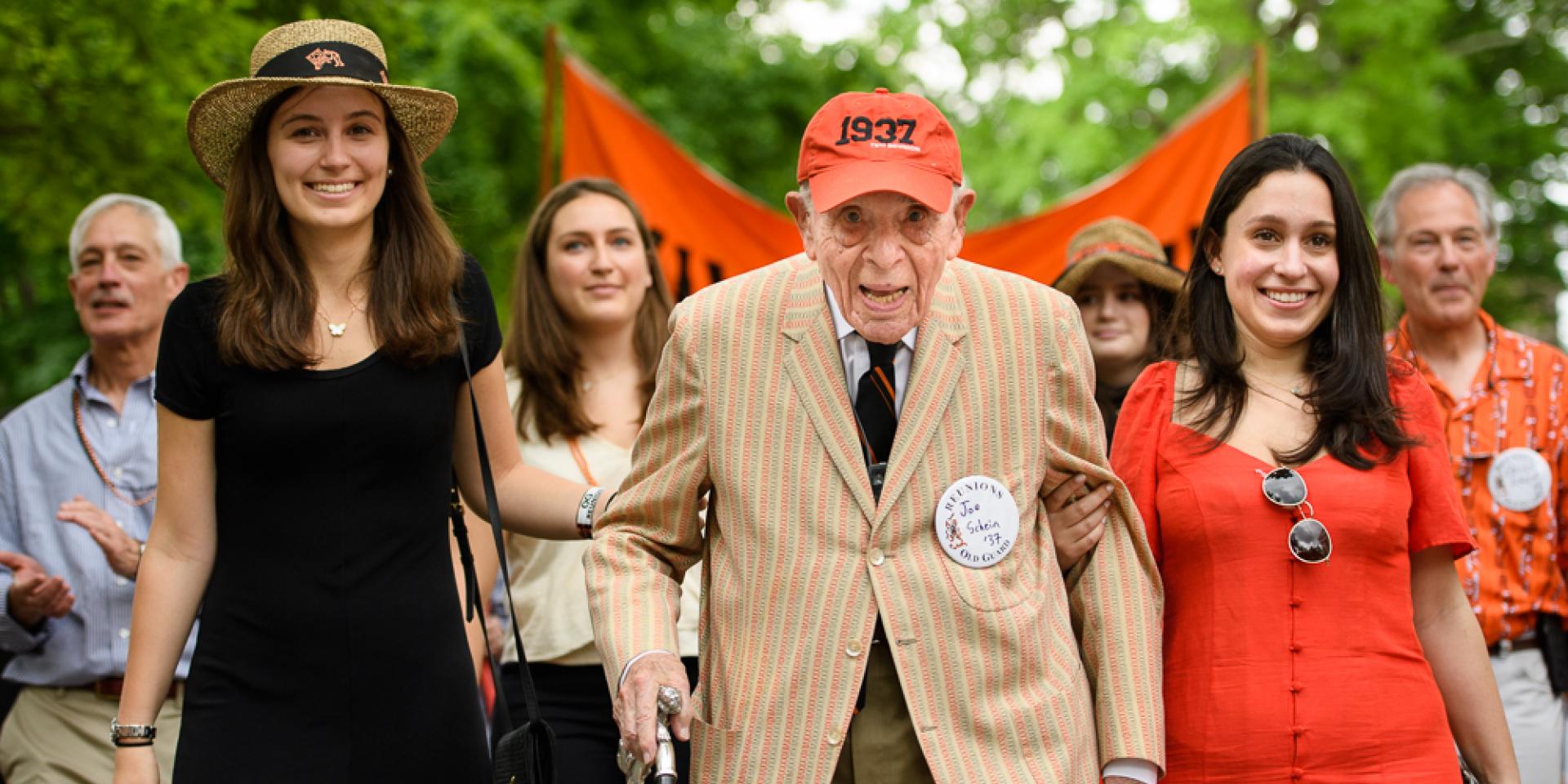 Thank you for coming back for Reunions 2023!
Save the dates for upcoming Reunions: May 23-26, 2024; May 22-25, 2025; and May 21-24, 2026.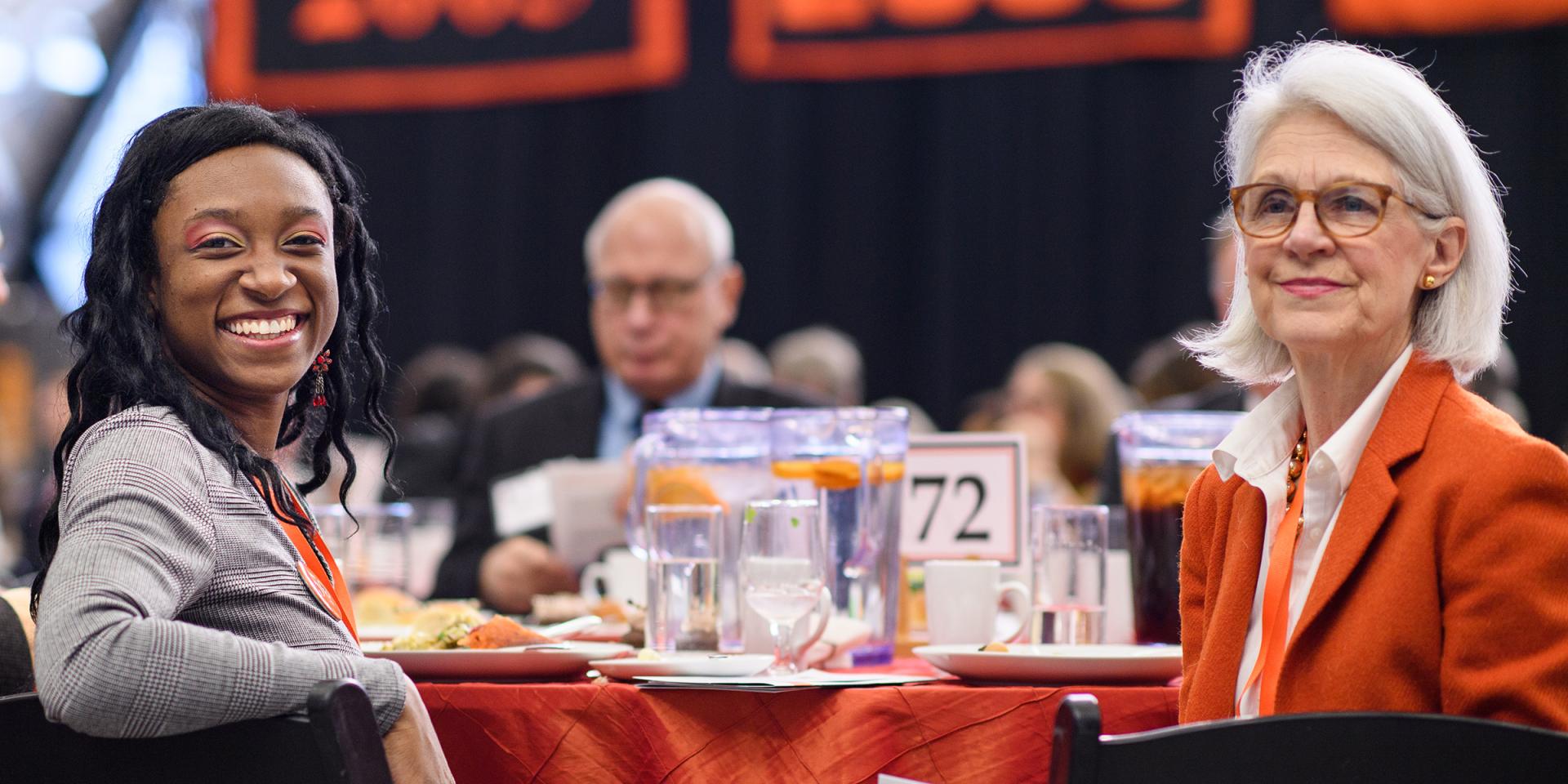 Alumni Day
Mark your calendar for next year's all-alumni celebration, February 24, 2024!