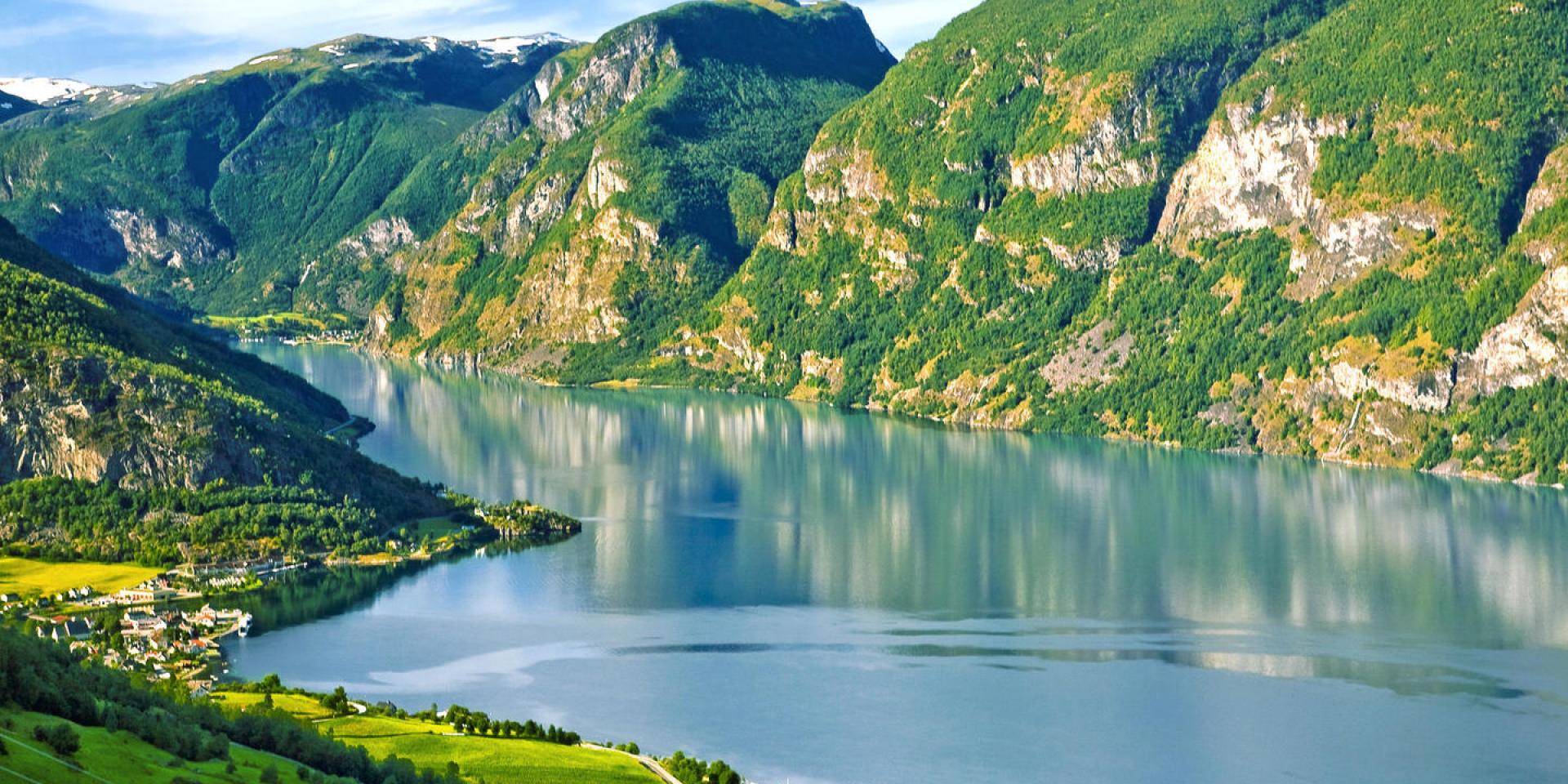 Travel the world with Princeton Journeys. Not simply vacations, Princeton Journeys programs are opportunities to engage in intellectual conversation and exploration and take advantage of the many learning experiences inherent in travel.
Because of the COVID-19 pandemic, Princeton Journeys has temporarily halted its travel operations. We are continuously evaluating our upcoming roster of programs with our partner tour operators, ground suppliers and co-sponsoring institutions and look forward to traveling when it is safe. We encourage you to continue learning and exploring with our Princeton Journeys Live Lecture series and our Staycation Guides.
Featured Trips
The Princeton Journeys team is excited to share these upcoming educational travel programs with our alumni community.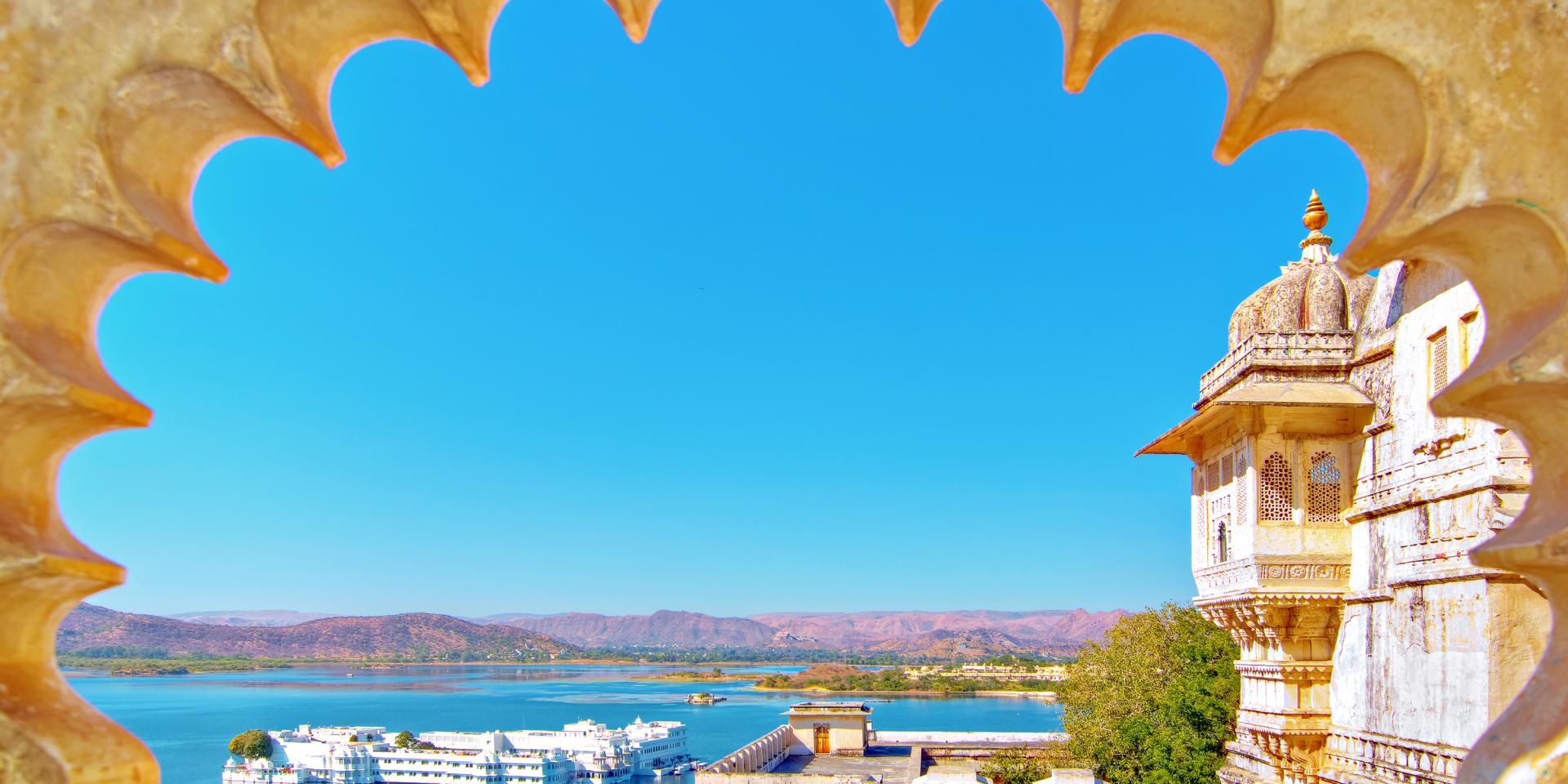 Princeton Journeys Interest List
Subscribe to the Princeton Journeys travel interest list and be the first to receive notification of all upcoming educational and travel opportunities.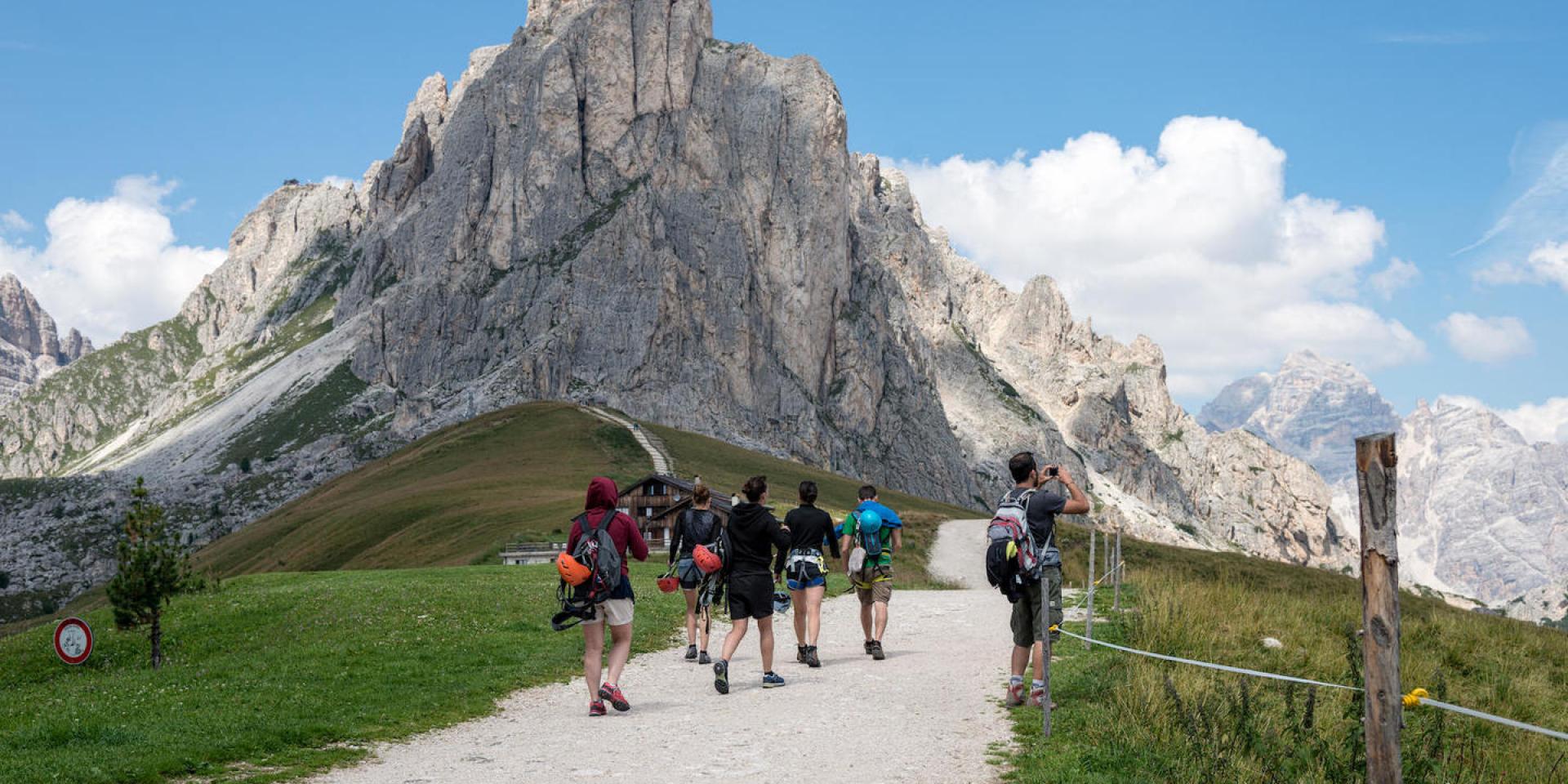 Journey from Home
Explore our Staycation Guides, read our travel stories and submit your own memories to be featured on our website. 
Traveler Snapshots
Day of the Dead: Young Alumni
Young alumni traveled to Mexico City to celebrate Día de los Muertos in traditional Mexican style, October 31-November 3, 2019.