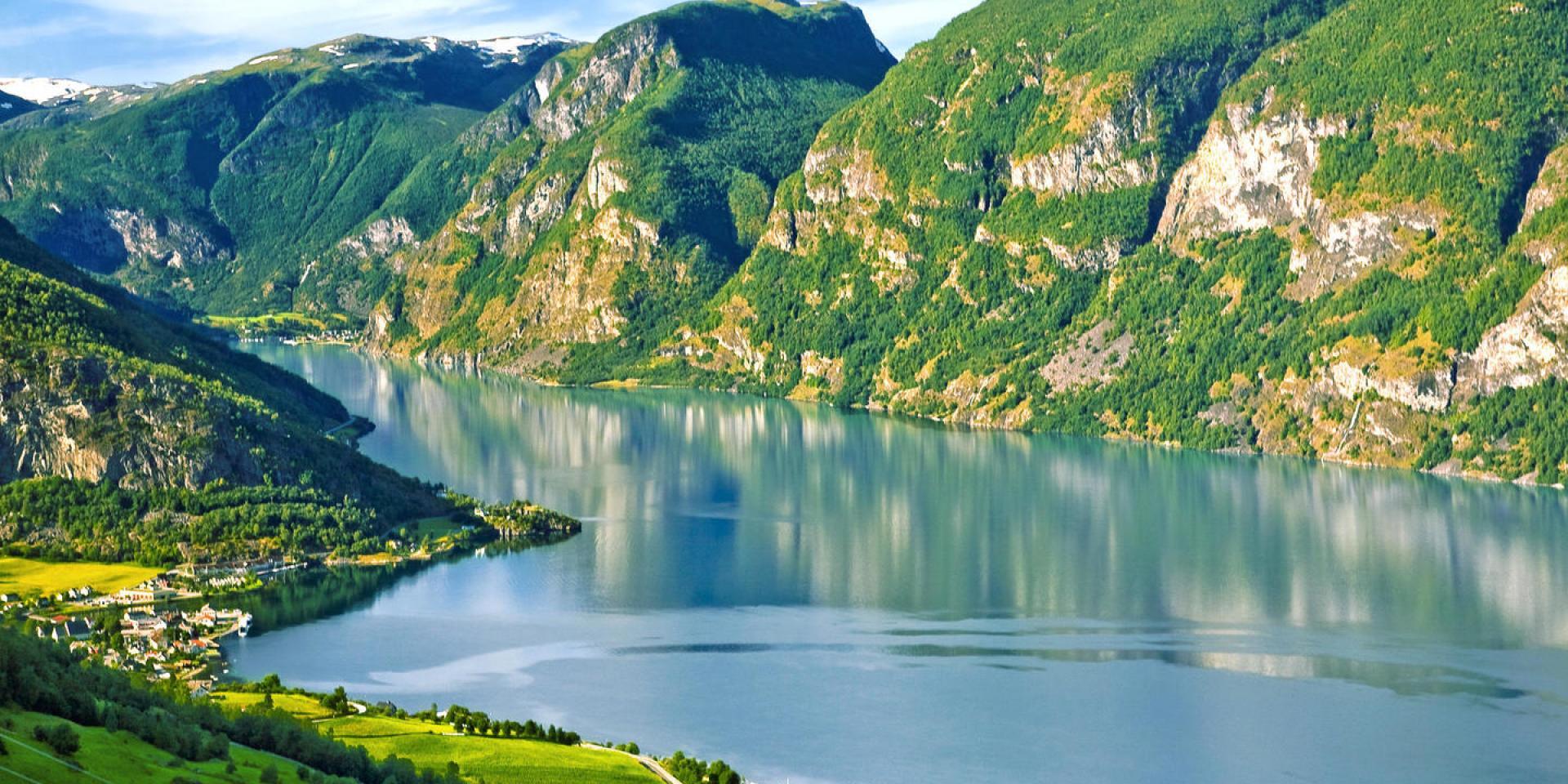 Travel the world with Princeton Journeys. With destinations around the globe, Princeton Journeys offers a unique approach to travel combining intellectual conversation with Tiger camaraderie and special access visits for our participants.
COVID 19 Update: Princeton Journeys is continuously evaluating our upcoming travel programs with Princeton's Global Security Unit, our partner tour operators, local government agencies, and co-sponsoring institutions. As this situation is fluid, study leader participation on each trip is not guaranteed. Please read Princeton Journeys' Terms & Conditions before booking travel; the University is not responsible for changes to trips or travel arrangements due to COVID-19 or for losses or additional expenses resulting from travel.
Featured Trips
The Princeton Journeys team is excited to share these upcoming educational travel programs with our alumni community.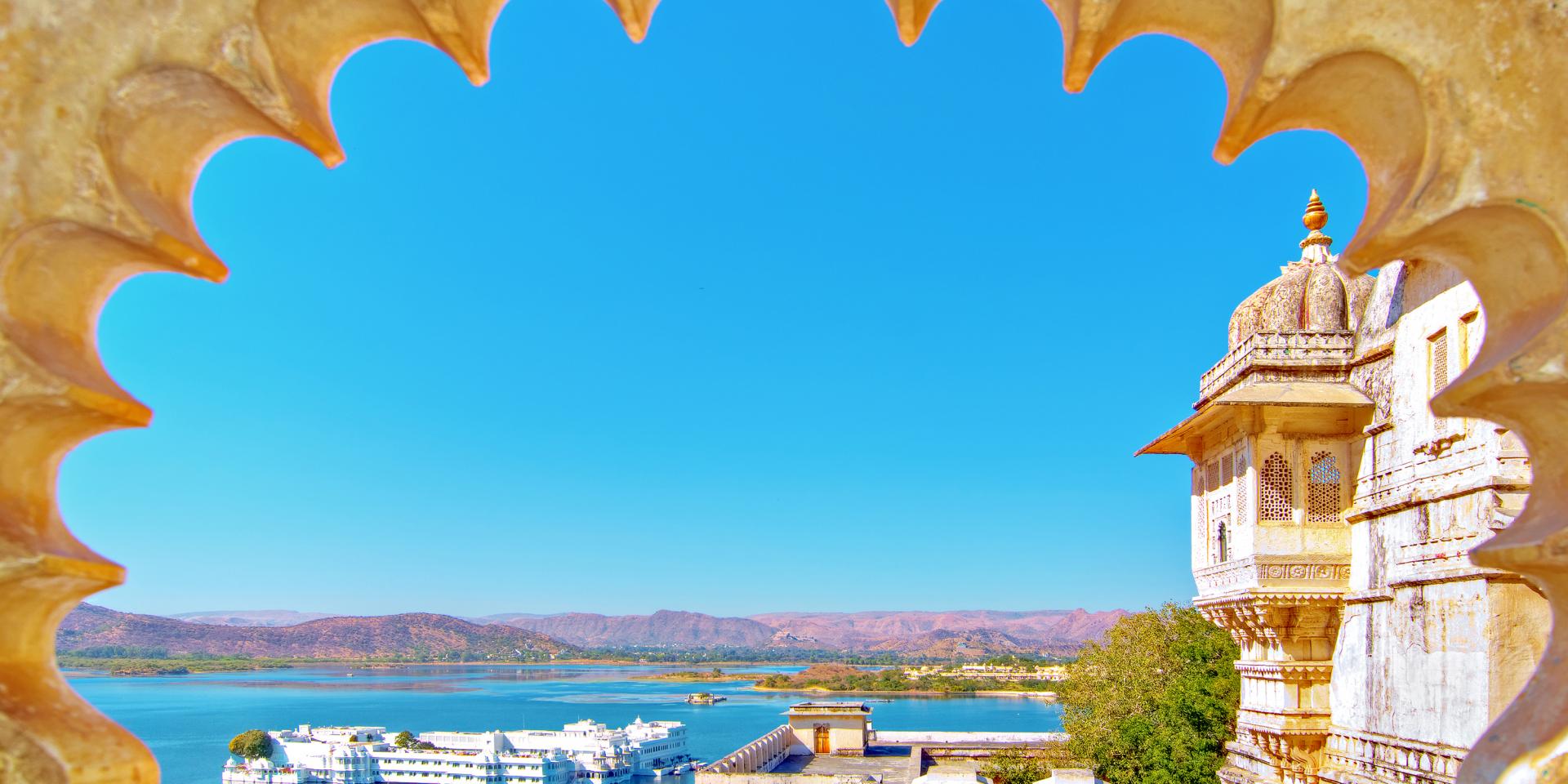 Princeton Journeys Interest List
Subscribe to the Princeton Journeys travel interest list and be the first to receive notification of all upcoming educational and travel opportunities.
Live Lectures
During this time of social distancing, Princeton Journeys invites you to travel to a different destination, a journey of the mind. Delivered online, Princeton Journeys Live Lectures invite you to join top faculty in virtual conversation.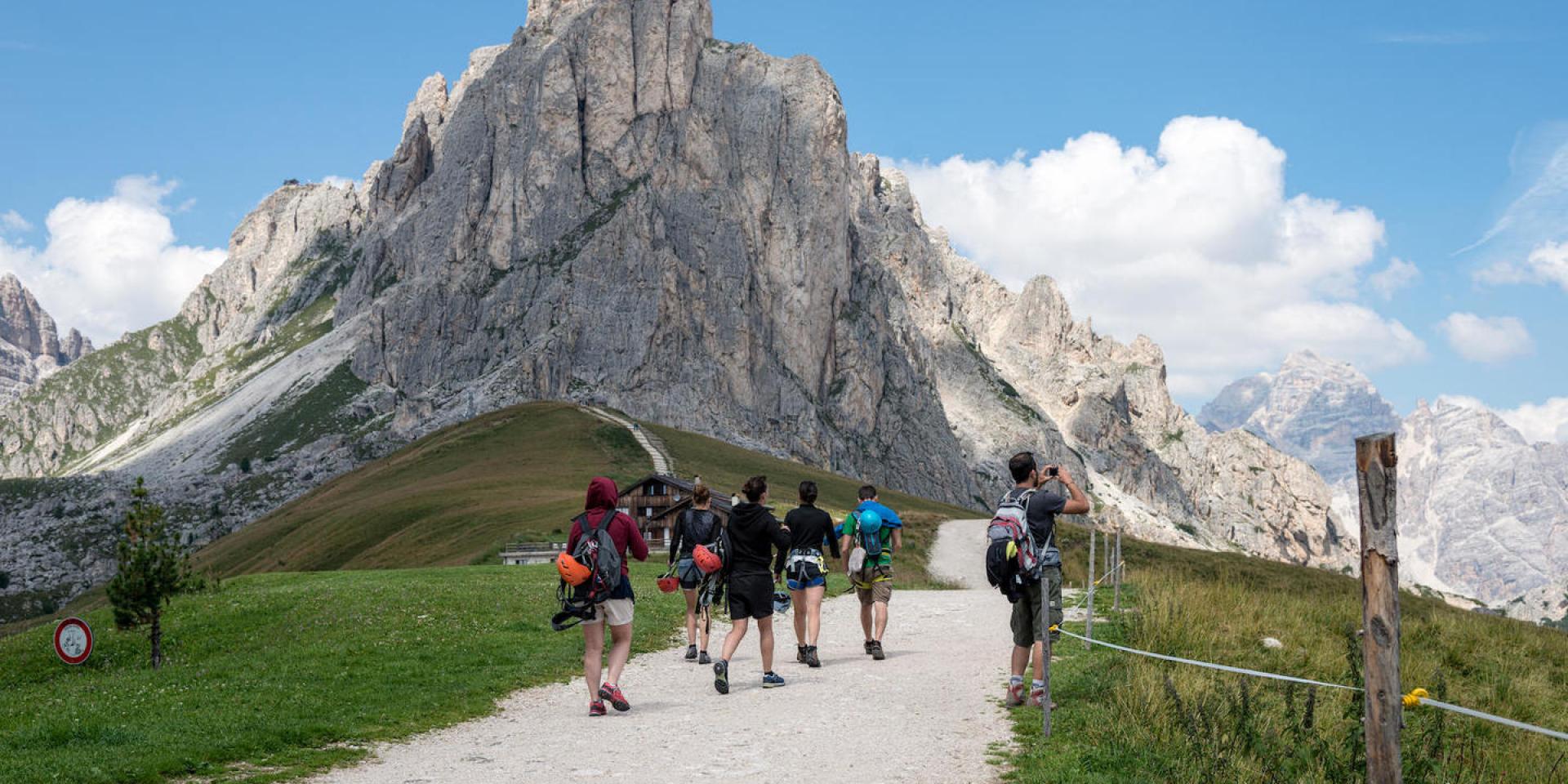 Journey from Home
Explore our Staycation Guides, read our travel stories and submit your own memories to be featured on our website. 
Traveler Snapshots
Day of the Dead: Young Alumni
Young alumni traveled to Mexico City to celebrate Día de los Muertos in traditional Mexican style, October 31-November 3, 2019.