Alumni Council Executive Committee and Leadership
Alumni Council Executive Committee and Leadership
The Executive Committee of the Alumni Council is responsible for the governance of your Alumni Association and includes leaders from all of the alumni volunteer committees.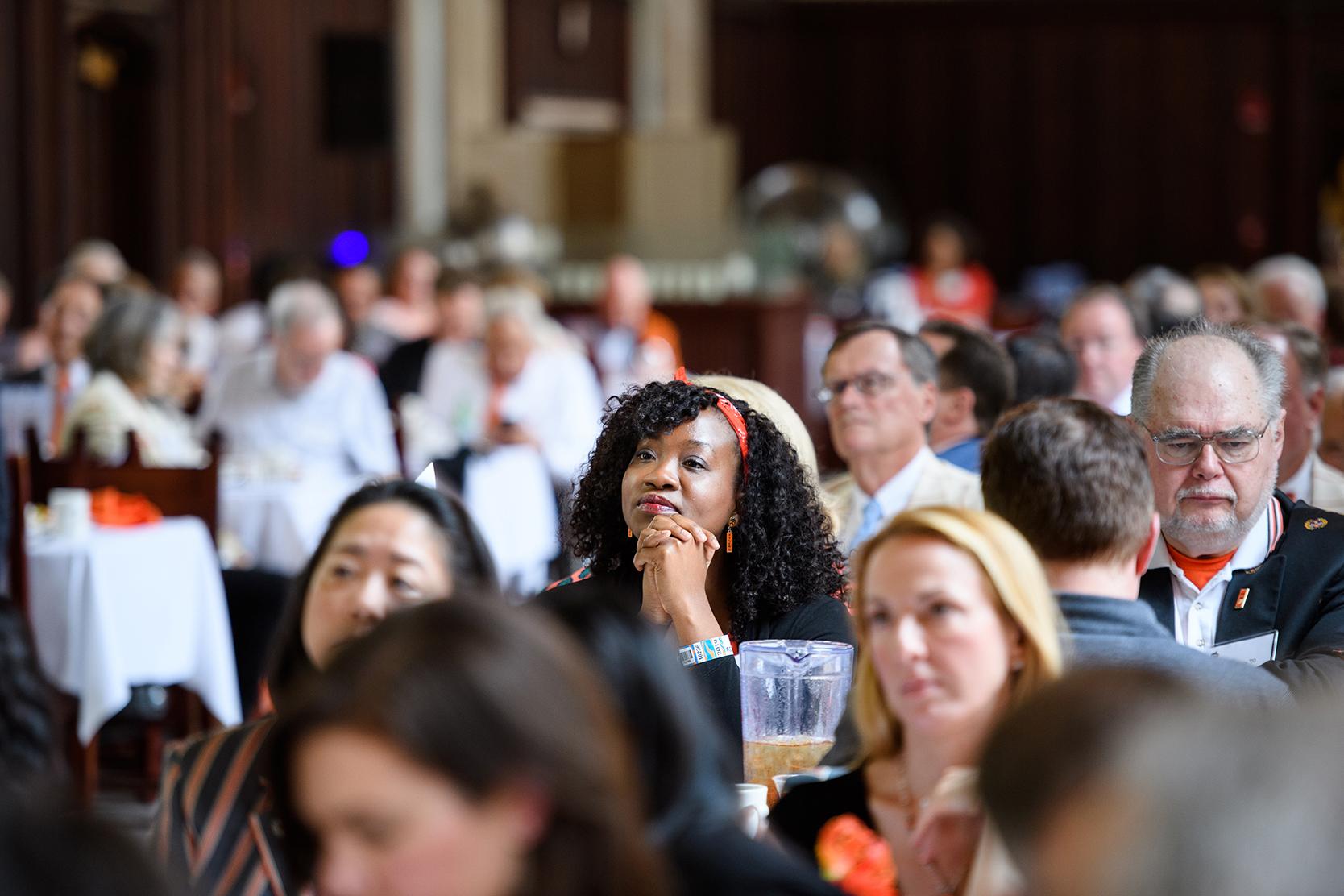 Meeting of the Alumni Council at Reunions 
The Executive Committee includes: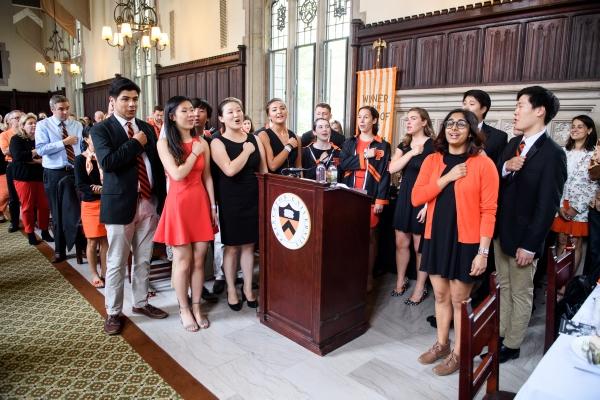 The chair, vice chair, treasurer and assistant treasurer of the Alumni Council.
The chairs and vice chairs of the seven standing committees, the chair and vice chair of the Princeton Prize in Race Relations, the chairs of the special and ad hoc committees, and the chair of the Princeton Women's Network Advisory Council.
Ten elected regional association officers and eight elected class officers.
The president and five representatives of the Association of Princeton Graduate alumni.
Two alumni currently serving as members of the Princeton University faculty.
Ten appointed members at large.
The presidents of the Association of Black Princeton Alumni (ABPA), Association of Latino Princeton Alumni (ALPA), the Asian American Alumni Association of Princeton (A4P), Fund for Reunion/Princeton BTGALA, and Native Alumni of Princeton (NAP).
The president of the senior class, an additional undergraduate representative and a graduate student representative.
The chairs of the Annual Giving Committee, the Graduate Inter-Club Council and the Board of Editorial Direction of the Princeton Alumni Weekly.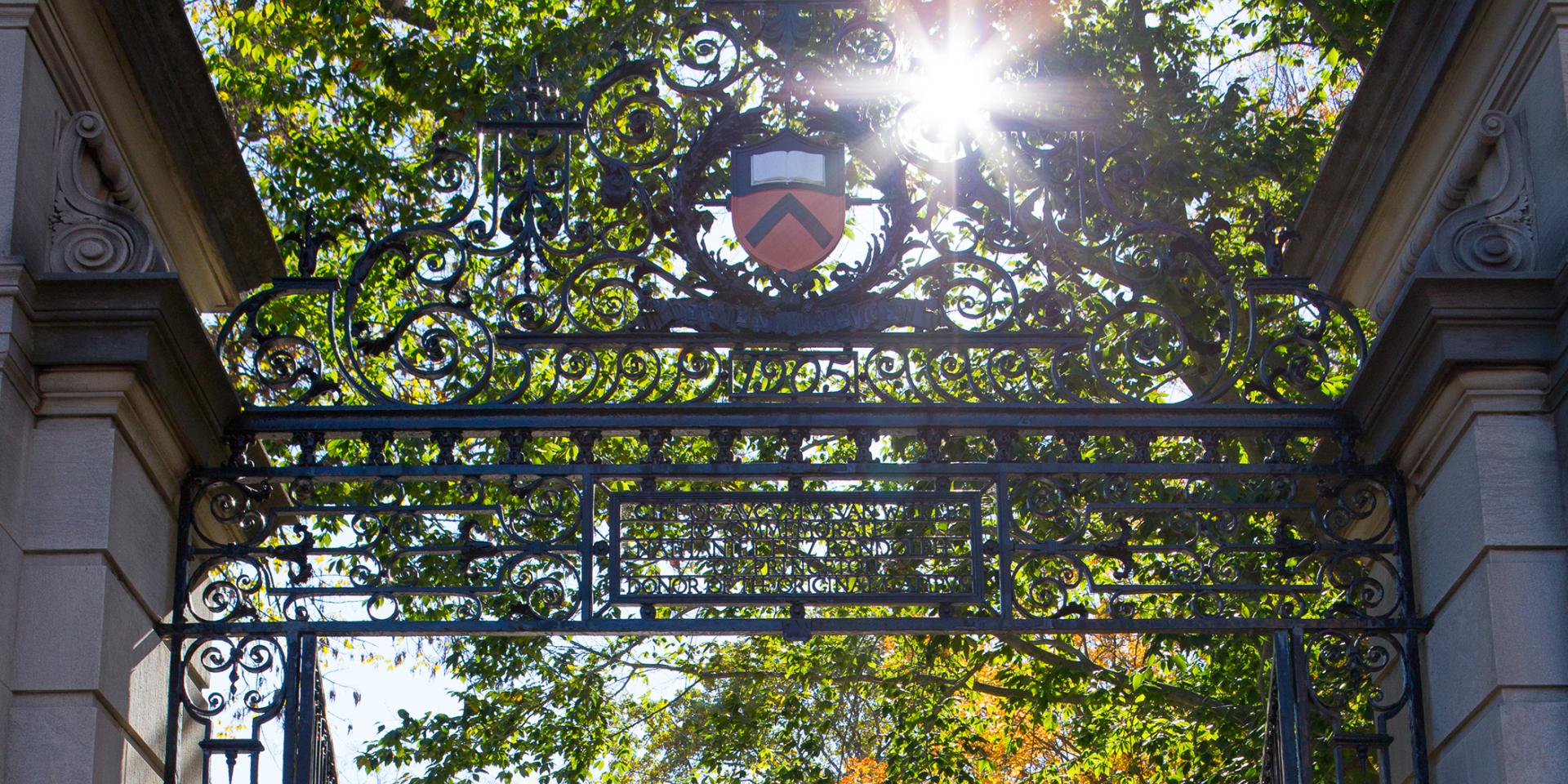 A Commitment to Diversity, Equity and Inclusion
On January 8, 2021, the Executive Committee of the Alumni Council unanimously adopted a statement that reflects our commitment to ensure a diverse, equitable and inclusive alumni association.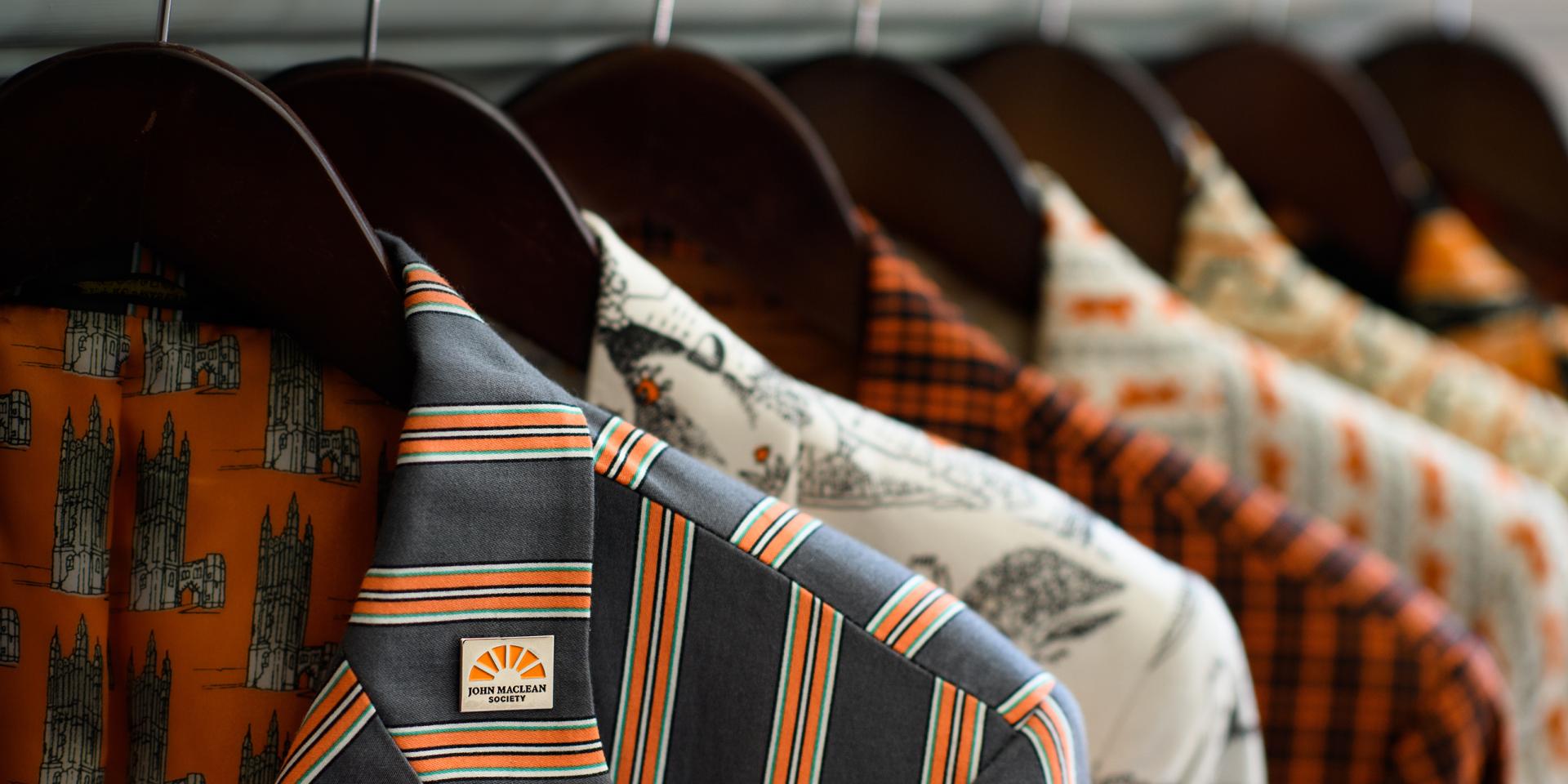 John Maclean Society
The John Maclean Society is named for the tenth president of Princeton (1854-1868). Founded in 1984 and revitalized in 2019, the society honors former members of the Alumni Council and former trustees of the University. Their knowledge, expertise and talent are vital to the alumni community.