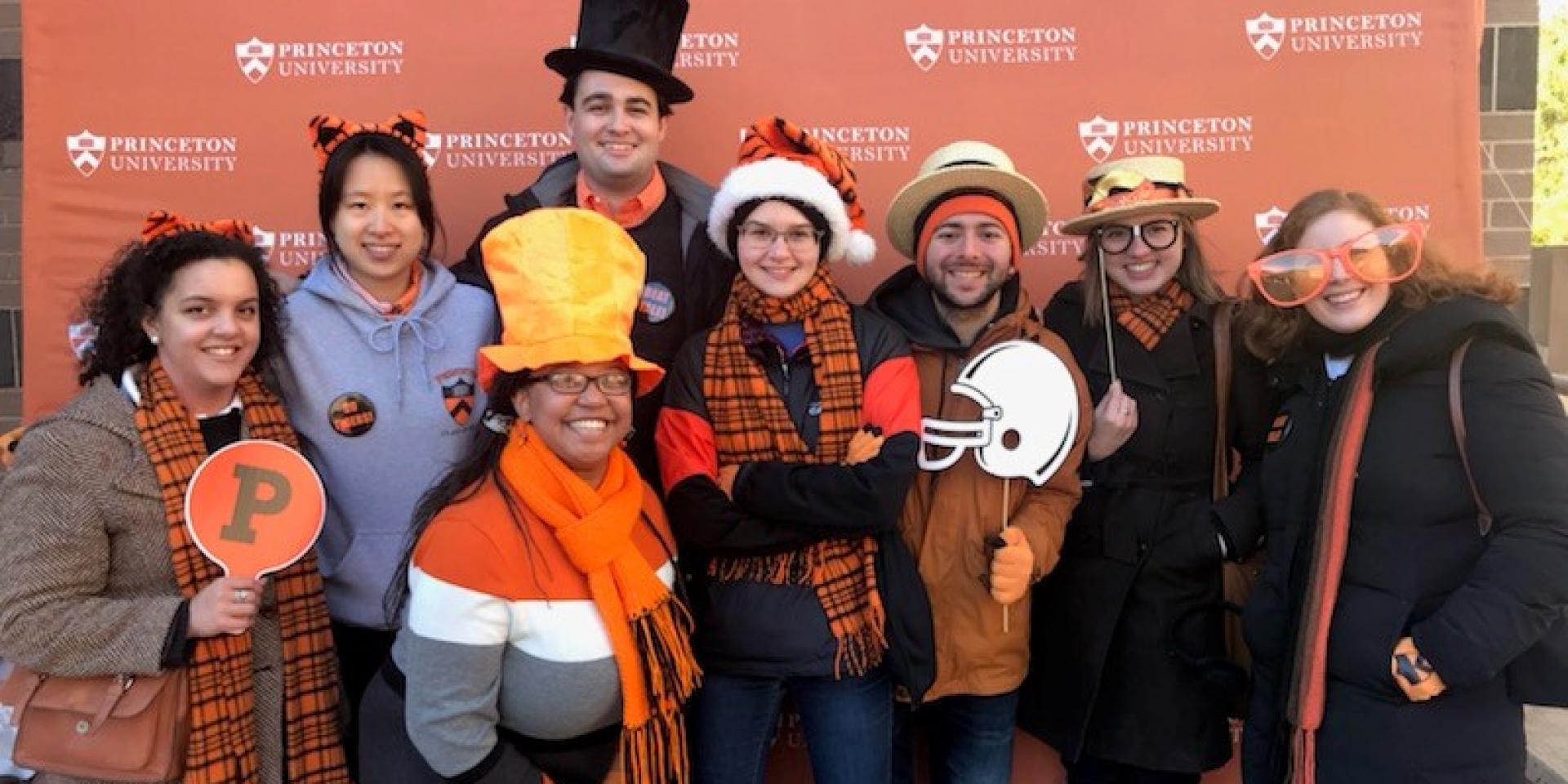 95,000+ strong, the Princeton alumni community provides endless opportunities to engage in the life of the University.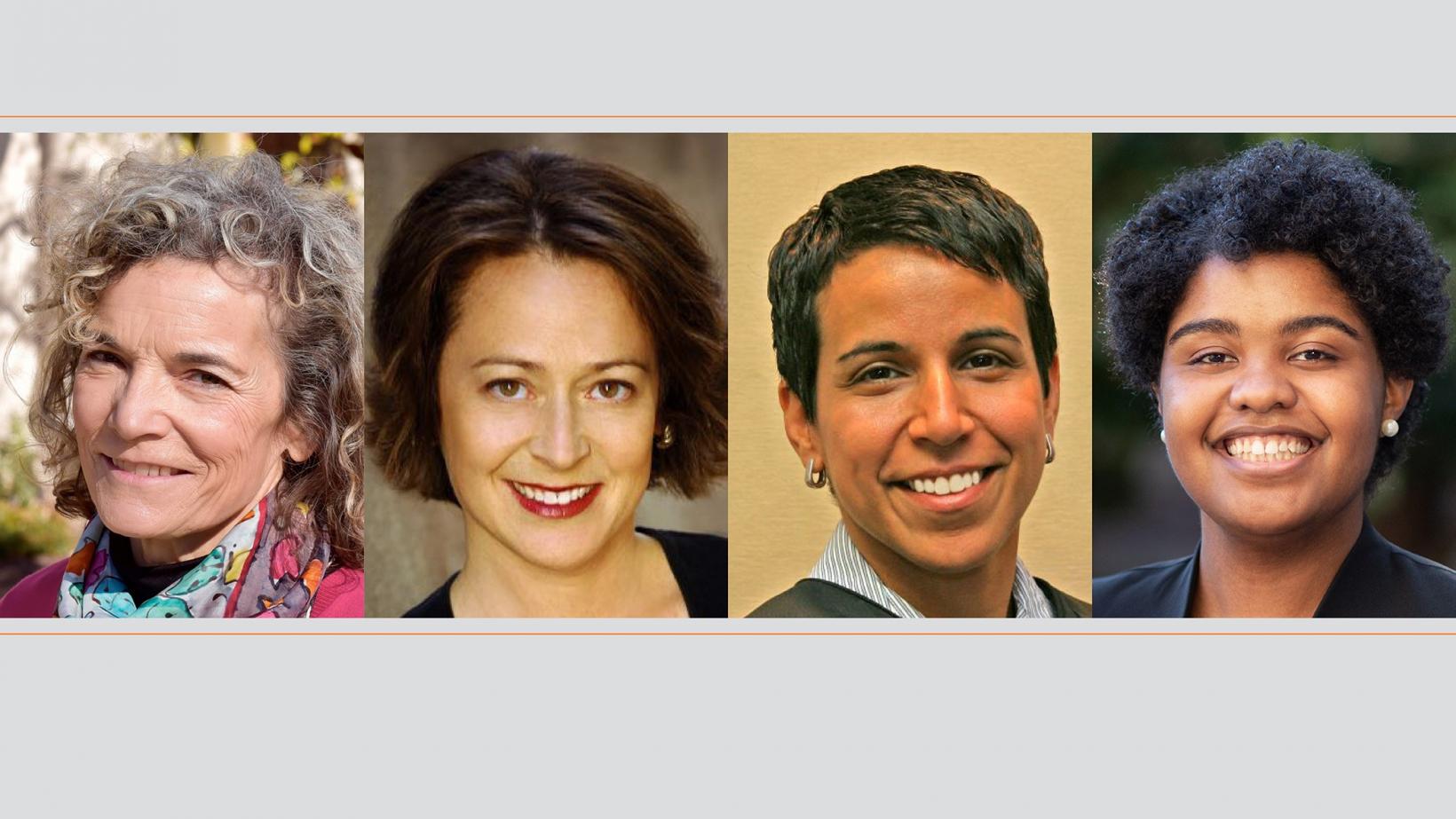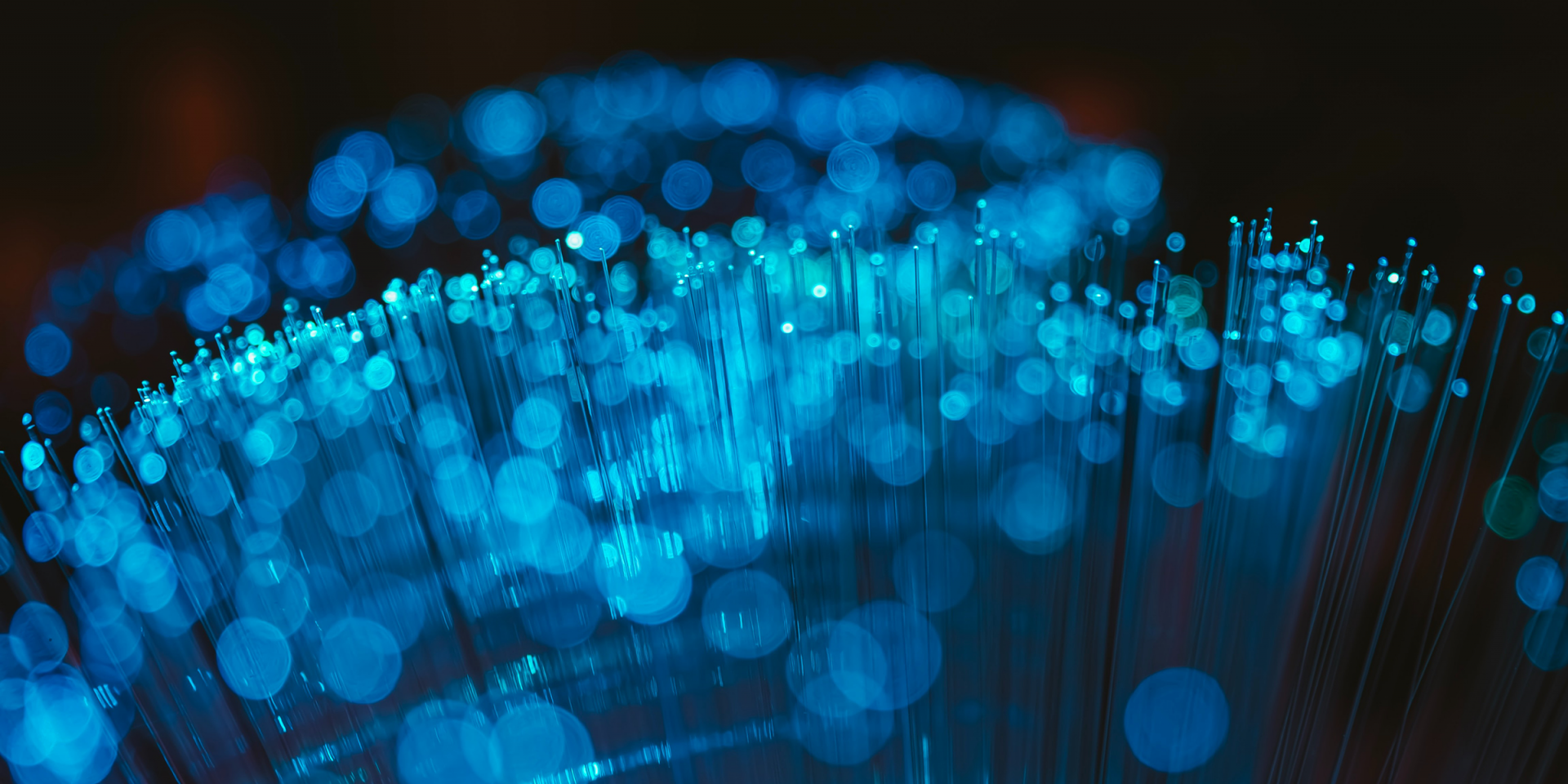 A Year of Forward Thinking
This is a year to rethink our future, advance ideas and push the boundaries of knowledge. A year of discovery and possibility — A Year of Forward Thinking.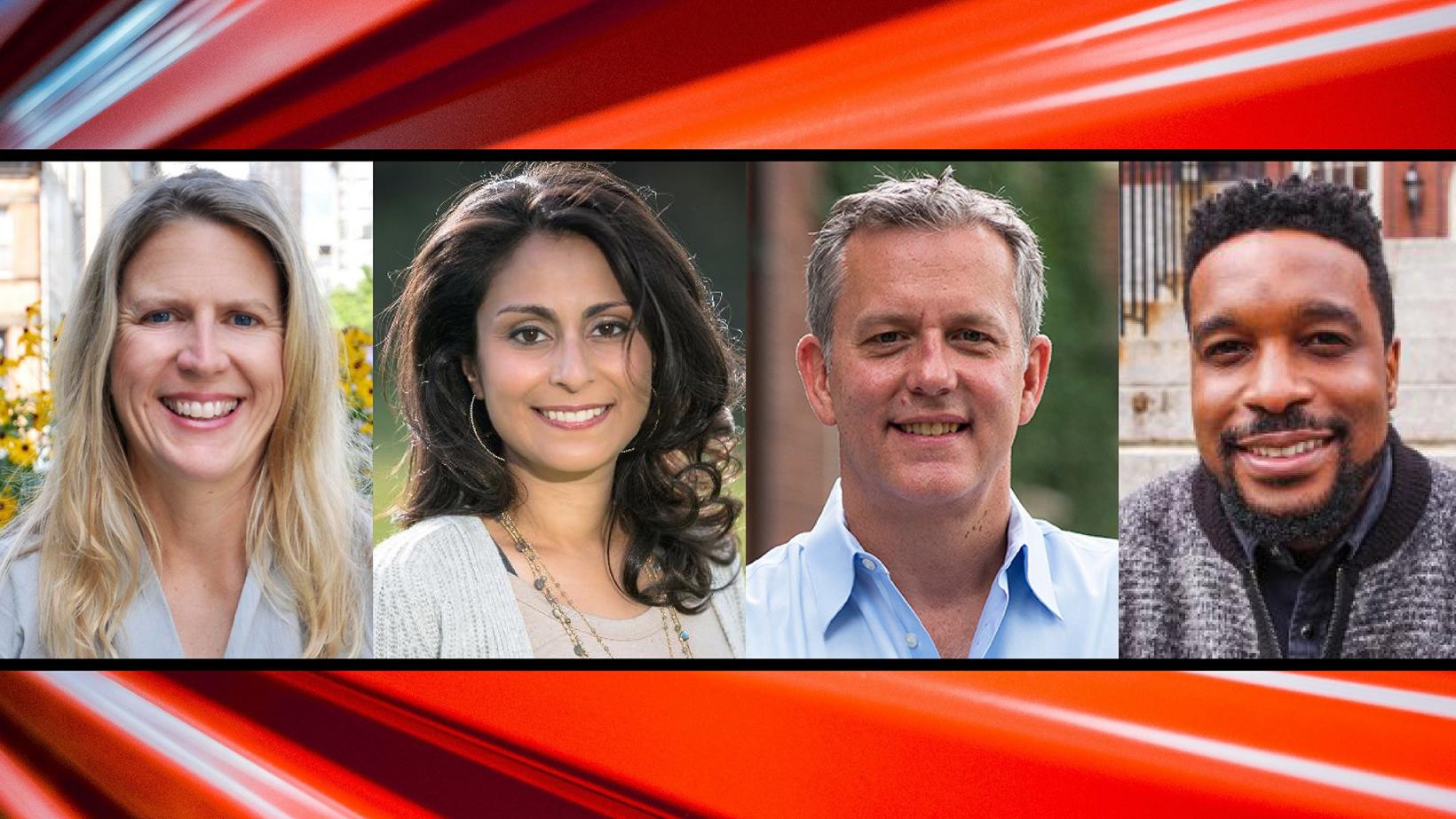 A Lifetime of Connections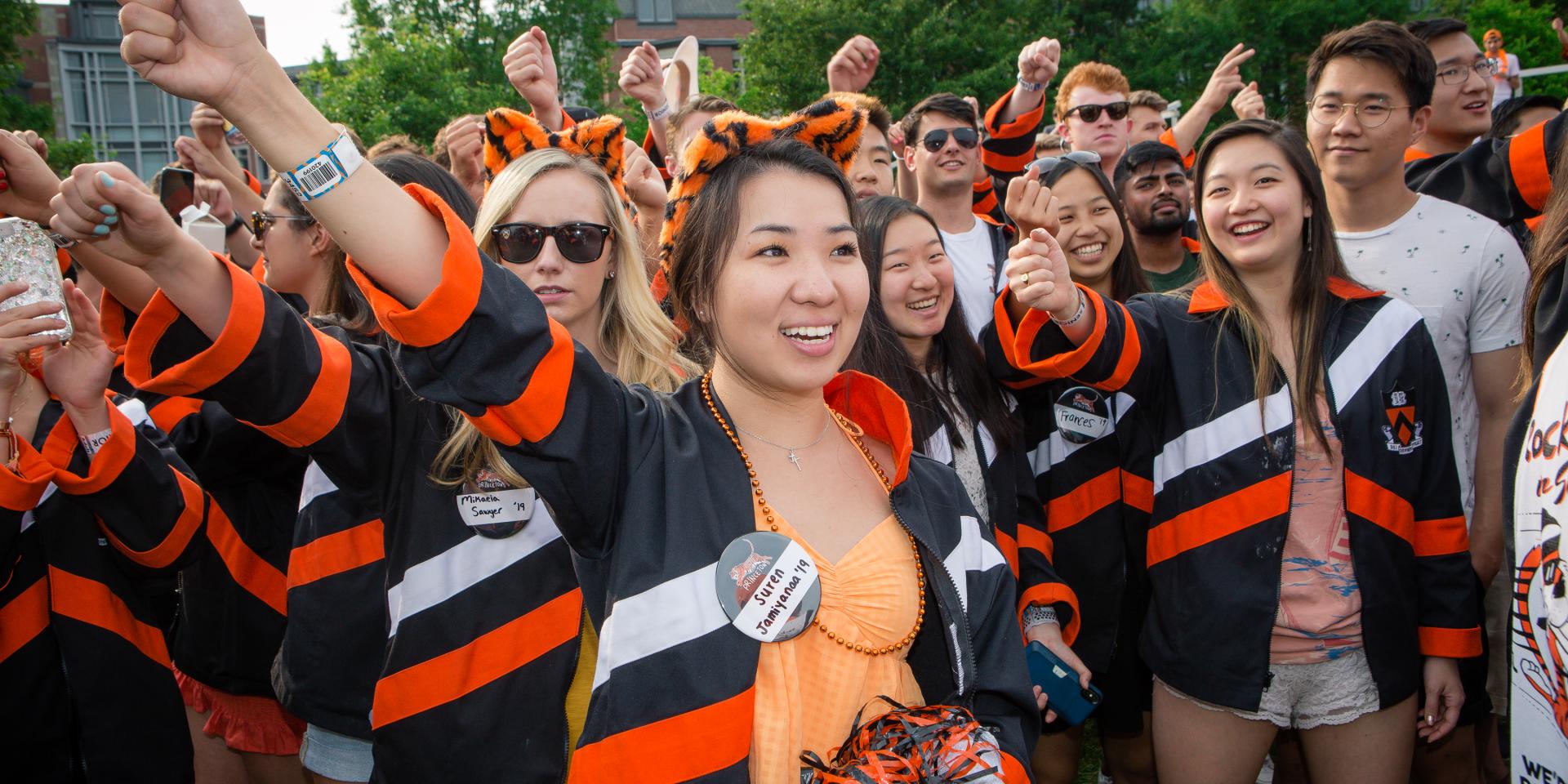 Online, around the world, Princetonians connect to celebrate the Best Place of All!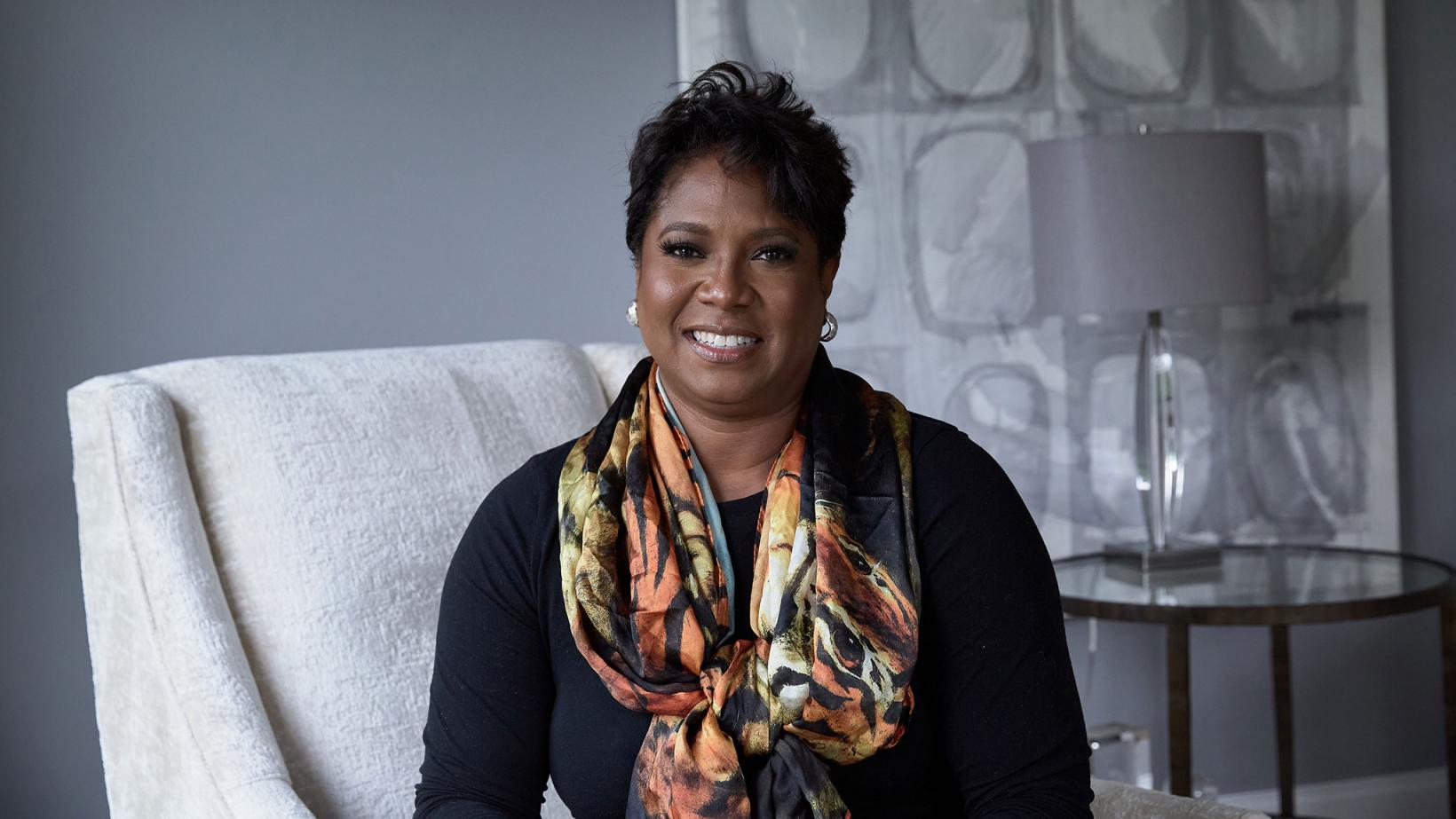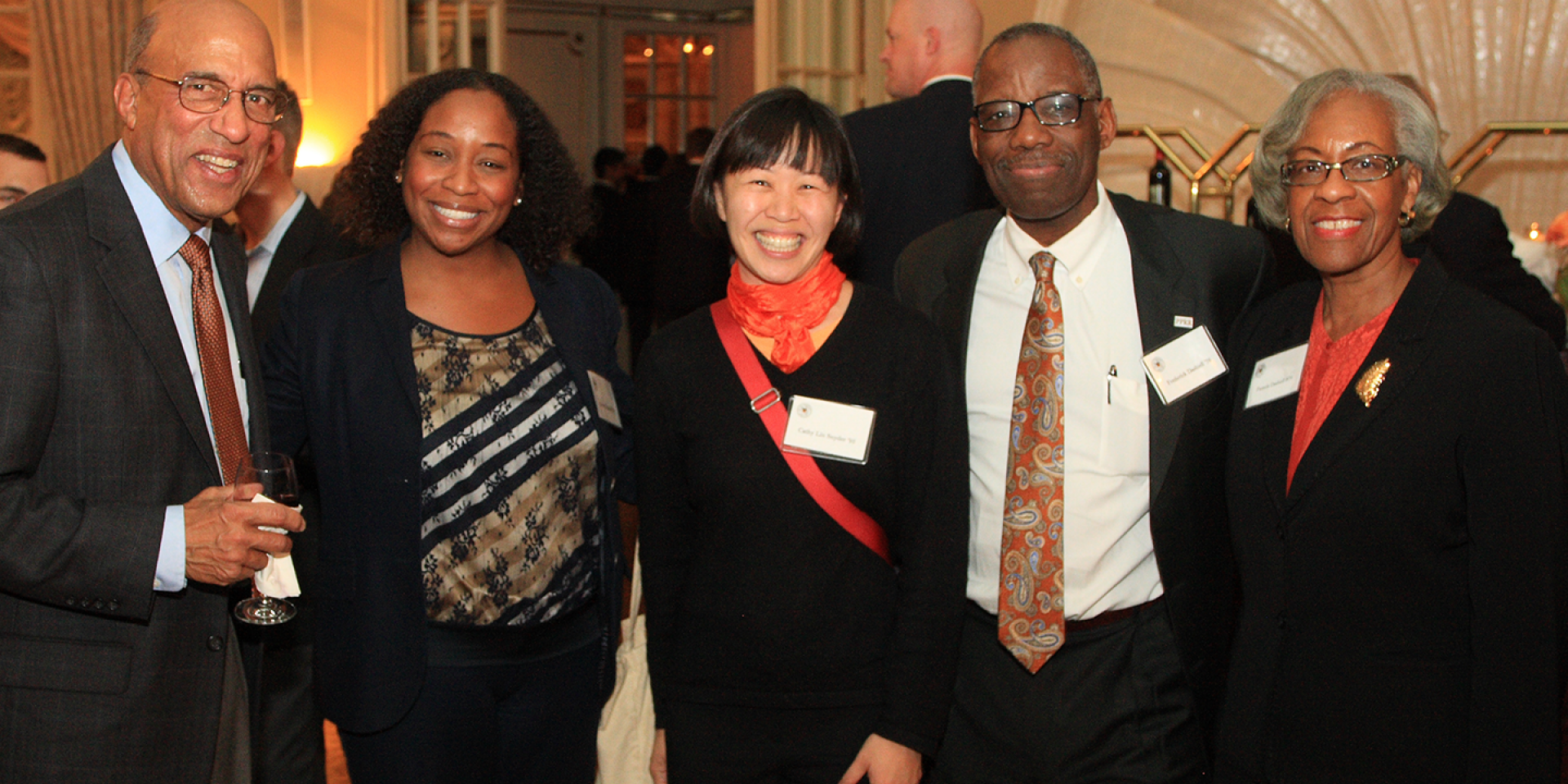 Every year, more than 15,000 Princetonians volunteer to serve the University in regions around the globe.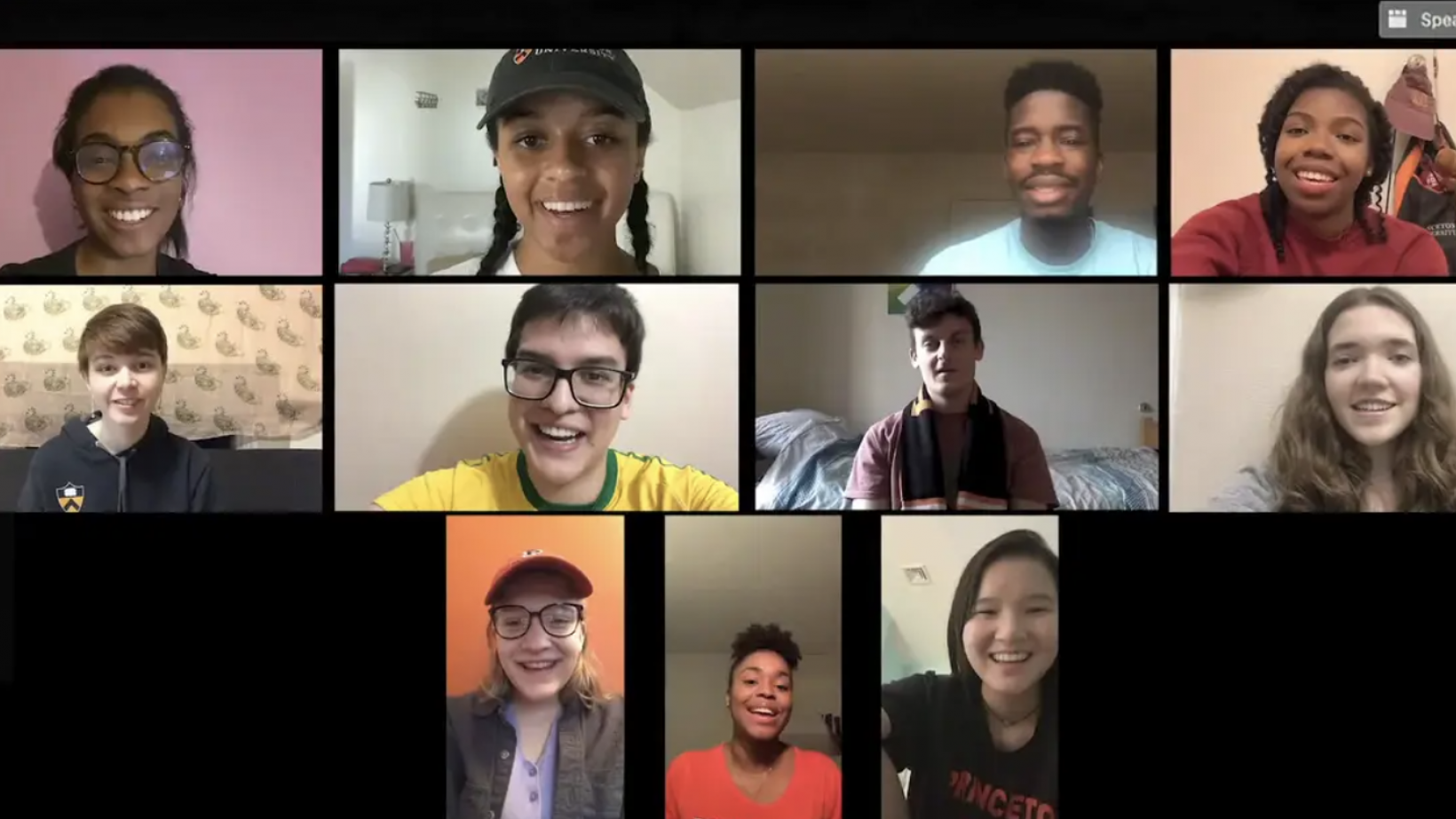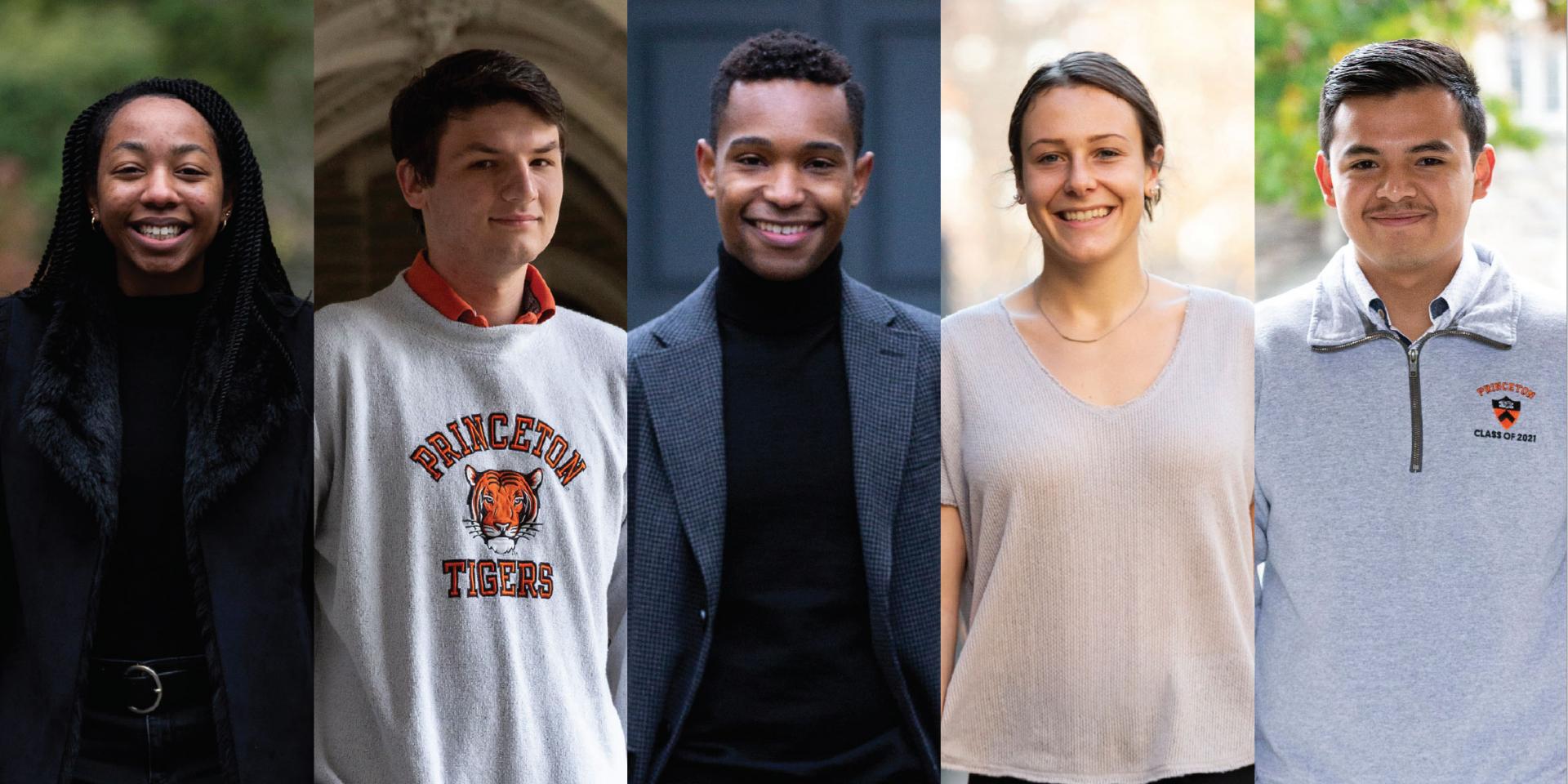 Your gifts to Princeton support excellence in teaching, learning and research.
Together, we create a promising future.