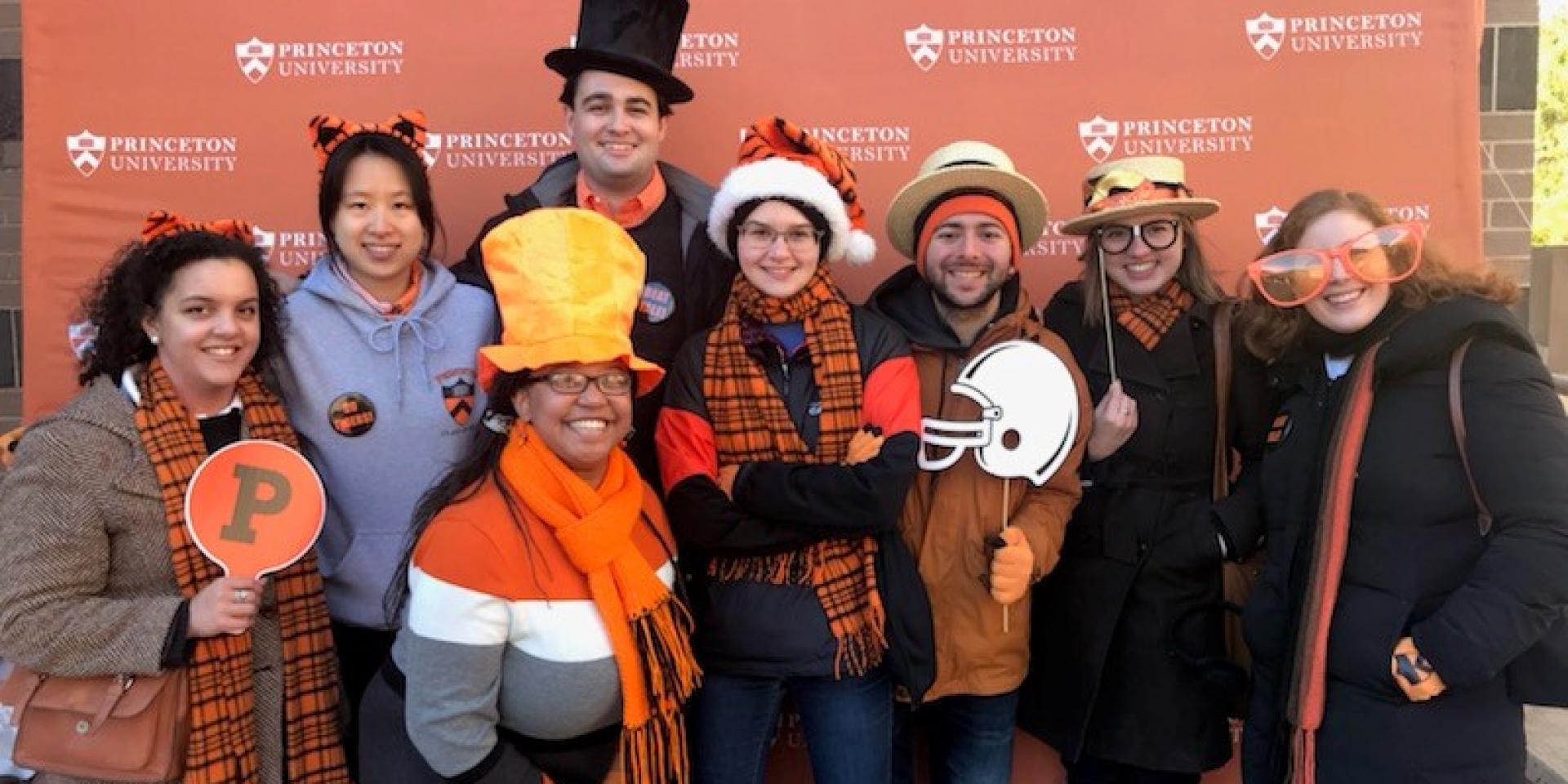 95,000+ strong, the Princeton alumni community provides endless opportunities to engage in the life of the University.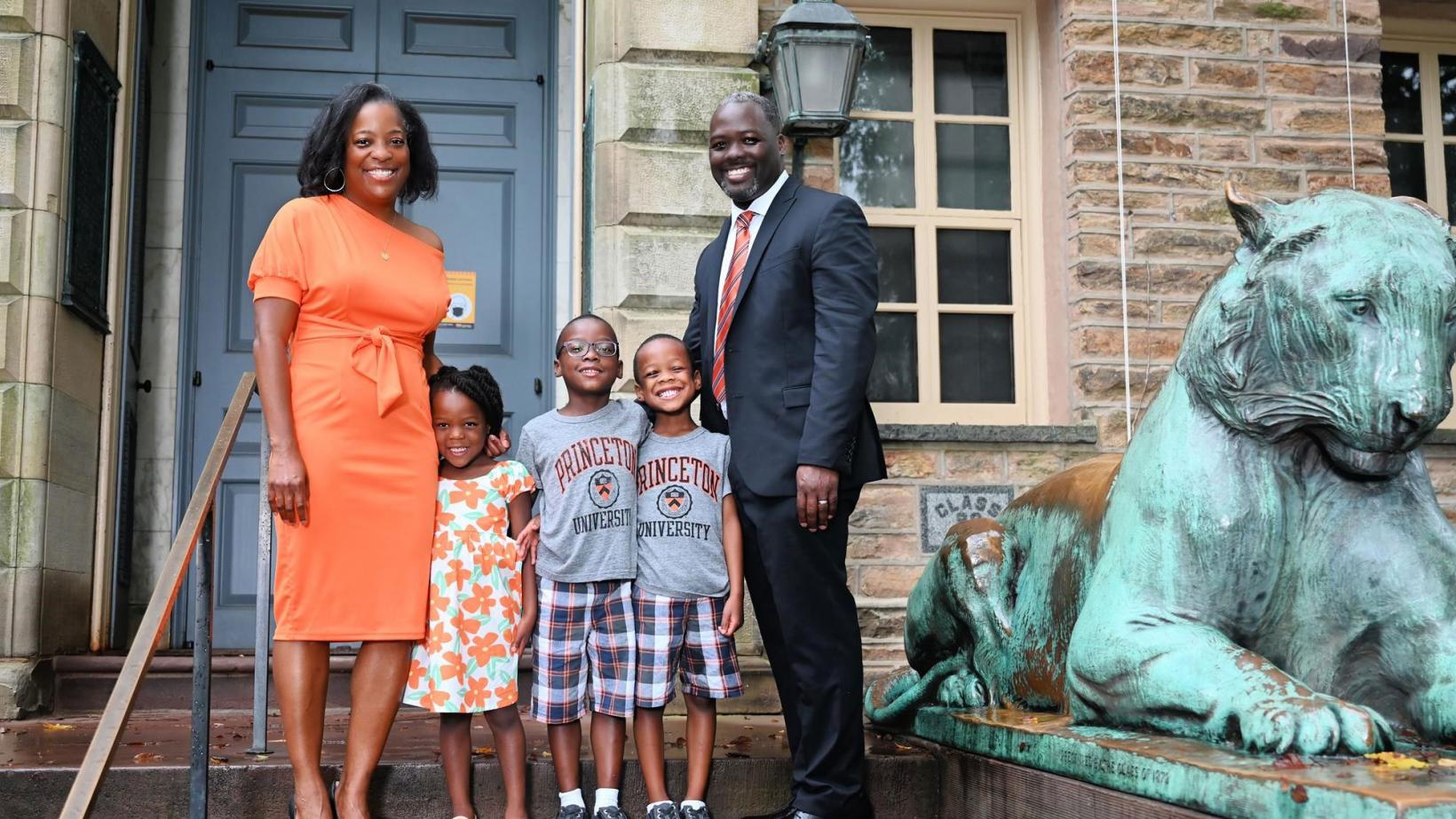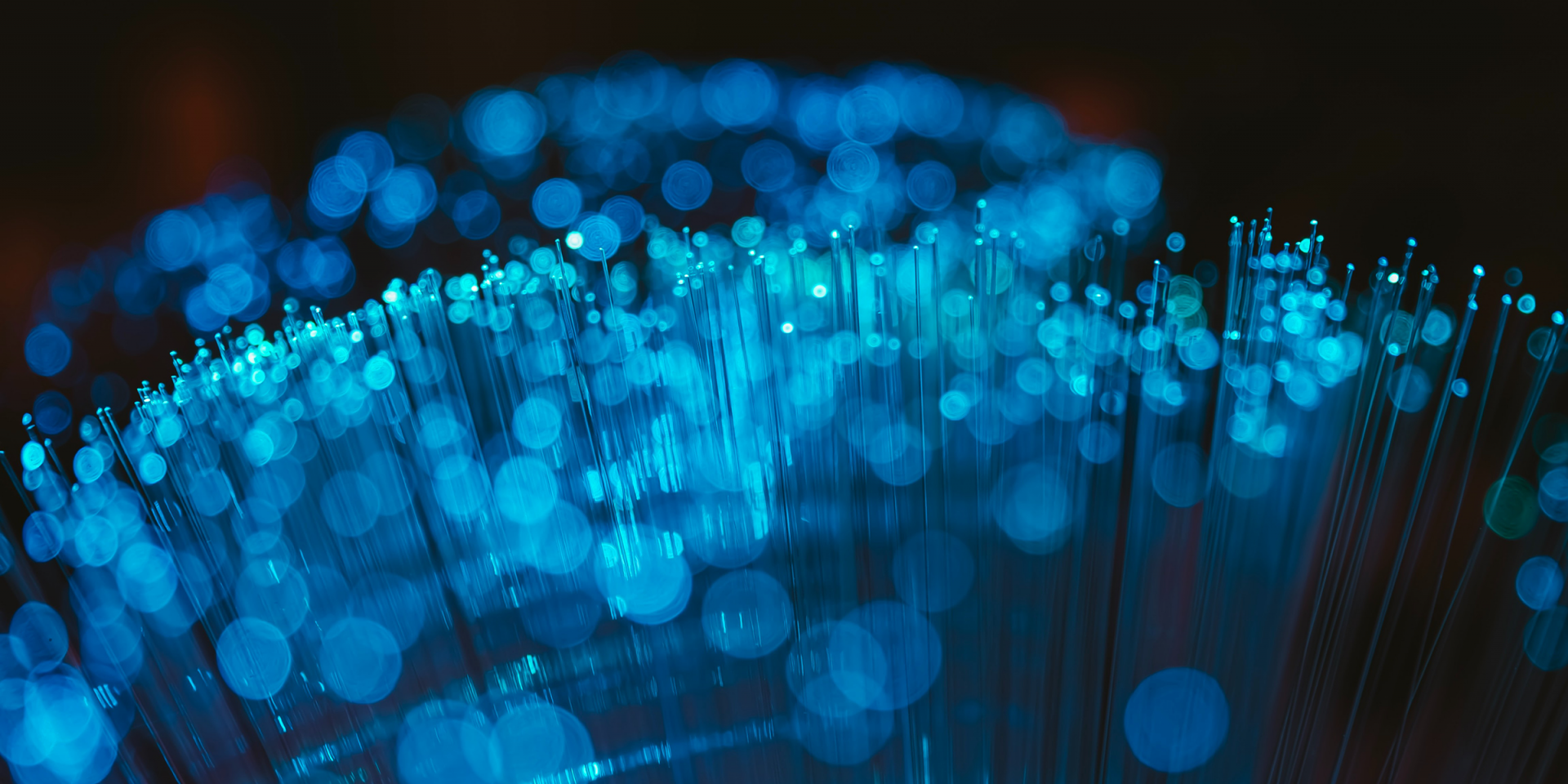 A Year of Forward Thinking
Princeton alumni and members of its academic community gathered to rethink our future, advance ideas and push the boundaries of knowledge during A Year of Forward Thinking — a year of discovery and possibility.
Campus Comes Alive Again
Sights and sounds of students beginning a new academic year filled the campus — from "Welcome Back!" shout-outs, to cheers announcing the Pre-rade for the Classes of 2024 and 2025, to the chatter of students greeting friends and faculty face-to-face rather than virtually. The University has carefully prepared for this momentous welcome with protocols in place for the safety of all as the semester opens with enthusiasm.
Photo courtesy of Alba Bajri '25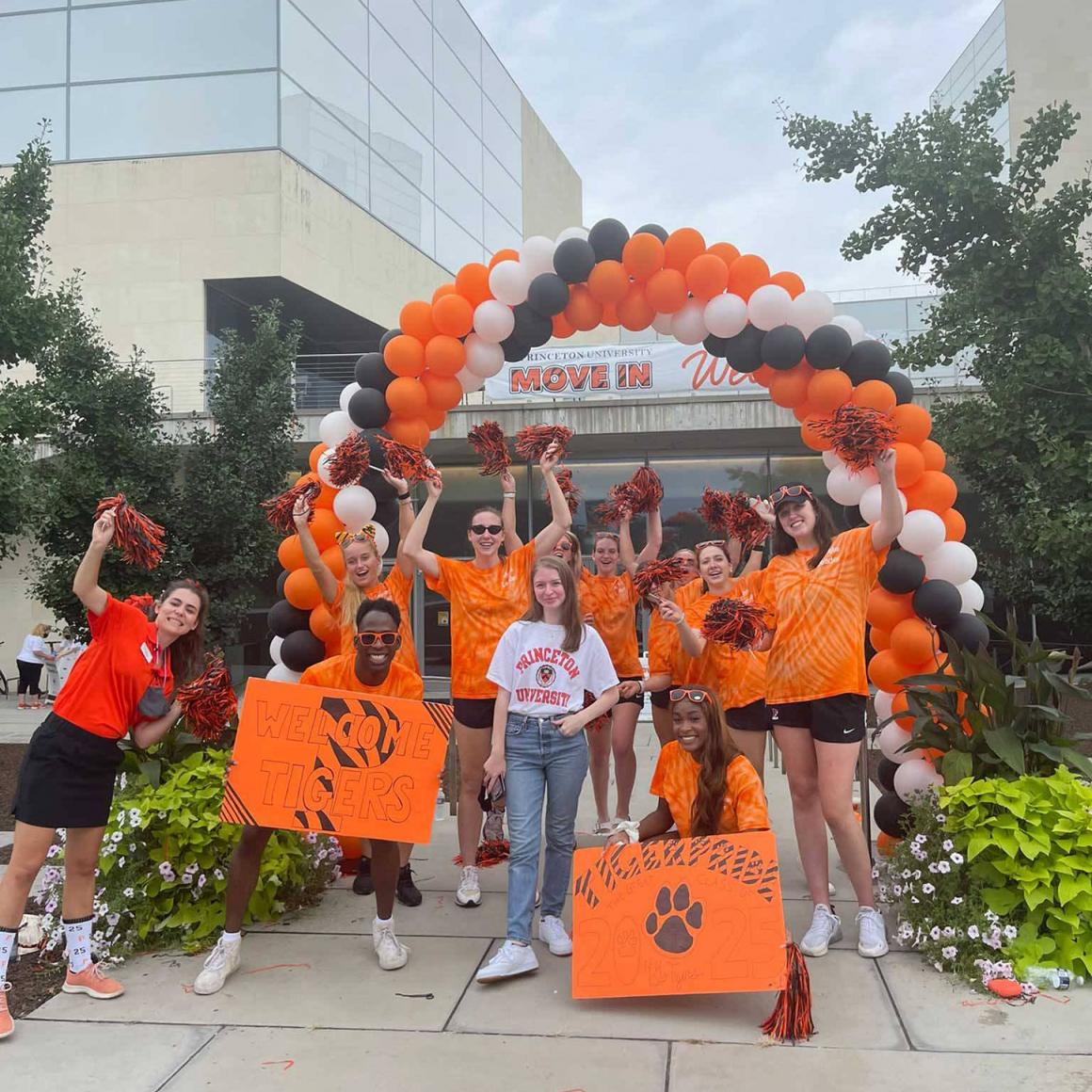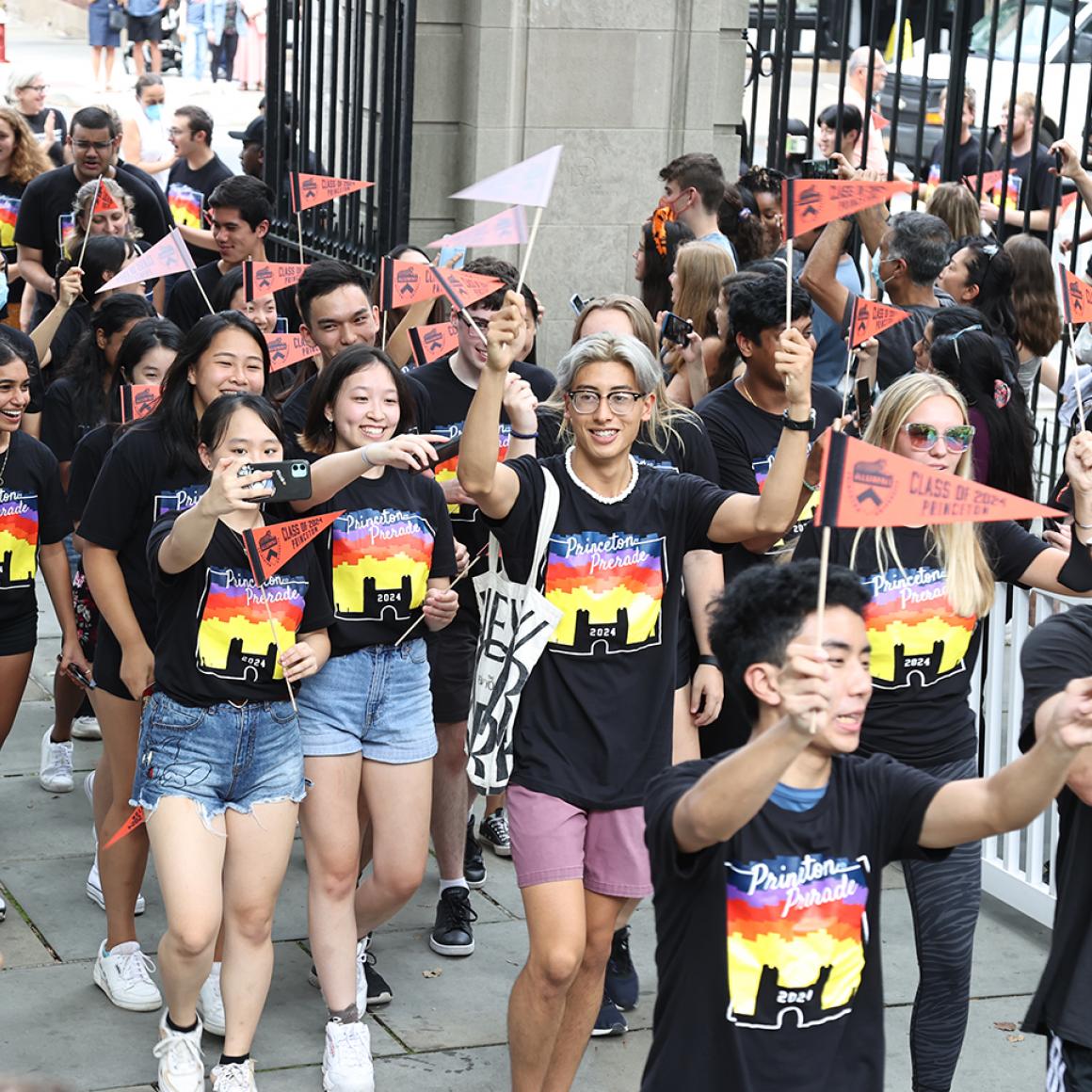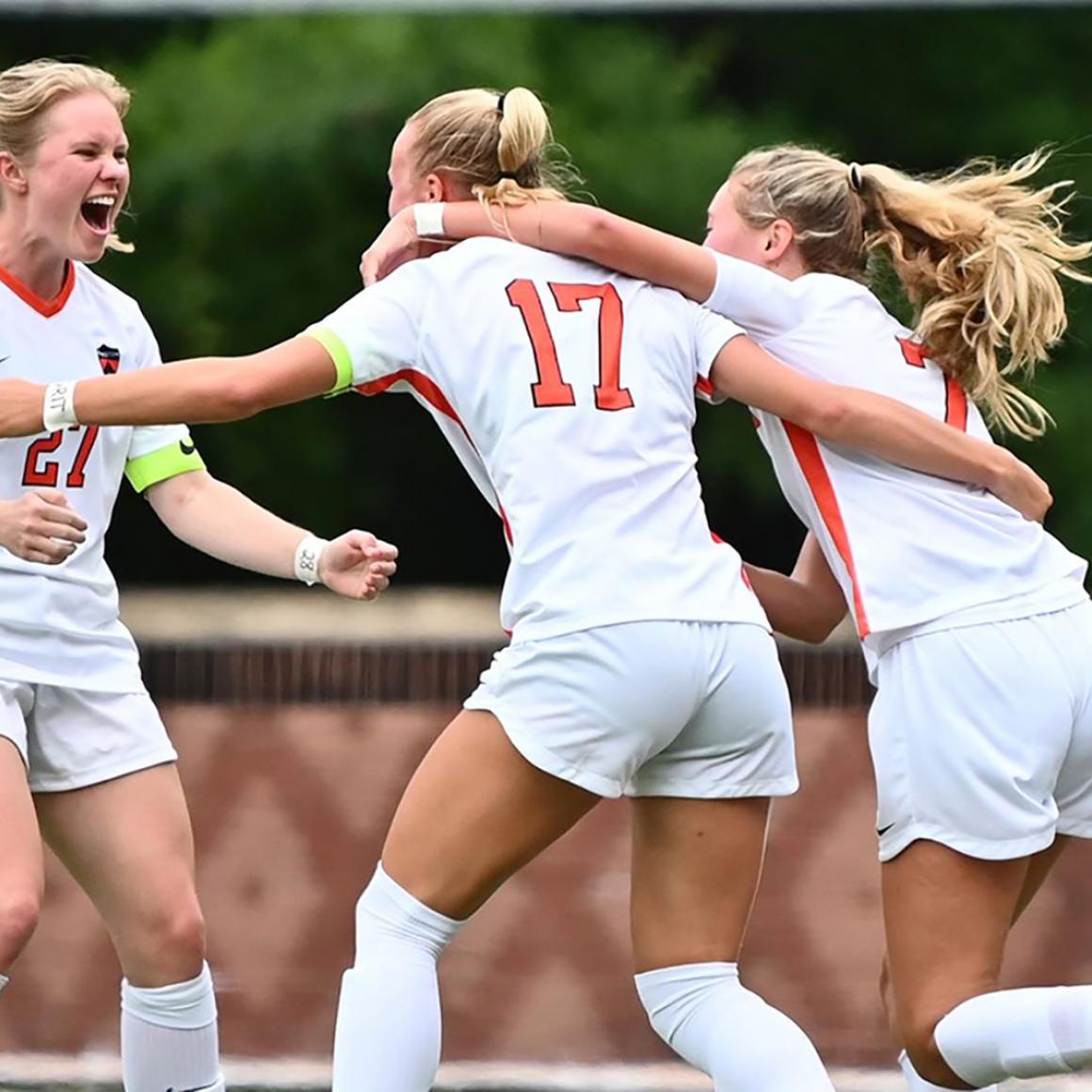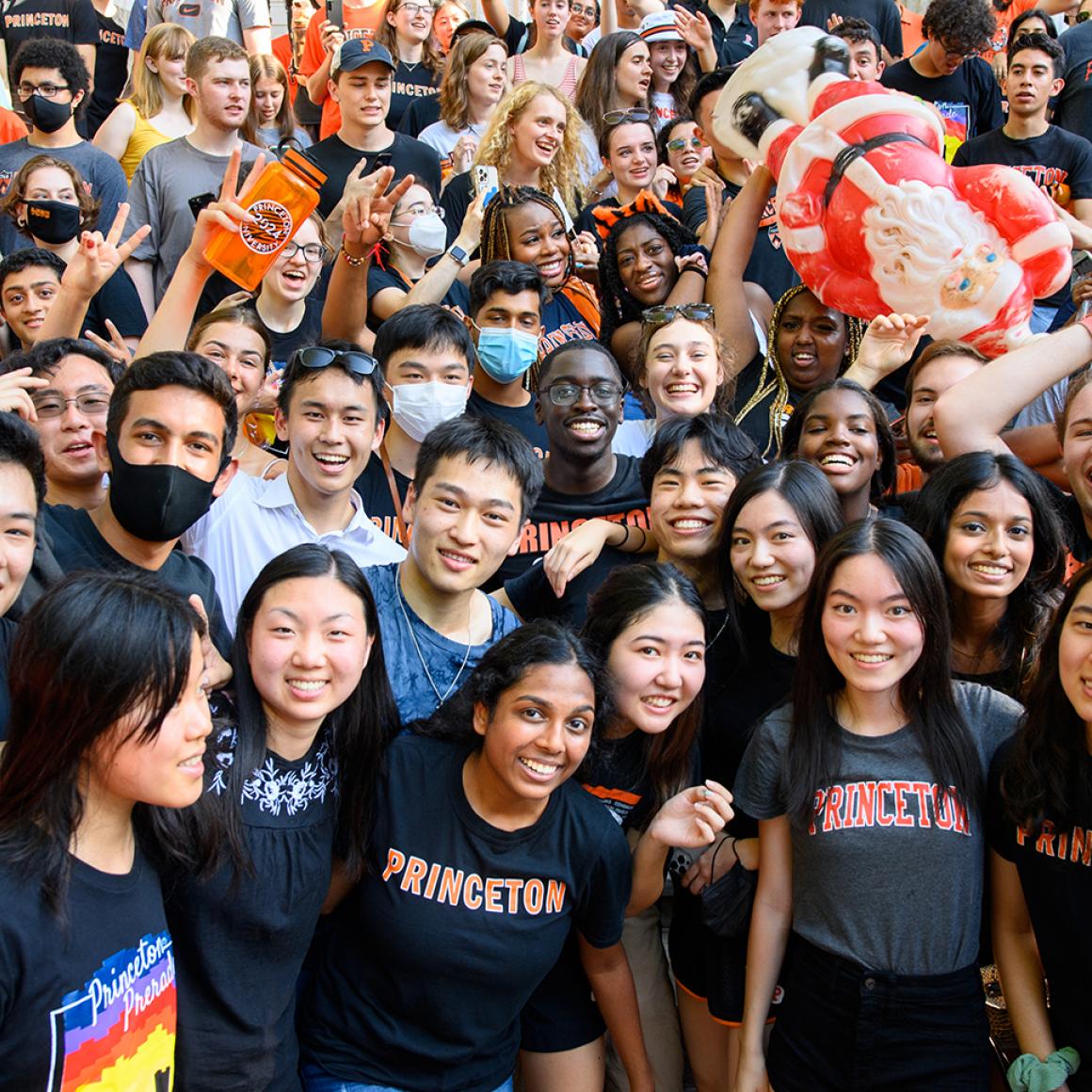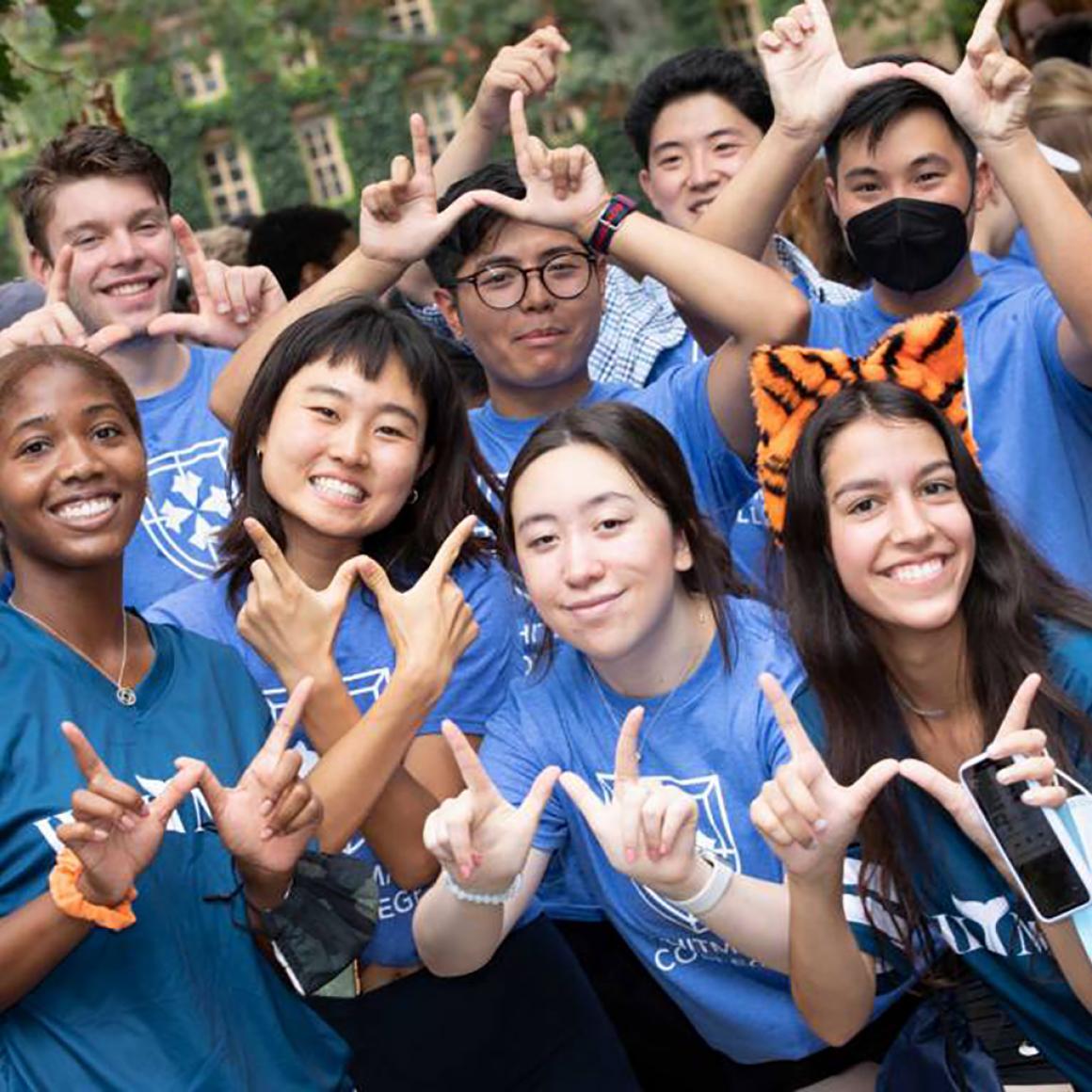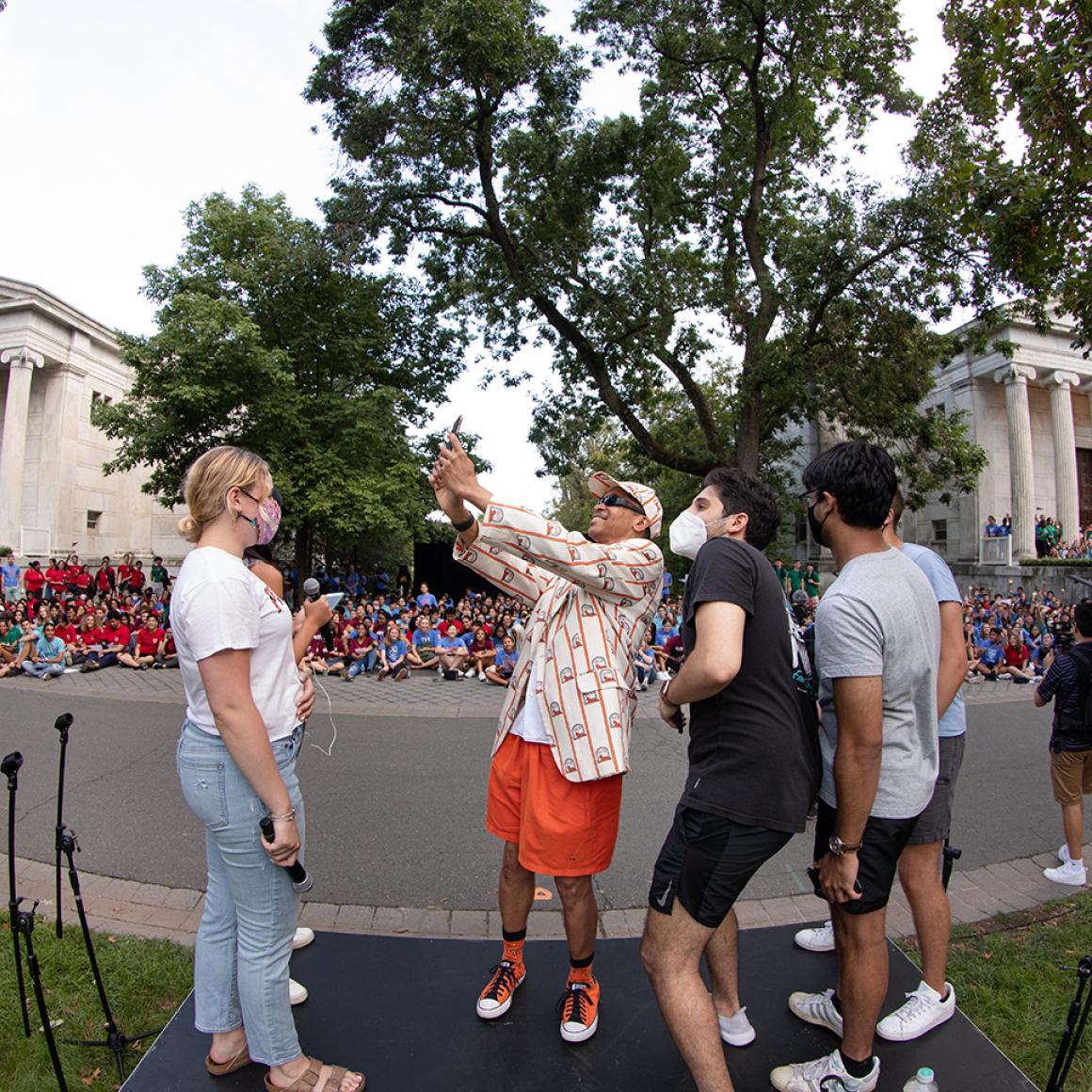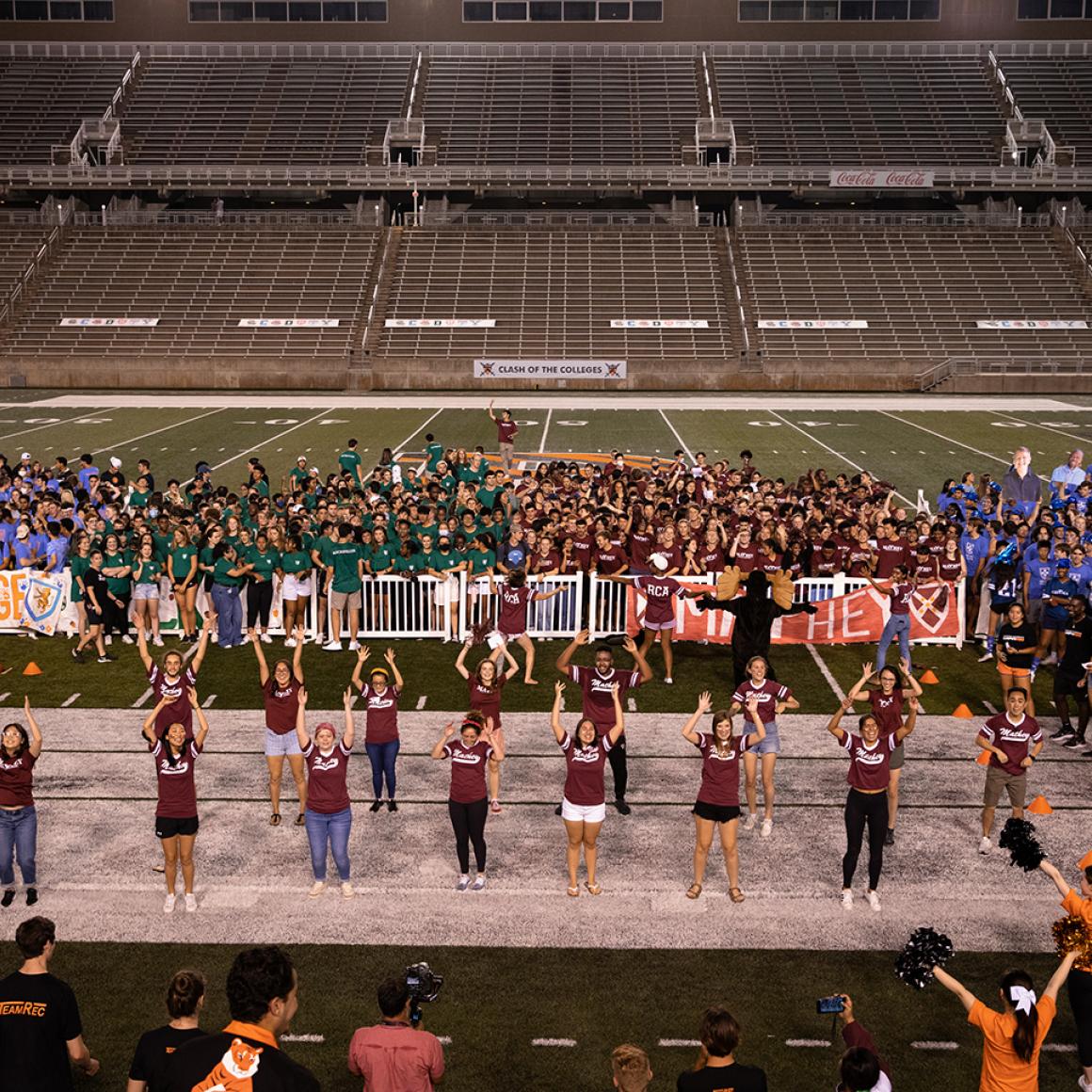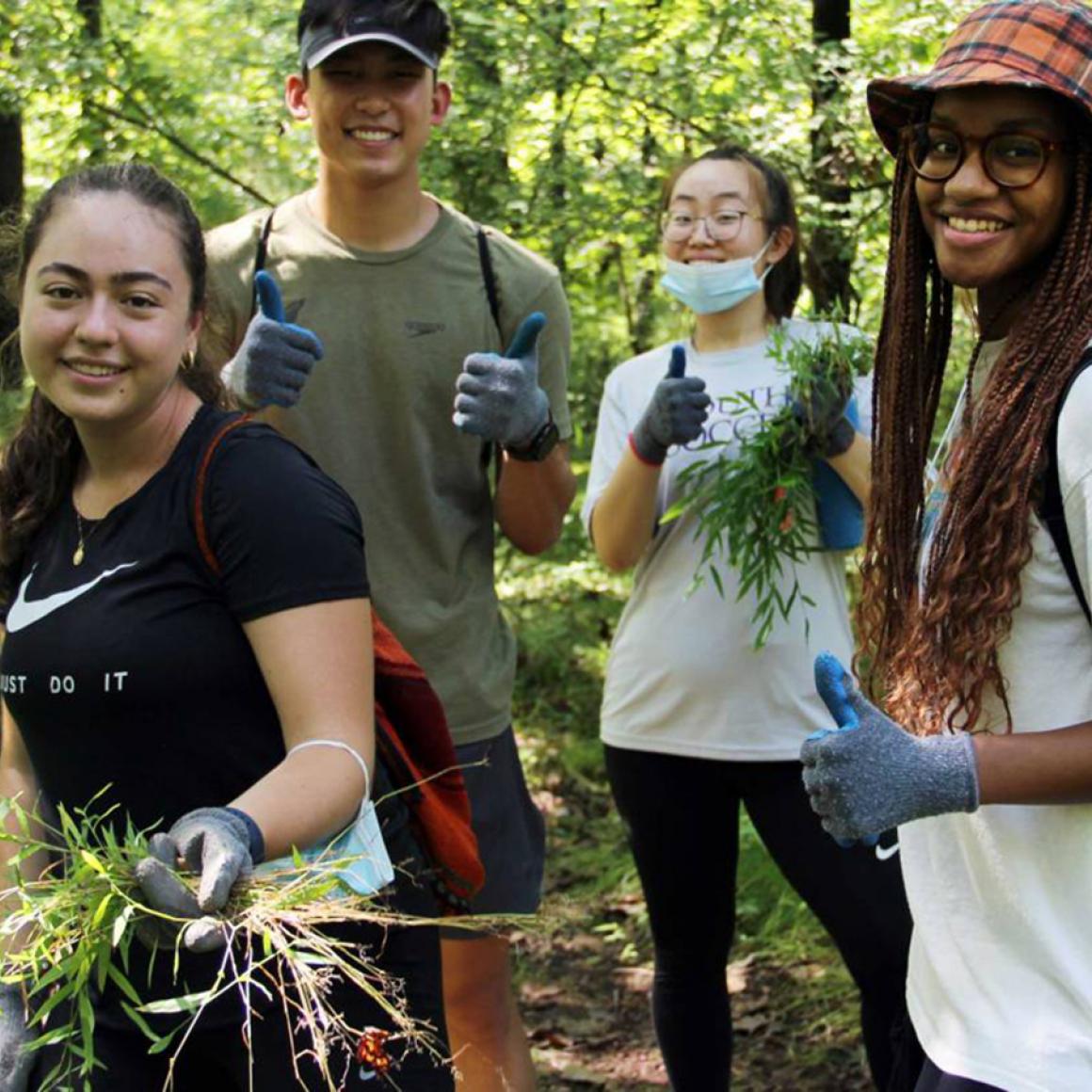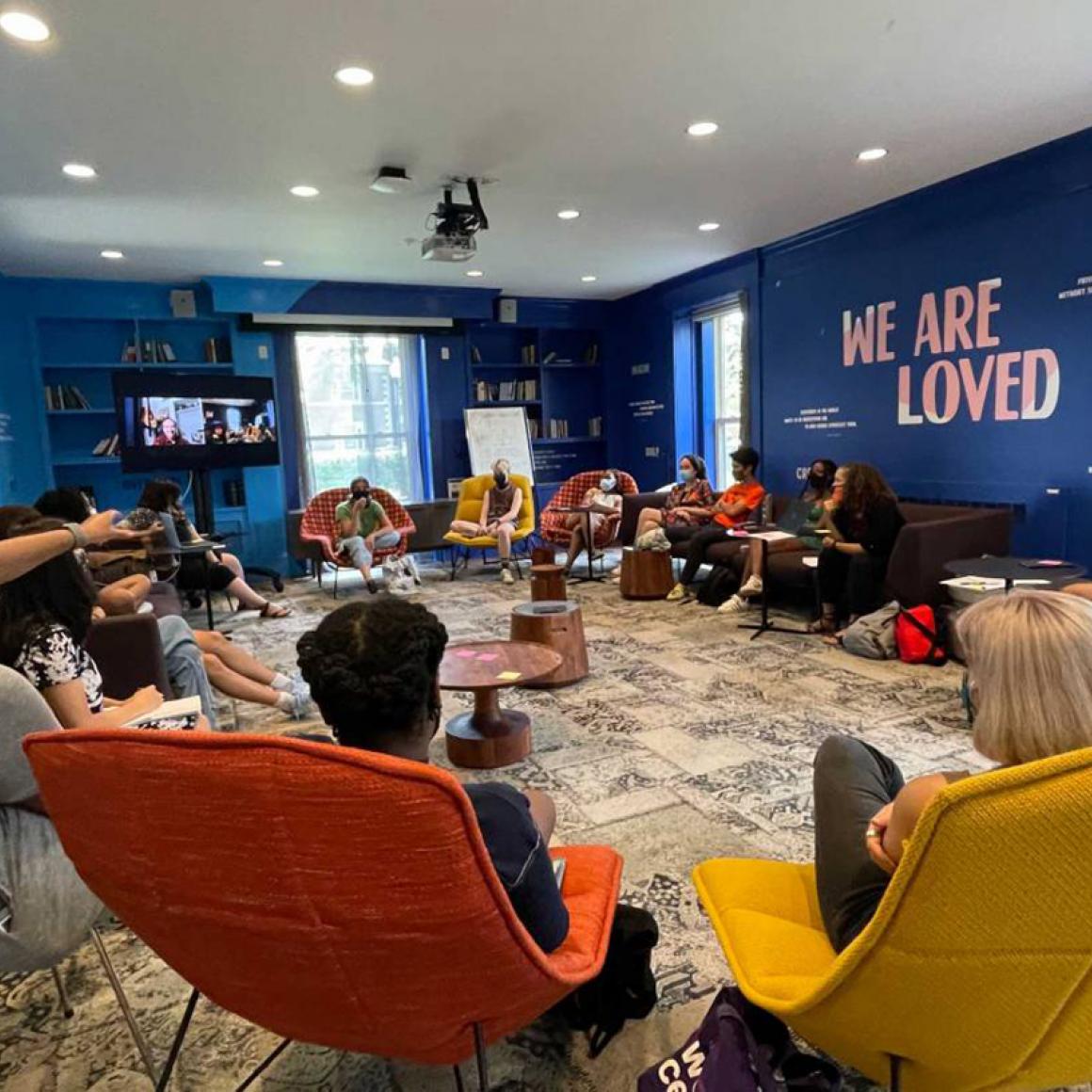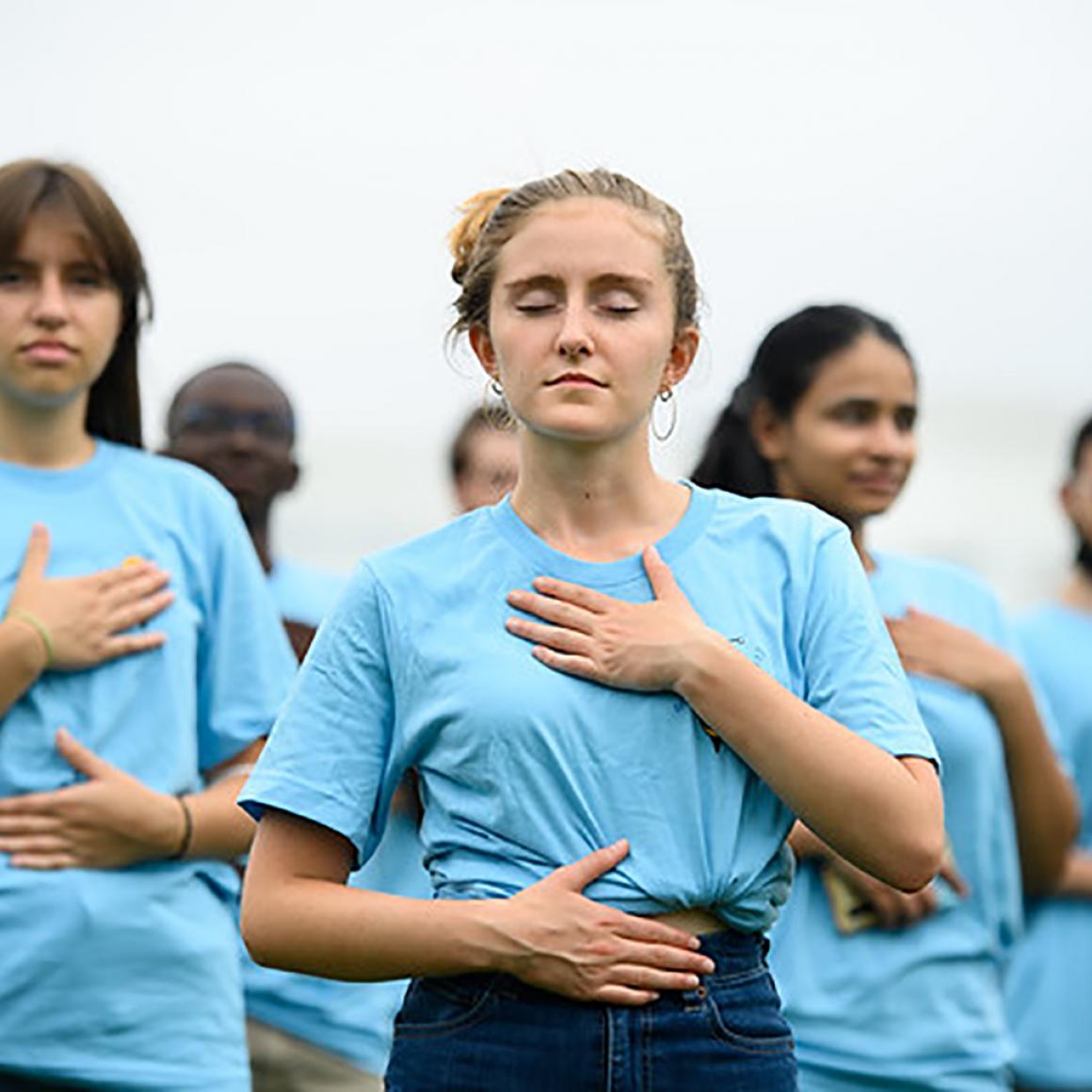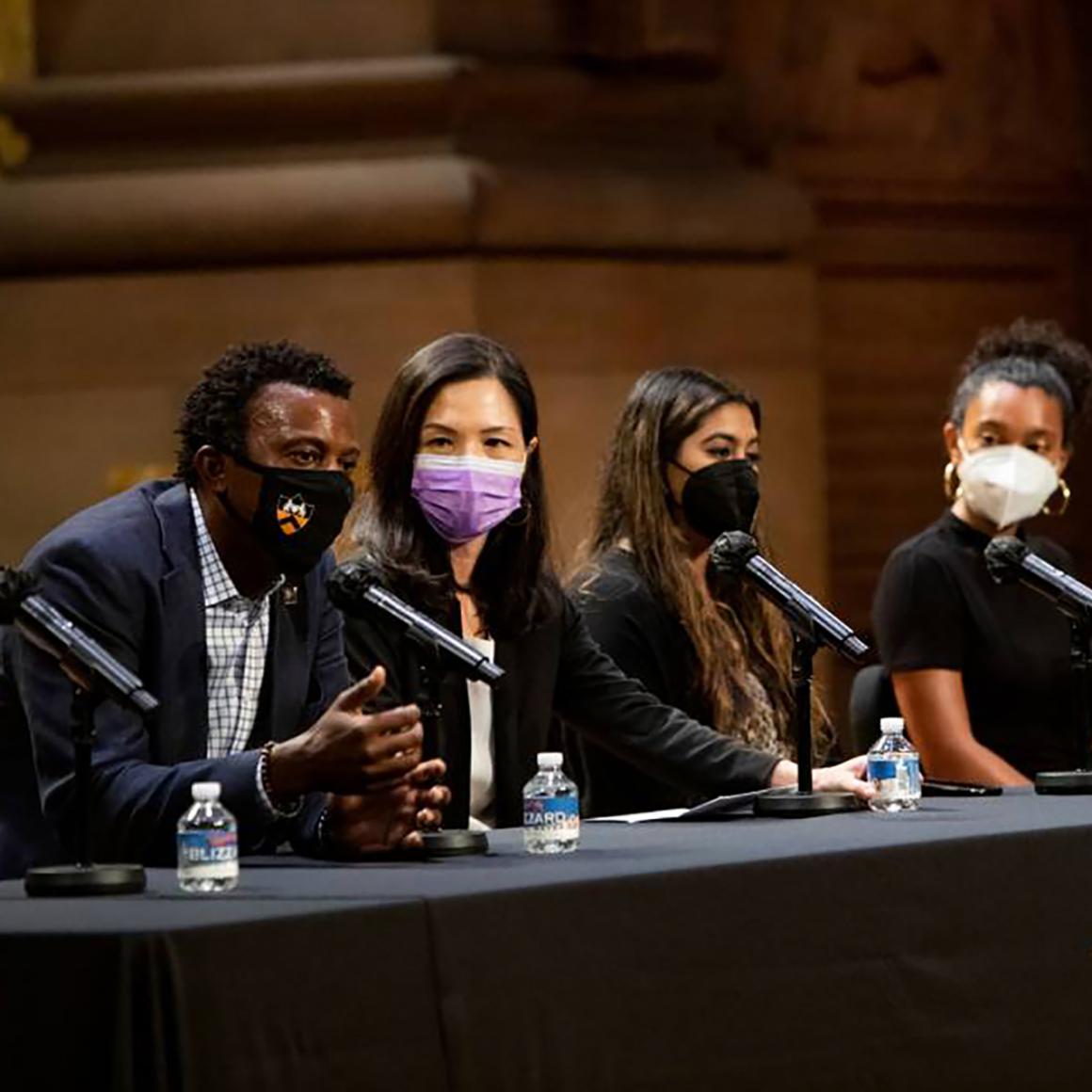 A Lifetime of Connections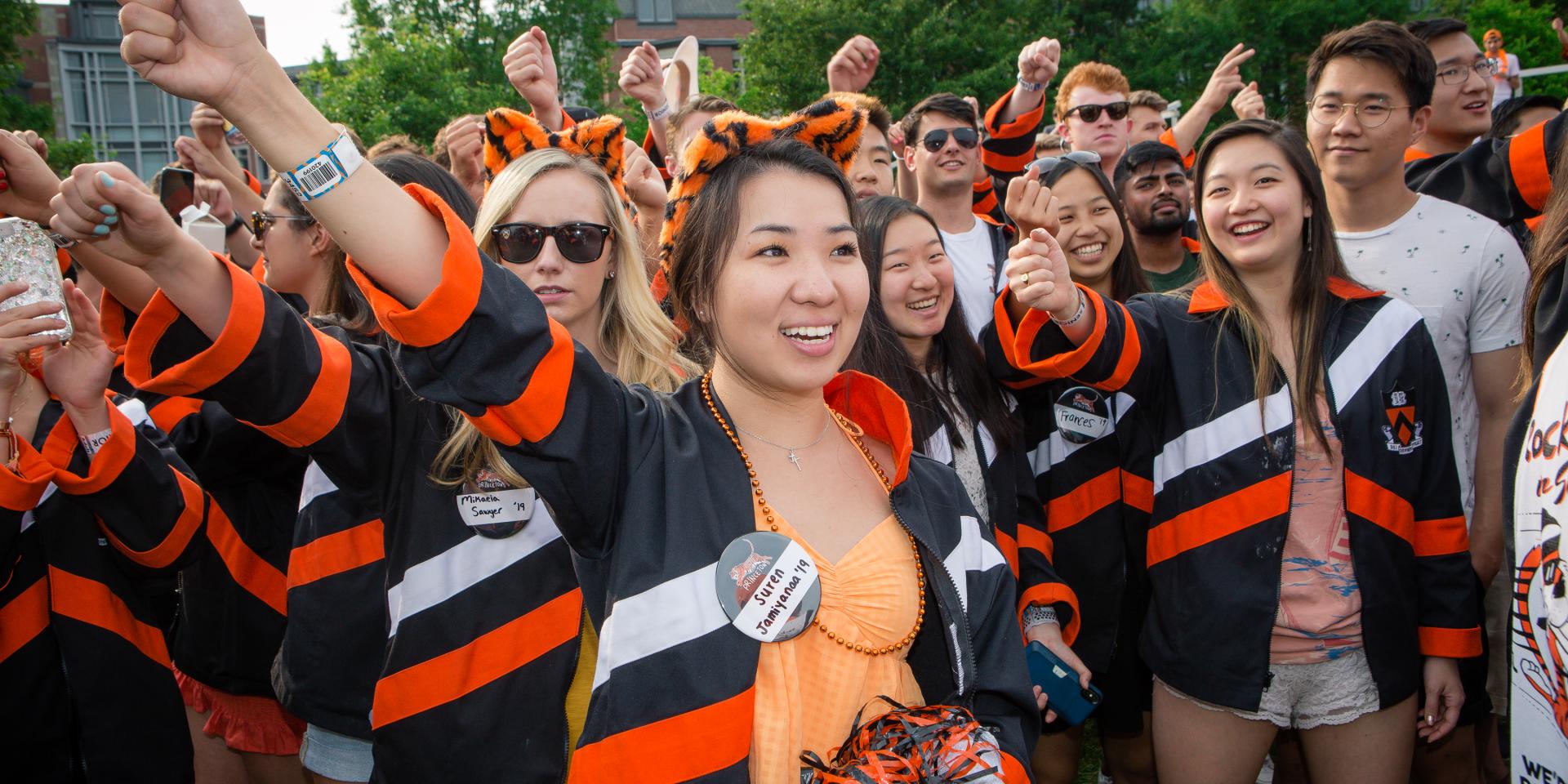 Online, around the world, Princetonians connect to celebrate the Best Place of All!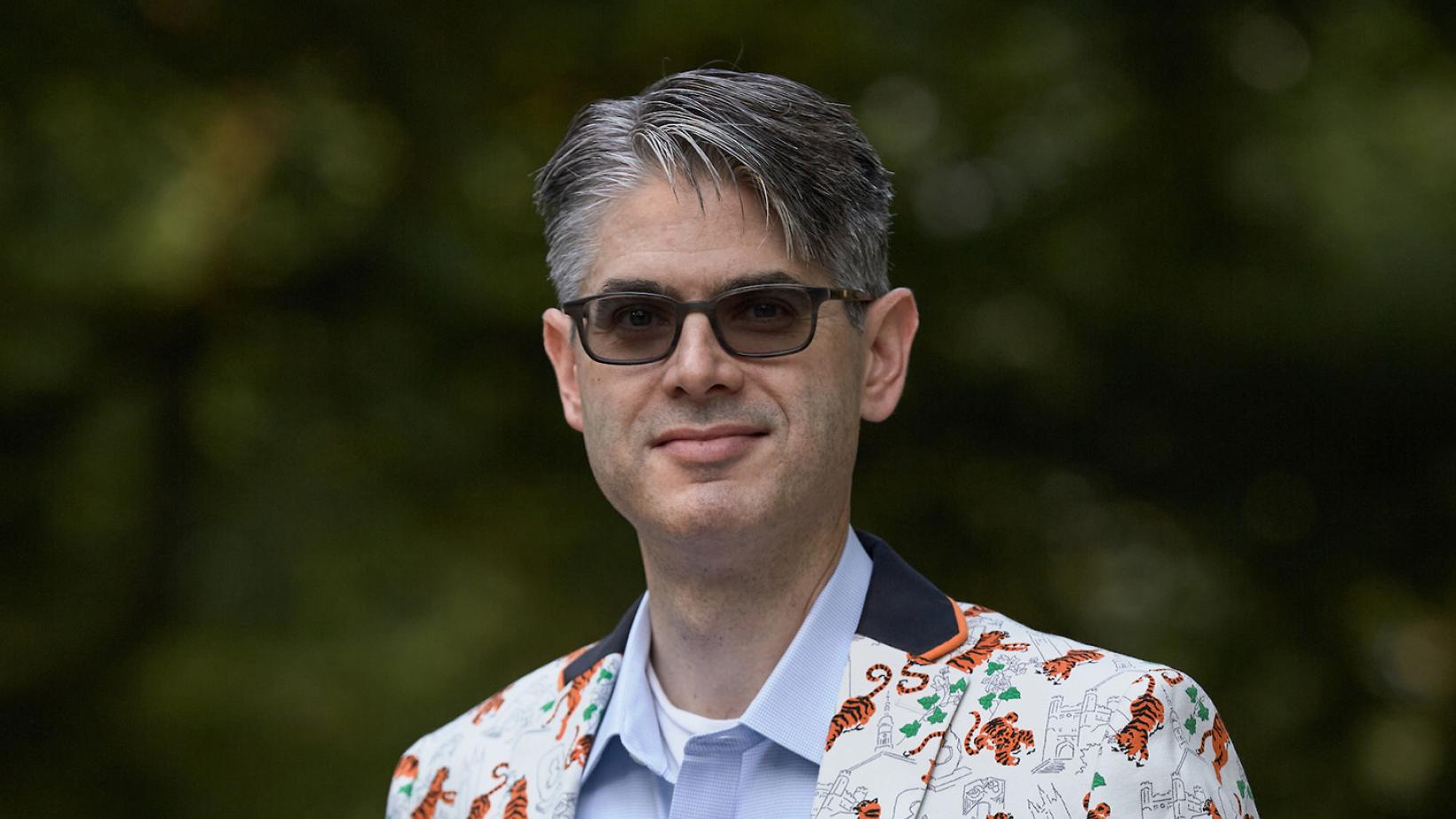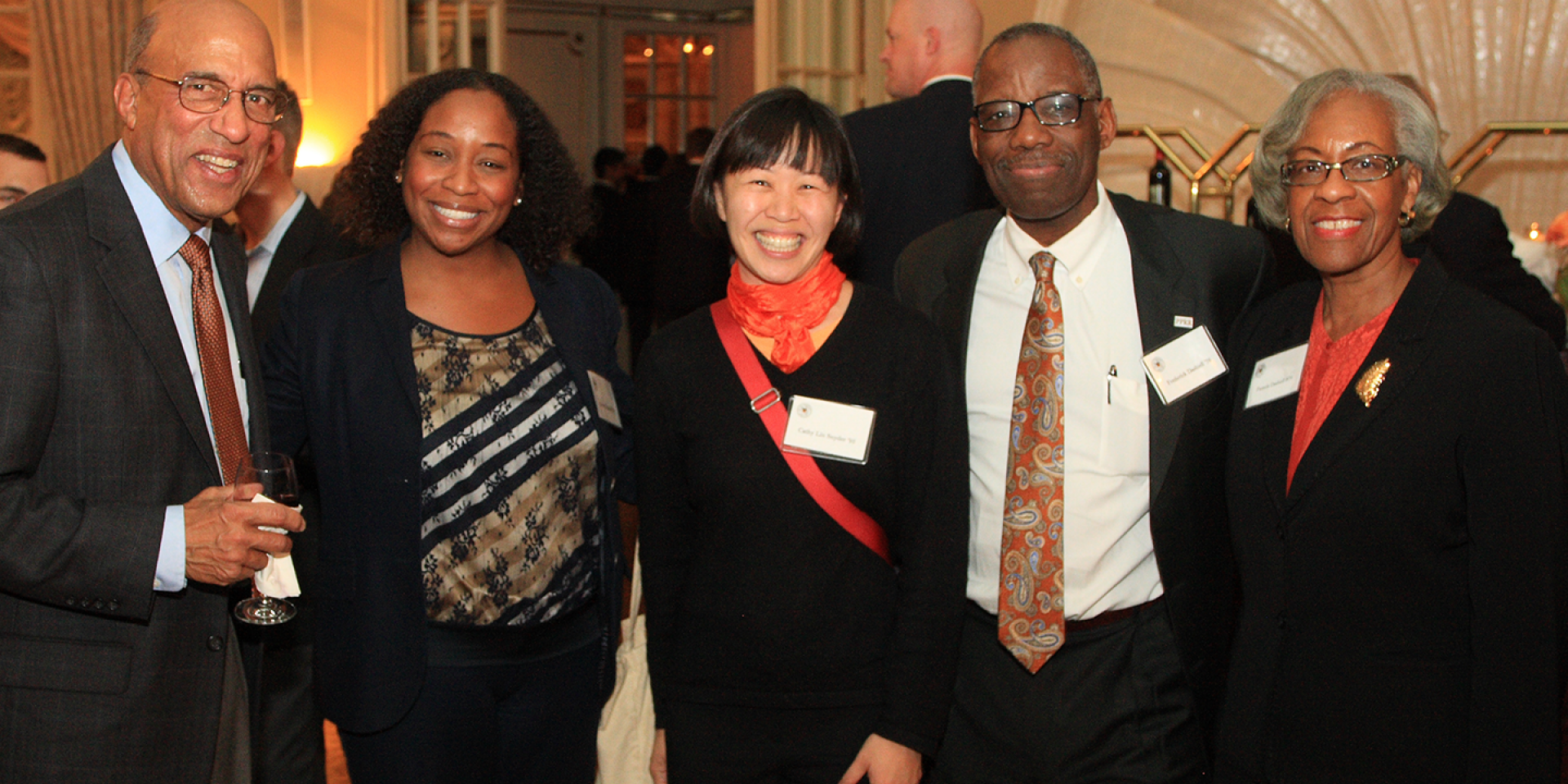 Every year, more than 15,000 Princetonians volunteer to serve the University in regions around the globe.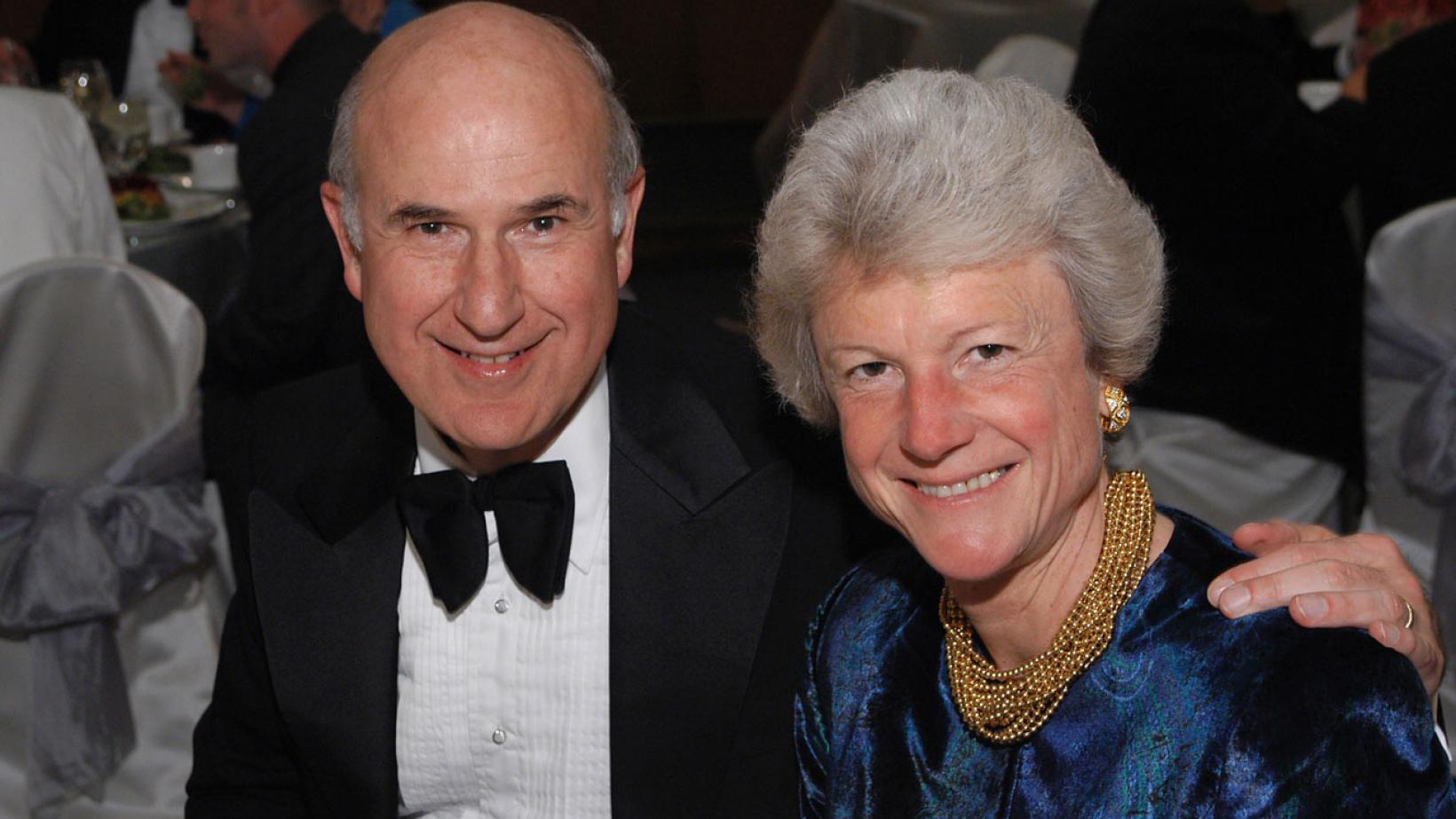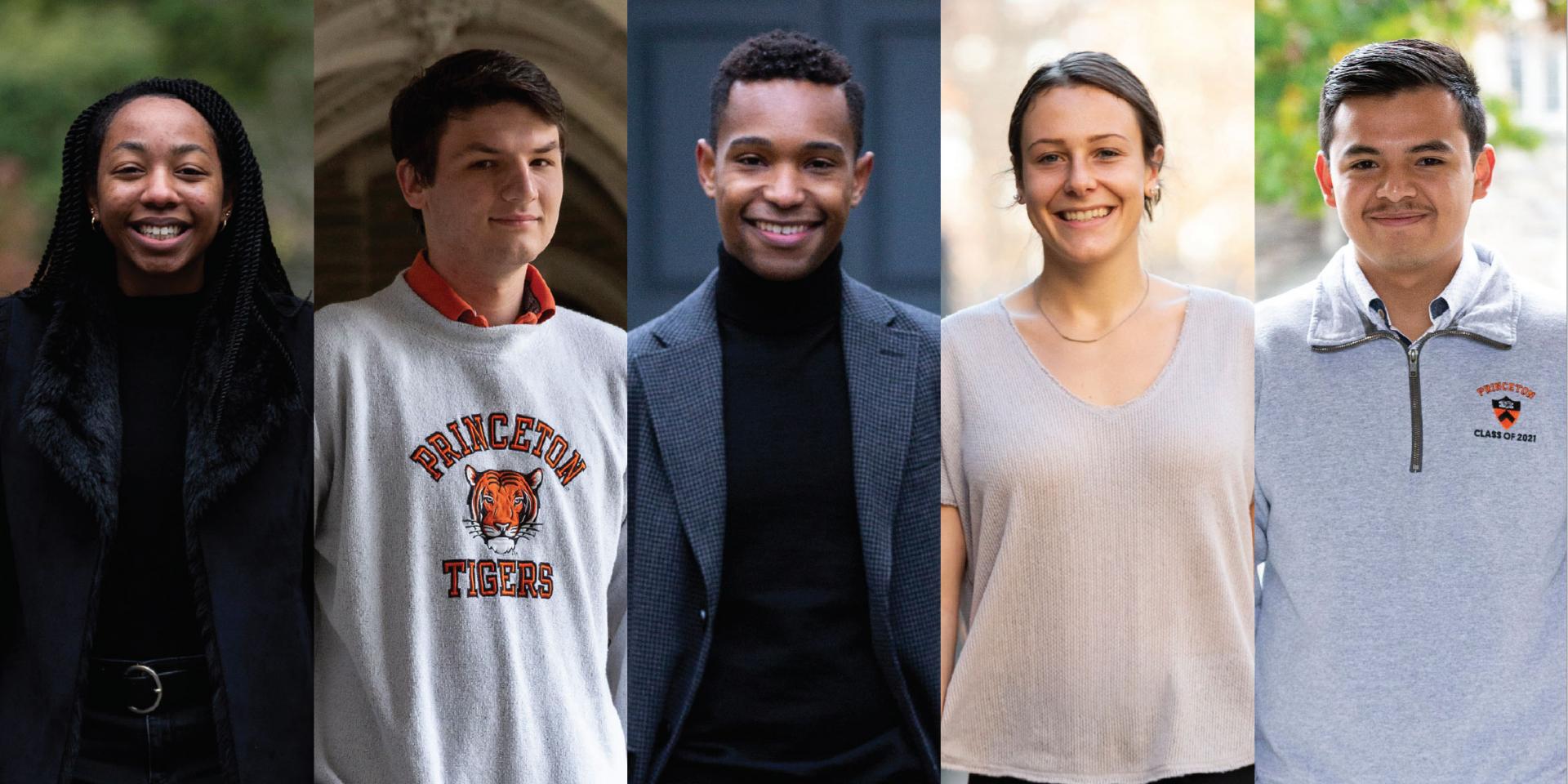 Your gifts to Princeton support excellence in teaching, learning and research.
Together, we create a promising future.