Connect
Your years as a Princeton student began something extraordinarily special: being Princeton alumni for life. There are many ways to connect through the Alumni Association community from TigerNet and social media to events, virtual for now, sponsored by the University and alumni groups.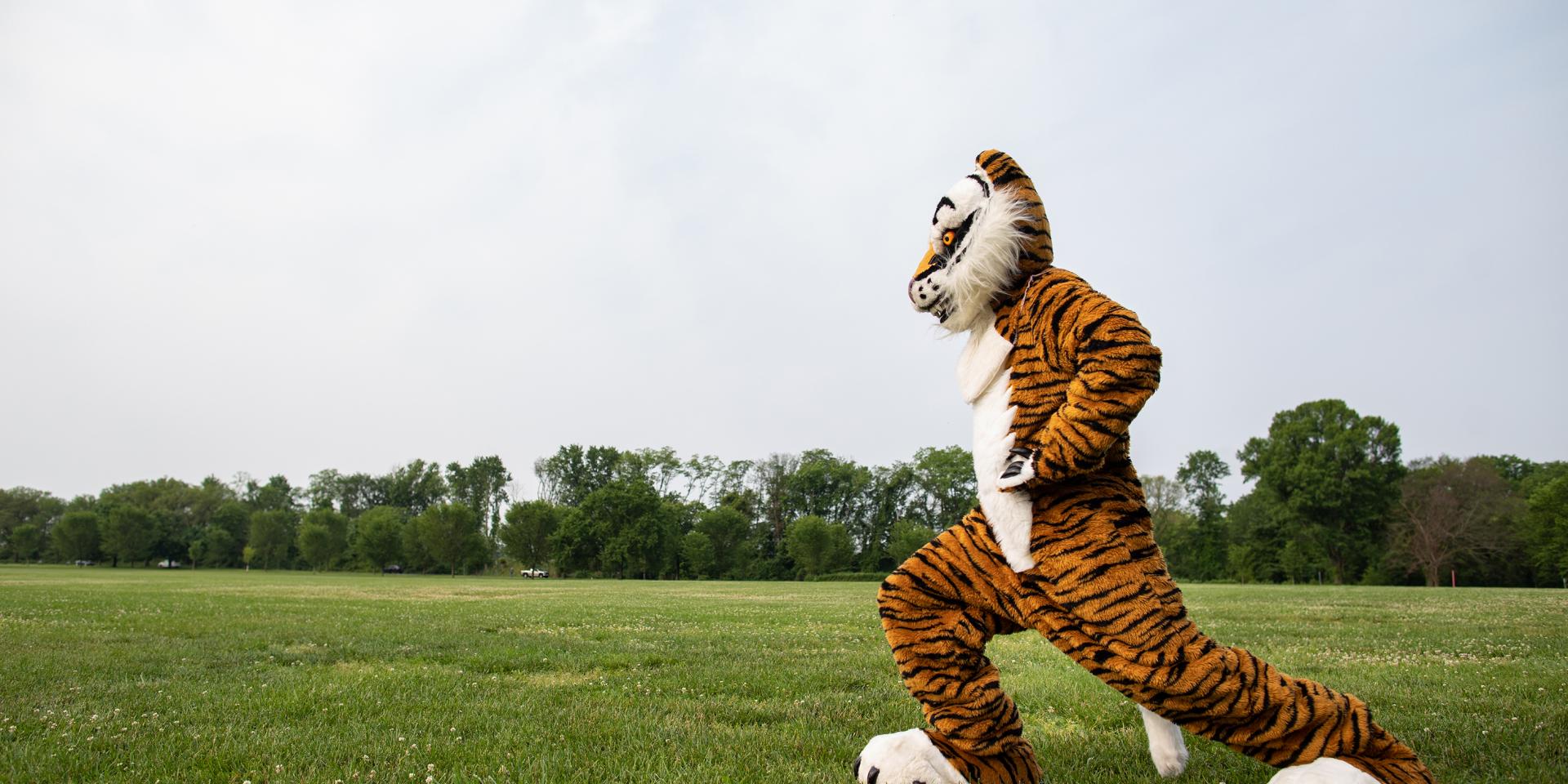 Go Find Your Friends
TigerNet, Princeton's online alumni community, provides you with a secure, password-protected location to connect with fellow Princetonians — along with a suite of volunteer tools.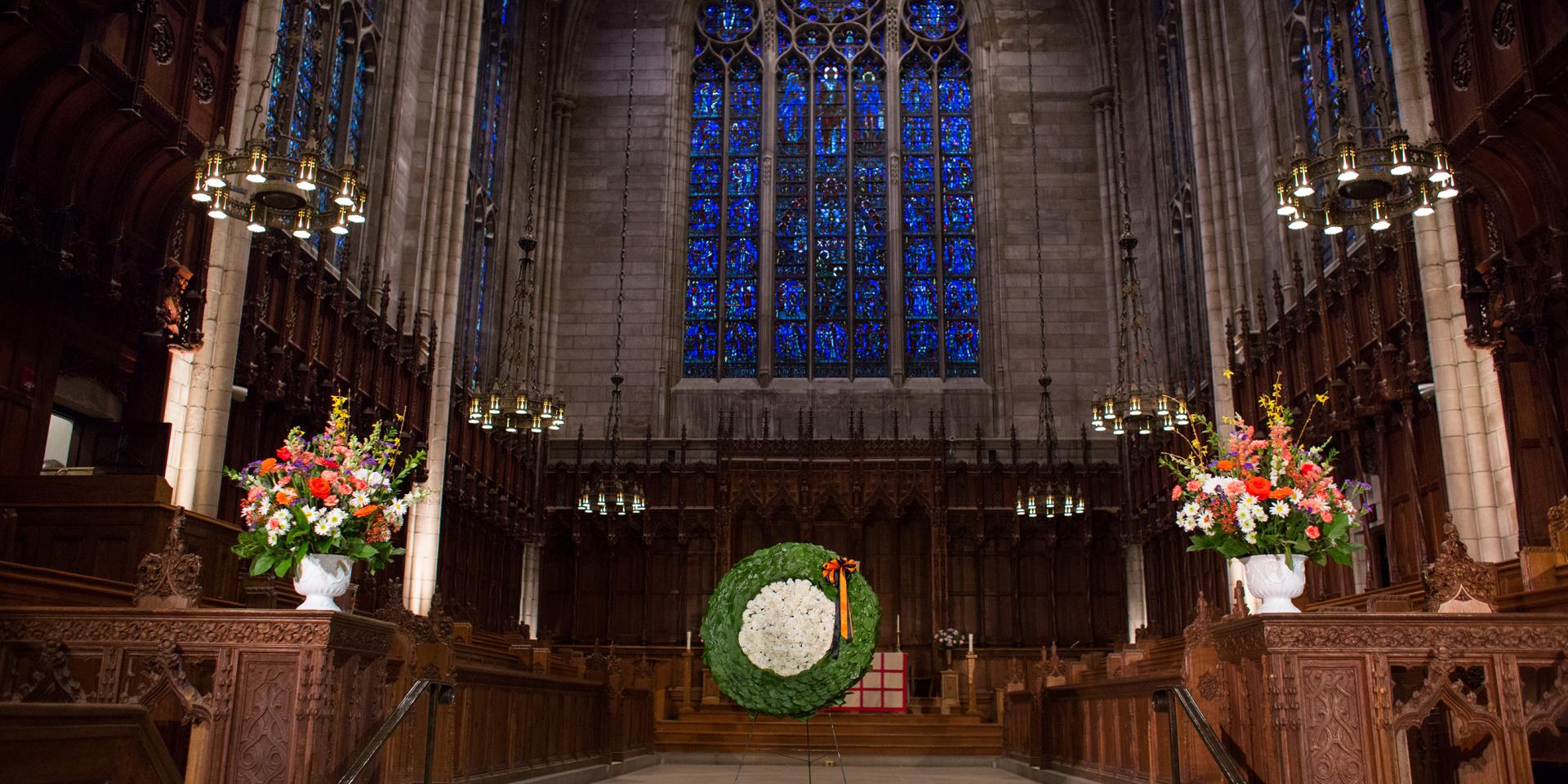 The Service of Remembrance
The online Service of Remembrance recognizes and honors departed Princetonians. Before or after attending the ceremony, you may post a virtual carnation in memory of a loved one.
Connect in Your Region of the World
Wherever you are around the globe, there are fellow Princeton alumni — and regional associations are nearby to help you connect, celebrate, cheer, learn and grow. Make new friends, compete for craziest orange and black attire, find ways to serve together in your community and enrich your Princeton network!
(Note: some gatherings included here occurred pre-pandemic.)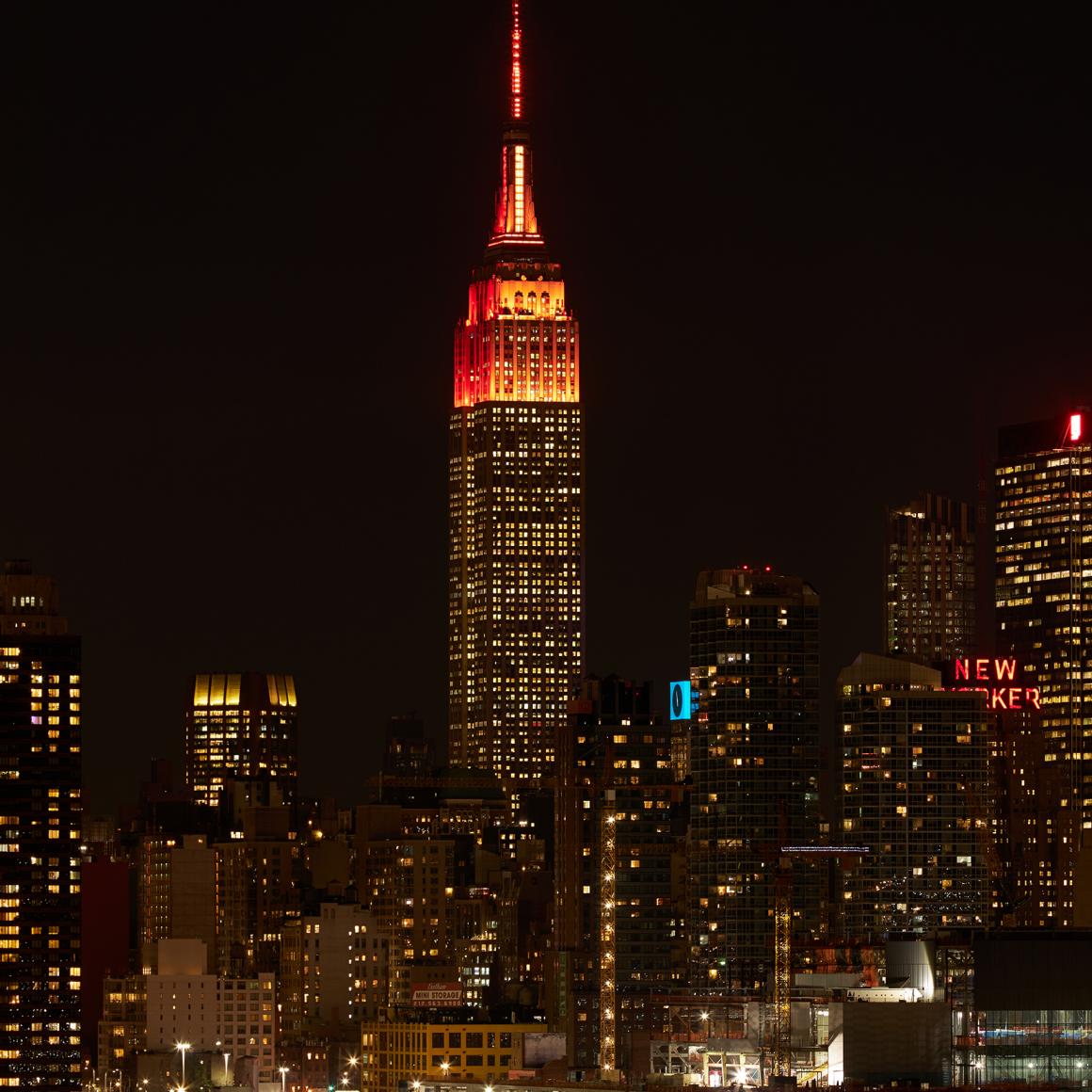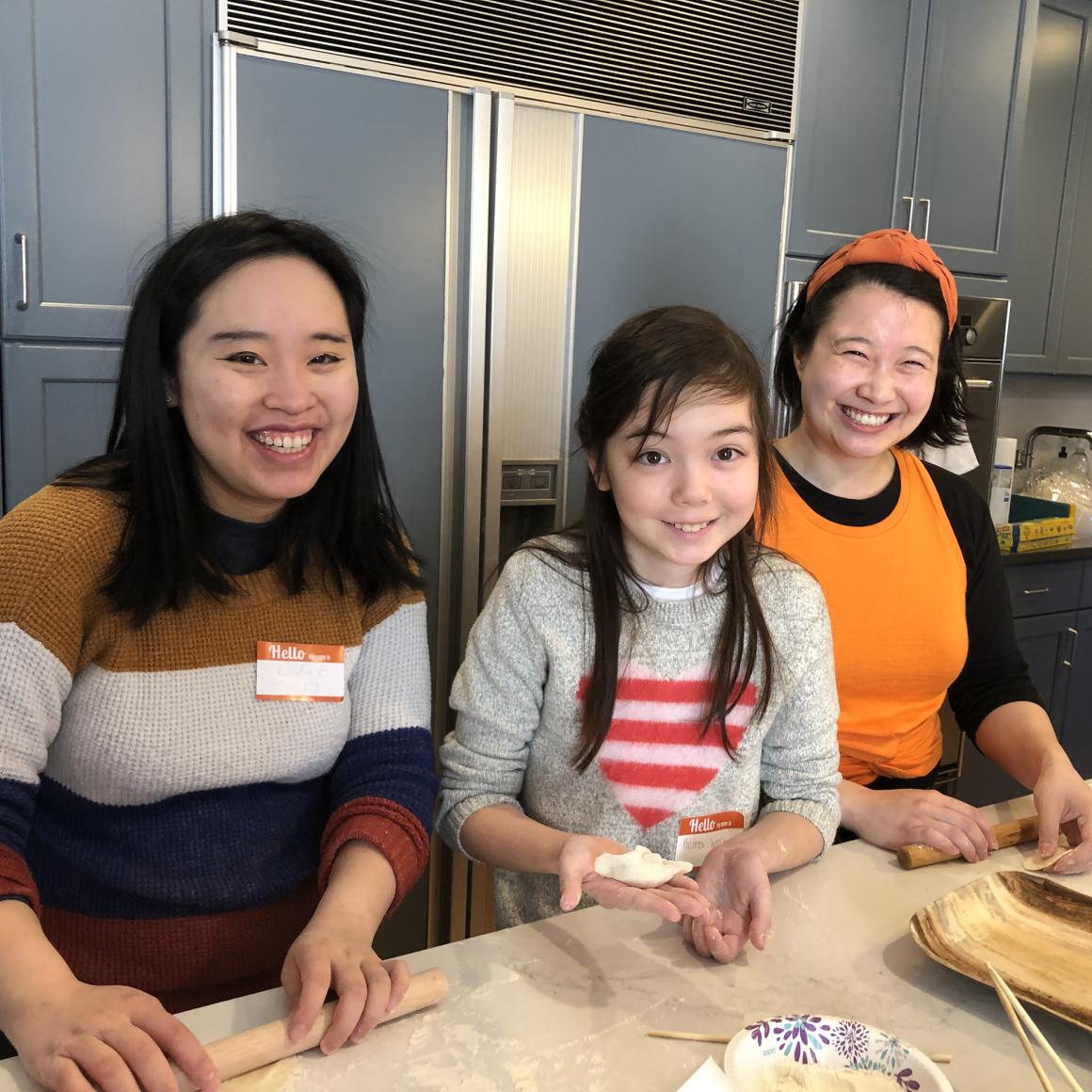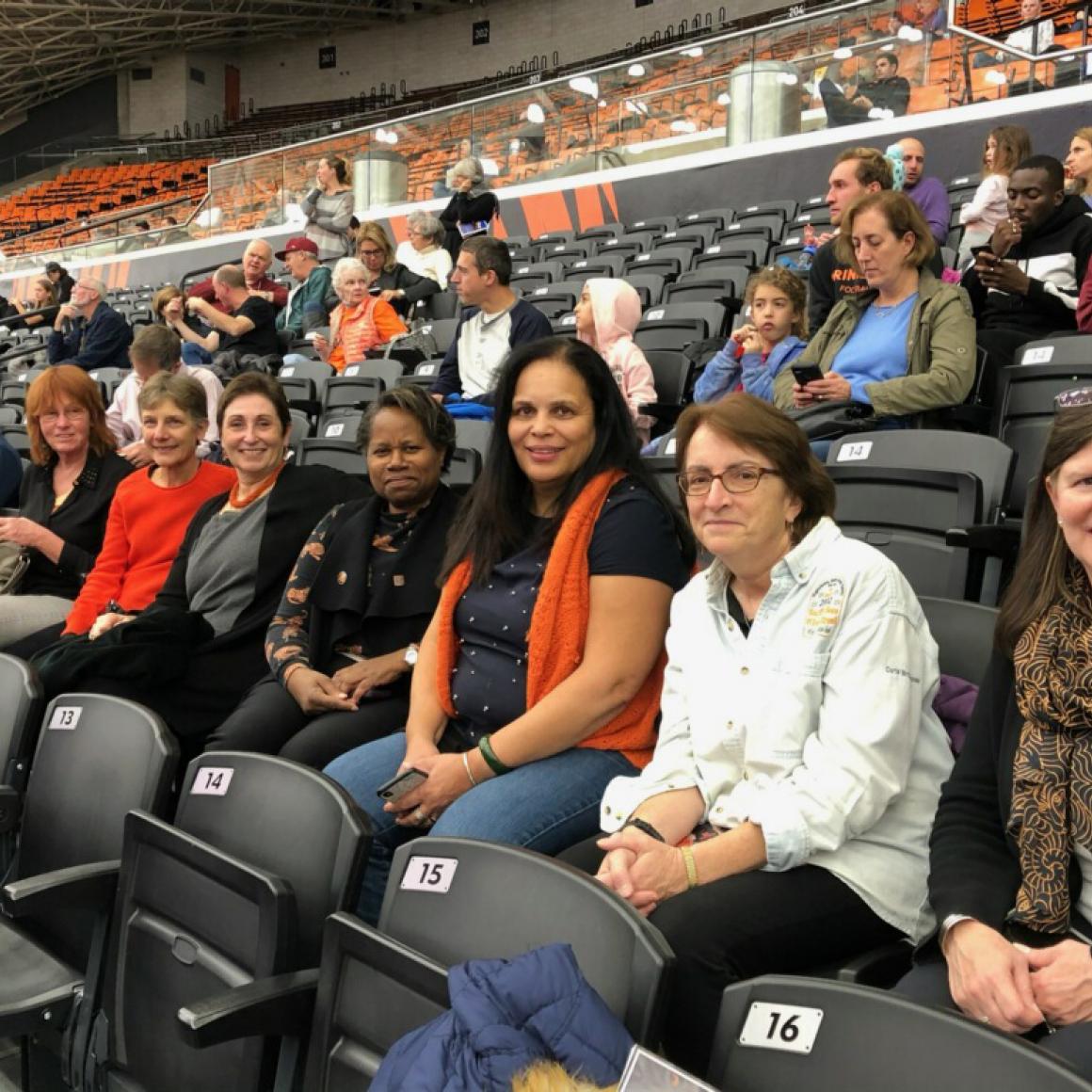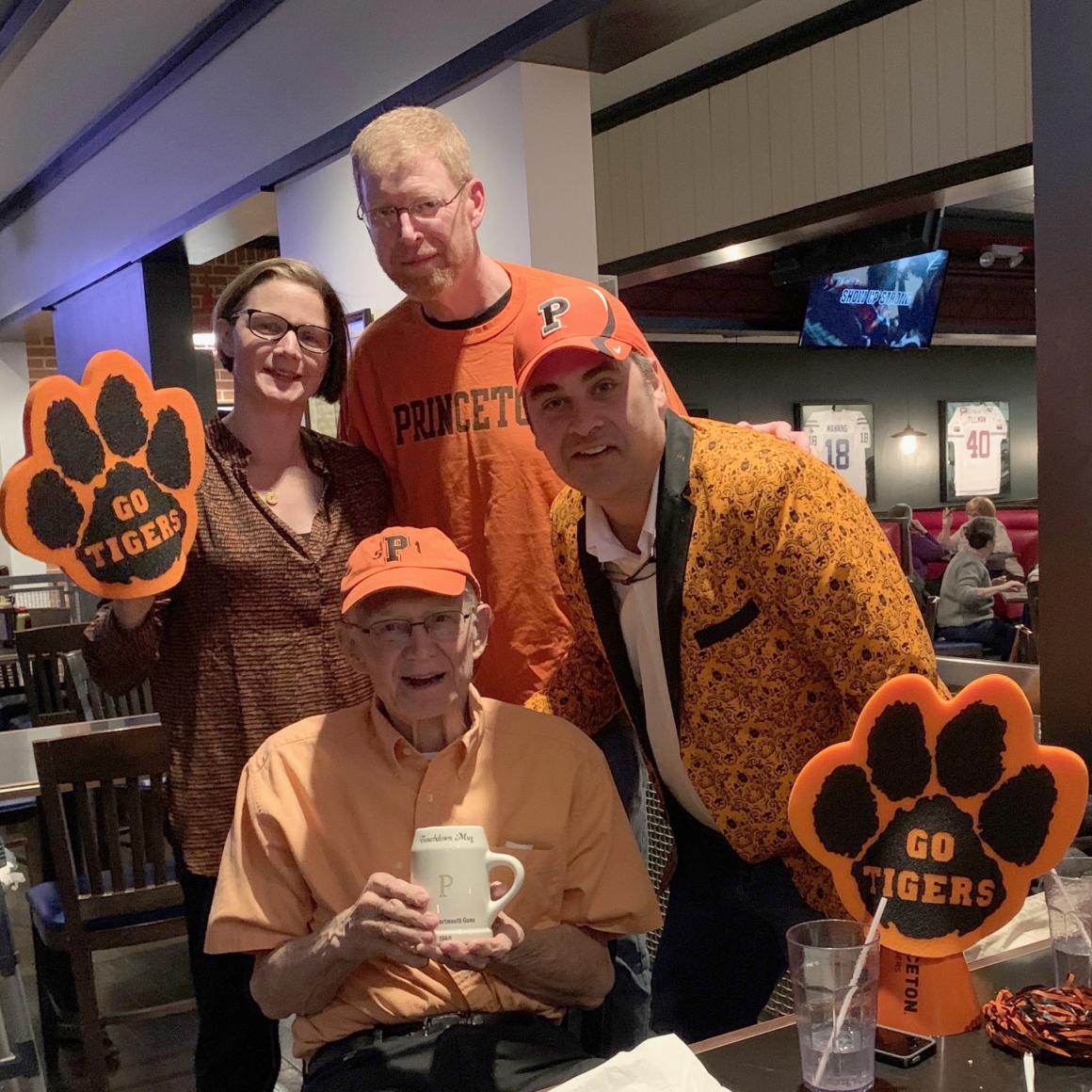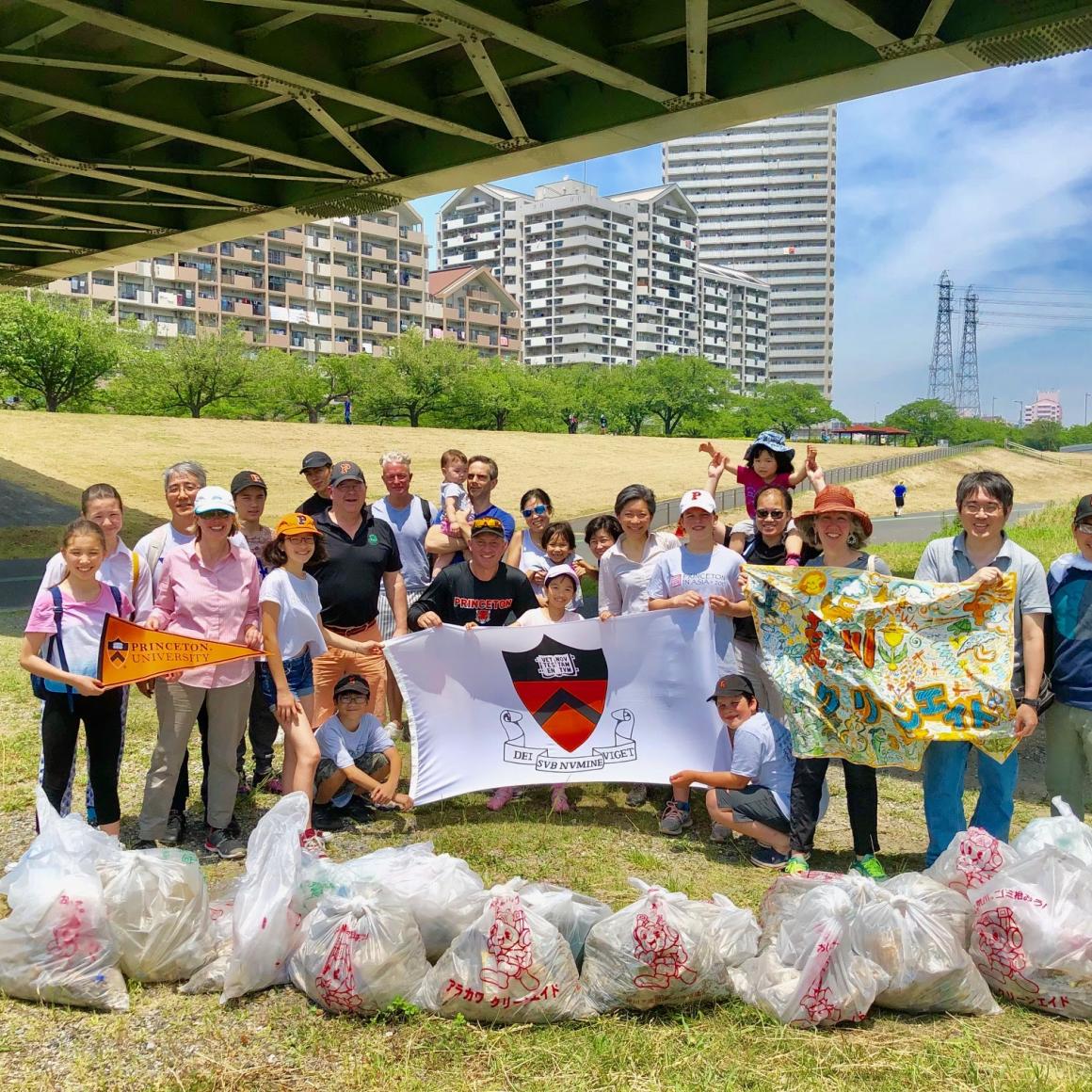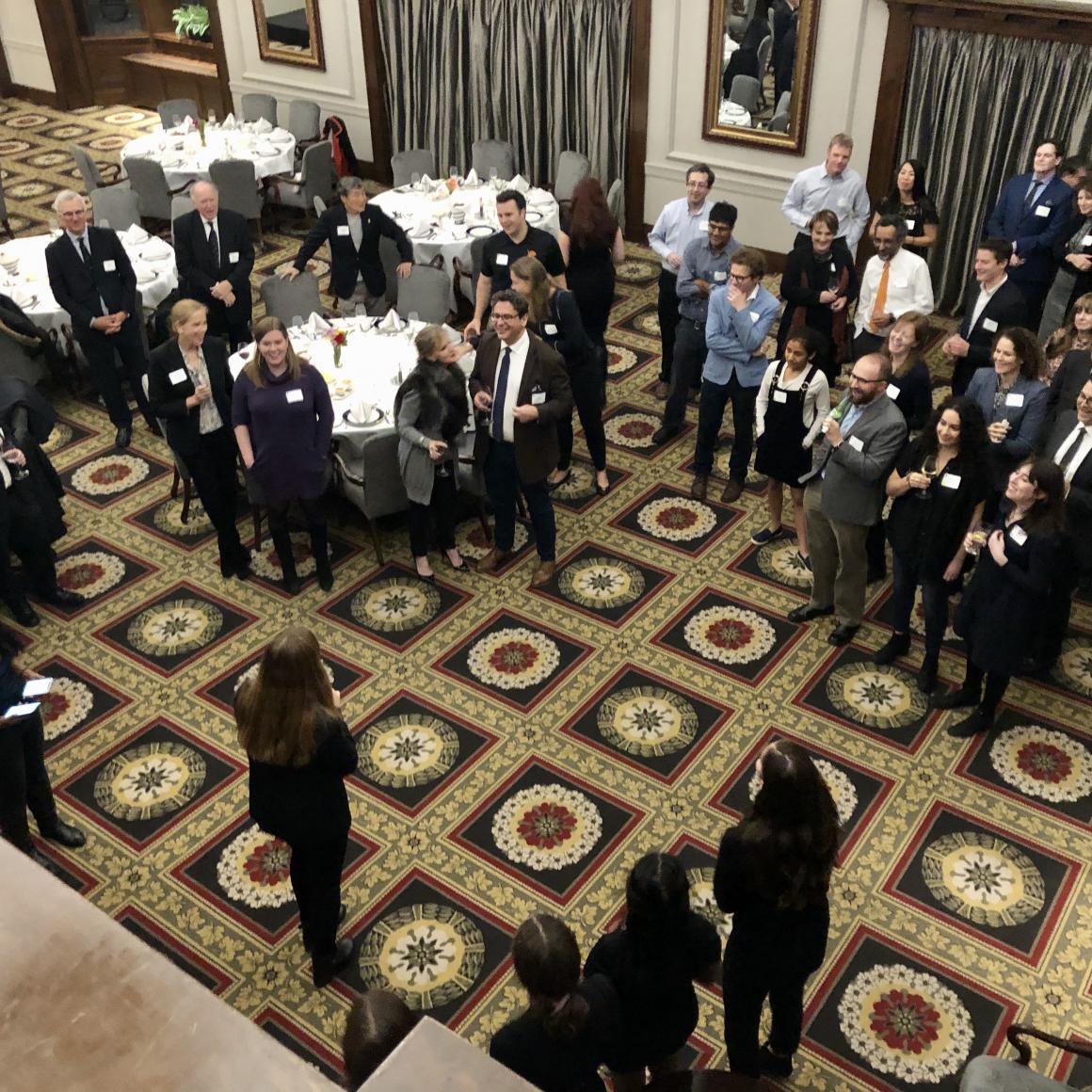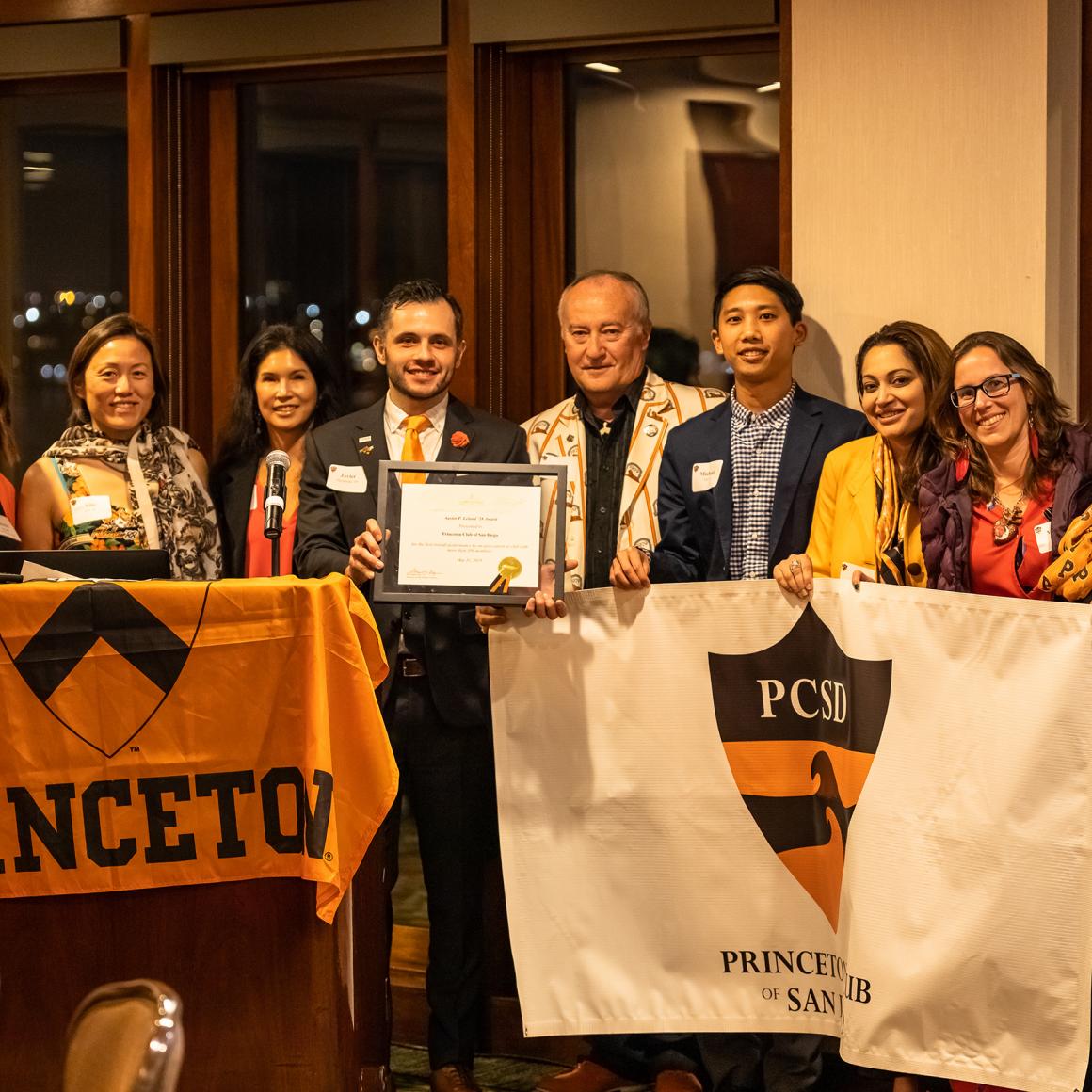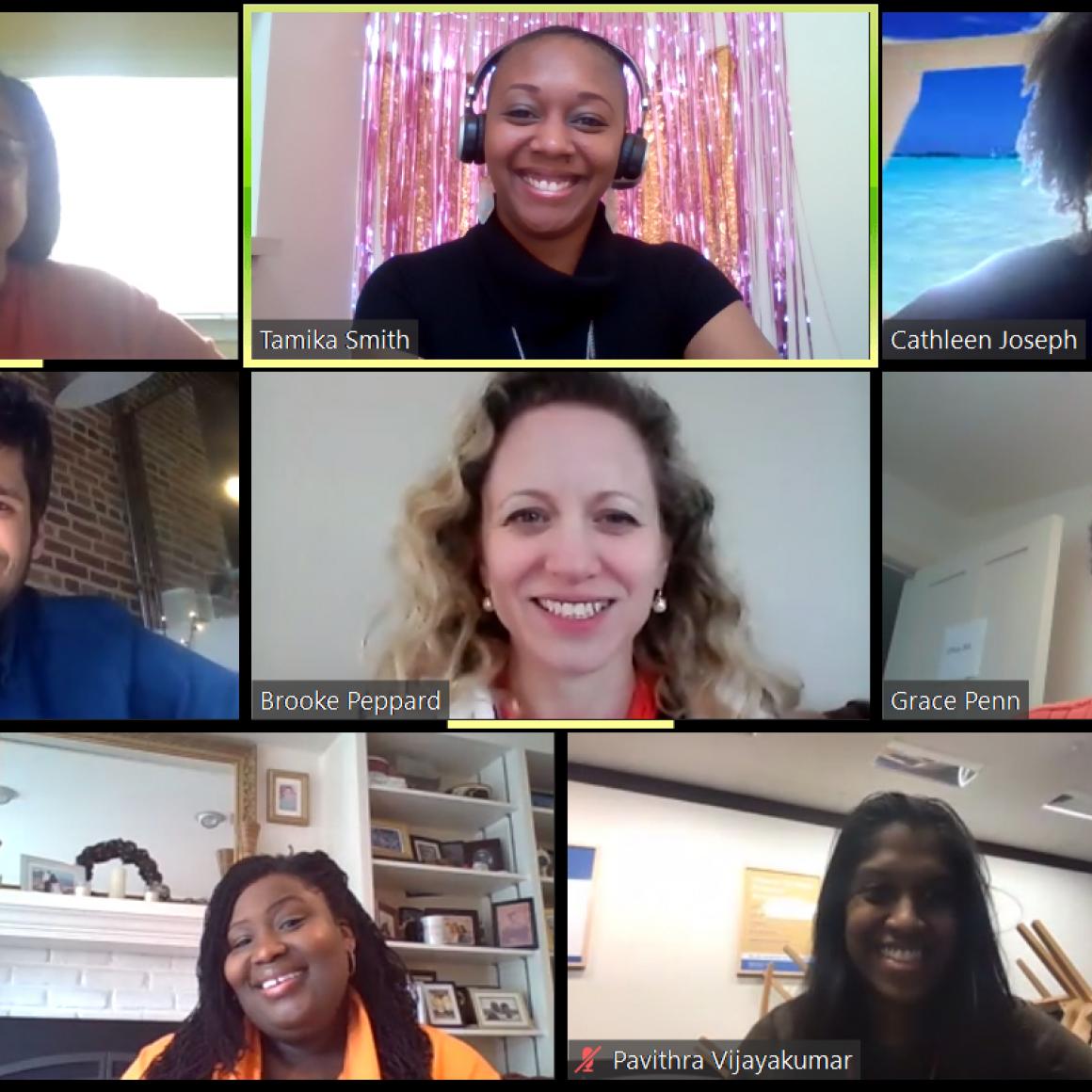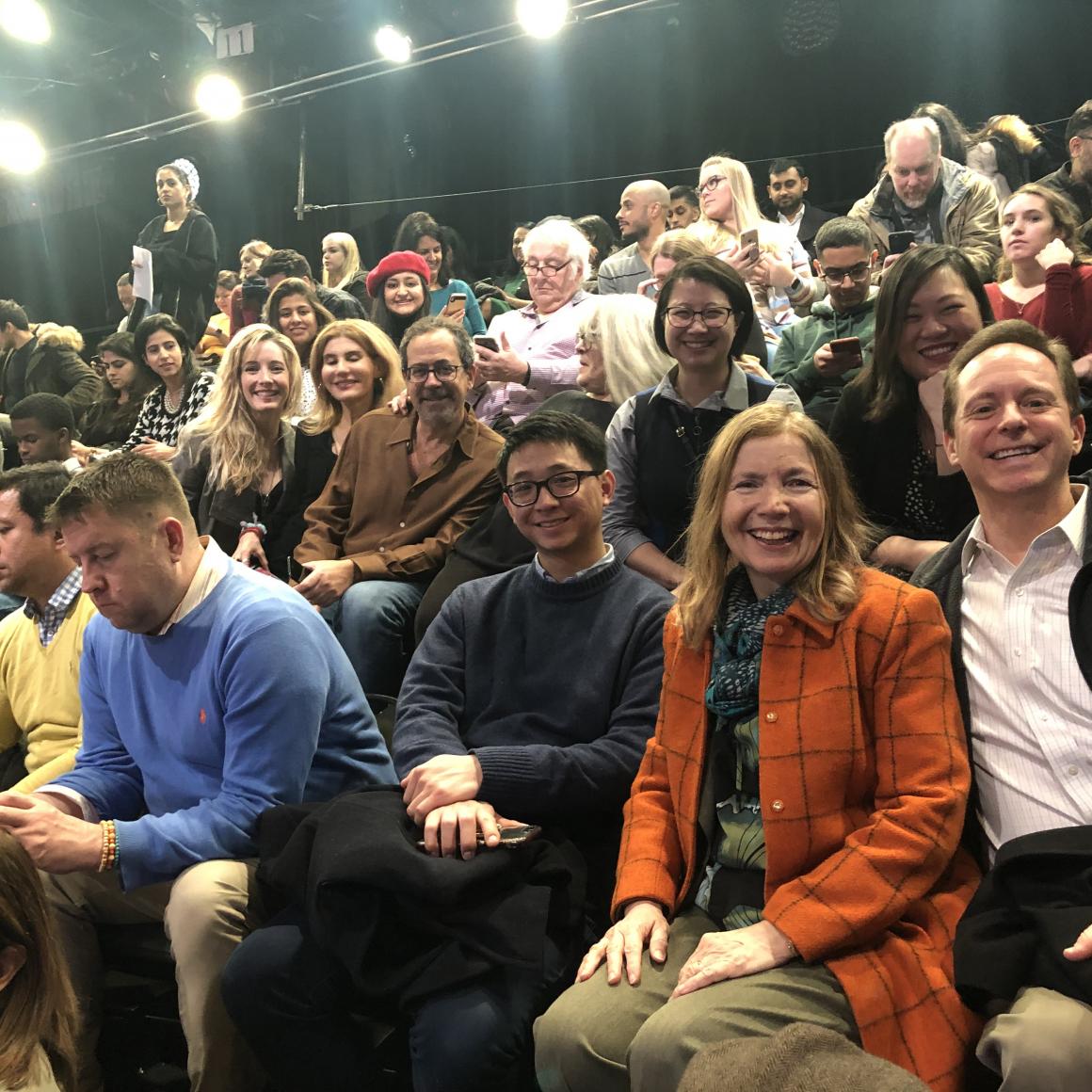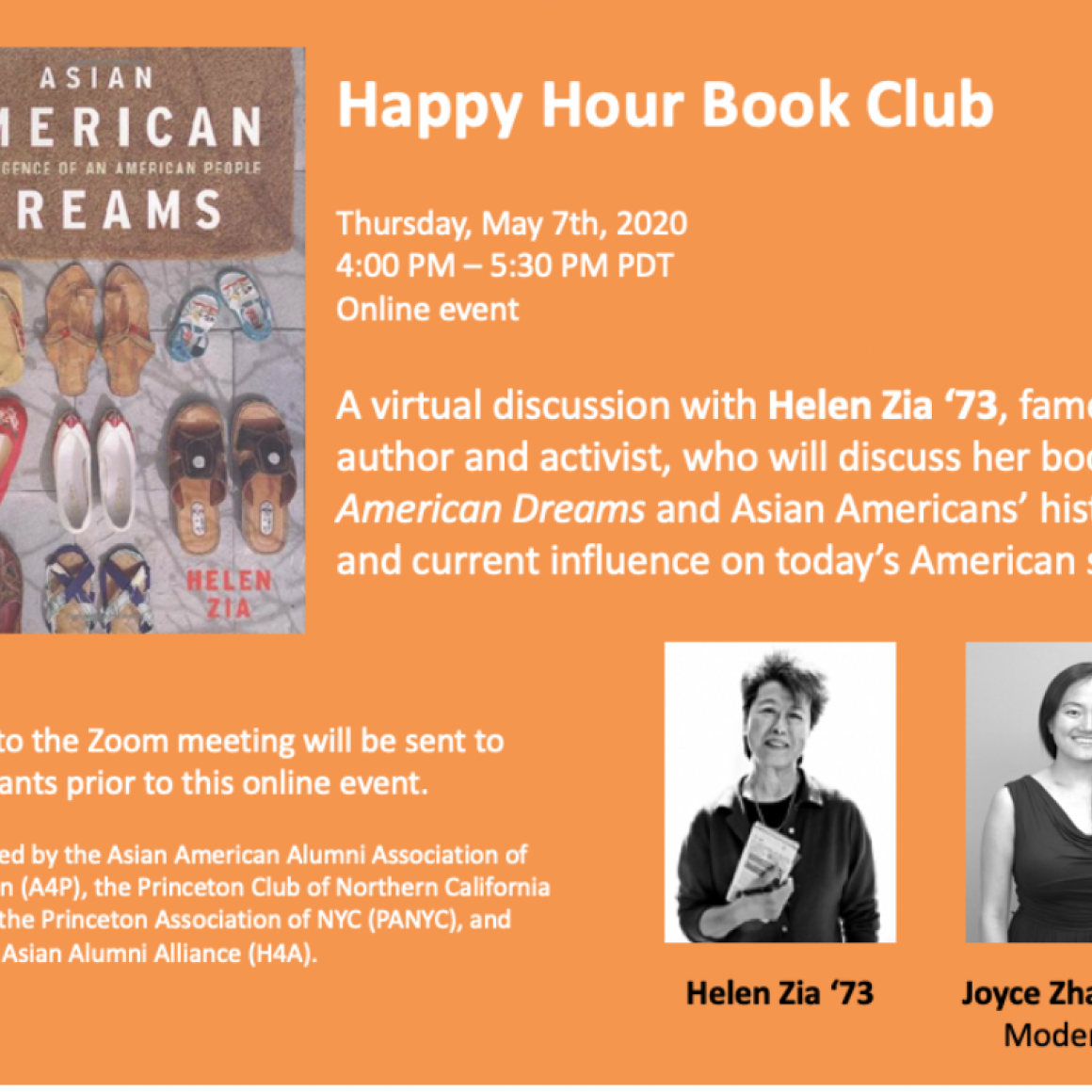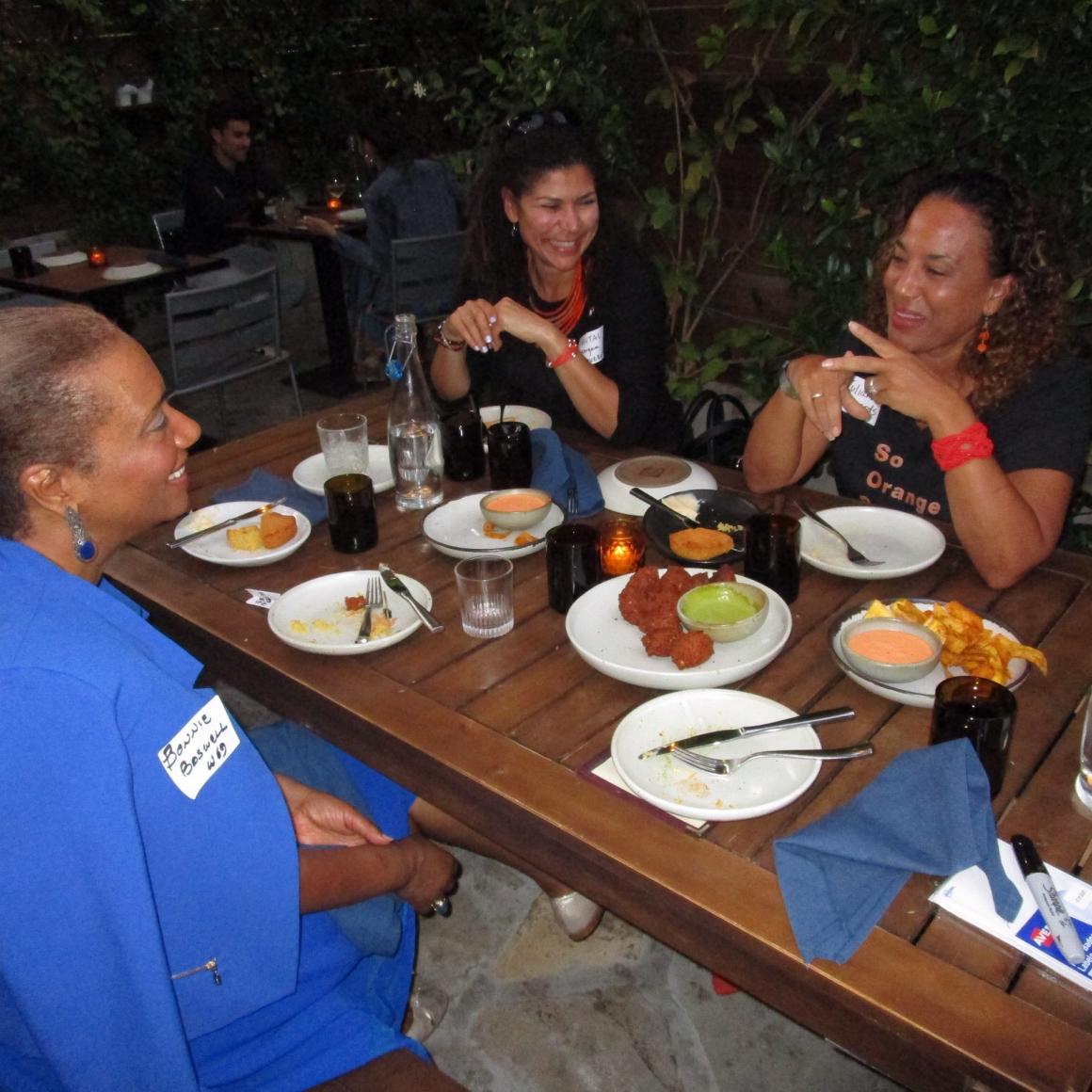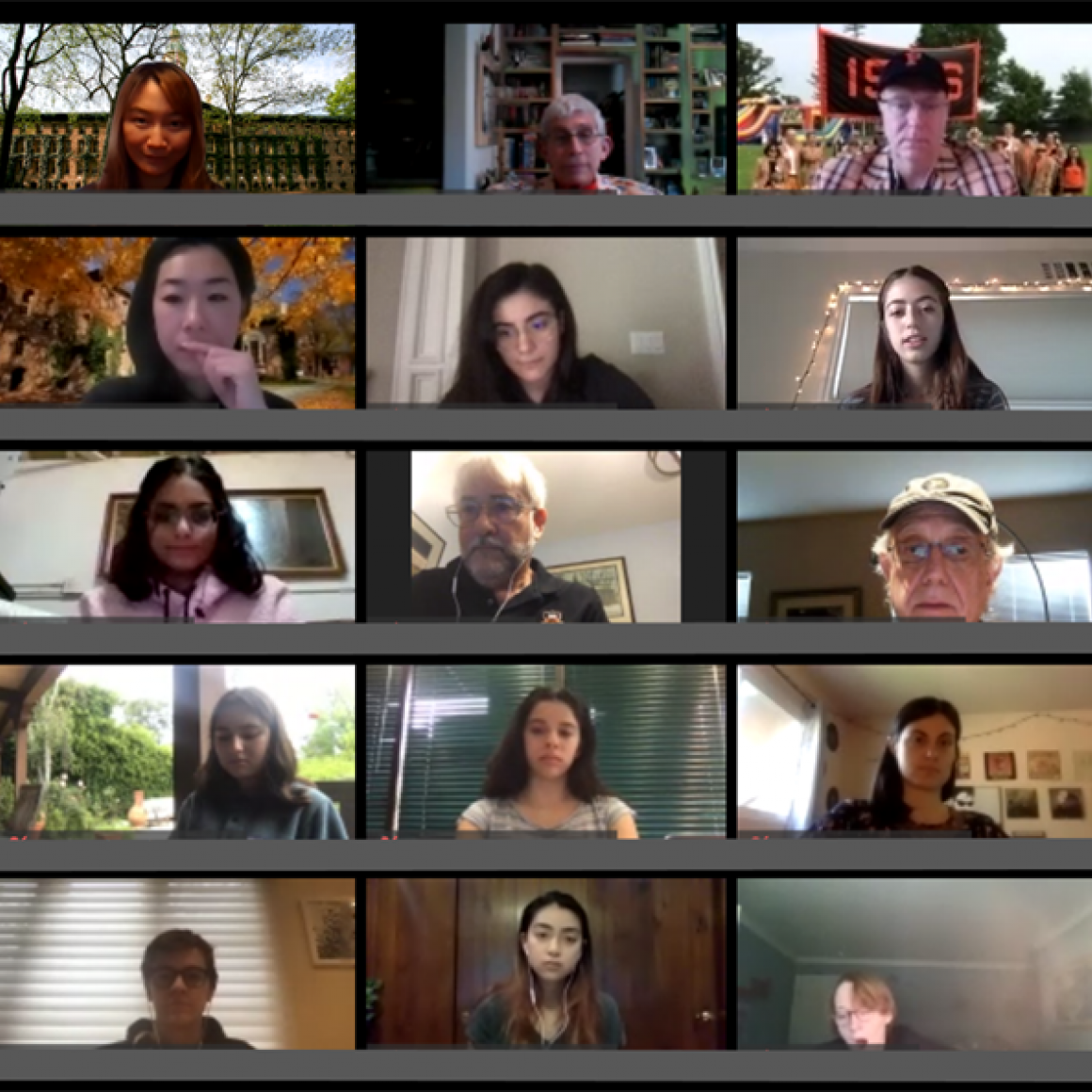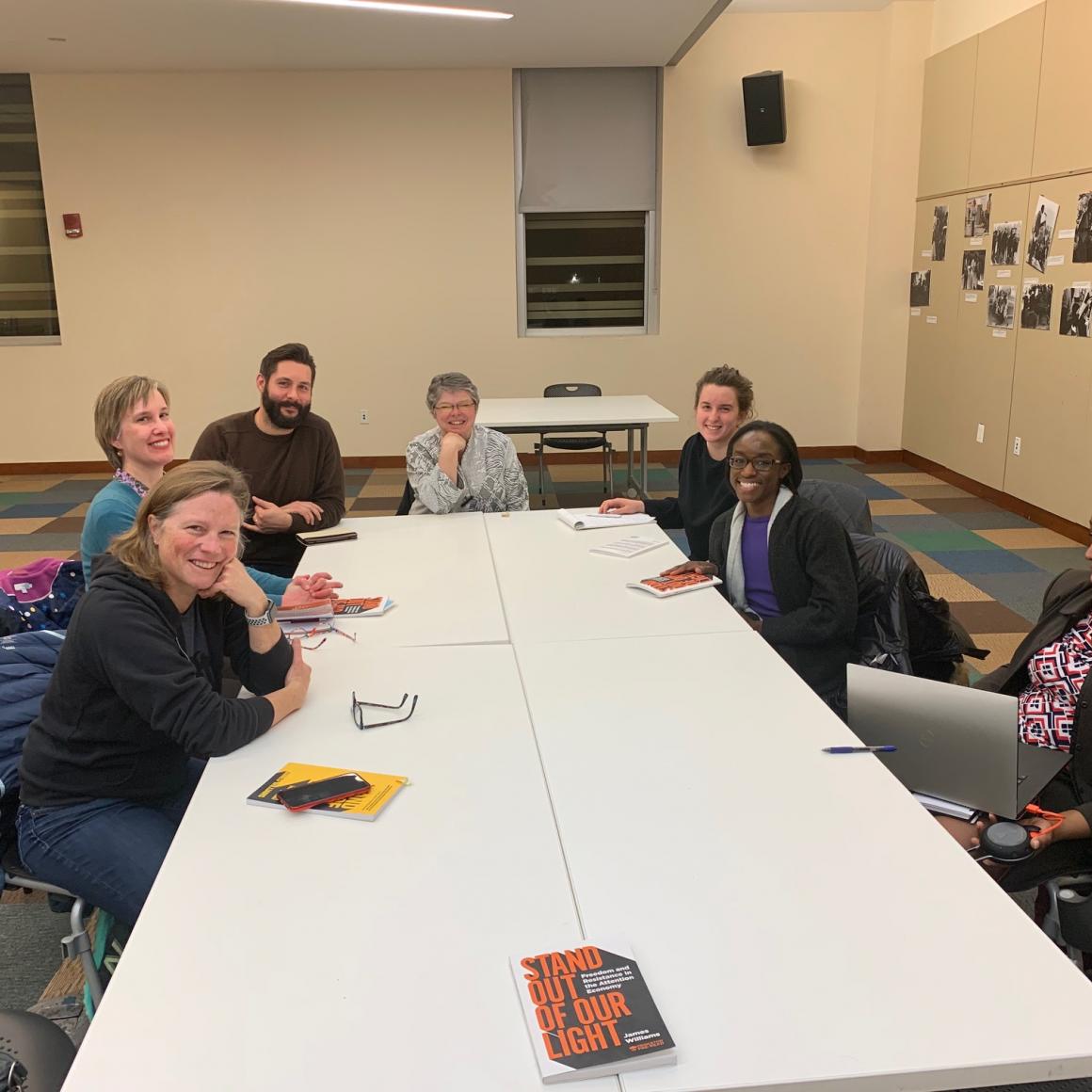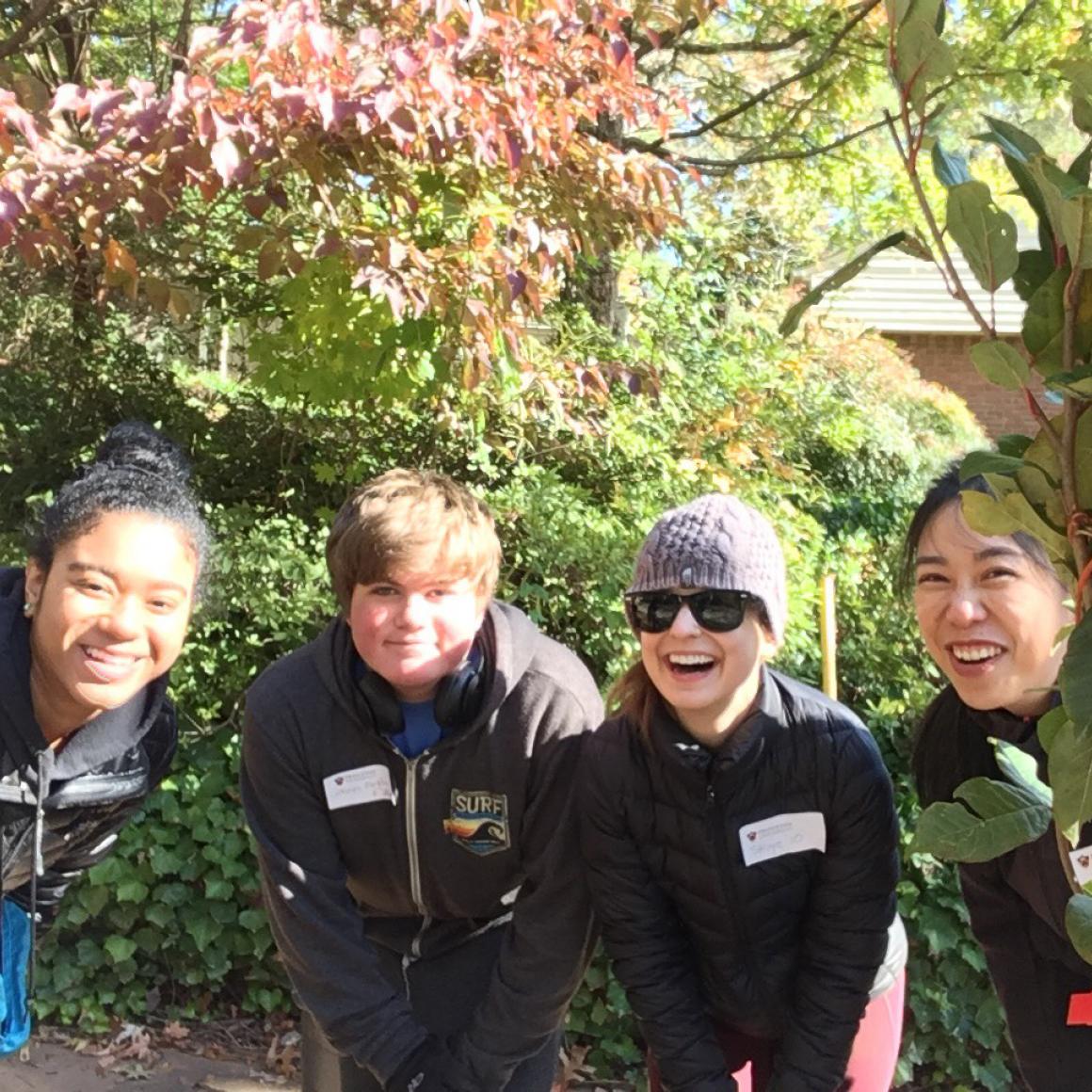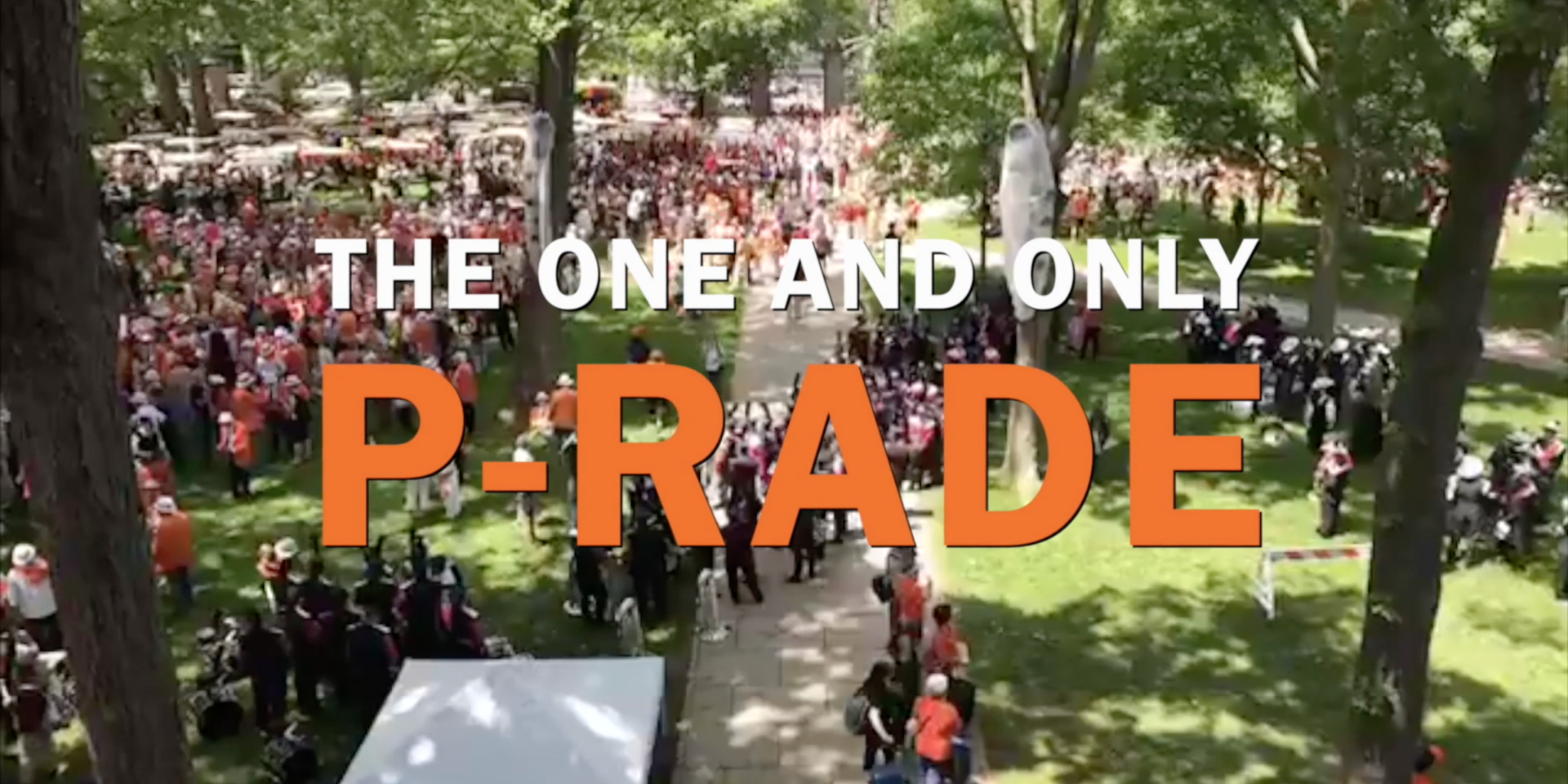 Goin' Back Virtually
Grab your orange and black garb, haul out your class jacket and gather online with fellow Tigers for Reunions Online Part 2. We can't wait until we can all be together in person; until then, we'll all be Goin' Back via the best party on the Internet, celebrating the Best Place of All.