Volunteer
Princeton is where you are, and you make a difference for Princeton and the world wherever you are. Service, both to the University and to humanity, is an enduring value for alumni.
"I see service as something that is multidimensional. It is not just a professional pursuit … service is also much more basic. It is about the relationships we build with families, friends and others in our communities. And service is also about our involvement in the world as citizens and voters, and as participants in our civic society."
Tigers Who Serve
Your commitment to fellow alumni and to the initiatives of the University helps the Princeton community thrive.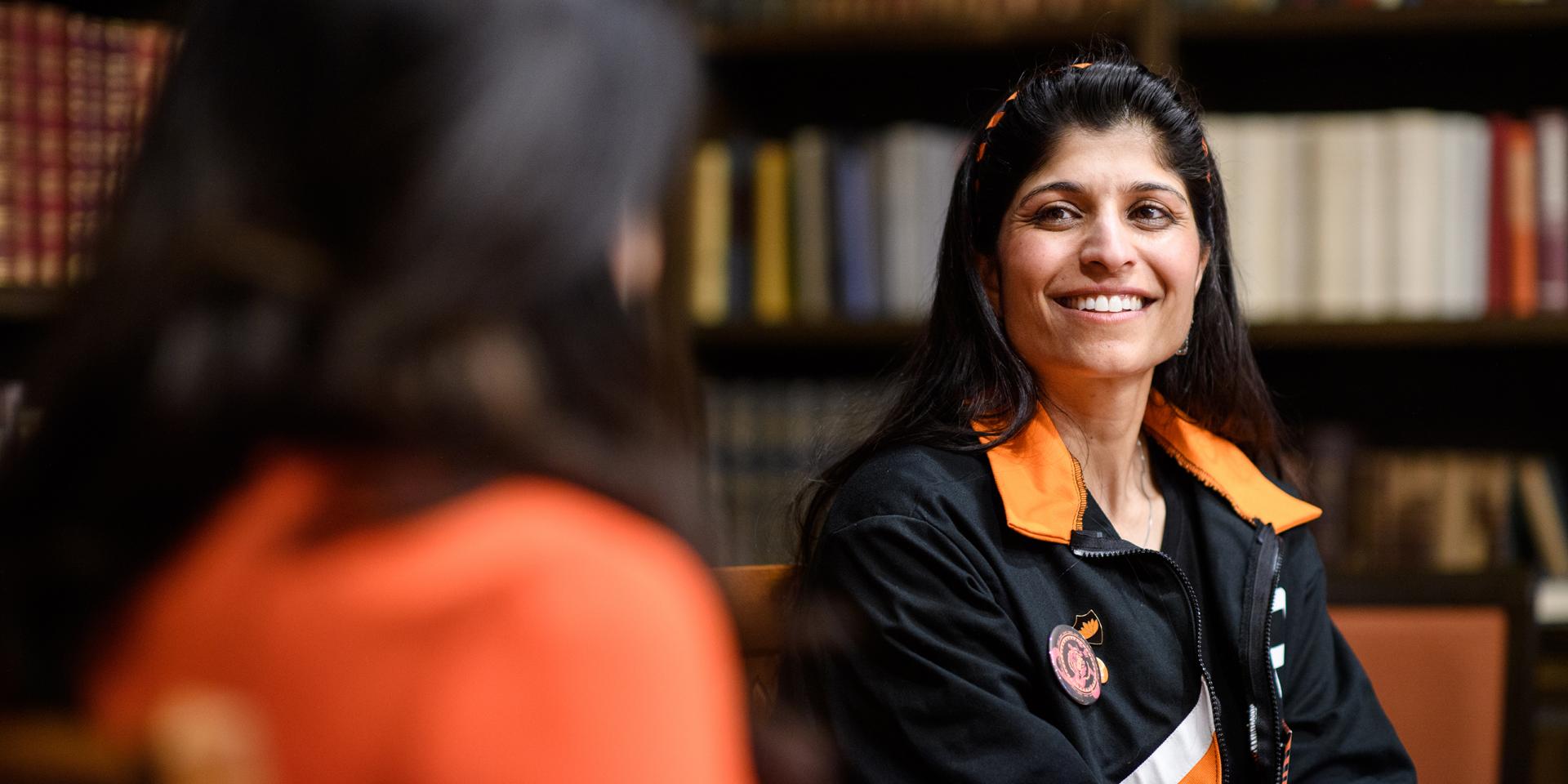 One-Stop Shop
Find everything you need to succeed as a volunteer in one place, from guidebooks to toolkits. Whether your volunteer role is with Annual Giving, your class, region or affinity group, you'll get what you need here.