Princeton Schools Committee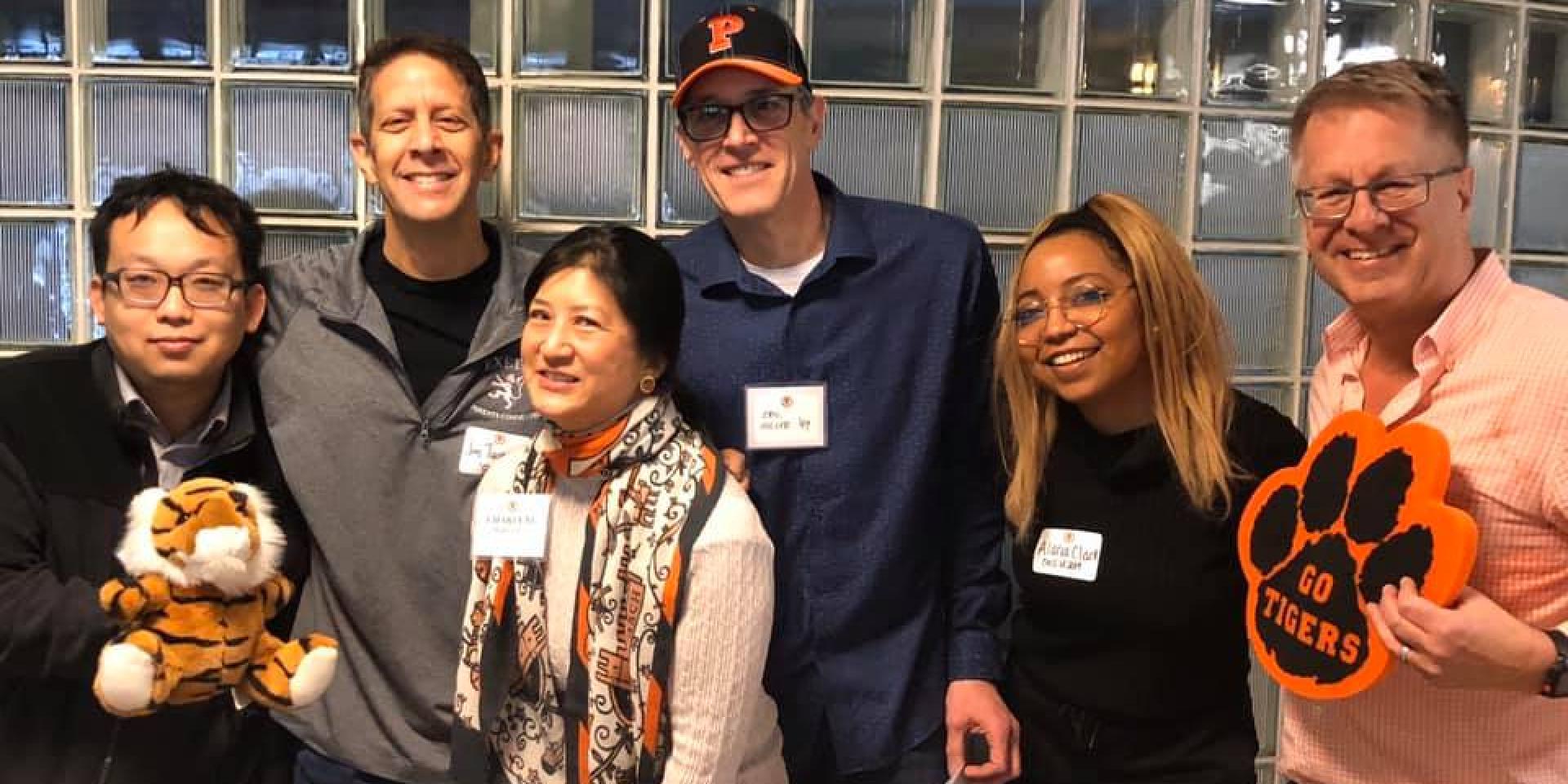 Princeton Schools Committee supports and assists alumni interviewers via Alumni Schools Committees throughout the world, helping to assure that they deliver a consistent level of high quality service to applicants and to Princeton. PSC works with the Admission Office to set standards, guidelines and policies for local ASC operations, as well as offering support to ASC Chairs and providing information and advice to ASC Chairs and members.
Interview Prospective Students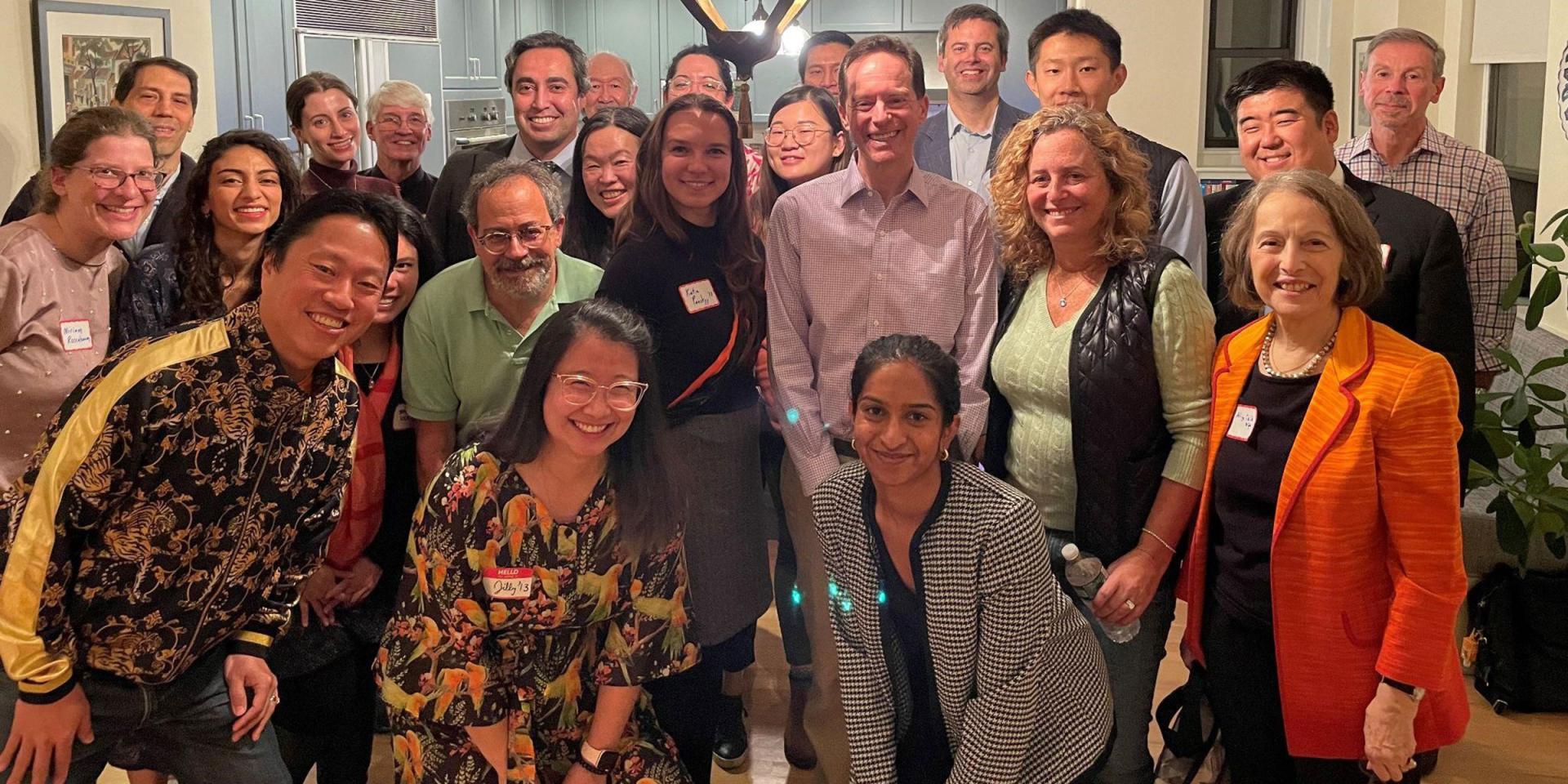 Manage Your ASC Assignments
ASC alumni volunteers interview applicants for the Princeton Admission Office.
Committee Members and Leadership