The success of each year's Annual Giving campaign is the direct result of the efforts of nearly 3,000 volunteers who dedicate their time and energy to strengthening Princeton's excellence. Representing all of Princeton's undergraduate classes, graduate alumni, and the parents of current Princeton students and alumni, Princeton volunteers are the heart of Annual Giving.
Get Involved
Email tigers@princeton.edu to learn more.
Meet the Chairs
Annual Giving Chairs lead the effort each year, mobilizing their fellow volunteers to ensure Princeton's "margin of excellence."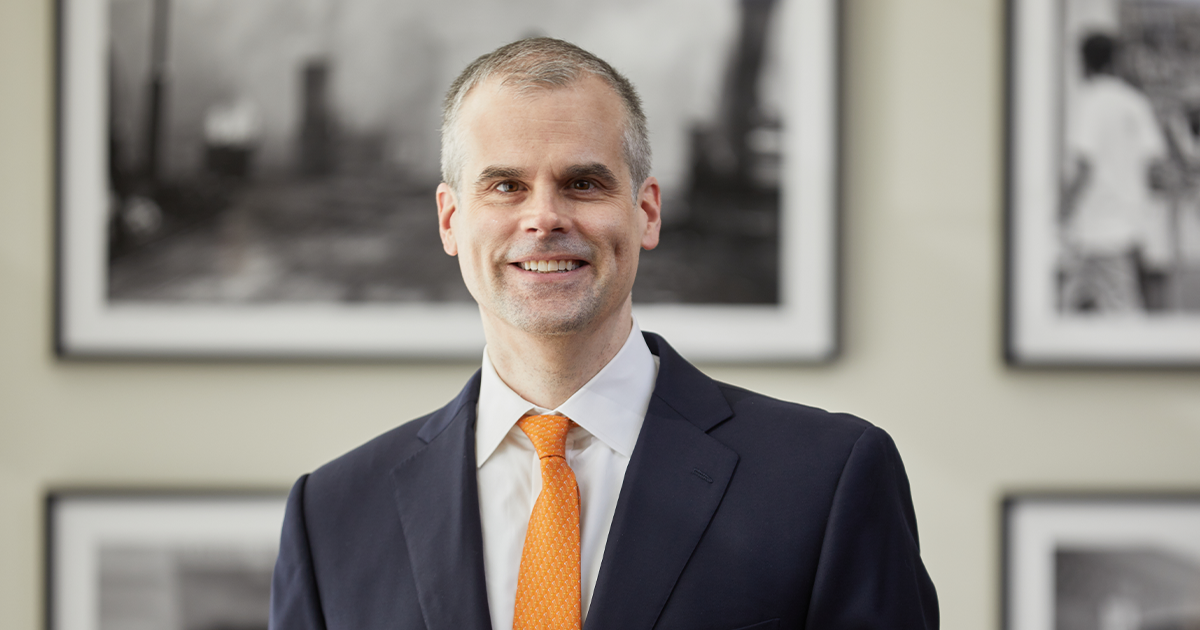 Annual Giving Chair Chris Olofson '92 is honored to "work alongside the legion of volunteers who show up every year to amplify the importance of participation in Annual Giving." A longtime Annual Giving volunteer, Chris has served as a class agent for the Class of 1992's milestone 25th Reunion and as chair of '92's critical few efforts for the 30th and 20th Reunion campaigns. In addition, Chris has been a member of the Annual Giving Committee since 2012, serving as a vice chair from 2017 to 2020. Chris has also been an active member of the Princeton University Art Museum Advisory Council since 2011.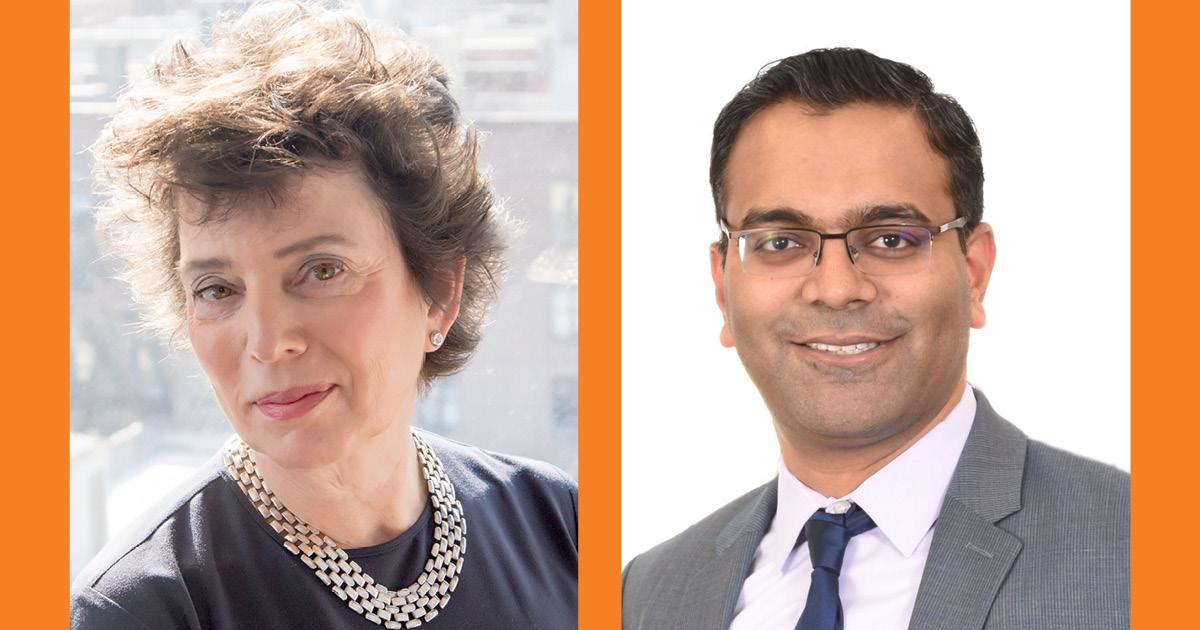 Monique Rinere *00 and Raghuveer Vinukollu *11 are co-chairs of Graduate Alumni Annual Giving and members of the Annual Giving Committee. Monique has served as a Graduate Alumni Annual Giving volunteer since 2016 and has also served on the Alumni Schools Committee, the Association for Princeton Graduate Alumni board and as a P-rade marshal. Since 2011, Raghuveer has served as a volunteer for Graduate Alumni Annual Giving; he has been a member of the Annual Giving Committee since 2016. He is also a member of the Civil and Environmental Engineering Advisory Council.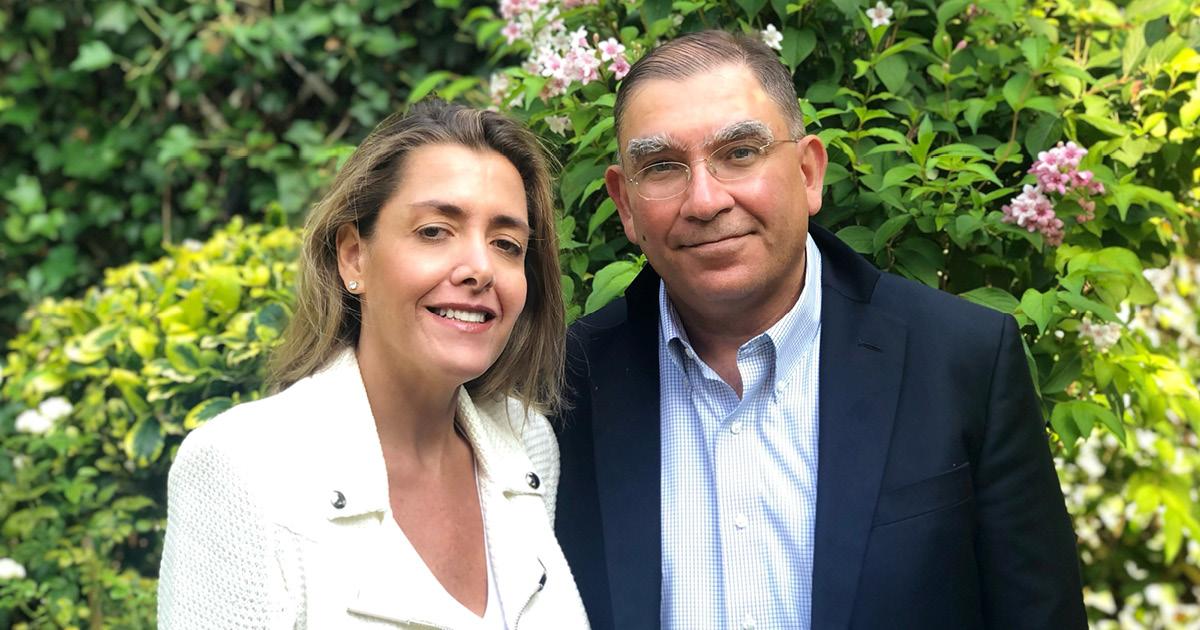 Sami and Nadine Zakaria P22 P24 are co-chairs of The Parents Fund and members of the Annual Giving Committee. Since 2019, they have volunteered their time with the Parents Committee, connecting with fellow Princeton parents on behalf of Annual Giving.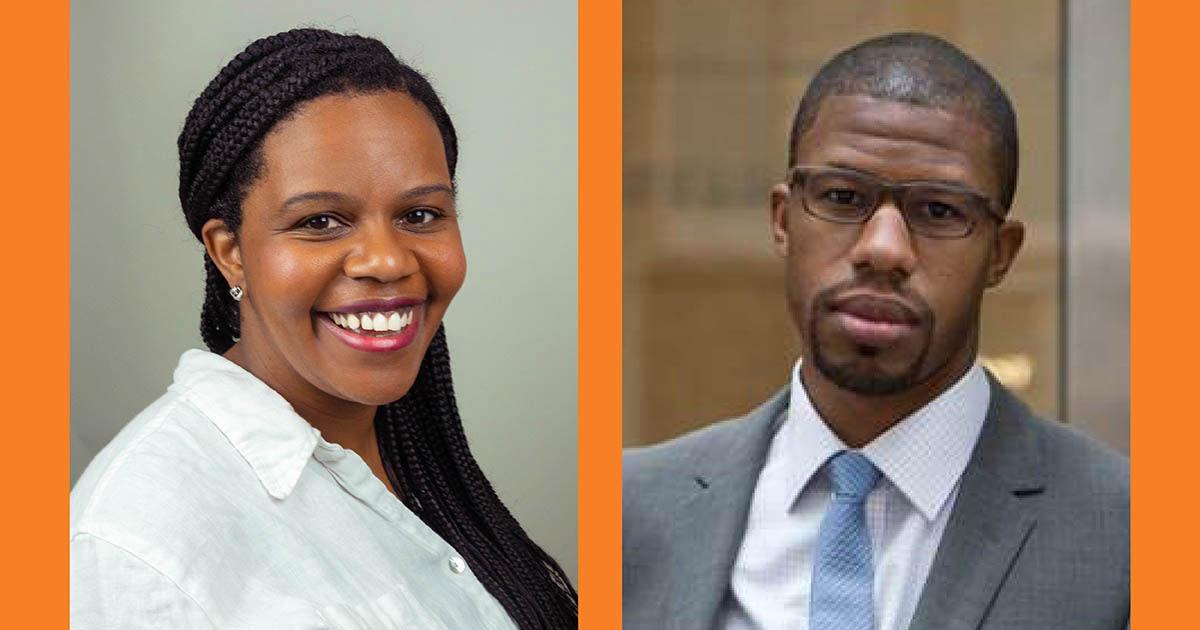 As co-chairs of the Connect Initiative, Connie Lewin '05 and Darnell Thompson '04 are helping to lead this alumni-driven effort to increase Black alumni engagement with the University, including to raise awareness and participation in Annual Giving. Both Connie and Darnell are also members of the Annual Giving Committee and the Association of Black Princeton Alumni (ABPA). Connie has also served on the Princeton Schools Committee. Darnell was a member of the Class of 2004's Senior Class Pledge Committee (AG04), encouraging classmates to make a commitment to support Annual Giving in the first four years following graduation.