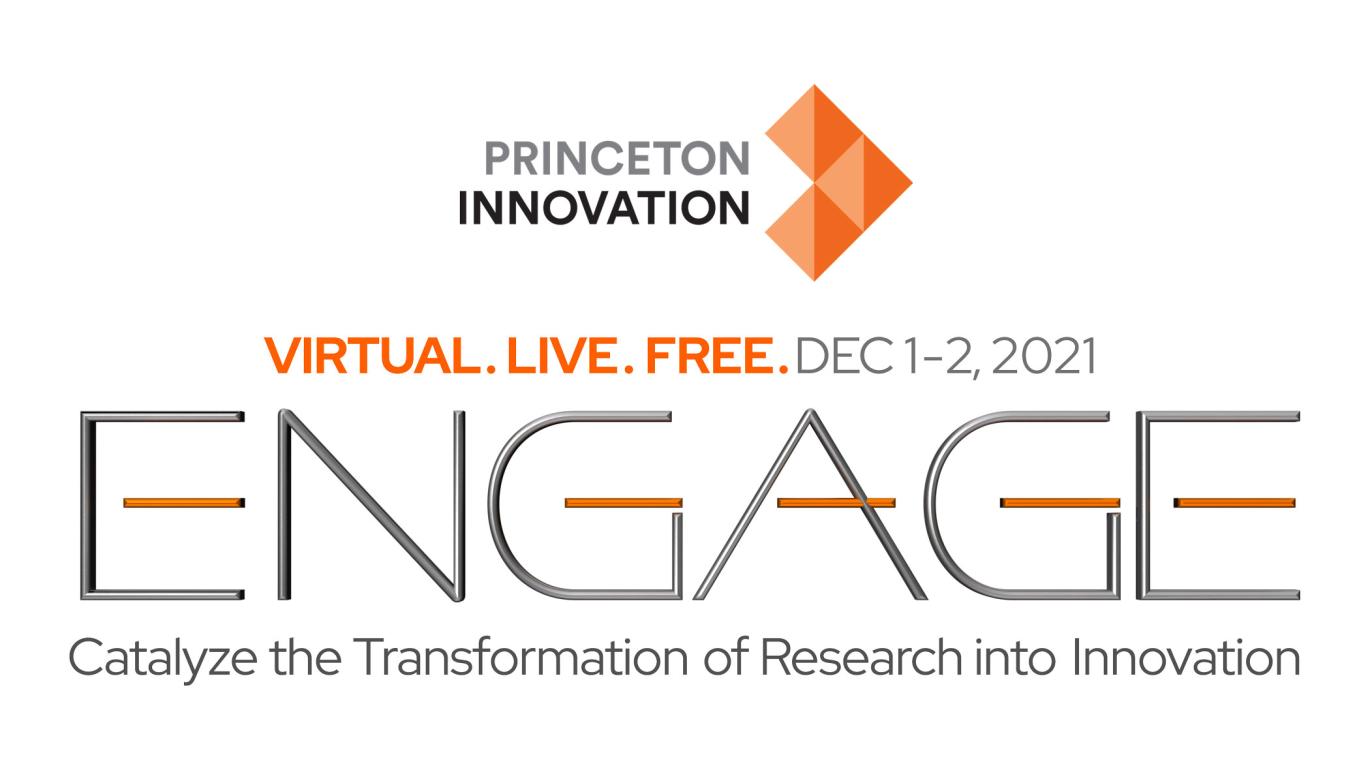 Virtual
December 01 - December 02, 2021
Engage 2021, Princeton's Innovation and Entrepreneurship Online Conference
Engage 2021, Princeton University's annual innovation and entrepreneurship conference, will be held online December 1st and 2nd. ENGAGE 2021 will bring together researchers, innovators, entrepreneurs, industry, government and innovation stakeholders to accelerate the real-world impact of timely research and innovation. This free, virtual conference will give you the opportunity to explore your own opportunities to: LEARN – gain knowledge through skills-building, tips, case studies and success stories. CONNECT – with a diverse group of accomplished professionals sharing their experiences of discovery, collaboration and impact on the world's most pressing issues. ACCELERATE – emerging ideas and technologies that may help solve society's most complex problems.
Everyone is welcome; no Princeton affiliation is necessary.
Registration is required and is open now.
Event Details
Date

December 1, 2021, 12:00 AM EST

Event Link

Website