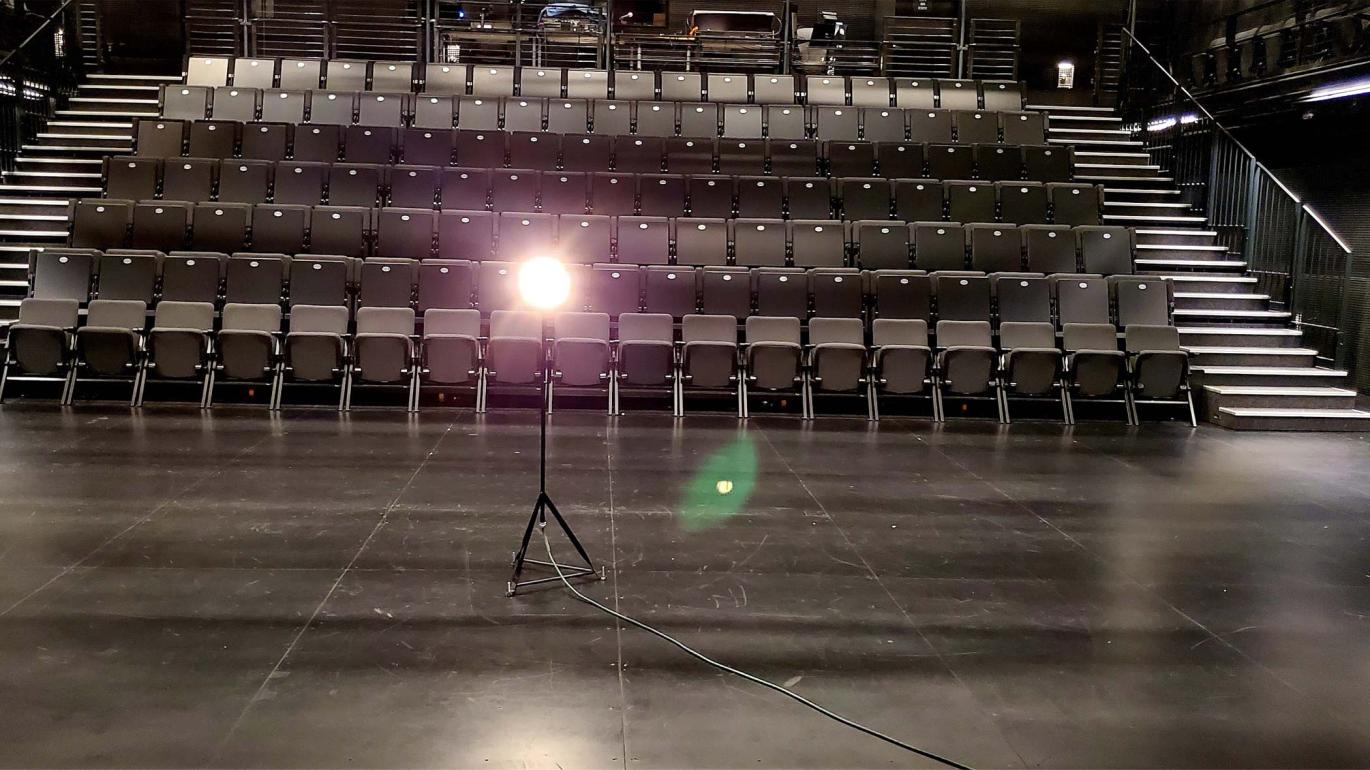 Academic
September 24, 2023, 1:00 PM EDT
Putting It Together: A Program in Theater Celebration
Although theater has been present on Princeton's campus since the post-Civil Wars years, academically, it is a late bloomer, having only launched in 1974. On the eve of the 50th anniversary of the Program in Theater, Putting It Together will inaugurate the development of a permanent archive of the history of the Program, which currently only exists in fragments and in the minds and experiences of our brilliant faculty, students and alumni. During this afternoon event, audiences will hear from current and past theater faculty, program directors, and alumni as they share their experiences and recollections. Following the event, which will be recorded, the Program will create a permanent and accessible archive of written, oral, and visual materials documenting its history.
"We strain to listen to the ghosts and echoes of our inexpressibly wise past, and we have an obligation to maintain these places, to provide these sanctuaries, so that people may be in the presence of forces larger than those of the moment." — Ken Burns
Theater is our sanctuary, it's our obligation to listen to and learn from the past in order to understand the present and plot a course to the future. Join us in being part of this chronicling of the history of theater at Princeton.
Event Details
Date

September 24, 2023, 1:00 PM EDT

Location

Website