We will work with you to help you find the best ways to meet your financial objectives while providing support to Princeton.
General inquiries for Gift Planning should be directed to 609.258.6318 or by email at GiftPlanning@princeton.edu or by fax at 609.258.1881.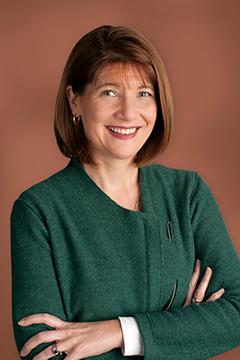 Heather Seagroatt
Executive Director
609.258.6894
heather.seagroatt@princeton.edu
Heather Seagroatt brings more than twenty years of experience working with alumni and parents on planned, major, and principal gifts at Princeton, Dartmouth, and Lehigh. She holds a doctorate and master's degree from the University of Virginia and a bachelor's degree from the University of Pennsylvania.
Jane Danek 
Deputy Director and Senior Philanthropic Advisor
609.258.9287
jdanek@princeton.edu
Jane Danek spent 20 years in the trust/financial services industry before coming to Princeton. In addition to her direct frontline donor work, she manages all gifts of unusual assets, has worked closely with the Office of Finance and Treasurer, PRINCO, and with the Office of General Counsel on issues relating to charitable split-interest gifts and bequests as well as unusual assets gifts. 
Ivy M. Shinn
Office Coordinator
609.258.6397
ishinn@princeton.edu
Wilma Salinas
Office Support, Assistant to Heather Seagroatt
609.258.6318
wsalinas@princeton.edu
Mailing Address
Office of Gift Planning
Princeton University
100 Overlook Center, Suite 300
Princeton, New Jersey 08540
609.258.6318