We will work with you to help you find the best ways to meet your financial objectives while providing support to Princeton.
General inquiries for the Office of Gift Planning should be directed to 609.258.6318 or by email at GiftPlanning@princeton.edu or by fax at 609.258.1881.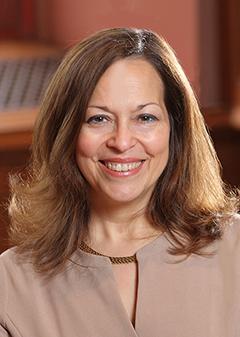 Rochelle Makela-Goodman
Director
609.258.6318
goodmanr@princeton.edu
Rochelle Makela-Goodman manages a team of philanthropic advisors who assist donors with deferred, life income, and estate gifts that advance the mission of Princeton. She is an experienced principal gifts officer with a passion for matching a donor's philanthropic goals with university priorities in ways that advance education, research, and the human condition.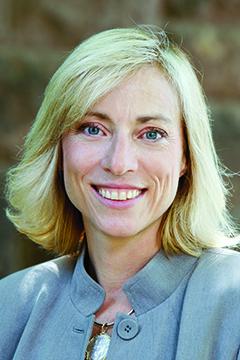 Jane Danek 
Deputy Director and Senior Philanthropic Advisor
609.258.9287
jdanek@princeton.edu
Jane Danek spent 20 years in the trust/financial services industry before coming to Princeton. In addition to her direct frontline donor work, she manages all gifts of unusual assets, has worked closely with the Office of Finance and Treasurer, PRINCO, and with the Office of General Counsel on issues relating to charitable split-interest gifts and bequests as well as unusual assets gifts.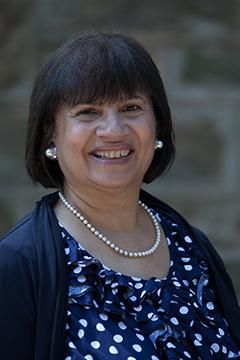 Rozlyn Anderson Flood
Philanthropic Advisor
609.258.3316
rozlyna@princeton.edu
Roz Anderson Flood has worked as a trusts and estates attorney and wealth management executive on Wall Street, and is an expert in estate and philanthropic planning. She is an expert in international estate planning and oversees Princeton's international foundations, and manages gifts of real estate and other complex assets.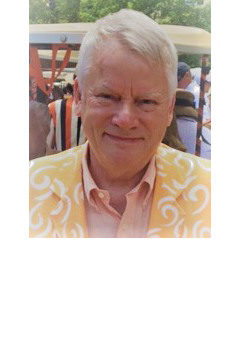 Charles Rippin '61
Senior Associate Director, Gift Planning
609.258.5613
CRippin@princeton.edu
Charlie joined the University Advancement office after 25 years in the private practice of law in New York and Georgia where he is an emeritus member of their state bars. For more than 30 years, Charlie has worked with Princeton's loyal supporters across the country to help them realize their philanthropic goals in ways that sustain and enhance the mission of the University. He is a Princeton volunteer and serves as co-Class Agent for the Class of '61.
Ivy M. Shinn
Office Coordinator
609.258.6397
ishinn@princeton.edu
Mailing Address
Office of Gift Planning
Princeton University
100 Overlook Center, Suite 300
Princeton, New Jersey 08540
609.258.6318