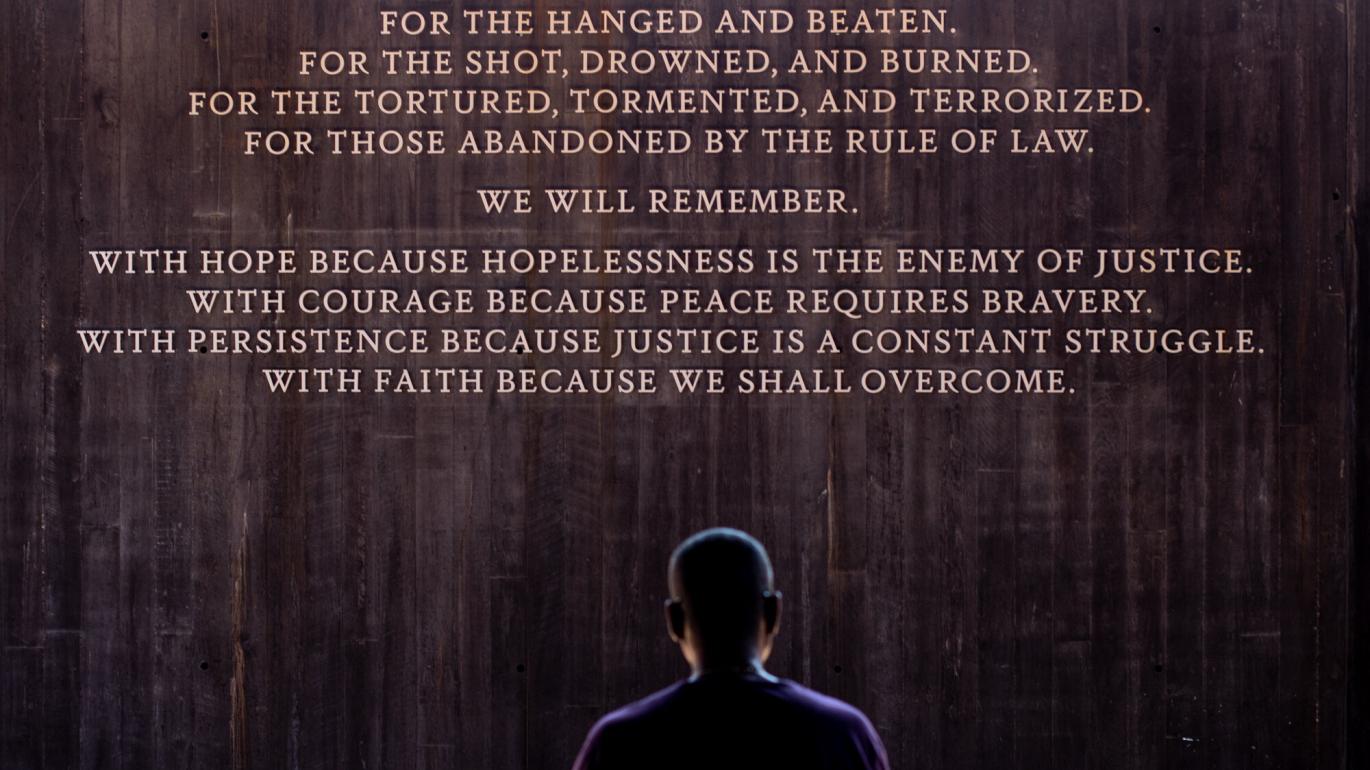 Travel
October 20 - October 23, 2022
Civil Rights Trail Weekend
The Civil Rights Movement was a struggle for justice and equality that took place mainly during the 1950s and 1960s for African Americans, in solidarity with like-minded allies, to end legalized racial discrimination and segregation and gain equal rights under the law in the United States. Join Princeton Journeys to trace the movement's history and legacy in Alabama.
Begin in Birmingham with a visit to the 16th Street Baptist Church, where a white supremacist bombing killed four young girls in 1963, marking a turning point in the Civil Rights Movement. Witness the emotionally powerful sculptures of Kelly Ingram Park, then explore the interactive exhibits of the Birmingham Civil Rights Institute.
Spend three nights in Montgomery, known as the birthplace of the Civil Rights Movement. Take a private tour of the Dexter Street Parsonage where Martin Luther King lived for six years, visit the Southern Poverty Law Center, and explore the Freedom Rides Museum, located in the former Greyhound Bus Station where a group of Freedom Riders was attacked by a local mob. Learn about the important work of Bryan Stevenson's Equal Justice Initiative, including a visit to the newly opened Legacy Museum and the National Memorial for Peace and Justice. Dedicated to Black victims of lynching and racial violence, the Memorial for Peace and Justice is the first of its kind in the U.S.
A highlight of the journey will be a walk across the Edmund Pettus Bridge in Selma, following the footsteps of the thousands who marched to Montgomery in the face of violence in 1965, leading to the passage of the Voting Rights Act. The day includes a stop at the Brown Chapel African Methodist Episcopal Church, the starting point for the Selma to Montgomery marches and where Malcolm X gave his address in support of voting rights.
Throughout the journey, meet with local speakers, activists and eyewitnesses who will share their experiences in the fight for racial justice.
Reservations
Please register here or contact Princeton Journeys at: 609-258-8686 or journeys@princeton.edu.
Contact Us
Follow Us on Facebook
Trip Details
Dates

October 20 - October 23, 2022

Activity Level

Moderate

Cost

from $1,599 per person, double occupancy

Deposit

$500 per person

Contact