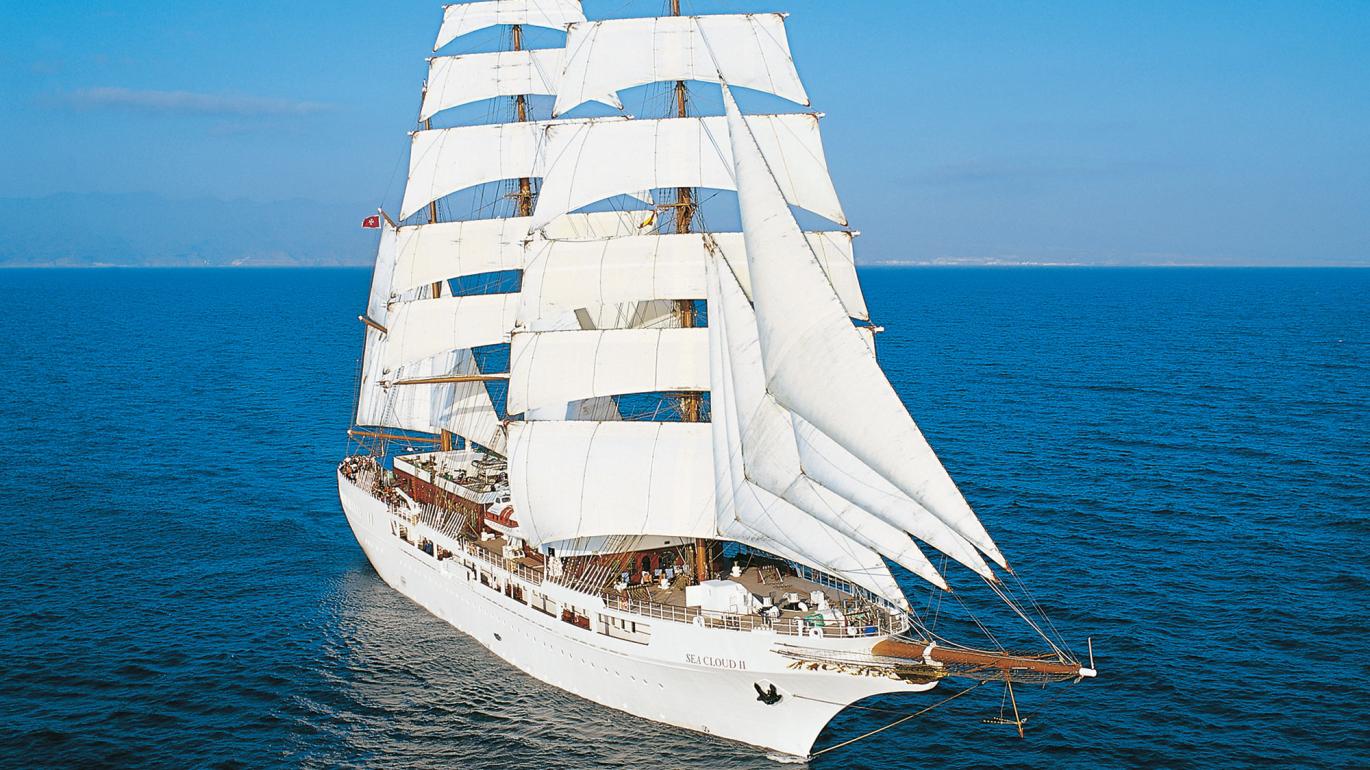 Travel
May 14 - May 22, 2023
Rome, Sardinia and Corsica aboard Sea Cloud II

About the Journey
Now with reduced pricing! Rome, Sardinia and Corsica conjure up images of ancient history and rich masterpieces of art and architecture—a quintessential Mediterranean journey. And how better to experience the voyage than under sail aboard the incomparable Sea Cloud II, which combines the seafaring elegance of a bygone era with the highest modern standards of luxury? We combine a three-night luxury hotel stay in Rome with a relaxed four-night cruise aboard the Sea Cloud II to Sardinia and Corsica. Enjoy two half-days under sail, cruising aboard this majestic windjammer. Early May is the perfect time of year, with verdant gardens and landscapes awash with blossoms, and moderate temperatures.
Please note: Princeton travelers will be joined by those from National Trust for Historic Preservation and Yale University.
Reservations
To reserve your place, please register here or contact our partner tour operator, Criterion Travel, at 888-328-2089 or res@criteriontravel.com.
Contact Us
Follow Us on Facebook
Trip Details
Dates

May 14 - May 22, 2023

Activity Level

Moderate

Cost

from $5,990 per person

Deposit

$1,000 per person

Contact