President of the Alumni Association and Chair of the Alumni Council: Mary Newburn '97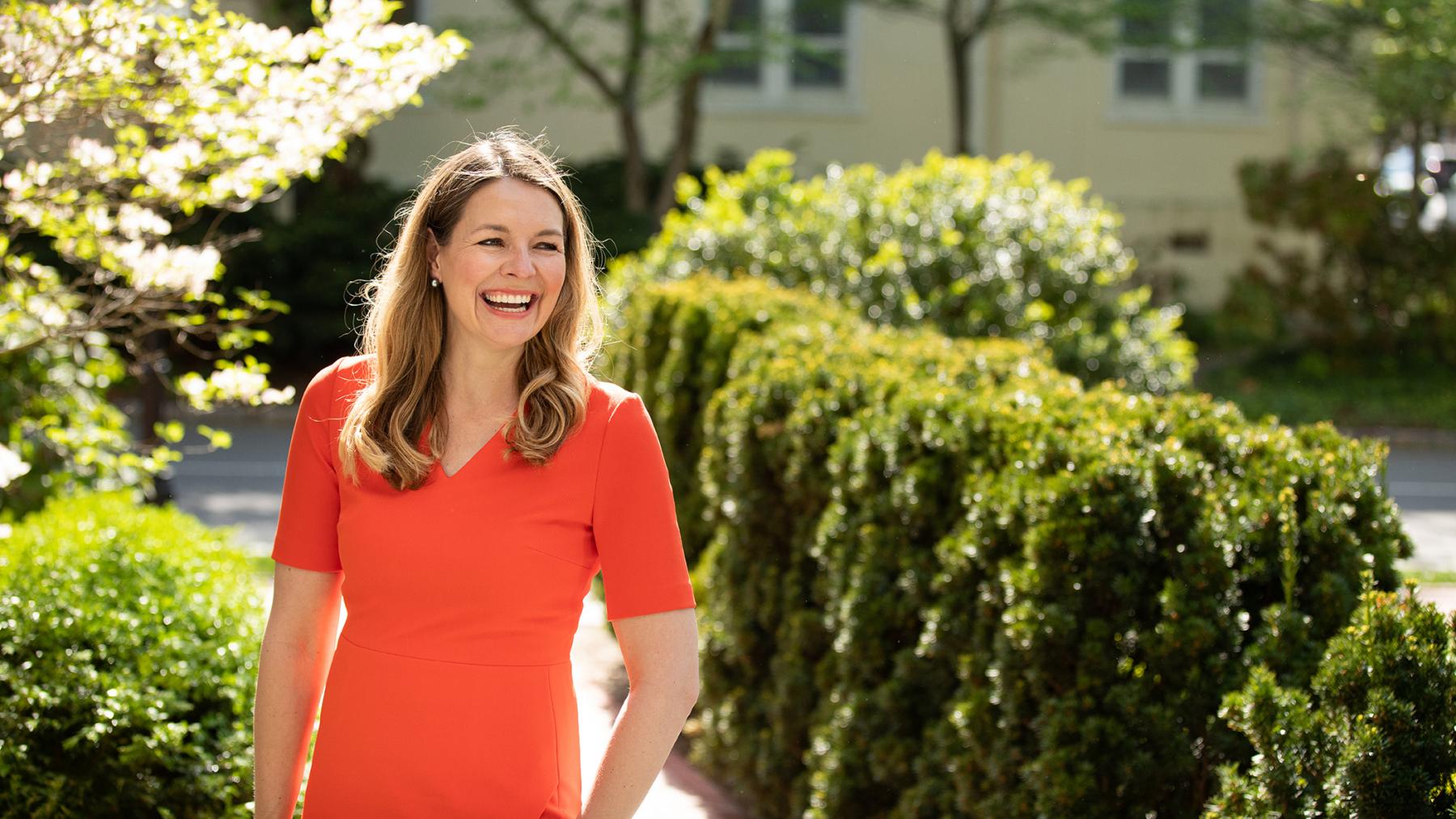 Newburn counts her four years at Princeton as some of the most transformative in her life, and sees the alumni journey as an exciting extension of that experience. Most recently on the Executive Committee of the Alumni Council, Newburn served as vice chair of the Committee on Regional Associations and as a member of the Awards for Service to Princeton. Before relocating to Washington, D.C., in the summer of 2020, she was an active volunteer with the Princeton Club of Chicago where she had served in many roles, including as president and vice president.
As an undergraduate, Newburn was a two-year varsity letter winner on the women's basketball team, senior class treasurer, a member of Cap and Gown, and a proud big sister to Sam Lubner '99. After graduating with a degree in politics from Princeton, she went on to earn a master's degree from the Harvard Graduate School of Education in 2004. Originally from Green Bay, Wisconsin, Newburn now lives in the metro-Washington, D.C., area with husband, Jade, and sons, Nicholas and William, and remains an avid fan of the Green Bay Packers.
Vice President of the Alumni Association and Vice Chair of the Alumni Council: Monica Moore Thompson '89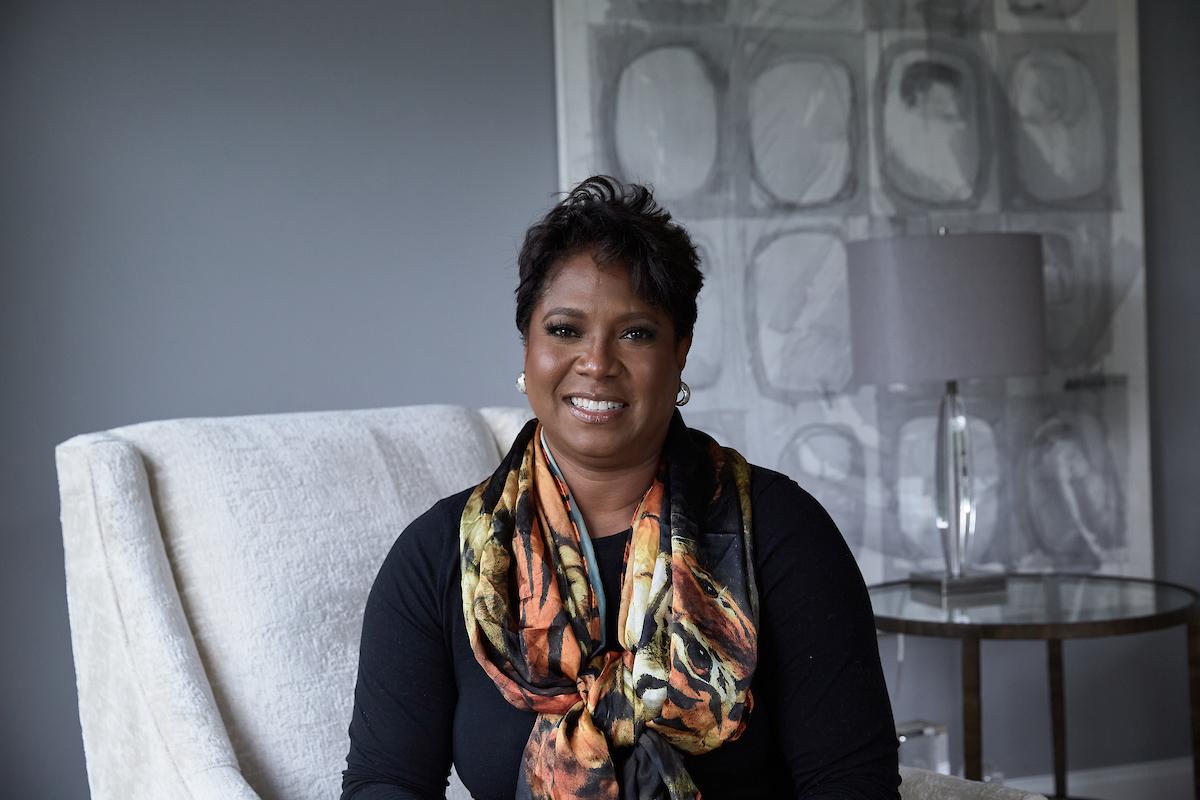 Moore Thompson has reached out on Princeton's behalf to alumni in the many ways she has connected to the University: as an alumna and spouse of an alumnus, as a University staff fundraiser, as an Annual Giving and Alumni Association volunteer, as a board member of the Association of Black Princeton Alumni, and as a parent to a member of the Class of 2020. She most recently chaired the Alumni Association's Committee to Nominate Alumni Trustees.
She calls herself a "professional trustee"; in addition to her work for Princeton, she has volunteered on the boards of several educational organizations including the Washington, D.C., chapter of Teach for America and two D.C. private schools for boys in elementary through high school grades.
In her new role with the Alumni Association, Moore Thompson said she will focus on encouraging alumni to engage with the University. "I can see how Princeton has evolved in terms of embracing alumni and recognizing alumni from different cohorts and constituencies — affinity groups, interests, passions, identities — not only from a class member affiliation," she said. "How we go about continuing to recognize people and connect with community is what I see as part of what I want to do."