Committee on Nominations
The Alumni Council's five-member Committee on Nominations is responsible for recommending the slate for election for members of the Alumni Council each year.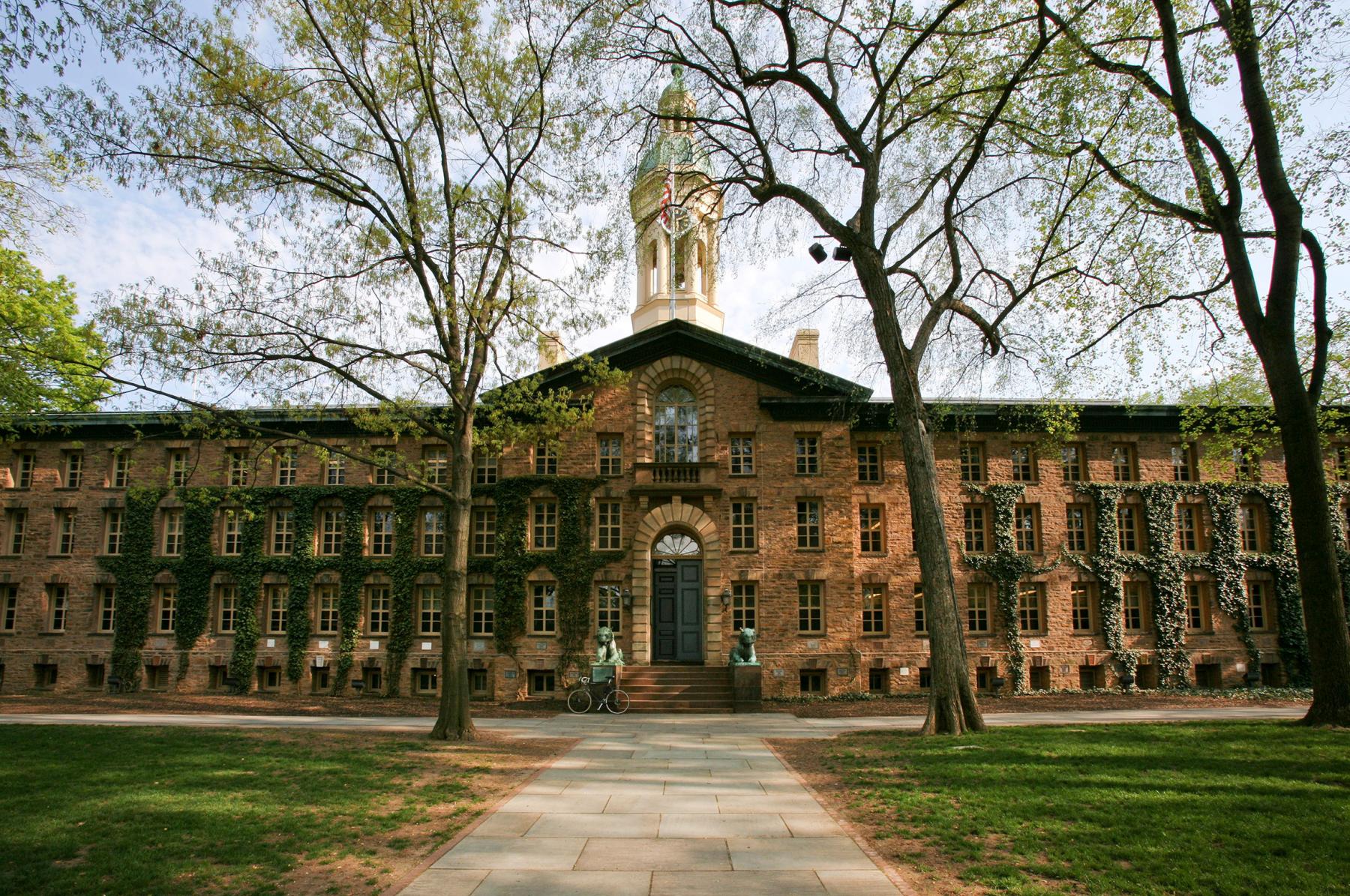 The committee nominates a slate for the following positions:
Chair, vice chair, treasurer and assistant treasurer of the Council.
Eight regional association and eight class officers.
Two alumni faculty members.
Two alumni representatives to the Council of the Princeton University Community.
Two alumni representatives to the Board of the Princeton Alumni Weekly.
Three members on the Committee to Nominate Alumni Trustees.
Committee Members and Leadership