Coming Soon: Princeton's 277th Birthday!
Coming Soon: Princeton's 277th Birthday!
October
21
Upcoming
Join fellow alumni for complimentary lunch, beverages and orange-and-black giveaways as we to cheer on Princeton Football as they beat Harvard.
Limited seating will be available. Game kickoff is at 1 p.m.
RSVP by October 15.
More Info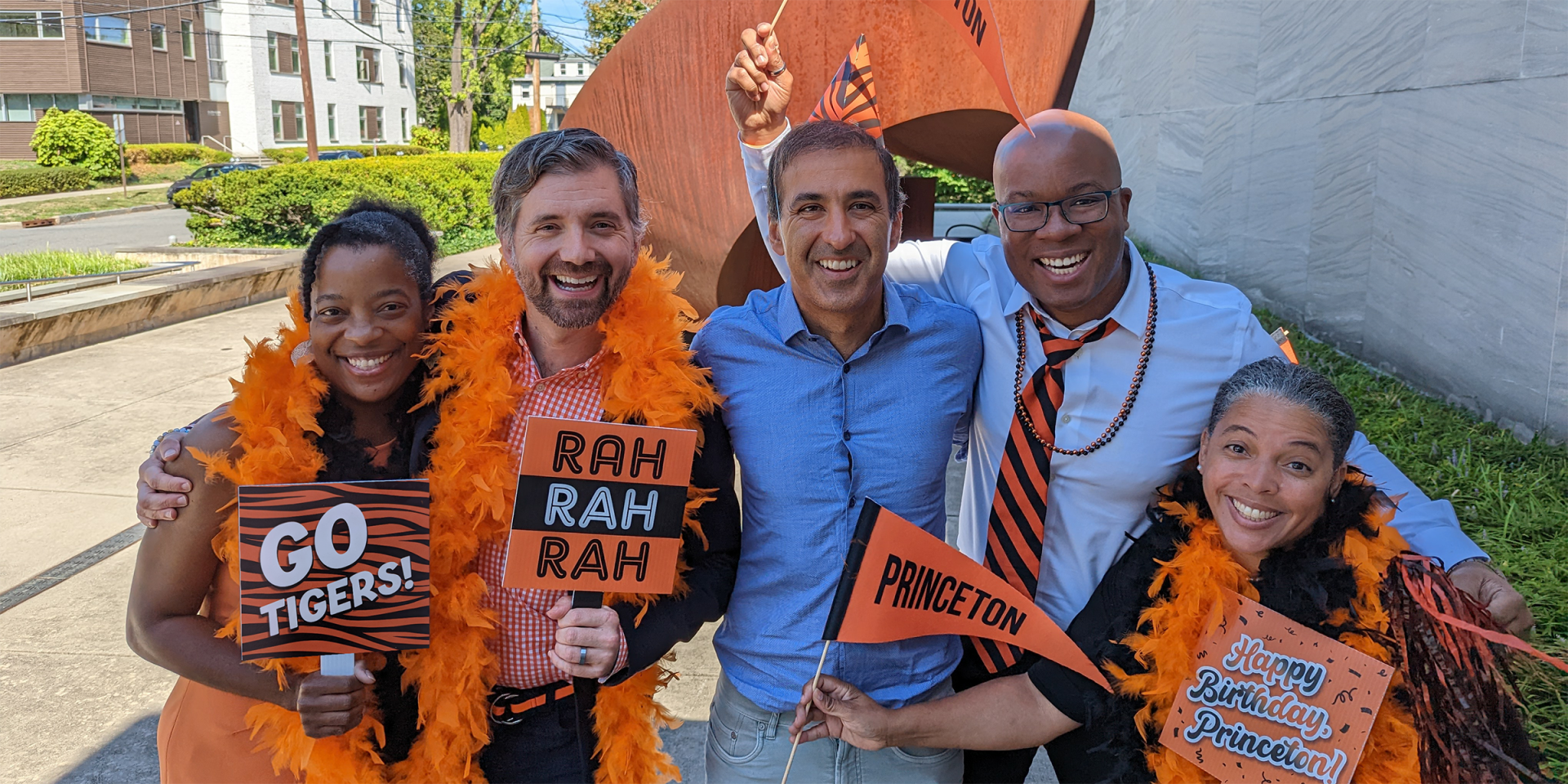 Suit Up!
Celebrate Princeton's 277th birthday by showing your colors on Oct. 22!
Follow @PrincetonAlumni on Instagram, Facebook and Twitter for Orange & Black Day and for news and events all year long!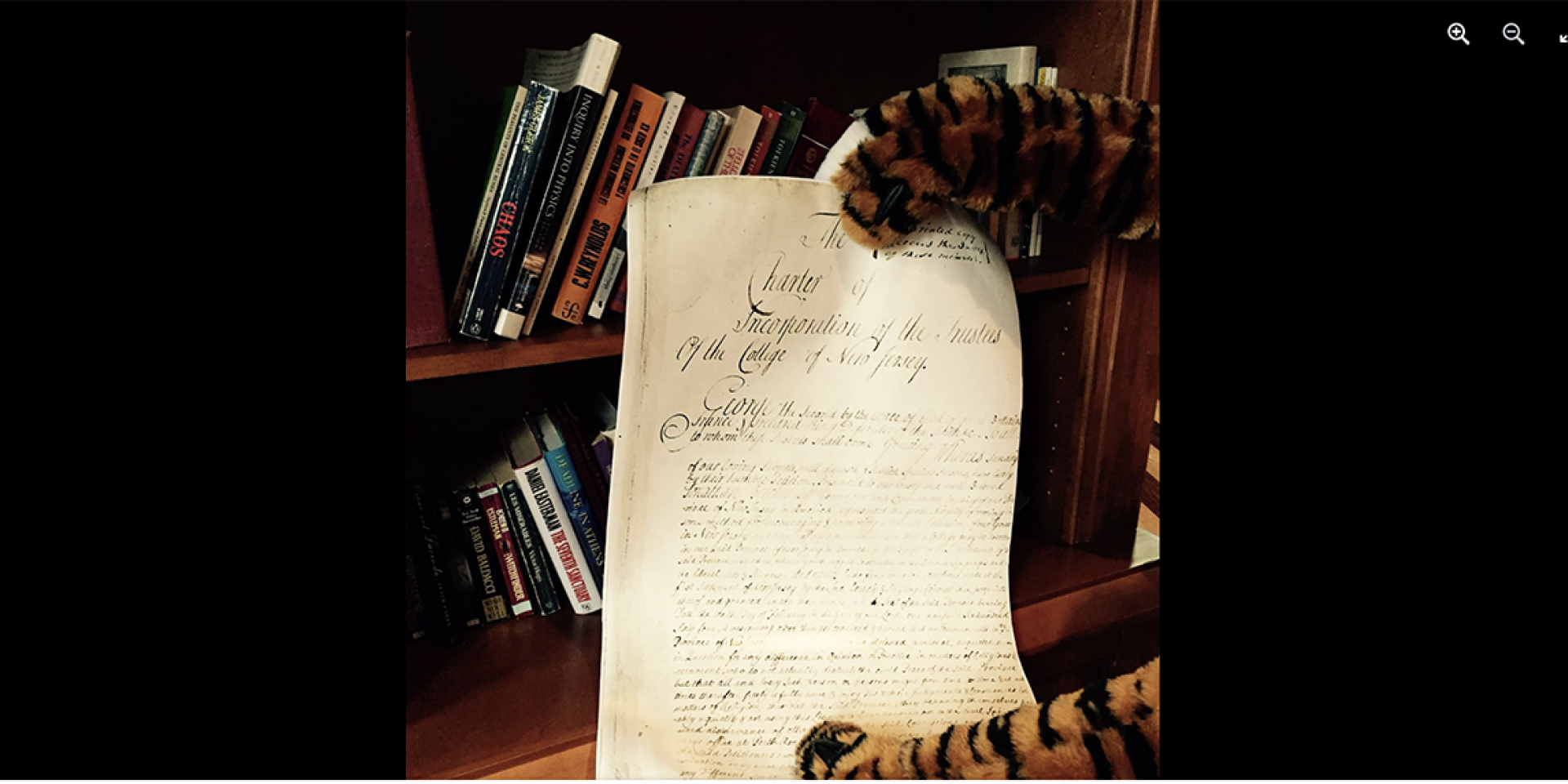 Charter Day
Princeton's charter was granted to the University on Oct. 22, 1746 when it was still known as the College of New Jersey. This year marks the University's 277th birthday. Let's celebrate #OrangeandBlack and #BacktotheBest!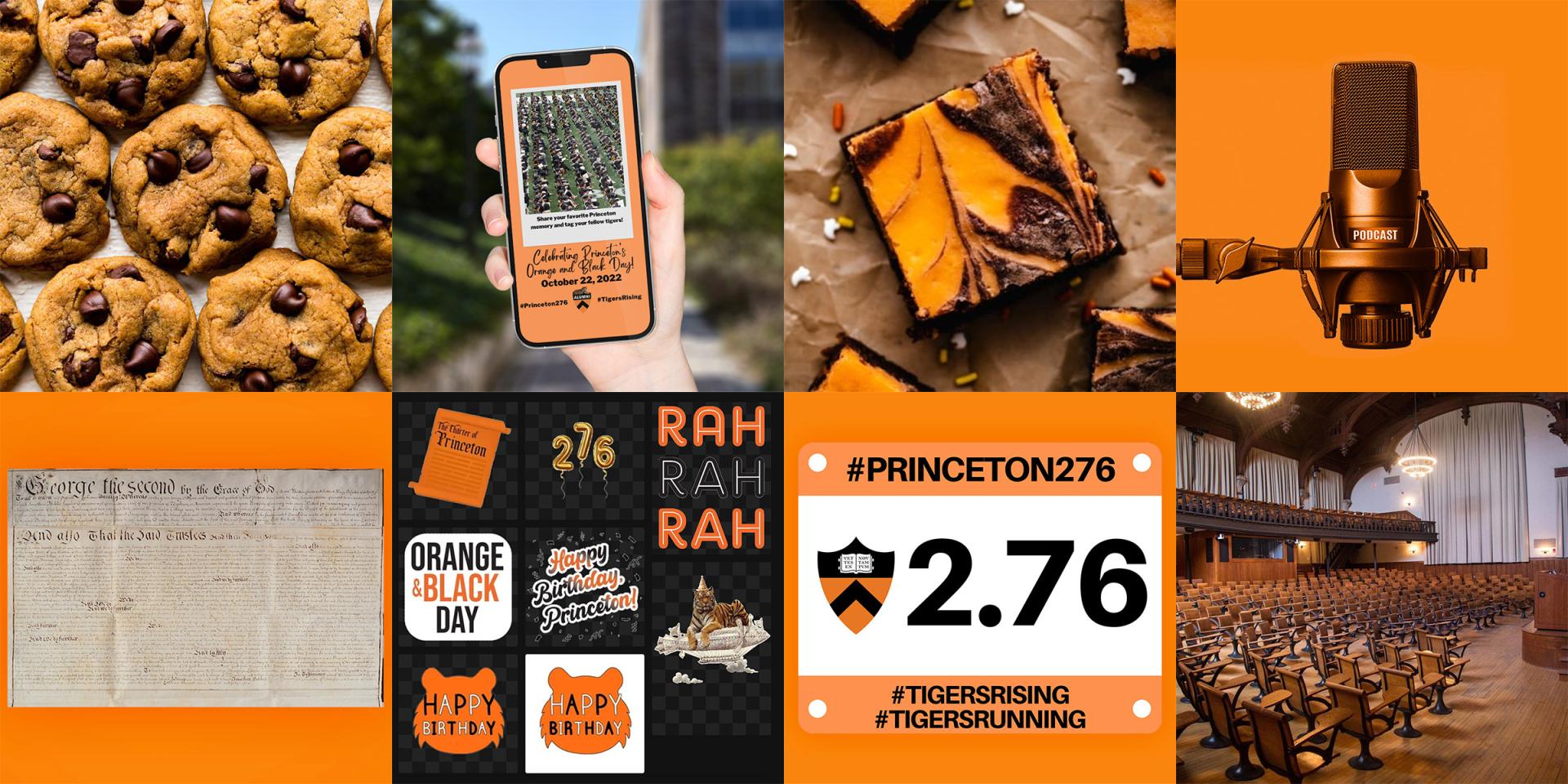 Virtual Party Pack
Enhance your Orange & Black Day festivities with food and fun and plenty of inspiration — curated by your fellow alumni — to celebrate the "Best Old Place of All!"