Happy 276th Birthday, Princeton!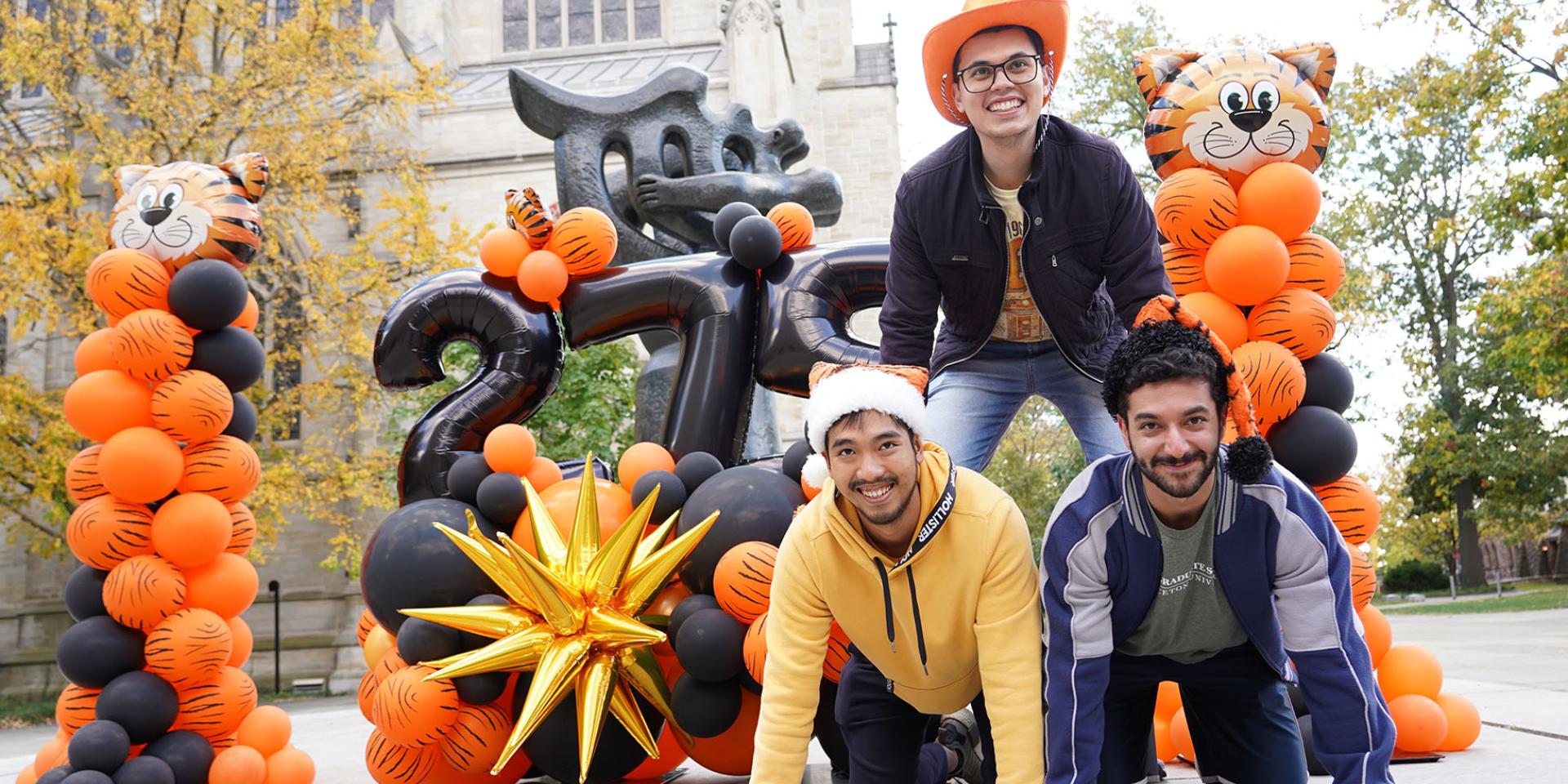 Thank you, Tigers!
Celebrated on October 22 in honor of the signing of the University's charter, Orange & Black Day is one of the University's newest traditions inviting Tigers worldwide to share their pride in Princeton. This year, thousands of Princetonians donned their best orange and black and posted their images to social media, tagging @PrincetonAlumni with #Princeton276 and #TigersRising, and added them to the Orange & Black Day kudoboard. 
Follow @PrincetonAlumni on Instagram, Facebook and Twitter for Orange & Black Day and for news and events all-year long!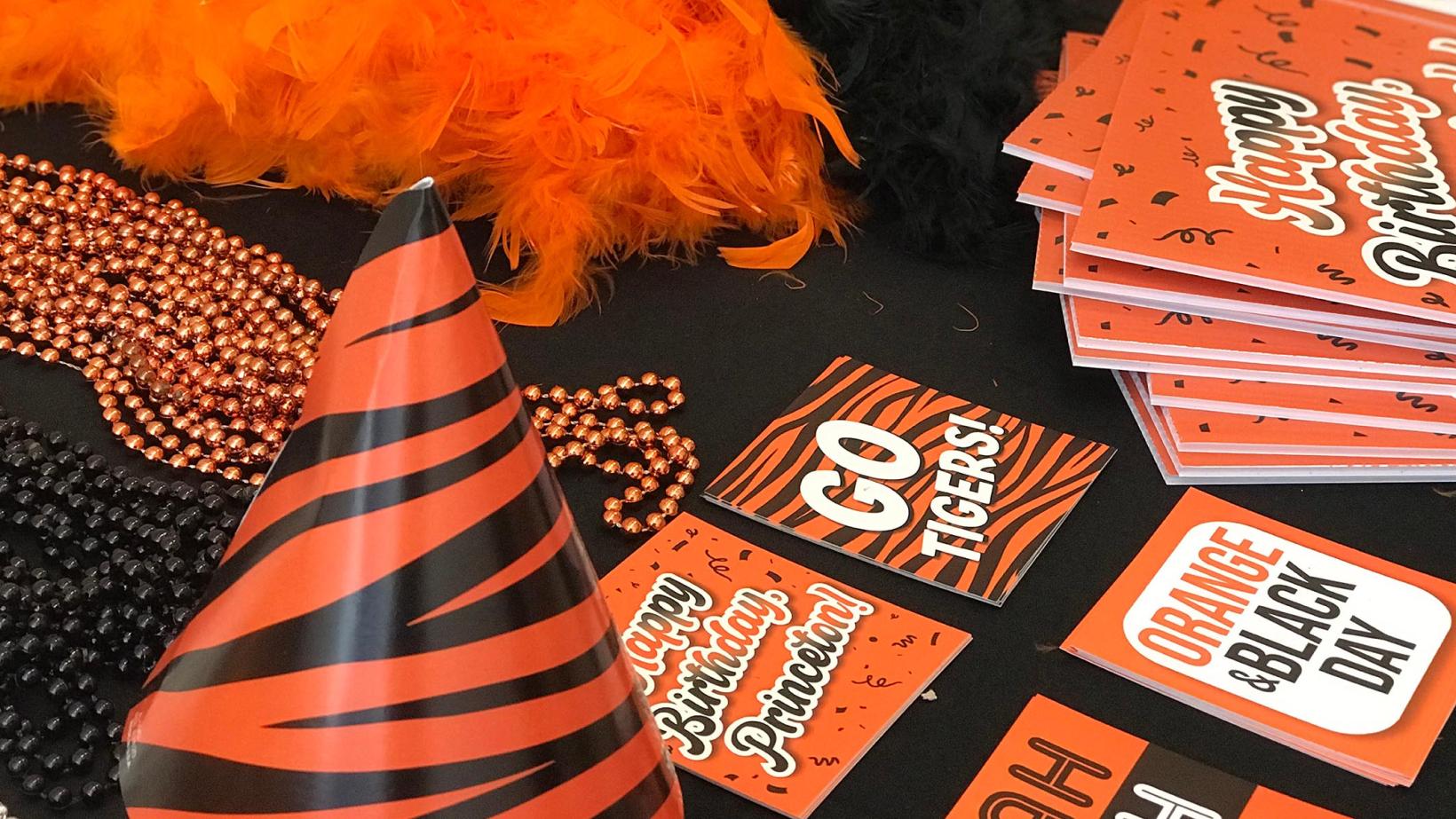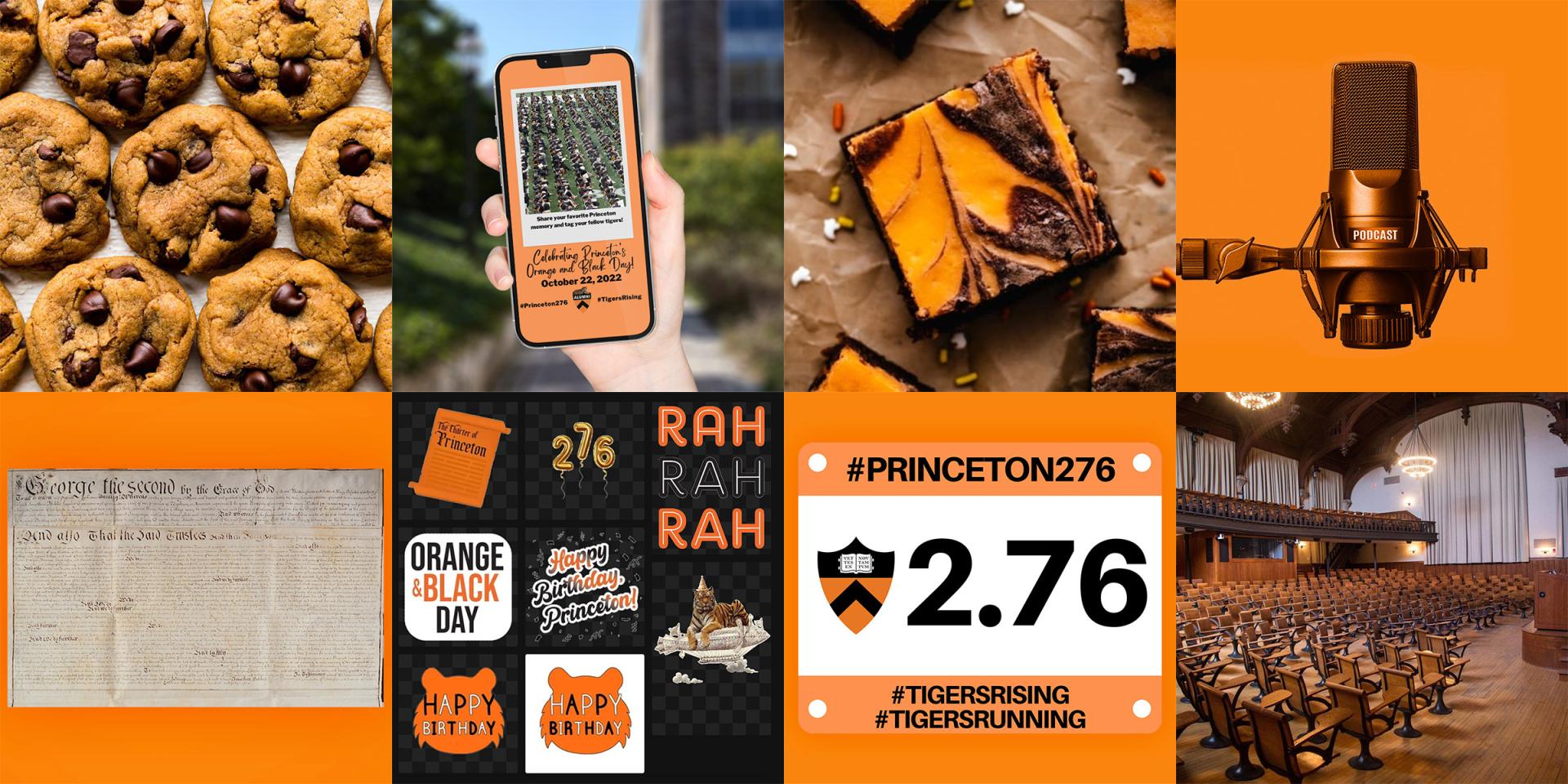 Virtual Party Pack
Enhance your Orange & Black Day festivities with food and fun and plenty of inspiration — curated by your fellow alumni — to celebrate the "Best Old Place of All!"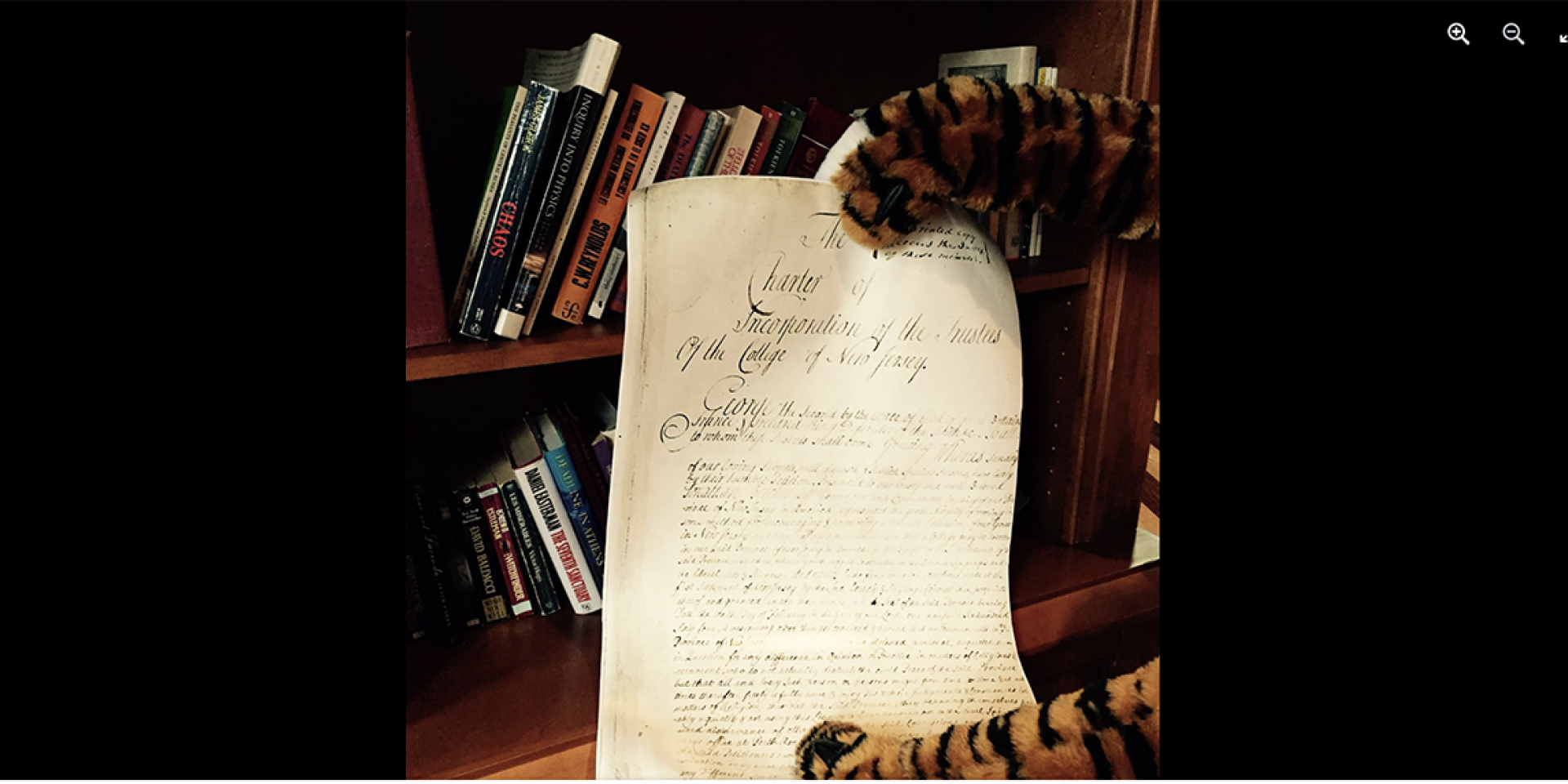 Charter Day
Princeton's charter was granted to the University on October 22, 1746 when it was still known as the College of New Jersey. This year marks the University's 276th birthday. Let's celebrate #Princeton276 and #TigersRising!