Come Back to Campus for Alumni Day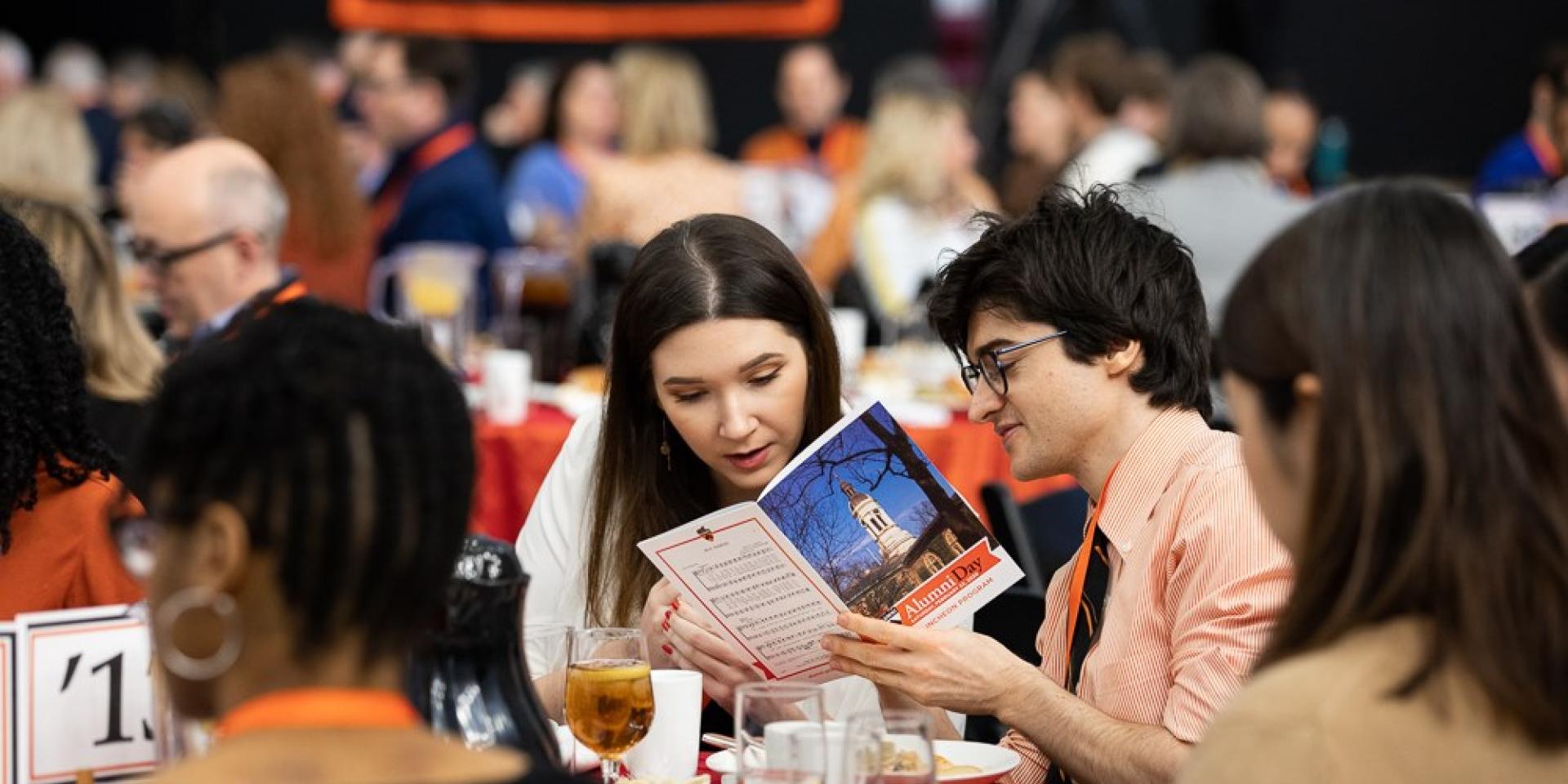 Alumni Day 2023: February 25
Reconnect with friends, fellow alumni and Princeton families, honor alumni award winners, attend the Service of Remembrance, toast the 50th anniversary of the Association of Black Princeton Alumni with your fellow alumni at the all-alumni reception, listen to lectures, and so much more!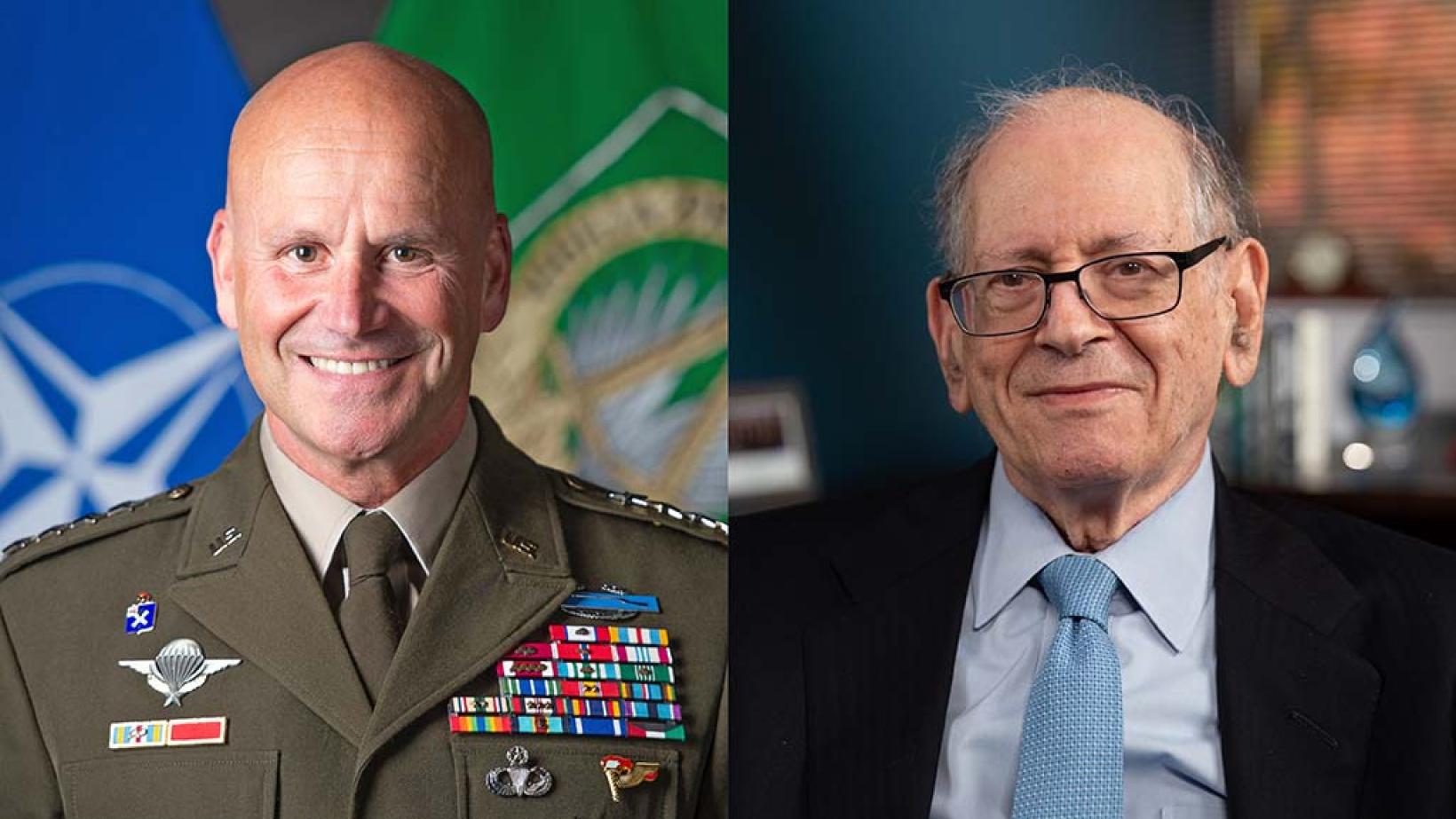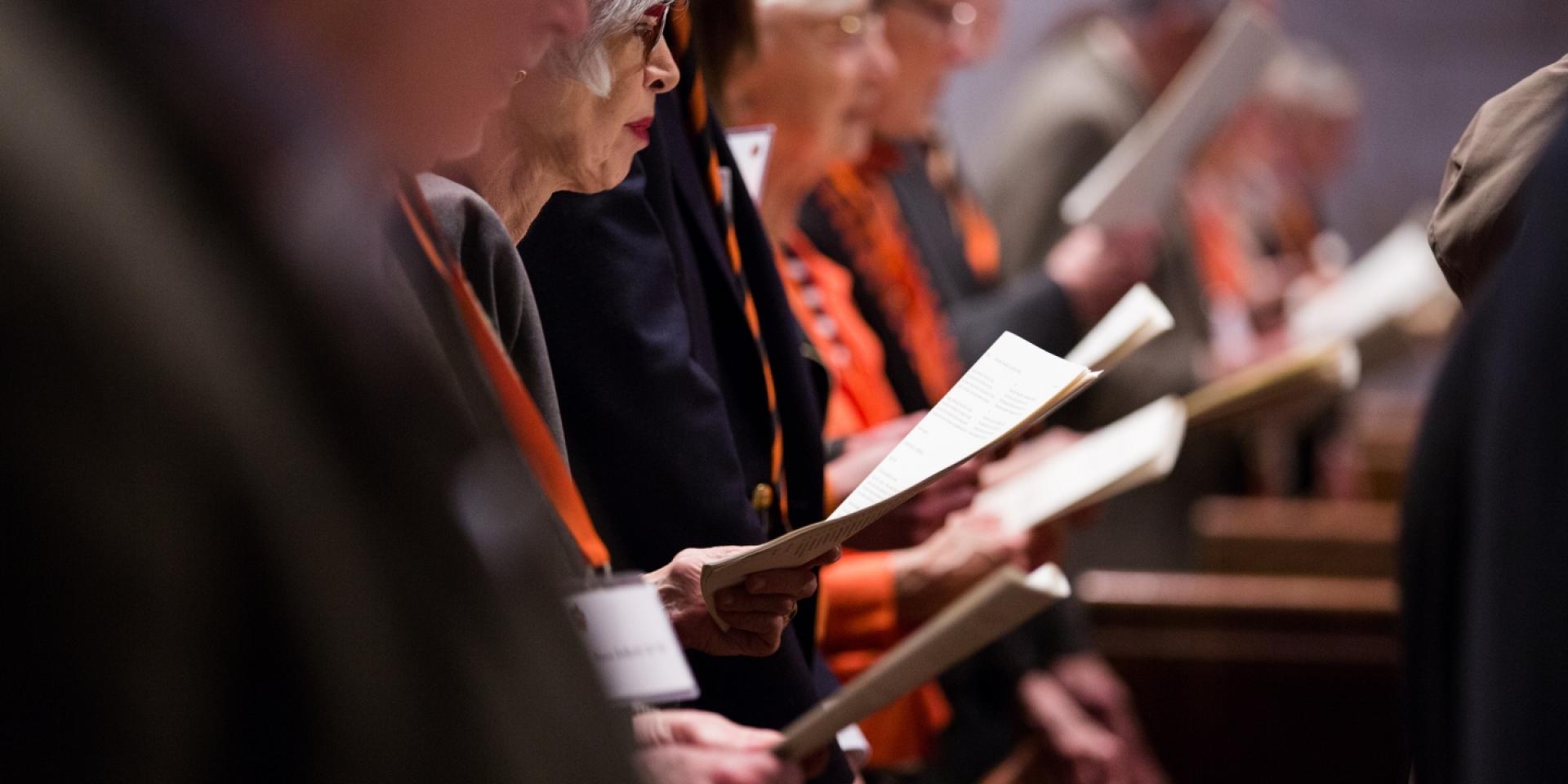 Service of Remembrance
Held during Alumni Day on February 25, this year's Service of Remembrance will honor the alumni, students and members of the Princeton University faculty and staff whose deaths were recorded by the University during 2022.
Leave a Virtual Carnation
In memory and honor of beloved Princetonians, you can post a "virtual carnation" — a memorial message — honoring a departed loved one.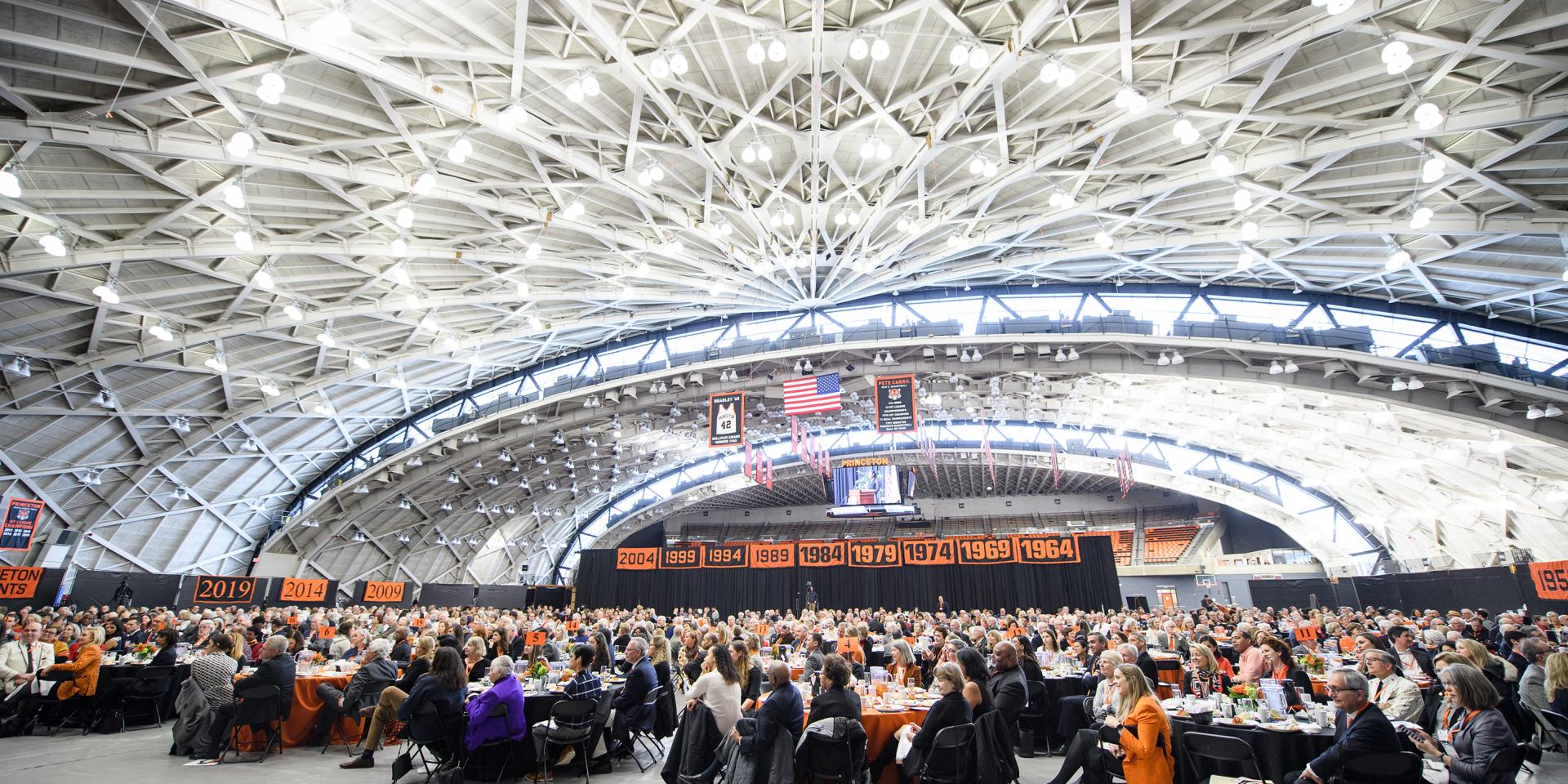 History of Alumni Day
First observed on Lincoln's birthday in 1915, the day drew 100 alumni to what the PAW called "an intellectual pilgrimage" to Princeton. From 1916 to 1955, it was on Washington's birthday; thereafter, it has been on the Saturday nearest February 22.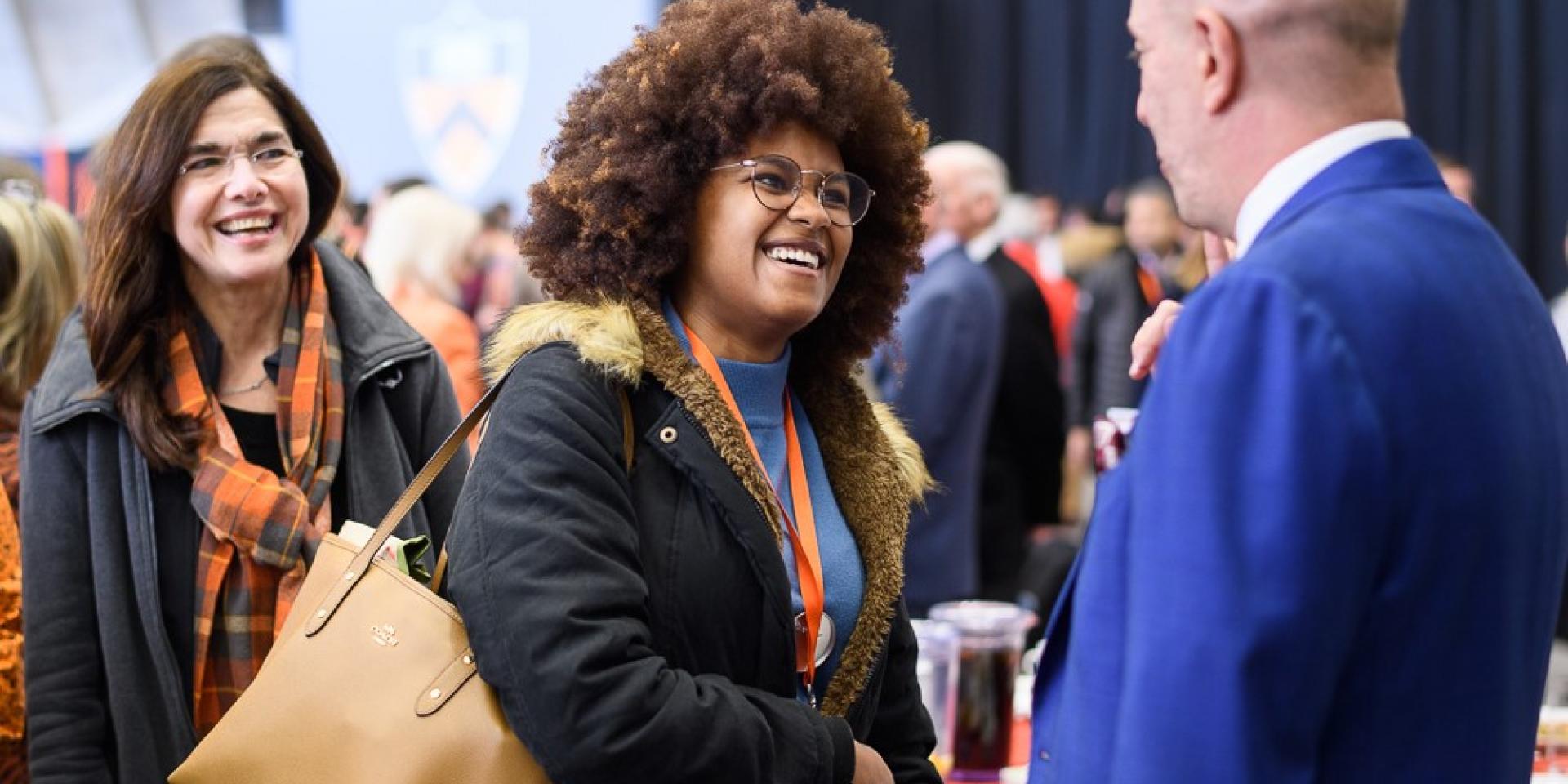 The Woodrow Wilson Award and James Madison Medal
Take a look back at the past recipients of the most prestigious awards presented at Alumni Day.