Alumni Day
A mid-winter celebration, Alumni Day provides a glimpse of campus life when the University is in session, featuring lectures by alumni award winners and Princeton's top faculty, the annual Service of Remembrance, family programming, and more.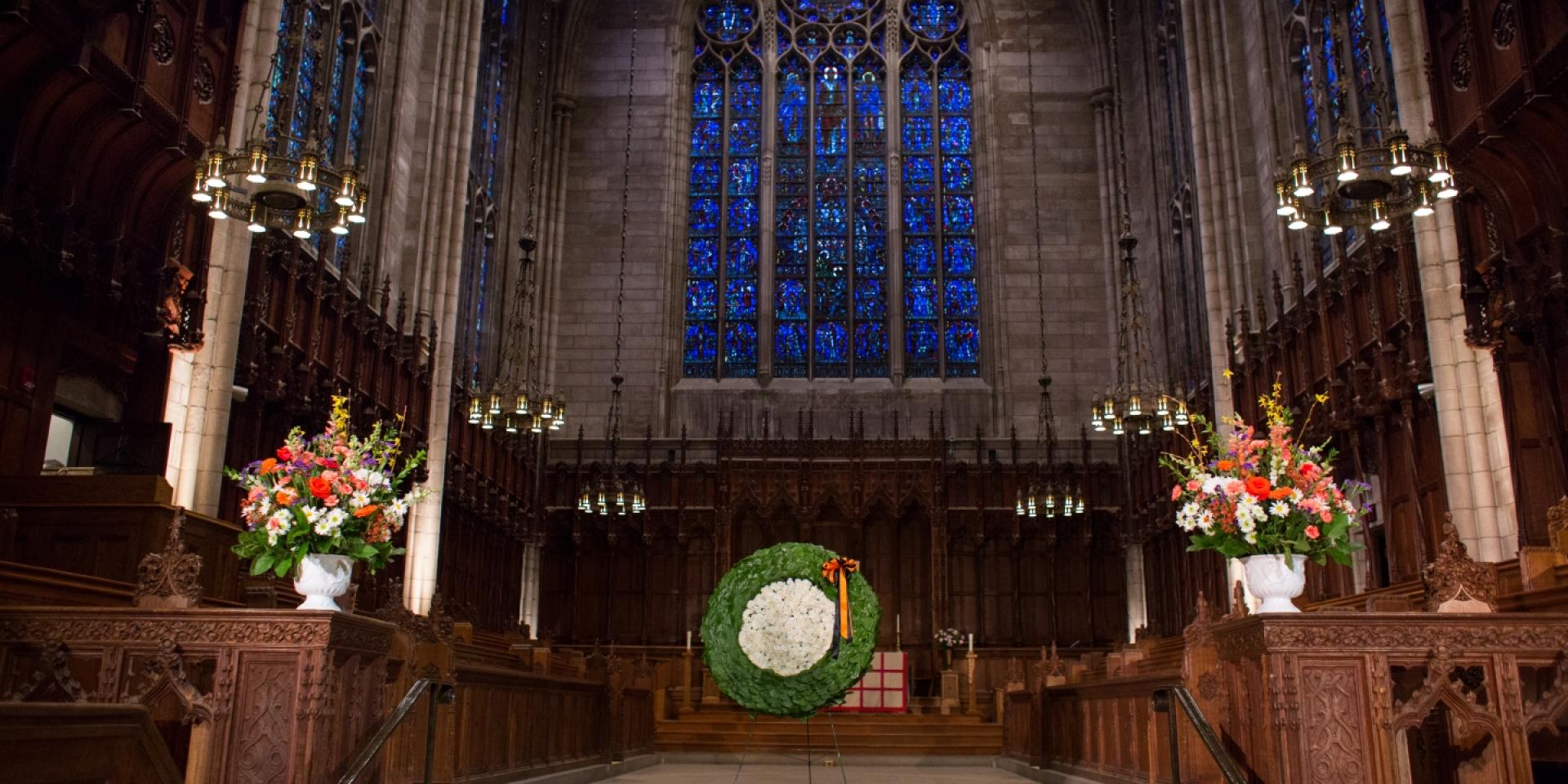 Service of Remembrance
A cherished part of Alumni Day, the University's annual memorial service honors those Princetonians — alumni, students, faculty and staff — whose deaths were recorded during the prior calendar year. This year's service will be held online on February 20 at 3 p.m. 
Because of the pandemic, this year's Alumni Day has been canceled. Pyne Prize winners and Jacobus Fellows, typically recognized during Alumni Day, were feted during online events earlier in the year.
Other Alumni Day Awards
Moses Taylor Pyne Honor Prize
The Pyne Honor Prize, established in 1921, is awarded to the senior who has most clearly manifested excellent scholarship, strength of character and effective leadership. Previous recipients include former U.S. Senator Paul Sarbanes and current U.S. Supreme Court Associate Justice Sonia Sotomayor.
Porter Ogden Jacobus Fellowship
The Porter Ogden Jacobus Fellowship, Princeton's top honor for graduate students, supports the final year of study and is awarded to students whose work has exhibited the highest scholarly excellence.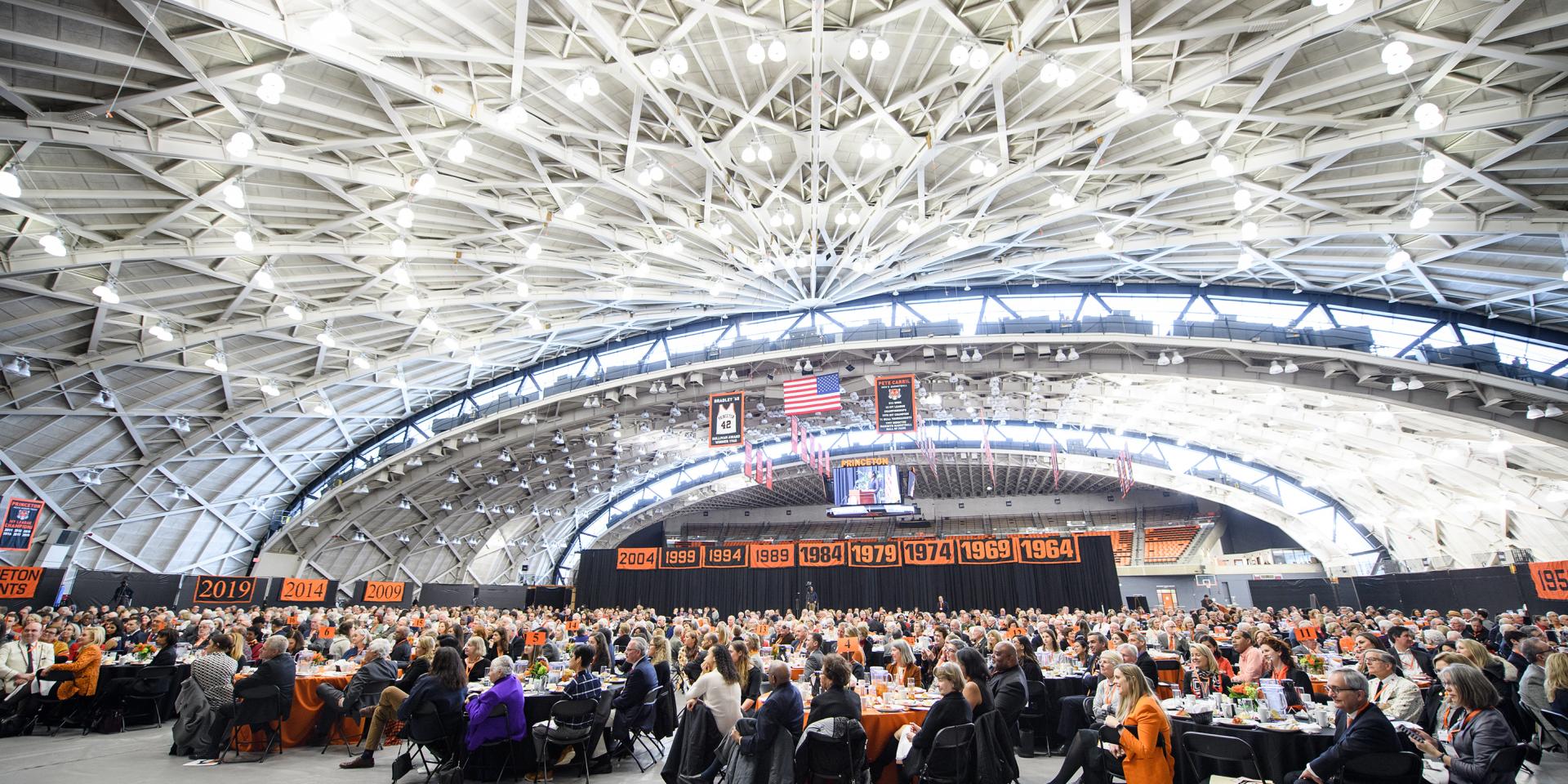 History of Alumni Day
First observed on Lincoln's birthday in 1915, the day drew 100 alumni to what the PAW called "an intellectual pilgrimage" to Princeton. From 1916 to 1955, it was on Washington's birthday; thereafter, it has been on a Saturday nearest February 22.