Alumni Day 2022
Relive Alumni Day 2022 and mark your calendar for next year's mid-winter celebration: Feb. 25, 2023.
"You don't really know who you are until you're forced to fight for it."
"When I got the call about the Princeton award I was stunned. As an artist you aren't generally celebrated in the company of scientists, economists and historians. But it's really fun."
Alumni Day 2022
Alumni Day on Feb. 19 was the first in-person alumni celebration on campus in two years. Mary Newburn '97, president of the Alumni Association and chair of the Alumni Council, welcomed the audience to Richardson Auditorium.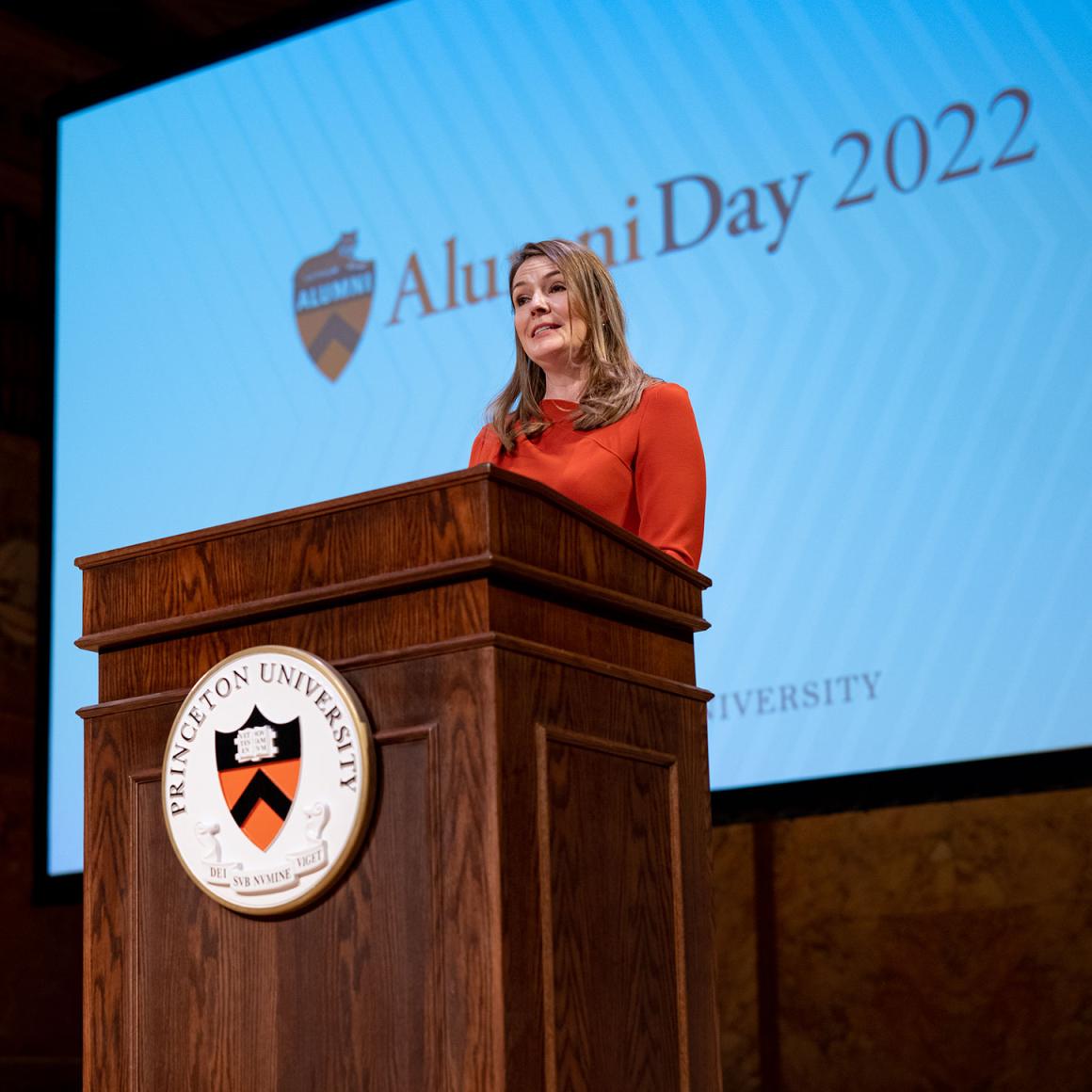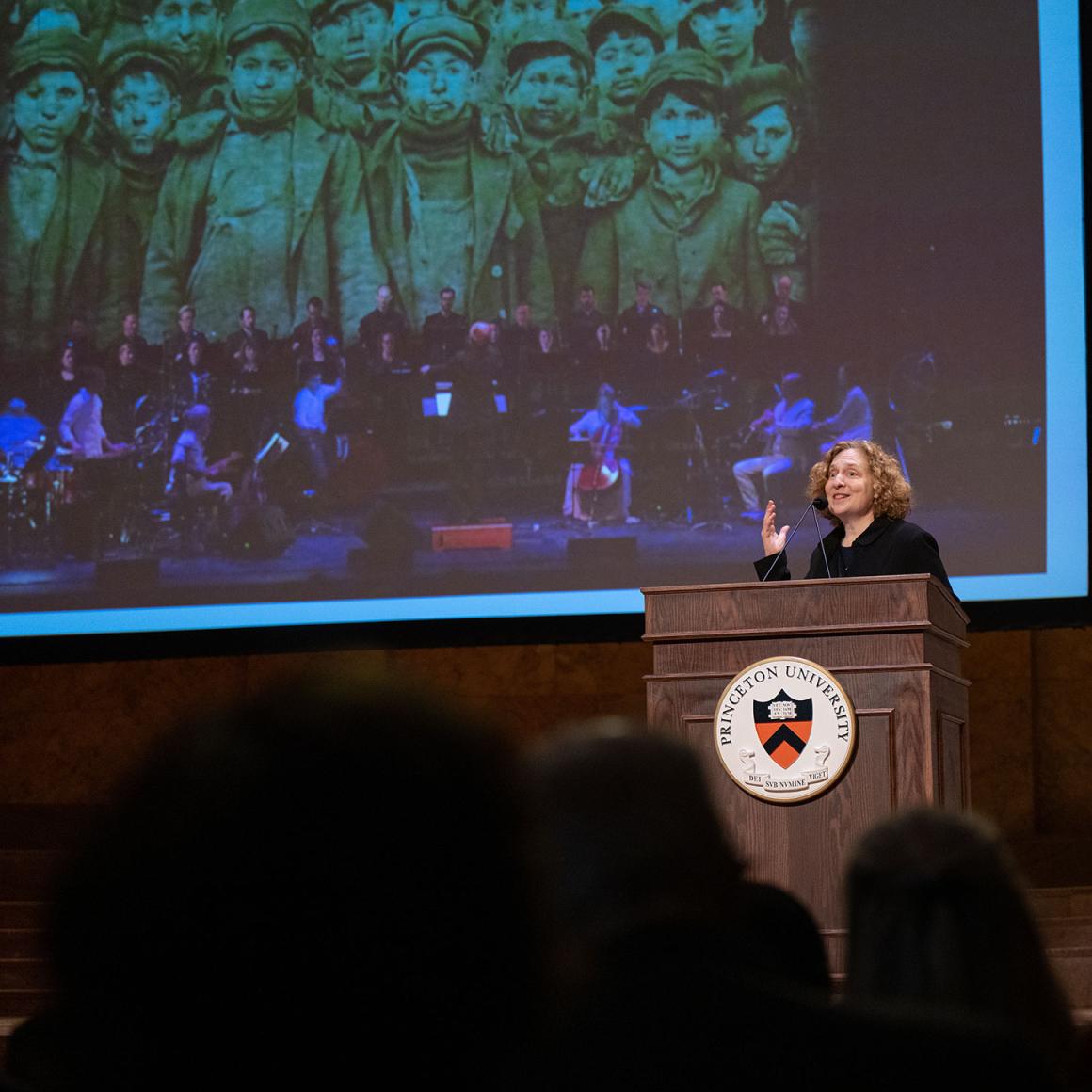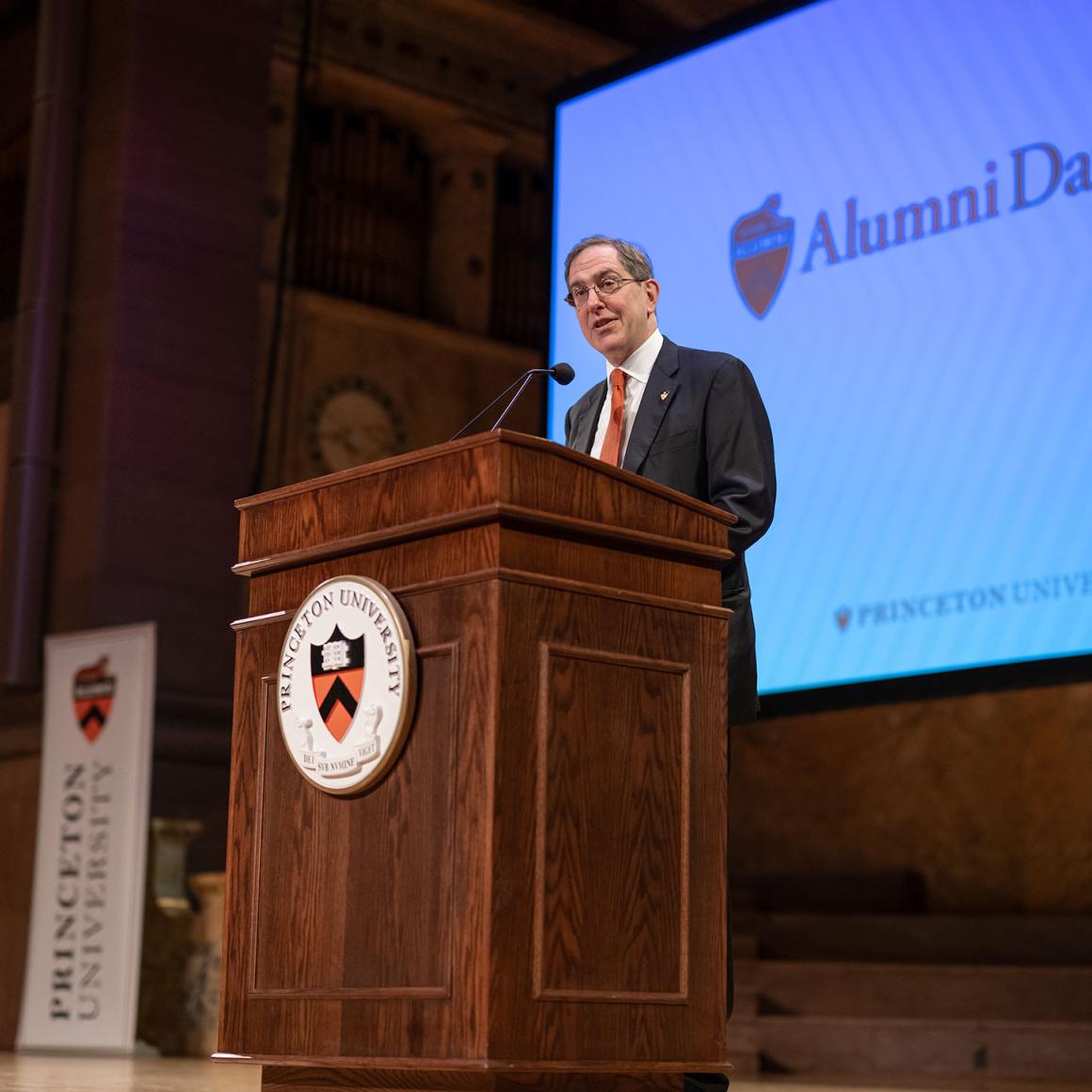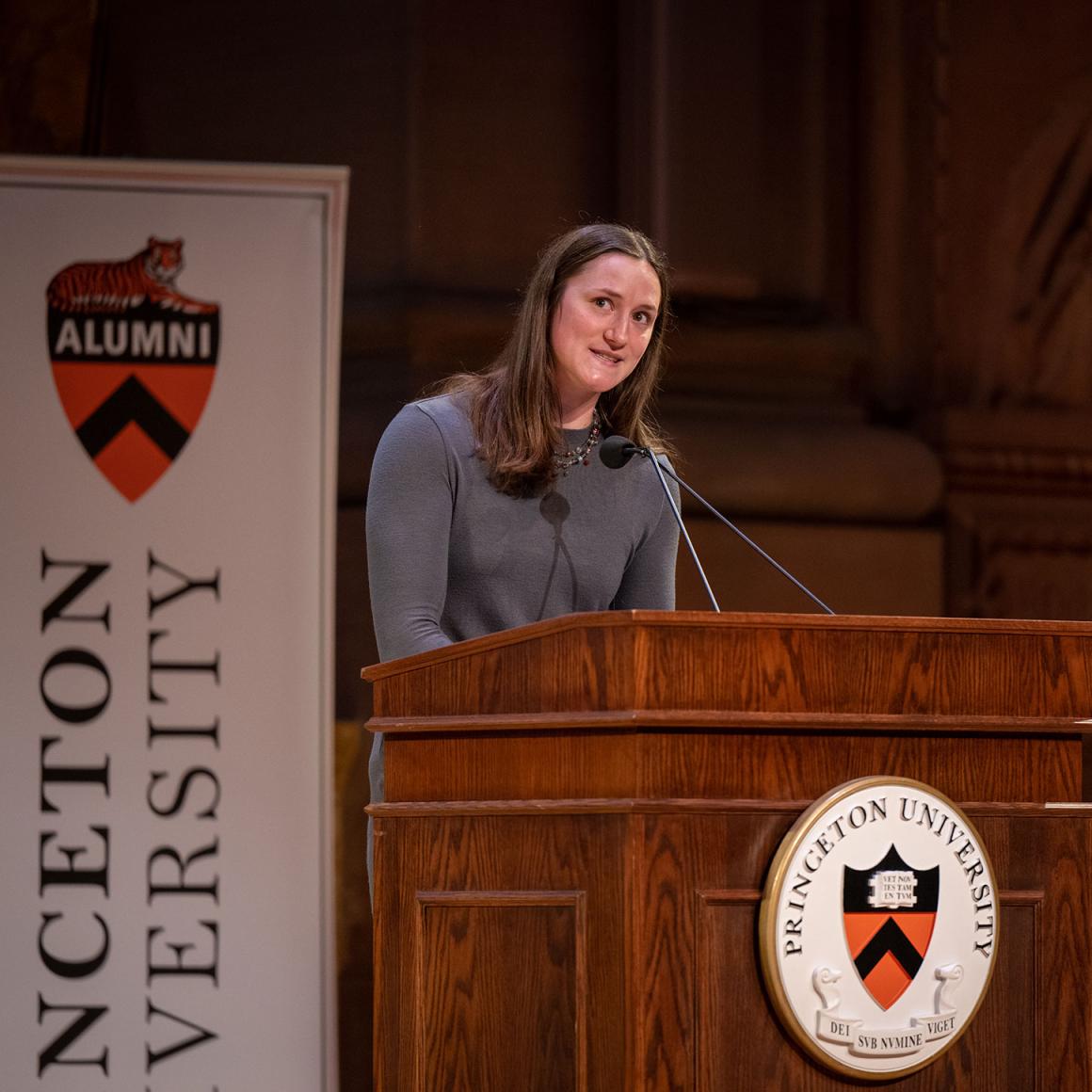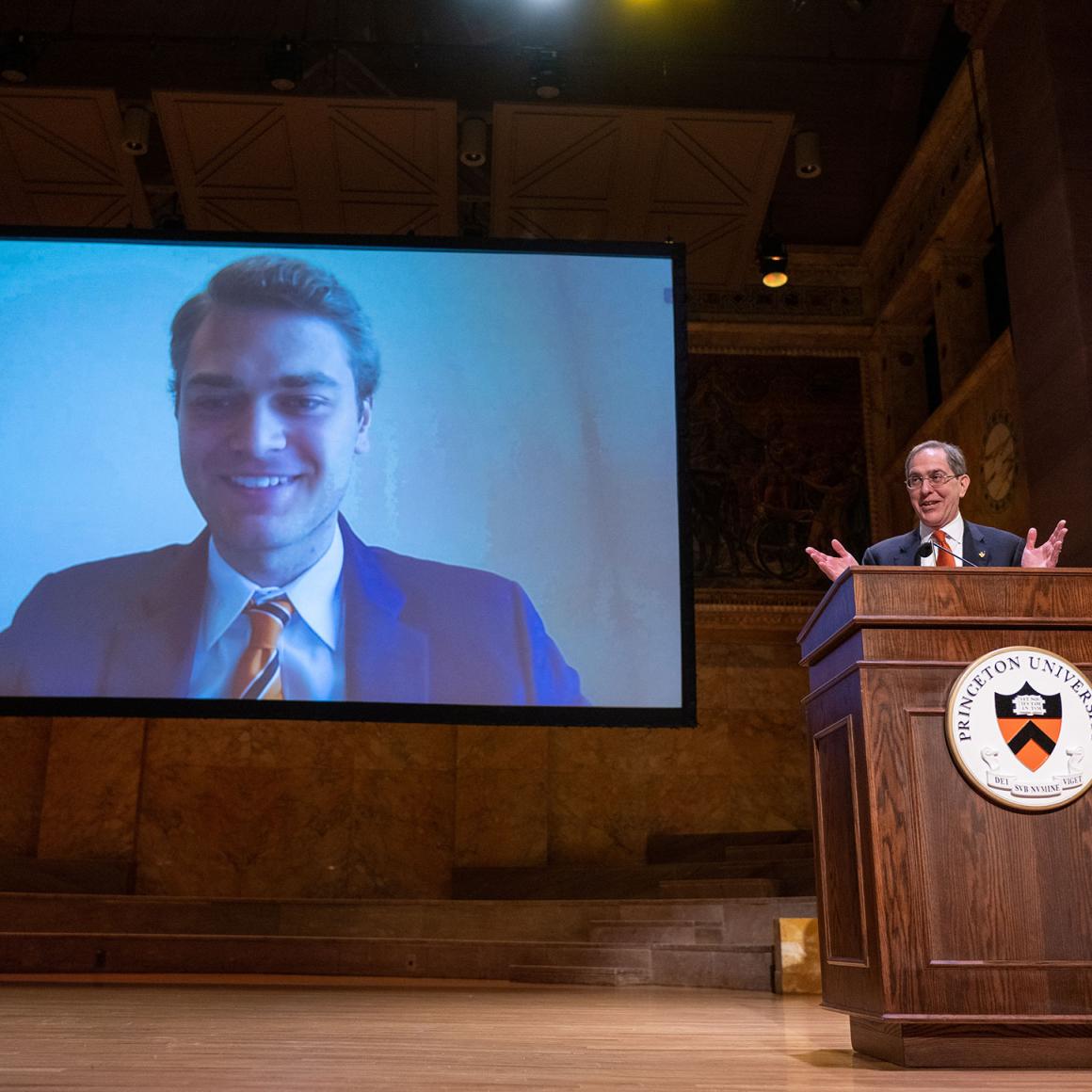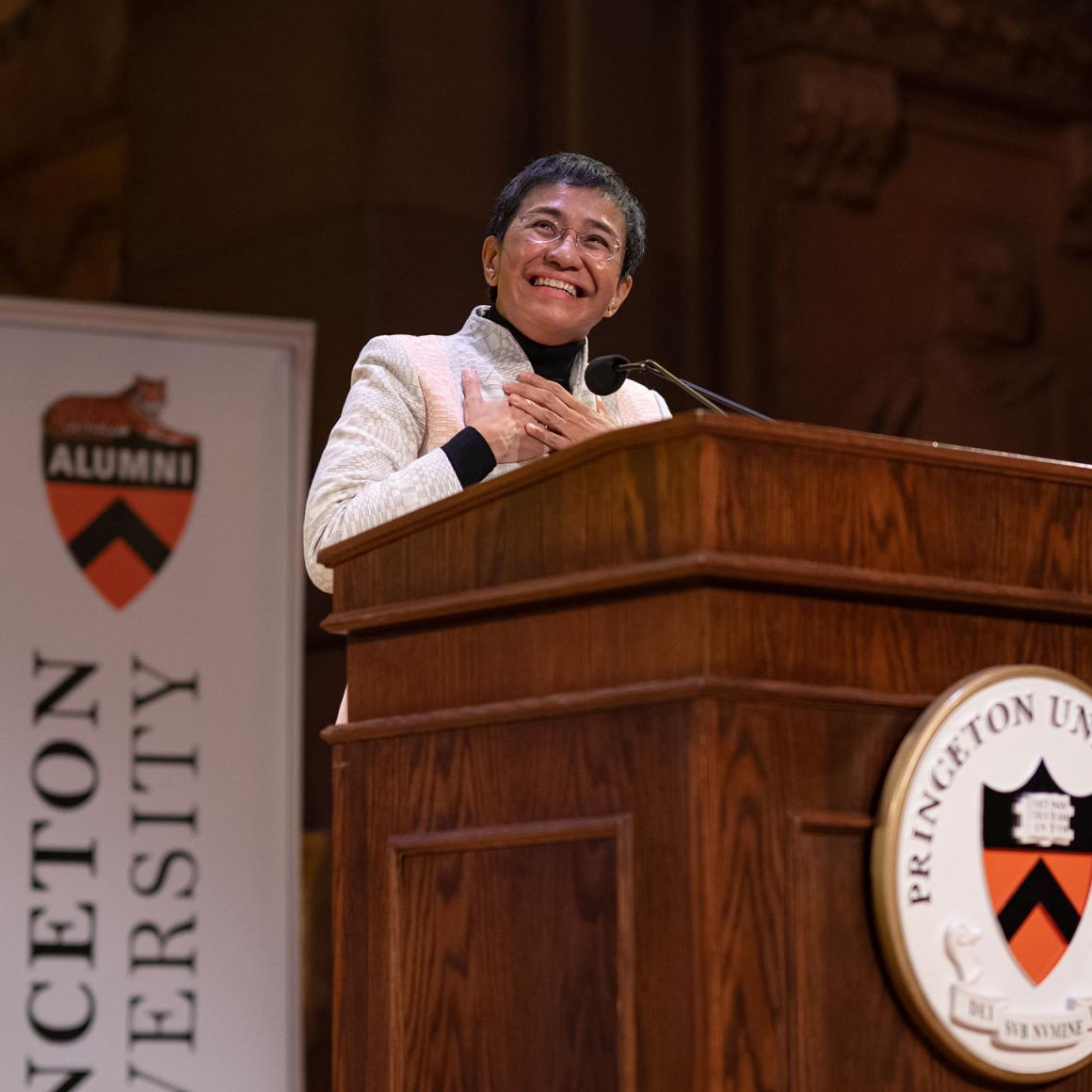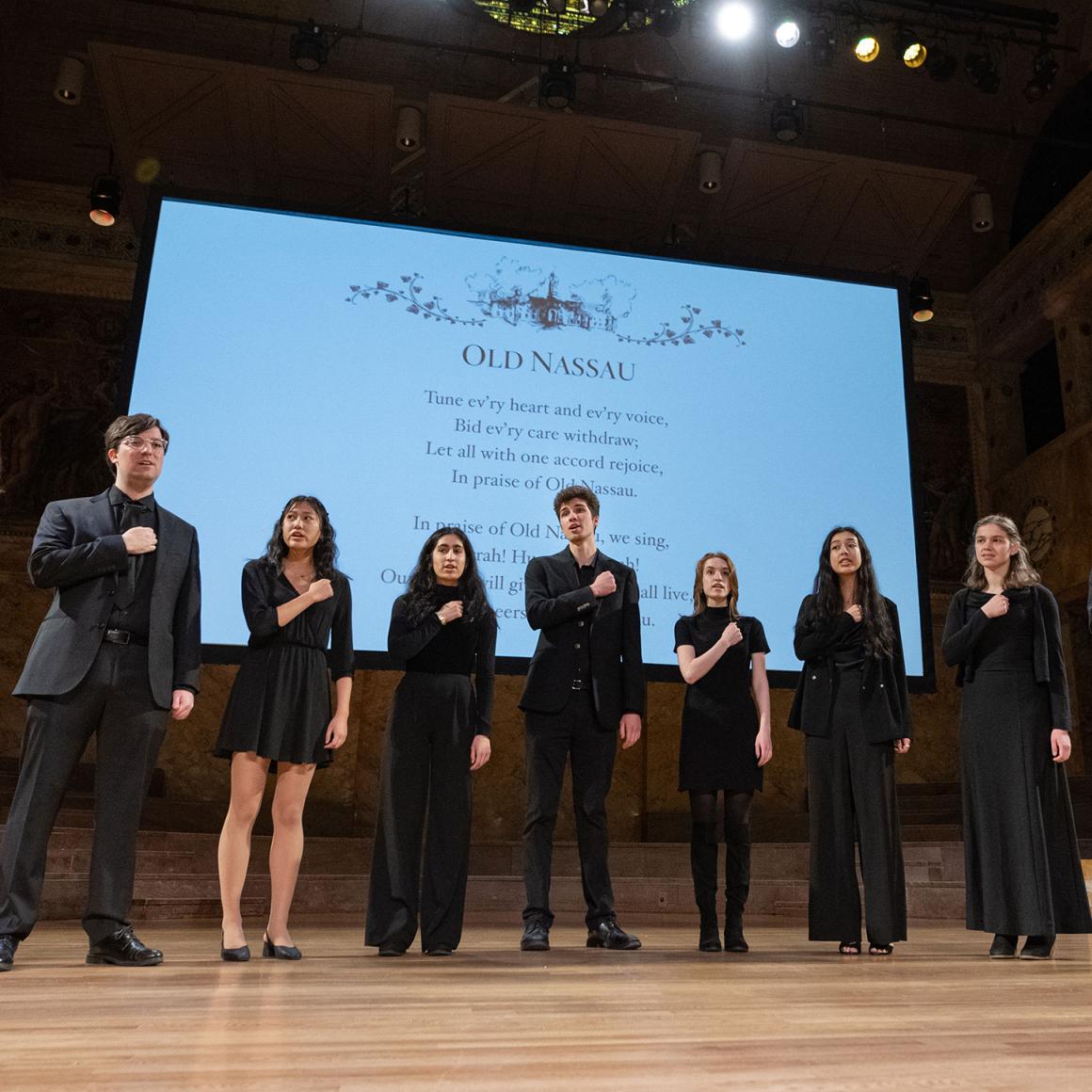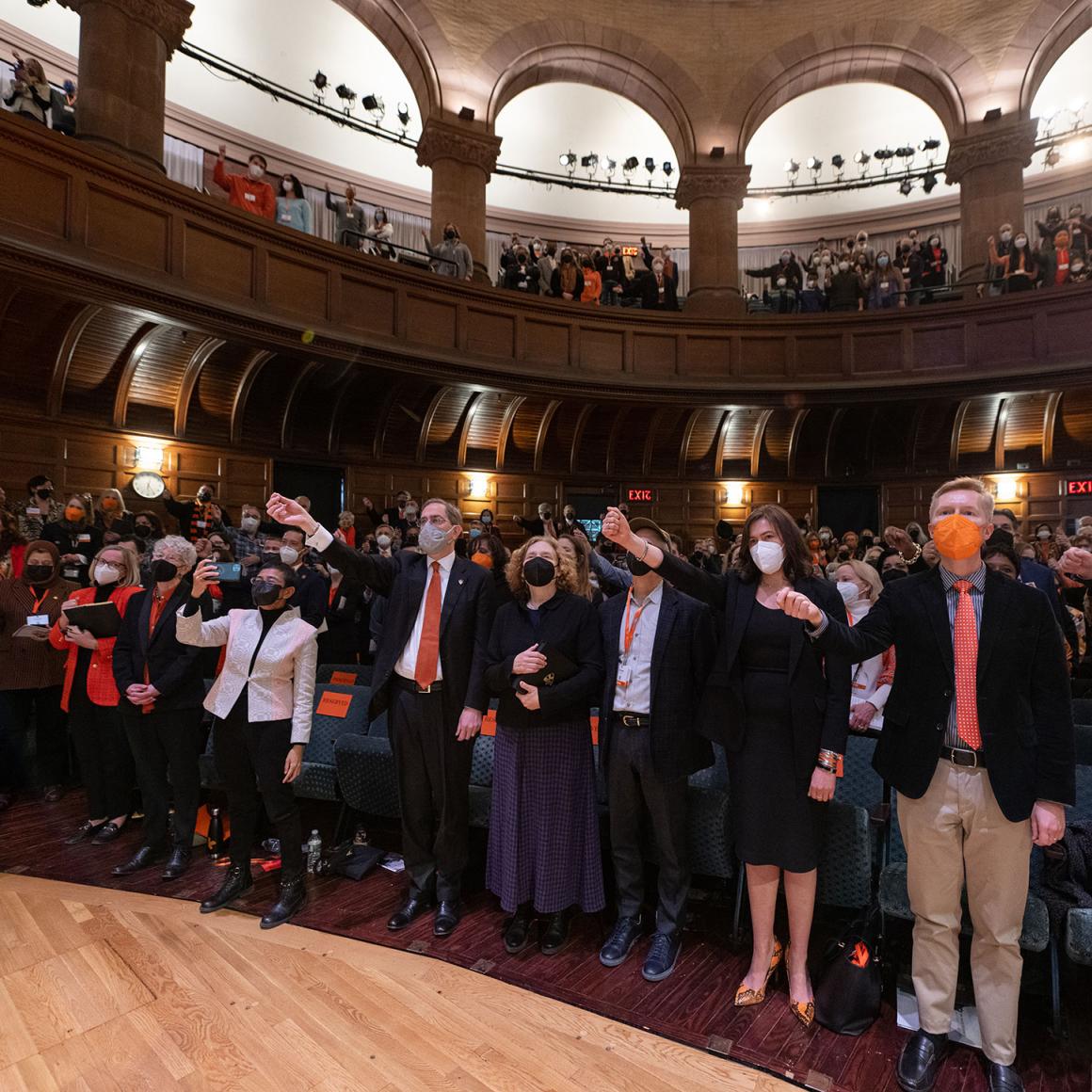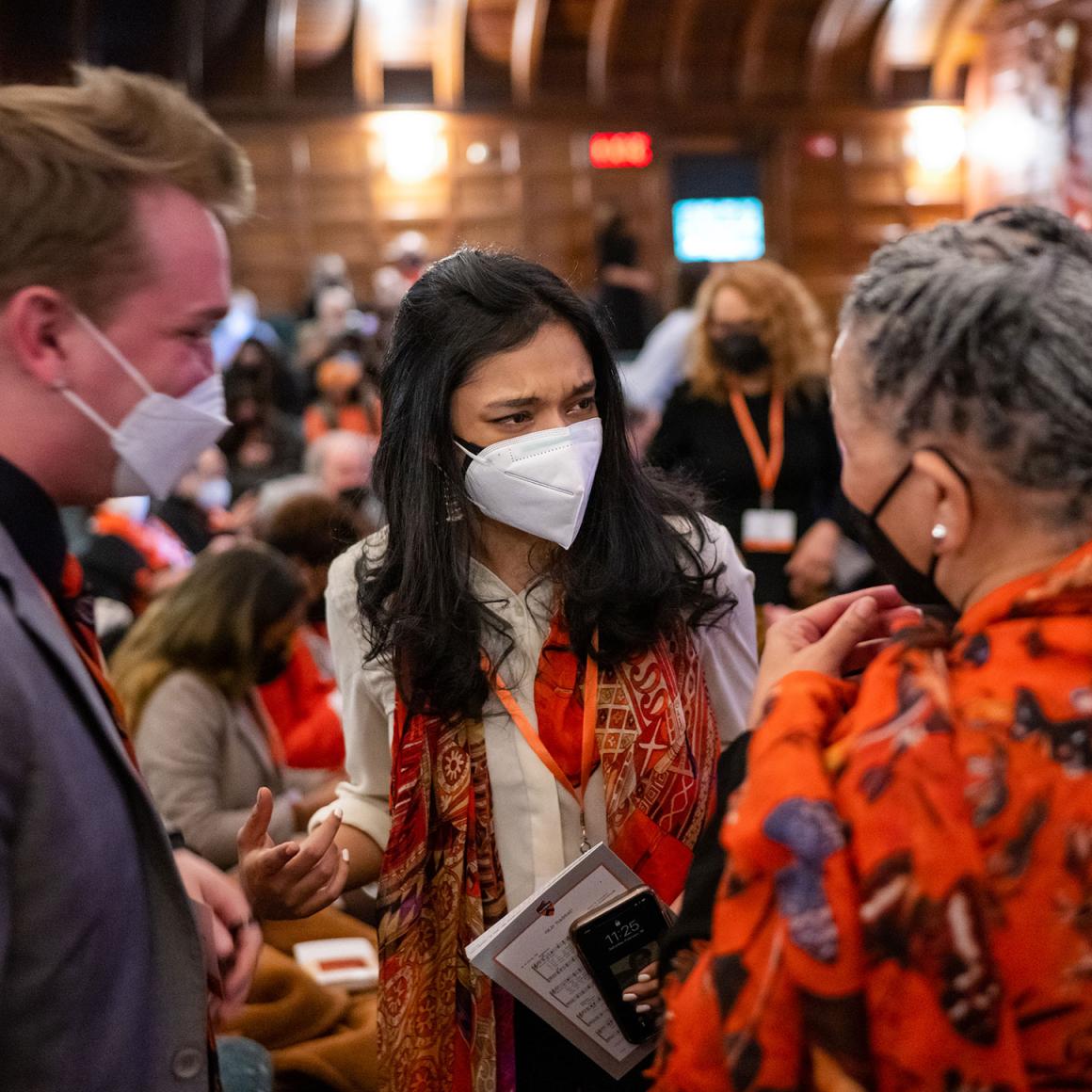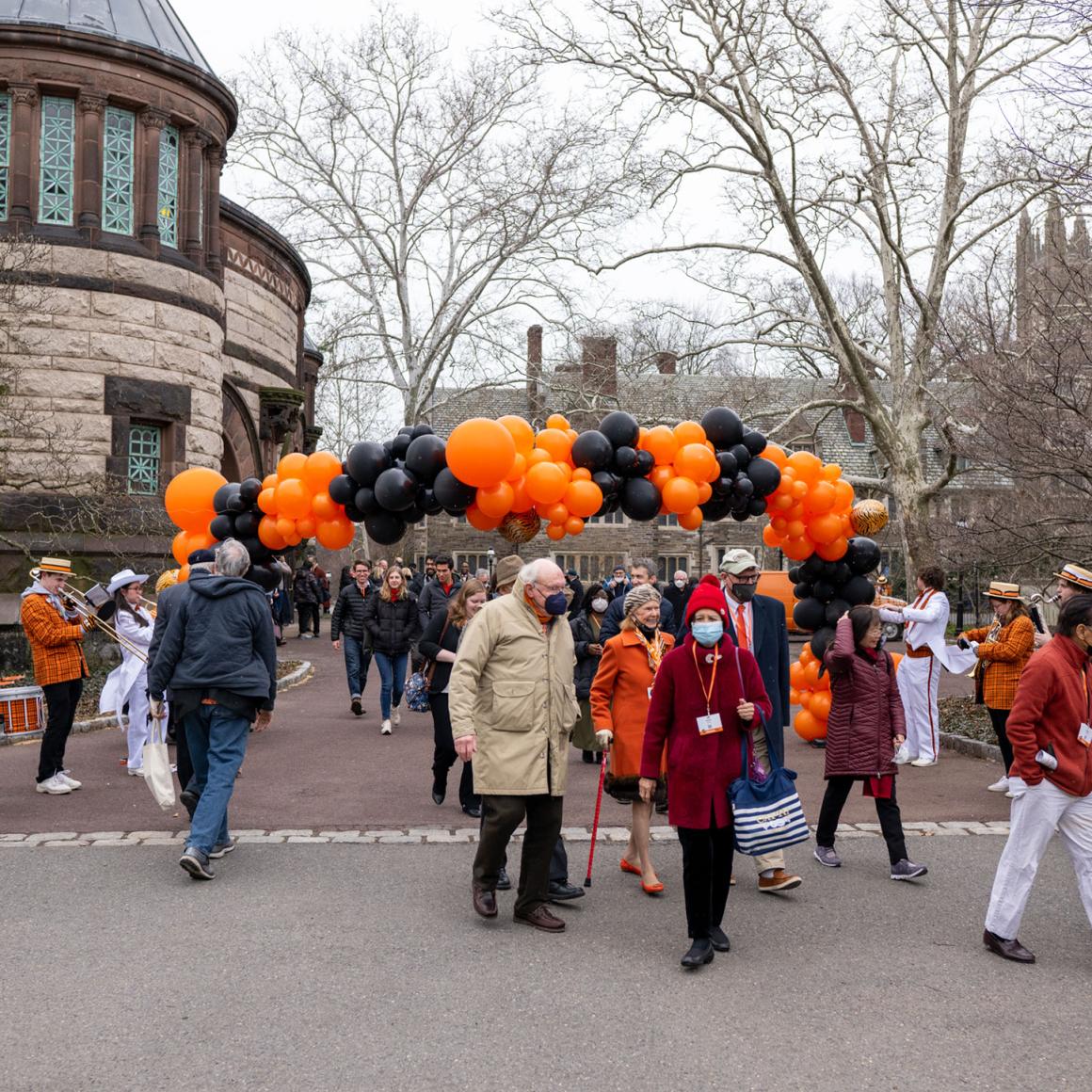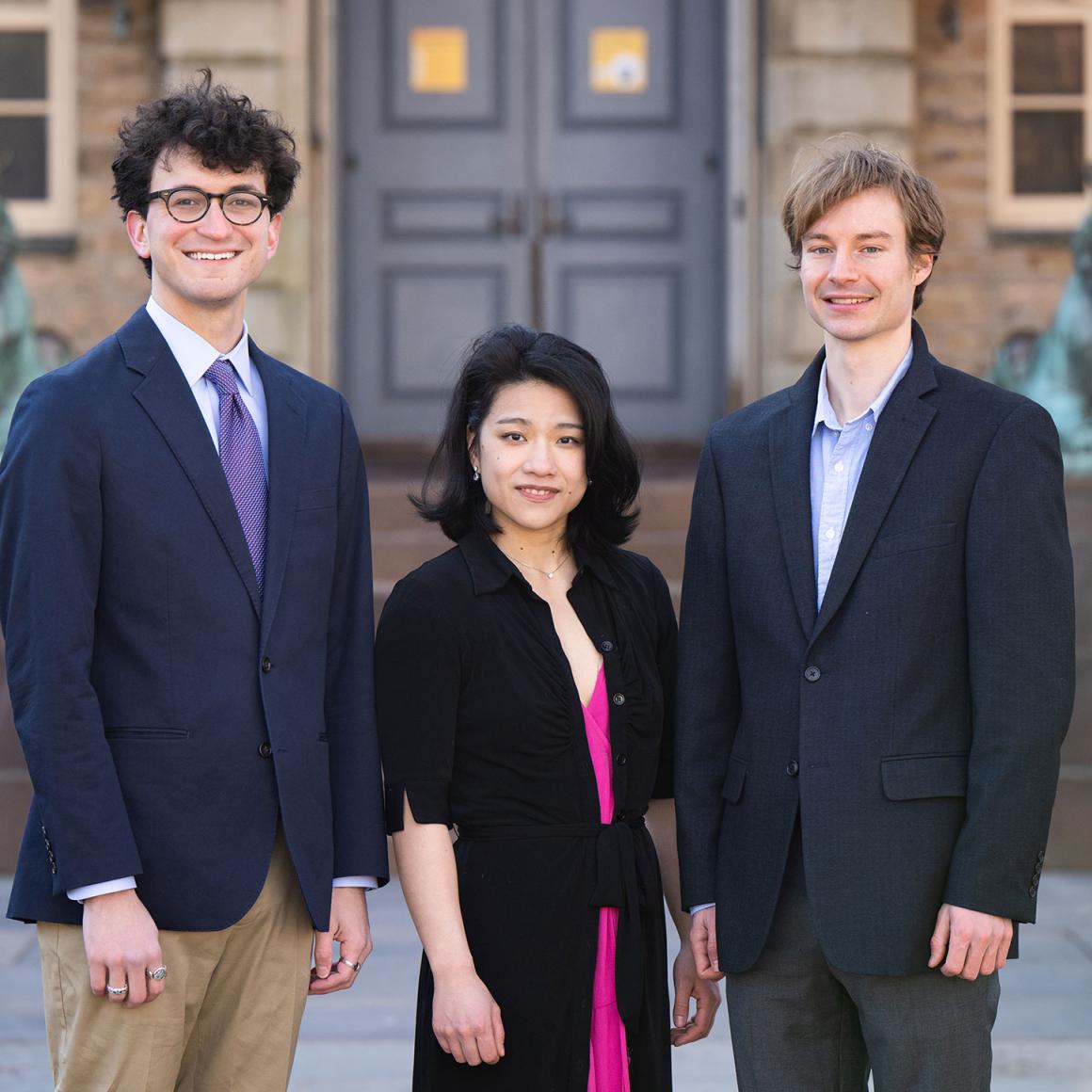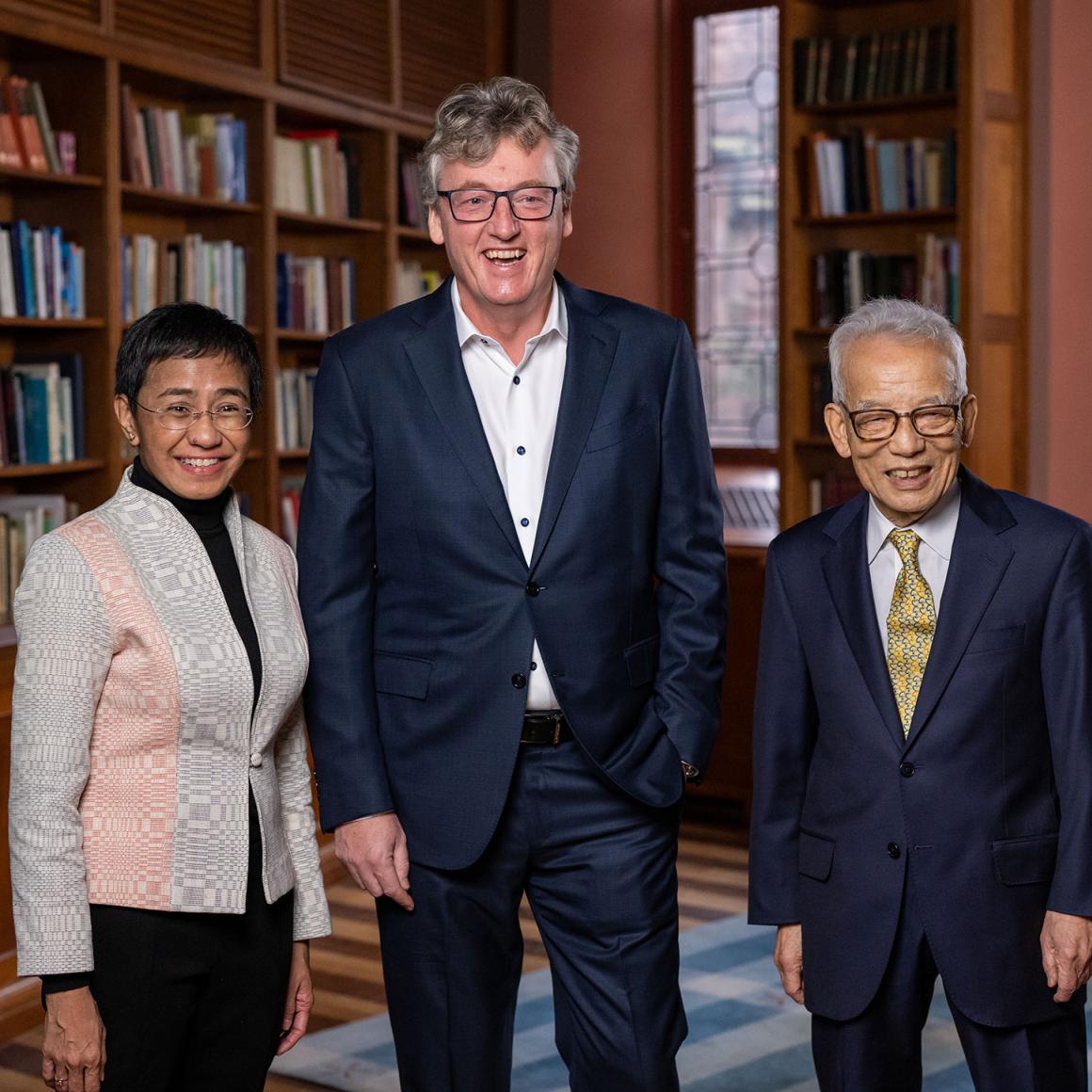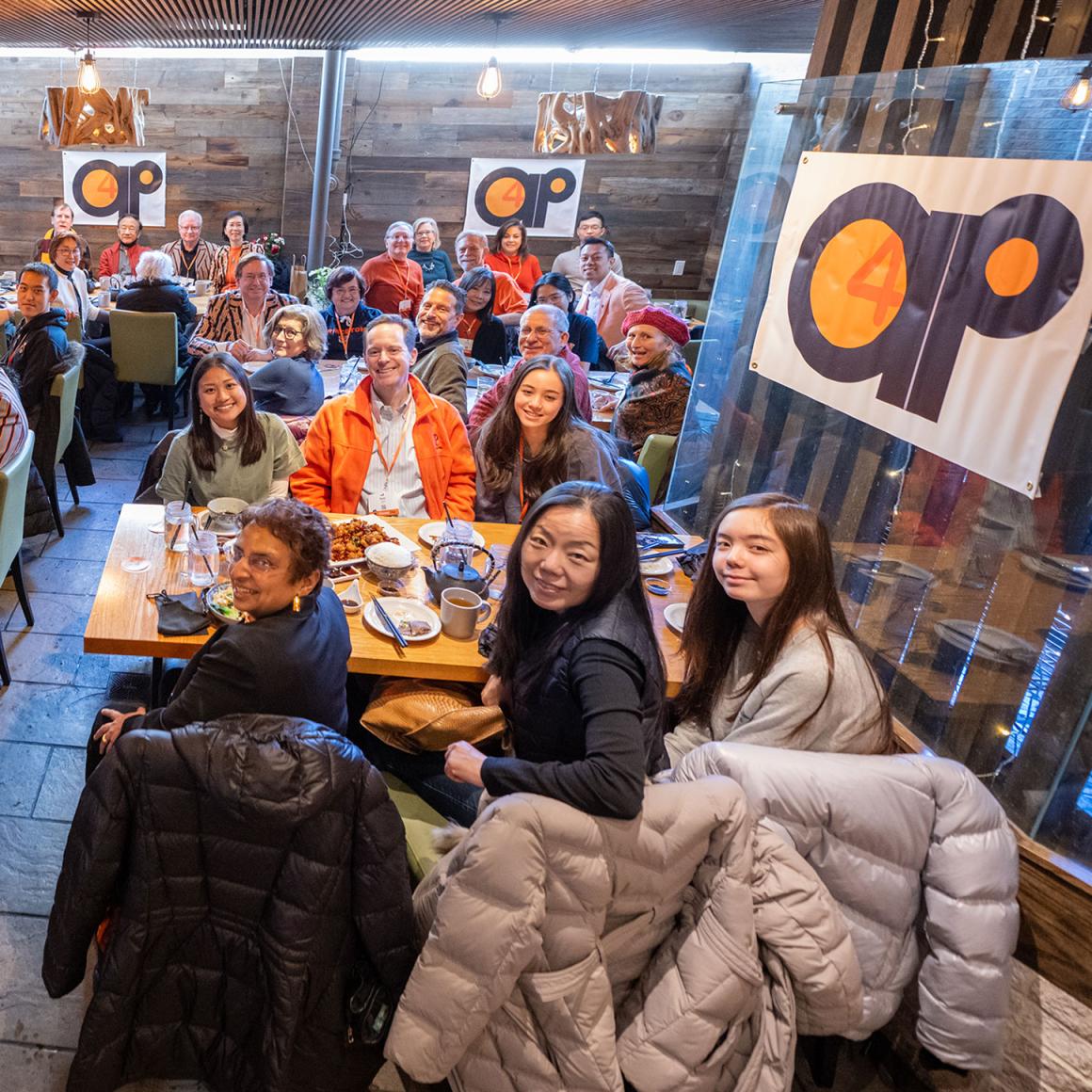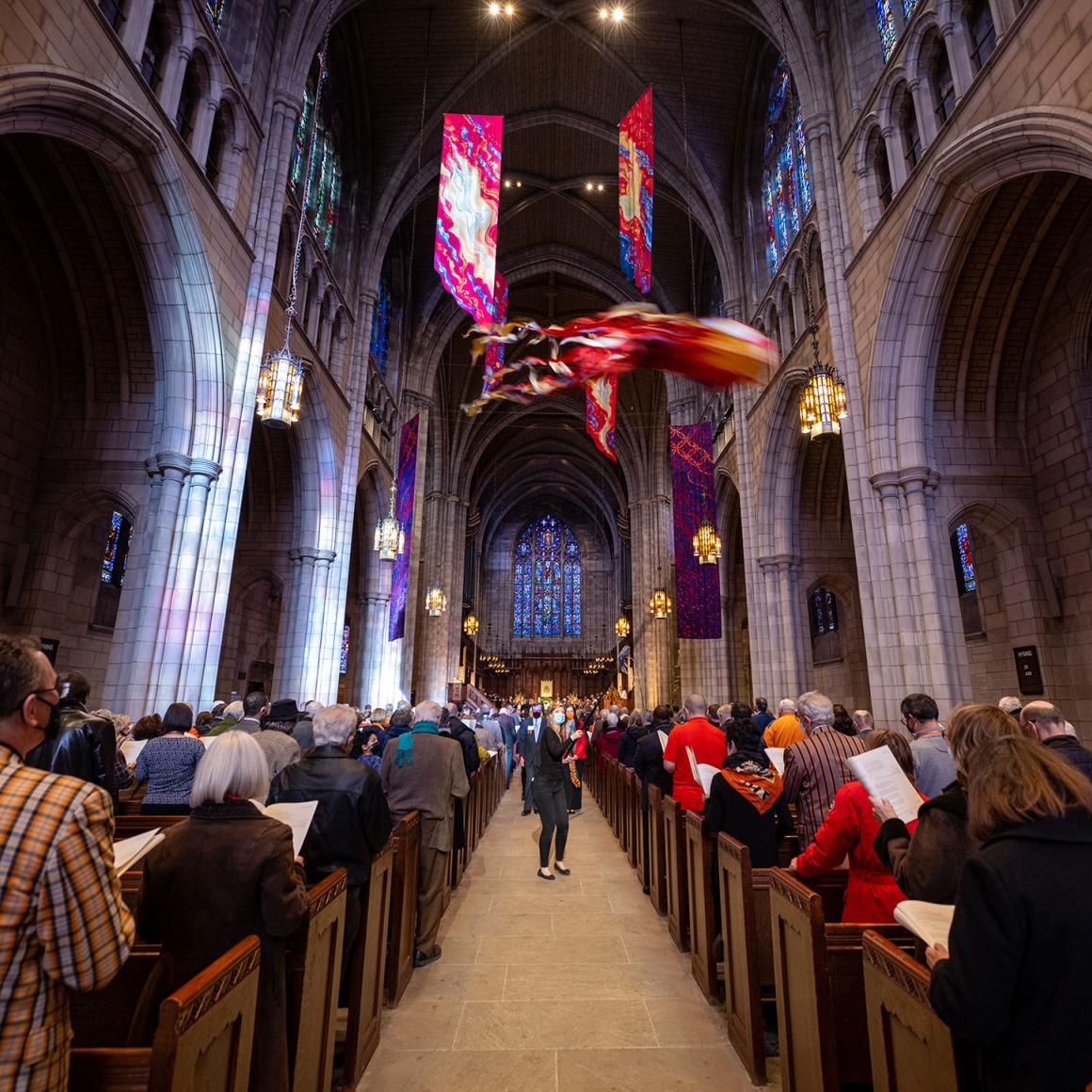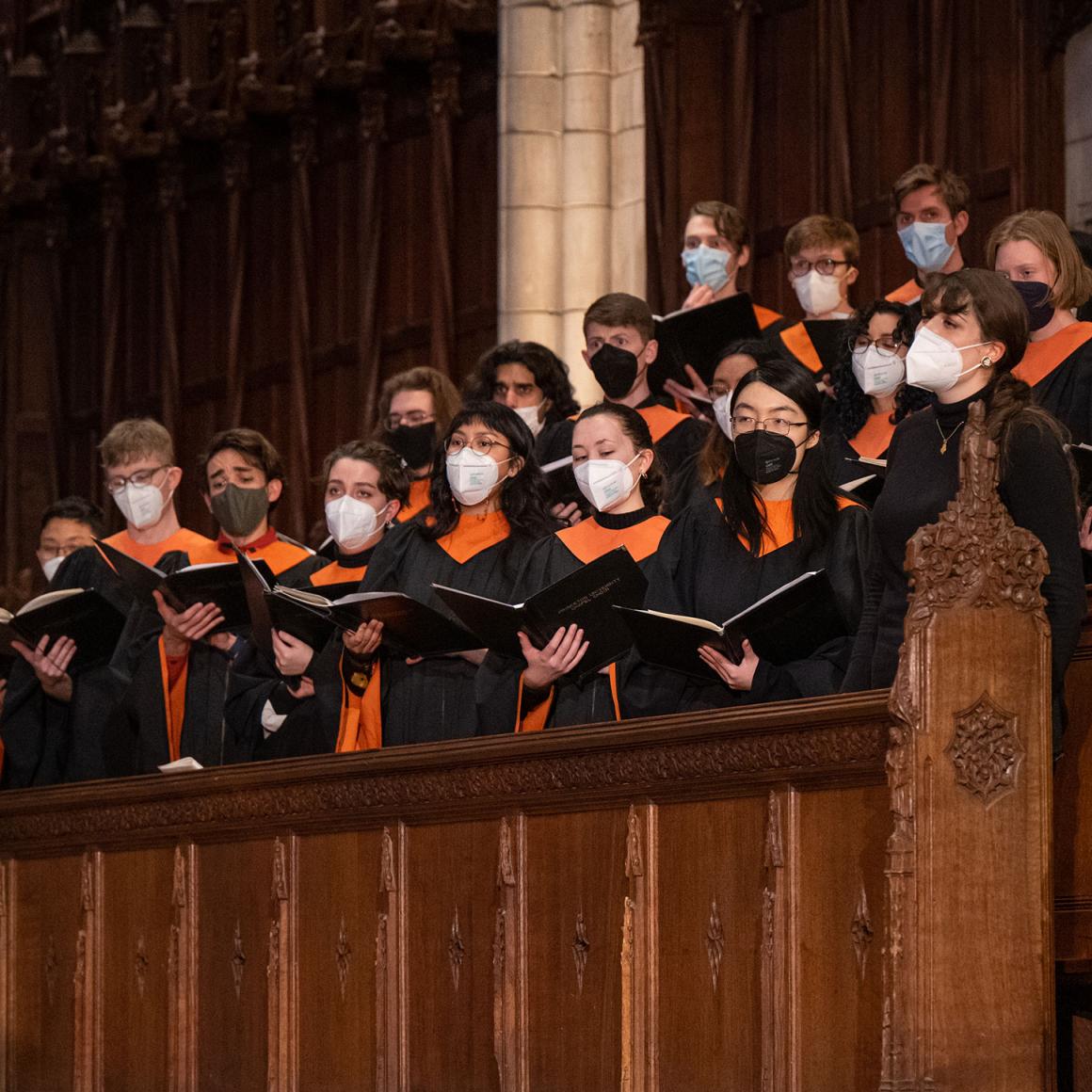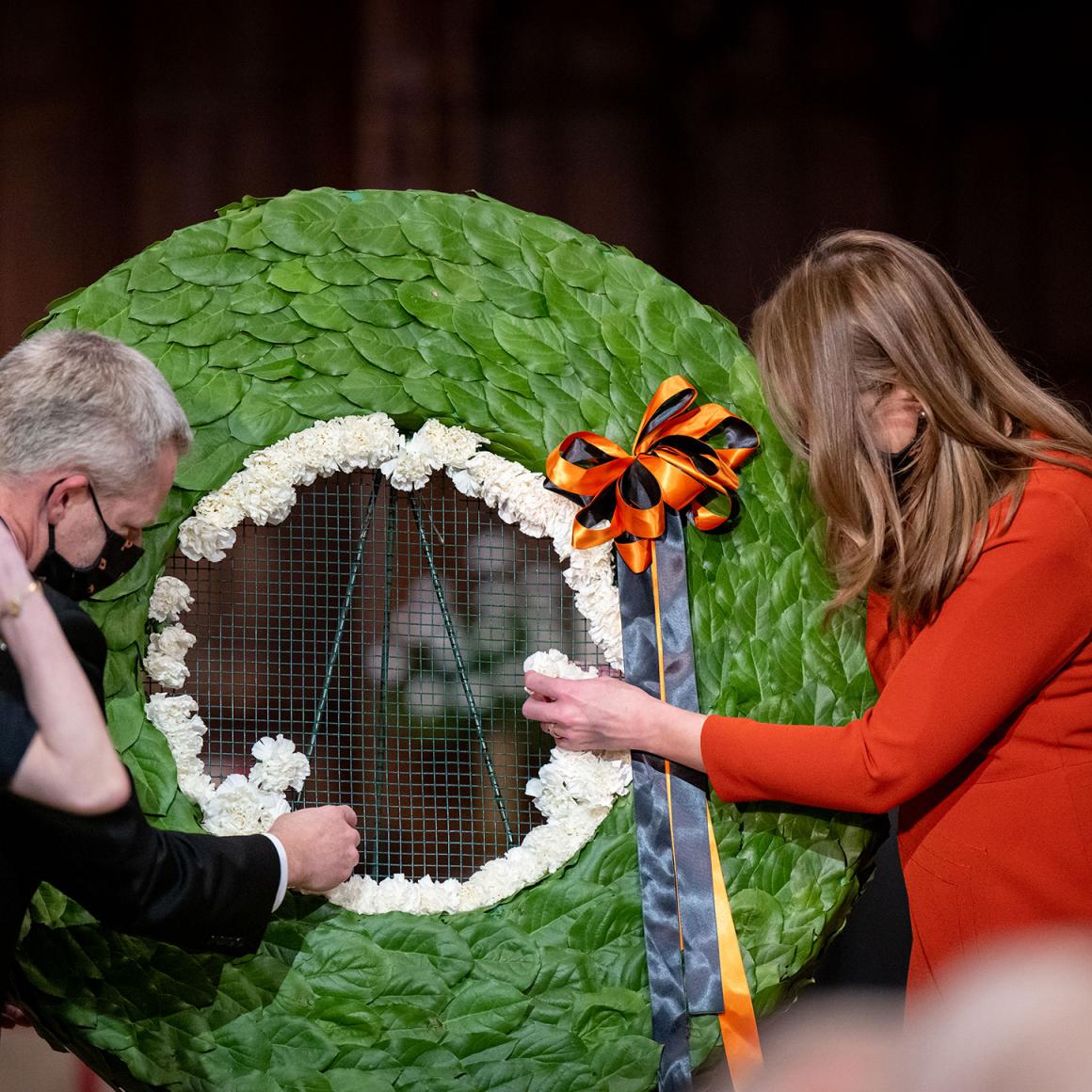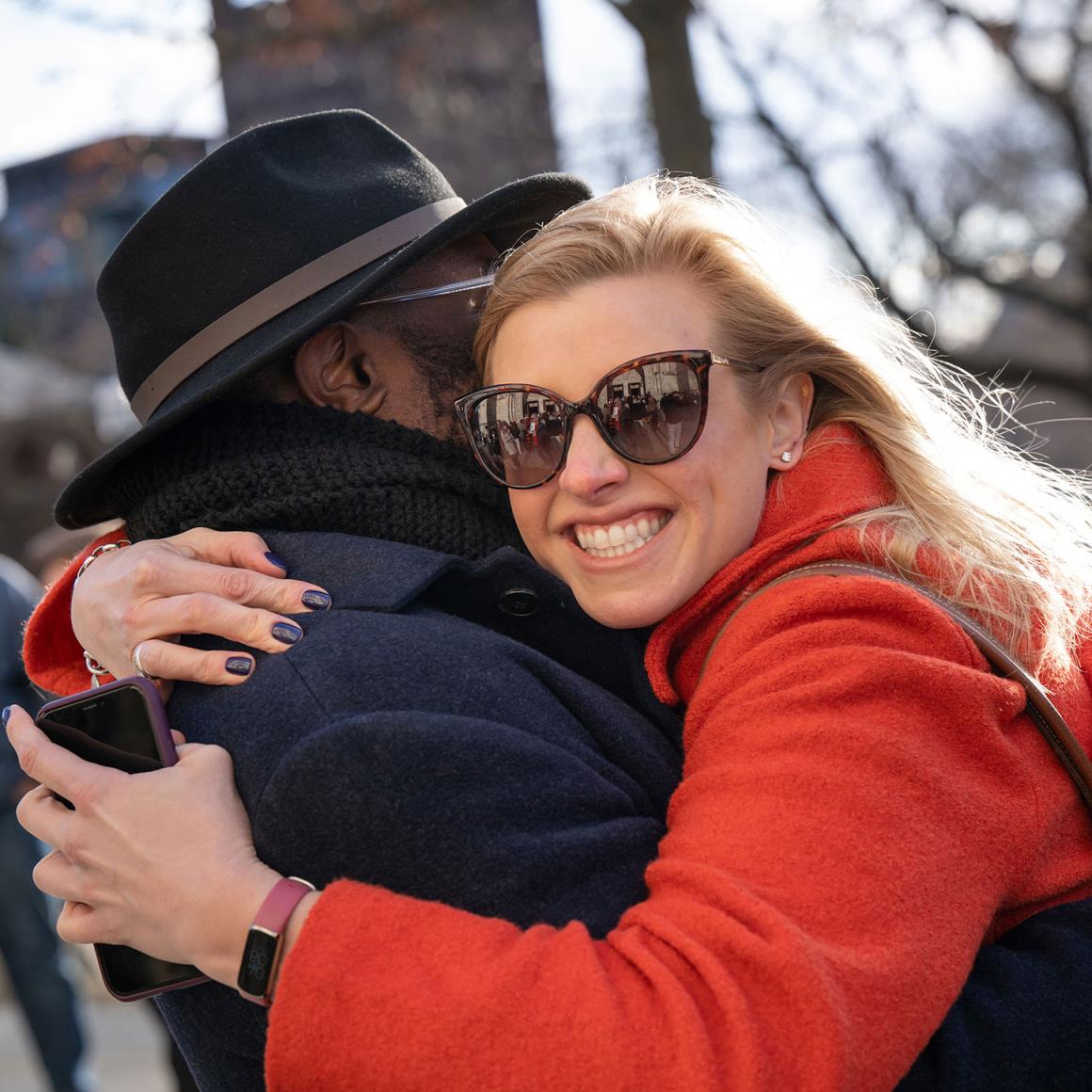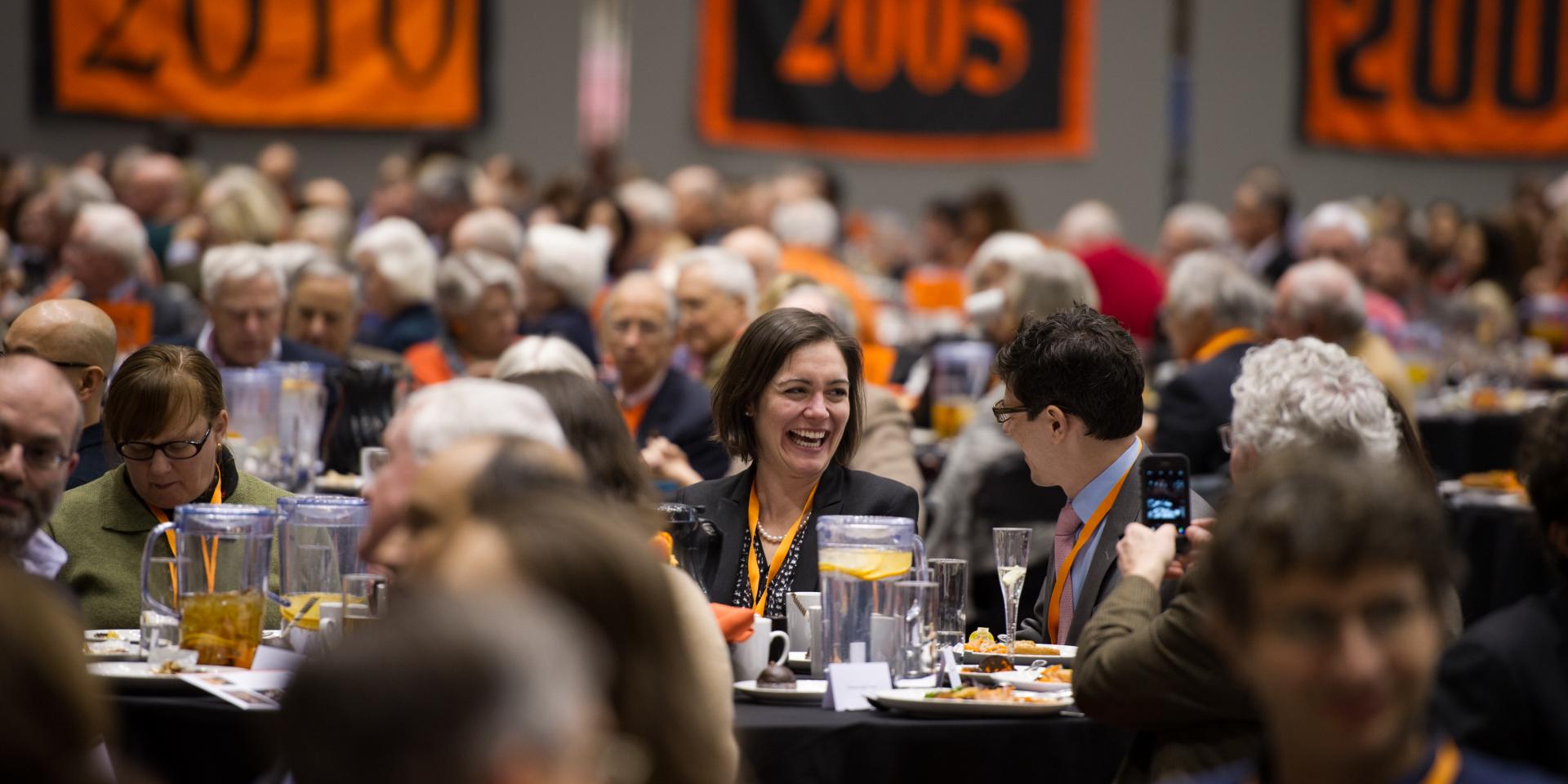 The Woodrow Wilson Award and James Madison Medal
Take a look back at the past recipients of the most prestigious awards presented at Alumni Day. 
Other Alumni Day Awards
Moses Taylor Pyne Honor Prize
The Pyne Honor Prize, established in 1921, is awarded to the senior who has most clearly manifested excellent scholarship, strength of character and effective leadership.
Porter Ogden Jacobus Fellowship
The Porter Ogden Jacobus Fellowship, Princeton's top honor for graduate students, supports the final year of study and is awarded to students whose work has exhibited the highest scholarly excellence.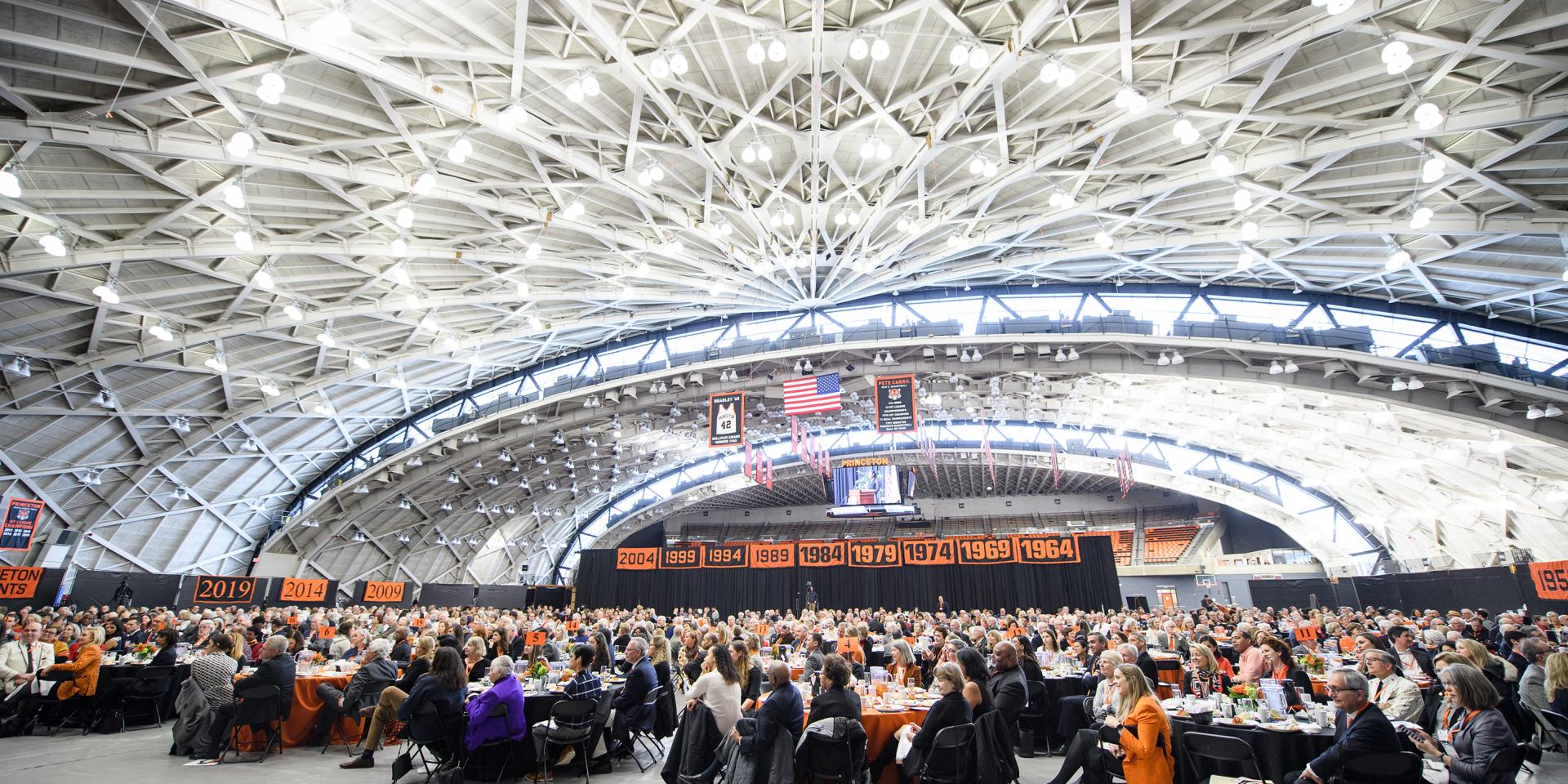 History of Alumni Day
First observed on Lincoln's birthday in 1915, the day drew 100 alumni to what the PAW called "an intellectual pilgrimage" to Princeton. From 1916 to 1955, it was on Washington's birthday; thereafter, it has been on the Saturday nearest February 22.