Alumni Forward Thinkers
Watch Forward Fest on-demand as fellow alumni discuss resilience and exploration in a time of complexity and challenge.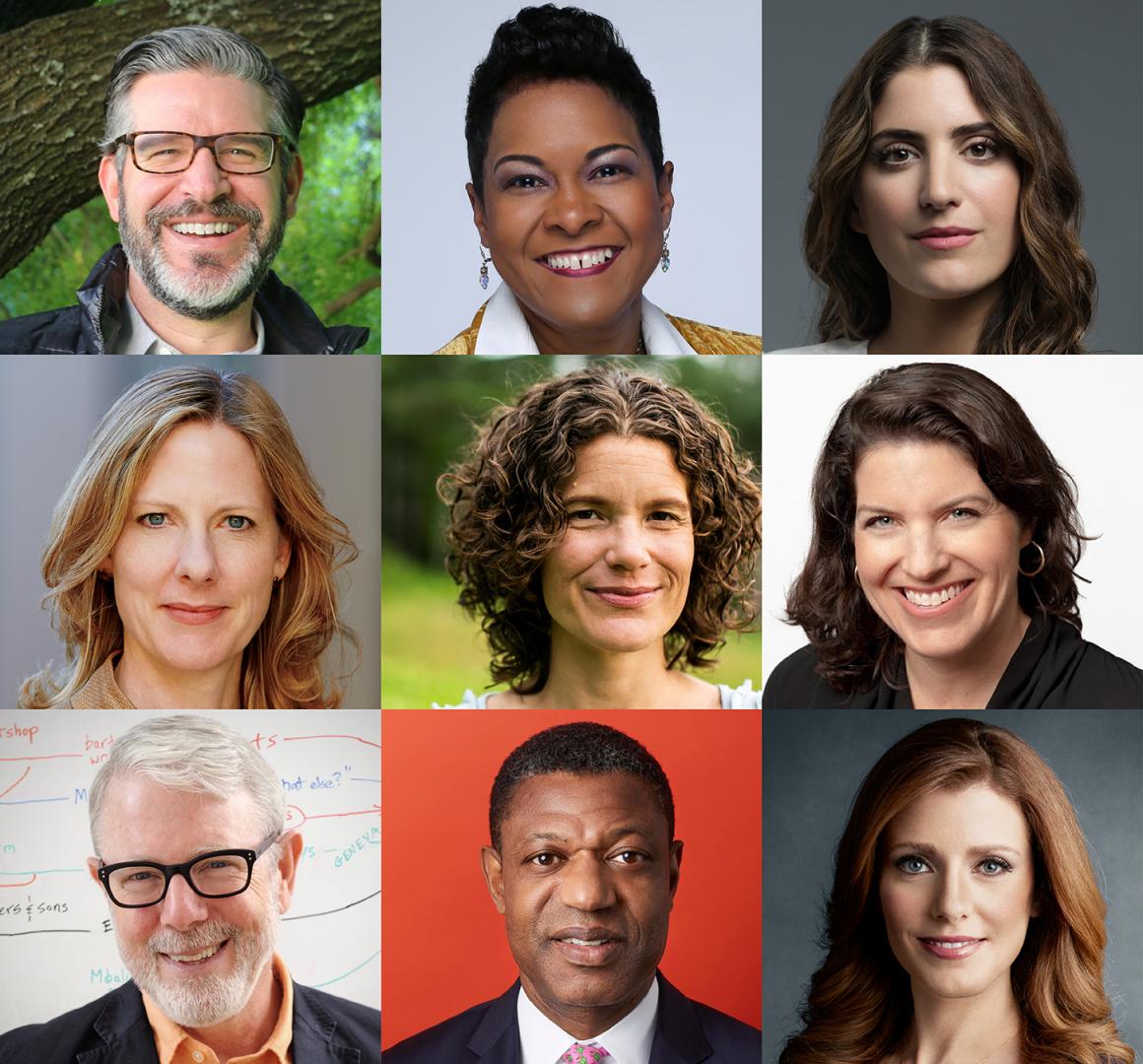 The first session of Forward Fest on February 20 highlighted Princeton alumni who faced impediments on their paths and have persevered. The second session celebrated the inquisitive Princeton spirit, exemplified by Tigers who have explored new territory — or are in the middle of the hunt — in a variety of fields.
Forward Fest is a monthly online series, free and open to the public, that continues throughout A Year of Forward Thinking. The monthly event features Princeton faculty and alumni exploring a range of forward-thinking topics. Sparking dialogue among the entire Princeton community — students, faculty, staff, alumni and other interested thinkers — Forward Fest explores, engages and develops bold thinking for the future.
To engage with the ideas shared in the sessions, check out the Forward Fest Resource Guide, with background information, book and podcast suggestions and discussion questions.
Alumni Forward Thinkers on Resilience
Josh Brankman '99
Executive Director, Outward Bound USA
Elizabeth R Henry '88 (Dr. Liz)
Pediatrician, parent coach, author and workshop facilitator
Heather Gerken '91
Dean and Sol & Lillian Goldman Professor of Law, Yale Law School; Forward Fest moderator
Suleika Jaouad '10 
Journalist, author and advocate
Alumni Forward Thinkers on Exploration
Julia Boorstin '00
CNBC Senior Media and Entertainment Reporter; Forward Fest moderator
Majka Burhardt '98
Professional climber; conservation entrepreneur, author and filmmaker
Karen Roter Davis '94 
Director, Early Stage Projects, X, Alphabet's moonshot factory
Richard Preston *83 
Author and science/environment communicator
Roy Swan '86 
Director, Mission Investments, Ford Foundation
Forward Fest is free and open to the public. Visit forwardthinking.princeton.edu to learn more and watch. #PrincetonForward
A Year of Forward Thinking is the University's engagement campaign inviting faculty, students, alumni, community members and others to join in a conversation focused on responding to the challenges facing the nation and the world.