Jennifer Caputo named deputy vice president for alumni engagement at Princeton University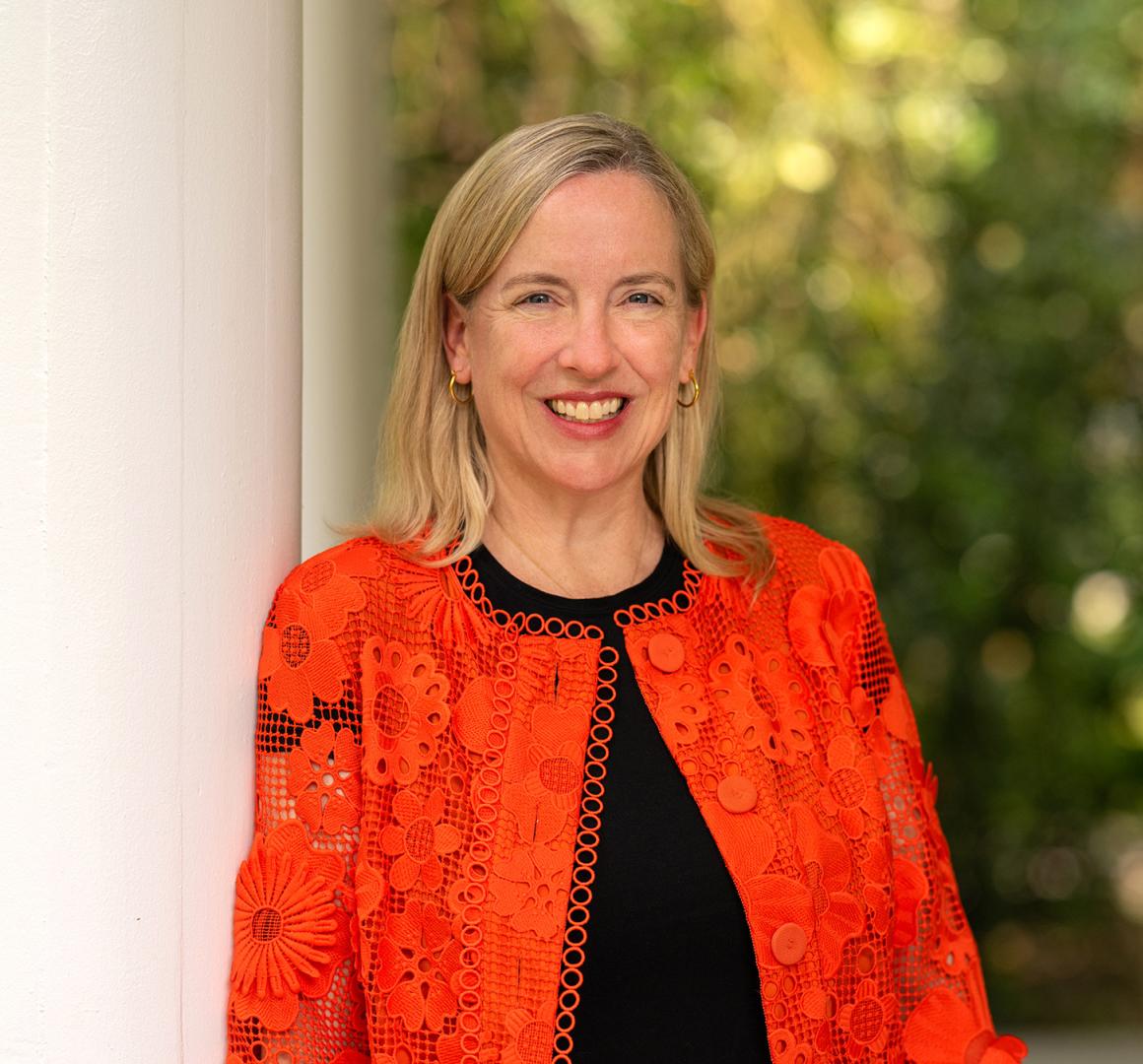 Photo by Sameer Khan (Fotobuddy)
Following a national search process, Jennifer Caputo, previously assistant vice president for alumni engagement operations at Princeton, has been named deputy vice president for alumni engagement in the Office of Advancement, effective July 1.
"I am pleased to welcome Jen as a member of my cabinet. Her proven track record of creating meaningful experiences with and for alumni, along with her deep commitment to alumni engagement, have already established her as a trusted adviser," said Princeton President Christopher L. Eisgruber '83.
Caputo has served in alumni engagement leadership roles of progressive responsibility at Princeton for more than a decade. In her new role as deputy vice president for alumni engagement, she will be a member of the Advancement senior leadership team and will serve as director of the Alumni Council. She will also oversee the departments of Advancement Events, Affinity Programs, Alumni Communities, Alumni Council Operations, Alumni Education and Travel, Reunions, and Volunteer Engagement.
"I cannot imagine a better result for our search and am delighted that Jen will continue to serve on my senior leadership team, now as deputy vice president for alumni engagement," said Kevin Heaney, vice president for advancement. "She brings steady leadership, innovation and strategic insight to the role, and the search committee was impressed by the depth of trust she has built as a respected and knowledgeable ambassador to Princeton's loyal and evolving community of alumni, as well as her collaboration with University partners."
Caputo has served in the role of assistant vice president for Alumni Engagement operations since August 2022 and has previously served on two separate occasions as interim deputy vice president for alumni engagement. Since she began at Princeton in 2012, she has held senior roles working with Princeton's alumni, including regional affairs, graduate alumni relations and as director of operations. Prior to her work at Princeton University, she served in several roles at Major League Baseball, including as vice president of human resources for MLB Advanced Media.
"I am delighted that we will begin our new leadership roles together," said Monica Moore Thompson '89, who in July is beginning a two-year term as president of the Alumni Association and chair of the Alumni Council following two years as vice president of the Alumni Association. "It has been my great pleasure as a volunteer leader to work closely with Jen, who brings unparalleled expertise and warmth to her work with Princeton alumni. I can't wait for the next chapter, and everything we will do together to ensure that alumni find meaningful pathways to engagement with the University."