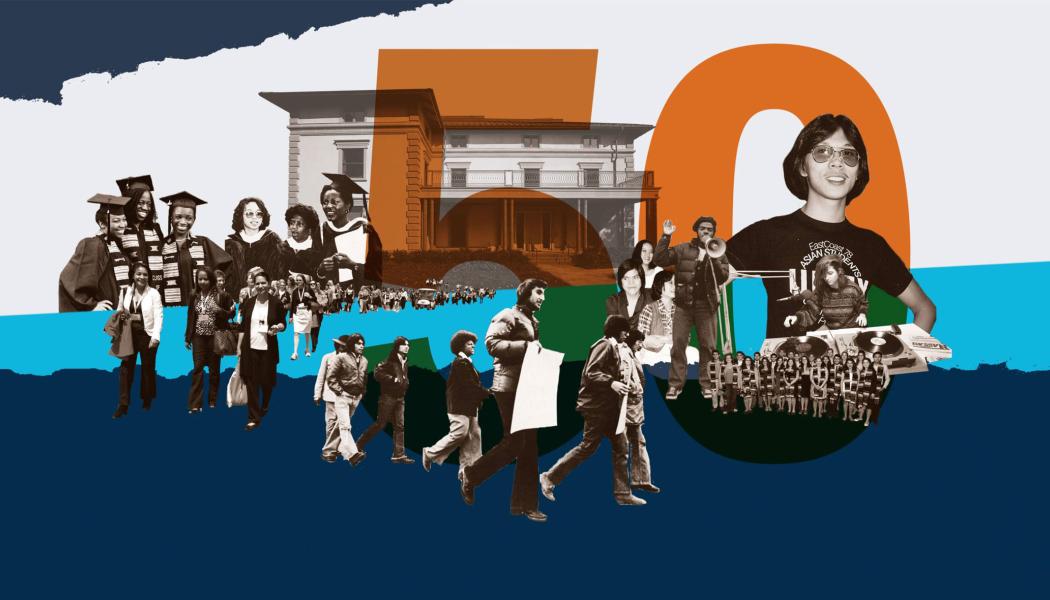 Illustration by Matilda Luk, Office of Communications, photos courtesy of the Fields Center and Seeley G. Mudd Manuscript Library
Princeton recognizes 50 years of community and inclusion
As Princeton opened its doors to women and greater numbers of underrepresented students in the late 1960s and early 1970s, there was a clamoring for spaces where those students could gather for support and strength. Both the Third World Center (today's Carl A. Fields Center for Equality and Cultural Understanding) and the Women*s Center (now the Gender + Sexuality Resource Center) were founded amidst this massive social and cultural shift on campus, providing much-needed community and connection.
The 2021-22 academic year marks the 50th anniversary of these groundbreaking campus organizations. A series of lectures, programs and events is being held throughout the year to honor their legacy of community, identity, collaboration and inclusion at Princeton.
"For five decades, the Third World Center/Carl A. Fields Center and the Women*s Center/Gender + Sexuality Resource Center have worked to create a sense of place and belonging for Princetonians whose presence was not included in the original vision for the University," said W. Rochelle Calhoun, vice president for campus life. "Fifty years later, we are proud to celebrate a legacy of inclusion that has helped Princeton to live out one of its most important values, making diversity and inclusion central to Princeton's educational mission."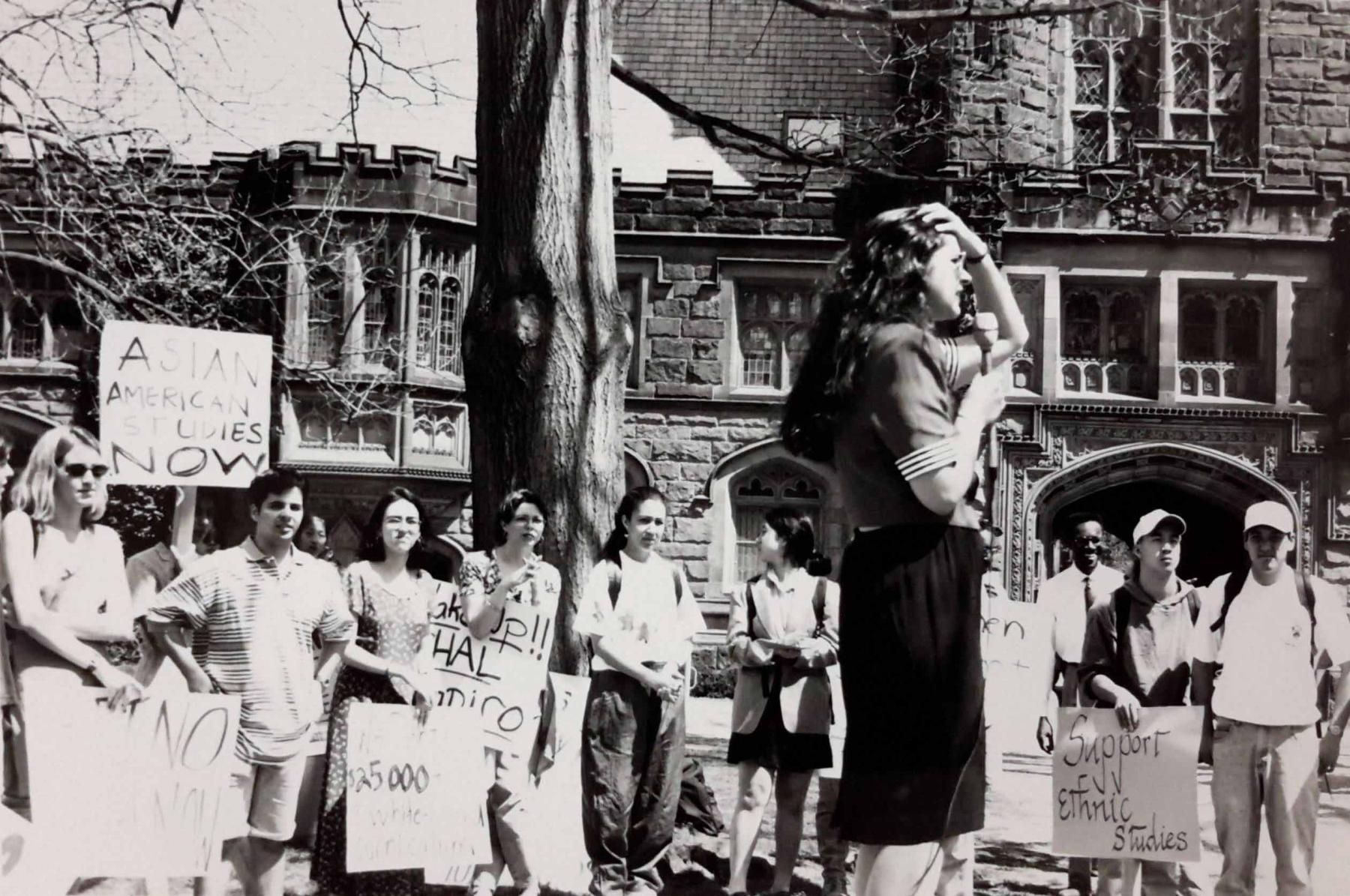 A new website launched this fall recounts the history of these groups and recognizes the alumni who fought for spaces of liberation and inclusion on campus through their activism. It also includes a calendar of upcoming events related to the anniversary, which will be updated through the end of the academic year.
Among the highlights are:
• Race, Speech and the University: 6 p.m., Wednesday, Jan. 19, Richardson Auditorium, Alexander Hall
A panel discussion with Nikole Hannah-Jones, the Knight Chair in Race and Journalism at Howard University, journalist and author of "The 1619 Project"; Ulrich Baer, University Professor of Comparative Literature, German and English at New York University, and author of "What Snowflakes Get Right: Free Speech, Truth, and Equality on Campus"; and Stefan Bradley, professor of Black studies and history at Amherst College and author of "Upending the Ivory Tower: Civil Rights, Black Power, and the Ivy League." The event is co-sponsored by the Office of Religious Life, Campus Conversations Series, Office of Diversity & Inclusion, the Graduate School, and the Office of Wintersession and Campus Engagement.
• Third World Center 50th Anniversary Reunion: 4 p.m., Saturday, Feb. 19, Fields Center
As part of Princeton's Alumni Day, alumni will celebrate the 50th anniversary of the founding of the Third World Center with a reunion party. The event is co-sponsored by University Advancement.
• Women of Color dinner: 6 p.m., Wednesday, March 16, Fields Center
The Women of Color dinner celebrates and honors the experiences of women of color at Princeton. Open to Princeton students, staff and faculty.
• Menstrual cup initiative: Ongoing throughout spring 2022
Through an initiative led by Princeton's Office of Sustainability together with the Gender + Sexuality Resource Center, the Menstrual Products Task Force, University Health Services and other offices, free menstrual cups will be available to the Princeton community.
• Bad Fat Black Girl: Notes from a Trap Feminist: 6 p.m., Monday, Feb. 8, location to be announced
Sesali Bowen will speak about her feminist memoir "Bad Fat Black Girl: Notes from a Trap Feminist." Bowen also will be available to sign copies of her book.
• Women*s History Month on the Street: March 3, 15, 25 and 31
Walking trivia where people will be asked about different women in history and facts about Princeton (in a format similar to the "Billy on the Street" TV game show that Netflix has showcased this fall).
• Black Women and the Church: The Secret Lives of Church Ladies: 6 p.m., Tuesday, March 22, Fields Center
Author Deesha Philyaw, winner of the 2021 PEN/Faulkner Award for Fiction and other honors for her debut short story collection, "The Secret Lives of Church Ladies," will join Rev. Dr. Theresa Thames, associate dean of the Office of Religious Life, and Keri Day, associate professor of constructive theology and African American religion at the Princeton Theological Seminary, for a thought-provoking conversation on women in religion and experiences in the church.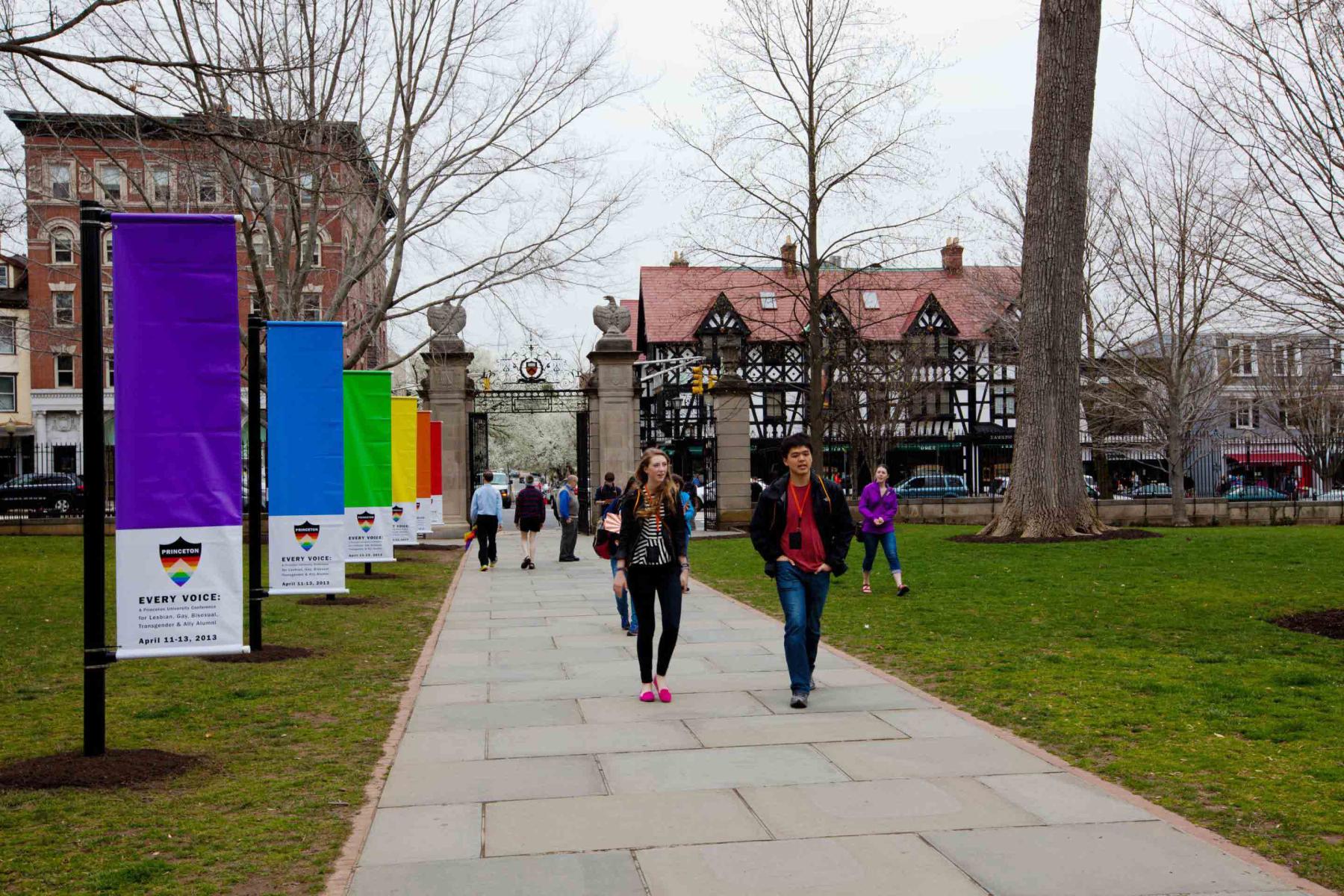 Additional events and activities will be announced as details become available. A Women in Academia panel featuring Princeton professors discussing the experience of being a woman in their field of study is scheduled for Wednesday, March 16. The time and location are to be determined.
A co-education alumni panel featuring female graduates from the first decade of co-education at Princeton is being planned for late March. They will discuss their experiences on campus and their careers. 
The Third World Center was founded in October 1971 and originally located at 86 Olden Street (previously the Osborn Clubhouse). To more accurately reflect its mission, it was renamed the Fields Center in 2002 in honor of Carl A. Fields, a former Princeton dean who was the first African American to hold such a high-ranking post at an Ivy League school.
The Fields Center moved to 58 Prospect Ave. (the site of the former Elm Club) in 2009, offering a larger social event space and a more accessible and central location.
Today the Fields Center hosts heritage months, dialogues and discussions, the Princeton University Mentoring Program, and the Carl Fields Fellows peer educator program. Its welcoming space is used for socializing, study breaks, movie nights, galas, festivals and more.
"Spaces such as the Third World Center and the Carl A. Fields Center were created to provide for marginalized students and those who felt and continue to feel that they do not have a place here at Princeton," said Tennille Haynes, director of the Fields Center. "The TWC was a home for students, a community they created to celebrate one another and to find joy, solace and be themselves in a world that tried to define them. The TWC provided a sense of identity and contributed to many lifelong friendships and cherished memories. On this anniversary, we honor these spaces and the students who advocated for them."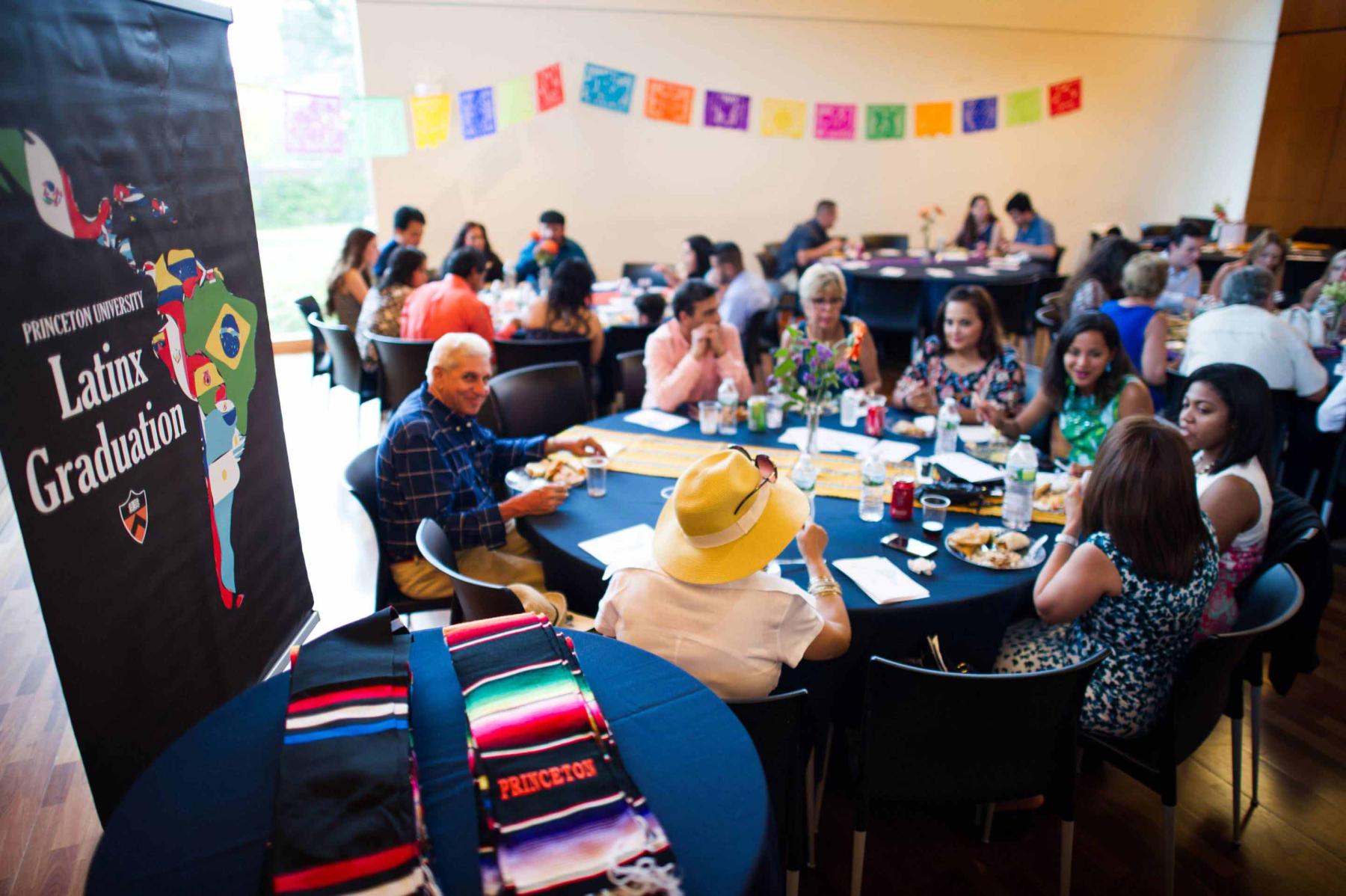 The Women's Center was founded in 1971 by some of the Princeton's first undergraduate women. It was later renamed to the Women*s Center, using an asterisk instead of an apostrophe in its name to indicate it was welcoming and opening to all regardless of gender or sexual orientation.
Building upon a legacy of activism and advocacy, the Women*s Center remained committed throughout the years to inclusive and intersectional feminism, and centering equity and racial justice, particularly for people of marginalized identities.
In 2021, it joined with Princeton's LGBT Center to become the Gender + Sexuality Resource Center (GSRC). The expanded center serves women and femme-identifying students and LGBTQIA+ students. It also offers gender and sexuality programming and co-curricular experiences for the University community.
"The recent expansion of the Women*s Center to become the Gender + Sexuality Resource Center builds on the historic 50-year legacy of the Women*s Center and prioritizes the evolving needs of women, femme, queer and trans students and community members at Princeton," said Kristopher Oliveira, assistant dean for diversity and inclusion in Campus Life and the center's director. "Because of that history, generations of women at Princeton have sought and established gender equity on campus and around the world, a tradition and expectation that we continue today."
The GSRC is located at Frist Campus Center, where it maintains affinity spaces for women, femme-identifying and LGBTQIA+ students.
The story originally appeared on the Princeton University website.