For Wyc Grousbeck '83, success and teamwork have never been an either oar situation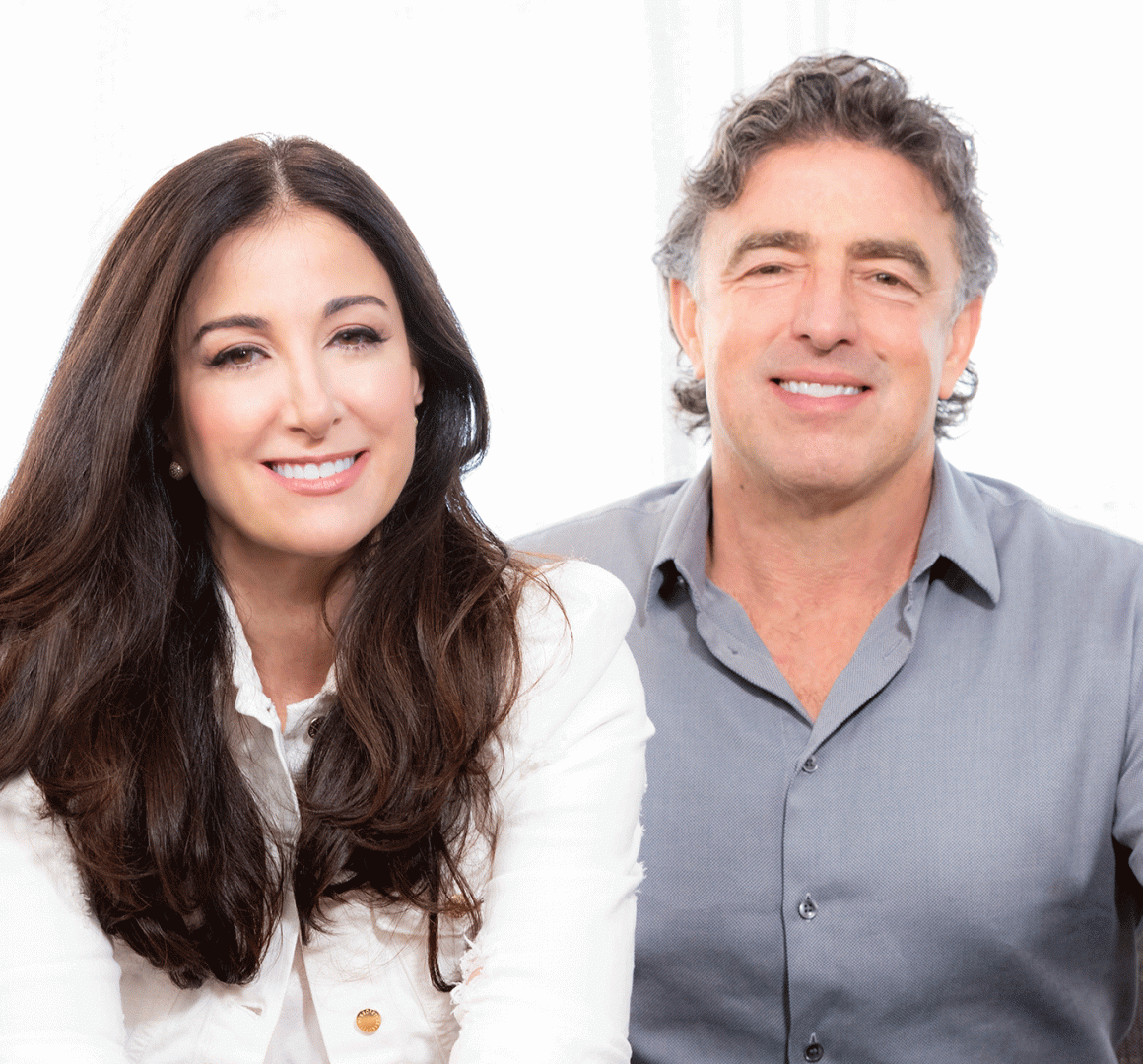 Rowers are wired a little differently than other athletes. Wycliffe "Wyc" Grousbeck '83 never touched an oar in his life before he enrolled at Princeton in 1979, but he took to the sport immediately: He was driven, he was passionate and he loved the camaraderie. "You're going at top speed, completely synchronized, powering a 62-foot long boat that is only as wide as your hips," Grousbeck said. "There's no individual fame or glory. There is just the team — just the black and orange. It's a cauldron that bonds you together forever."
Grousbeck joined "a great bunch of '83 classmates" who thrived under the guidance of two coaching legends, Curtis Jordan and Gary Kilpatrick, and represented Princeton all four years. Their boat posted an undefeated season and claimed the unofficial national lightweight championship in 1983, setting a Lake Carnegie course record along the way. "I got through four years of the hardest work I ever imagined, physically and mentally," he said. "It culminated with a really fast boat and so many lifelong friendships."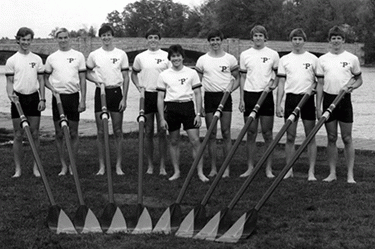 Nearly two decades later, Grousbeck looked up from his office desk and stared at the photos on the wall. "When I saw an old rowing picture, I literally was like, 'I've got to do that again,'" he said. "I feel like I am operating at my best when I am all-in, full power, as part of a team that is competing for championships, or on a team that is doing good work in the community. And that's what led to the idea of putting a group together to buy the Celtics."
In 2002, Grousbeck organized and led a group with his father, Irving Grousbeck, to purchase the storied Boston Celtics. He has been CEO and governor of the team ever since. The Celtics won their 17th NBA championship in 2008, the franchise's first title in more than 20 years.
His wife, Emilia Fazzalari, was an early member of senior management at Bloomberg LP, and in 2016, she co-founded and became CEO of Cincoro Tequila, a group venture with several other NBA owners including Jeanie Buss, Wes Edens and basketball great Michael Jordan. Cincoro has won multiple gold medals and is setting sales records, with global plans in the near future.
The couple and their family prioritize giving back to communities and organizations that are striving to make a difference for others. Through Giving|Grousbeck Fazzalari, they support and serve on boards of organizations such as the Boston Celtics Shamrock Foundation, Celtics United for Social Justice, NBA Cares, Camp Jabberwocky, Mass General Brigham, Children's Hospital Boston, the Dana-Farber Cancer Institute, Mass Eye and Ear, the Make-a-Wish Foundation, the Robin Hood Foundation, and the Boys and Girls Clubs.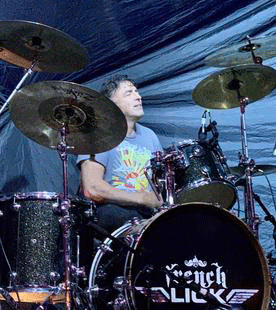 When Princeton University announced plans to build two new residential colleges so that more students could attend, Grousbeck, Fazzalari and their extended family quickly agreed to support the effort by making a gift to name a new dormitory.
"I'm just a very fortunate guy, part of a wonderful family. My wife Emilia and my family are so happy to support Princeton, and my appreciation runs deep," says Grousbeck, who still rows in an eight on the Charles River with former teammates, including Tom Pounds '82, Jeff Peterson '84 and Steve Morss '81. "Competing for Princeton helped me find an extra gear, a power inside that's helped me my whole life. I like that more students will have the opportunity to find that extra gear and join a great community of people working in the service of the nation and the world."
Photo credits: © LILA PHOTO; courtesy of Princeton Athletics; courtesy of the French Lick Band