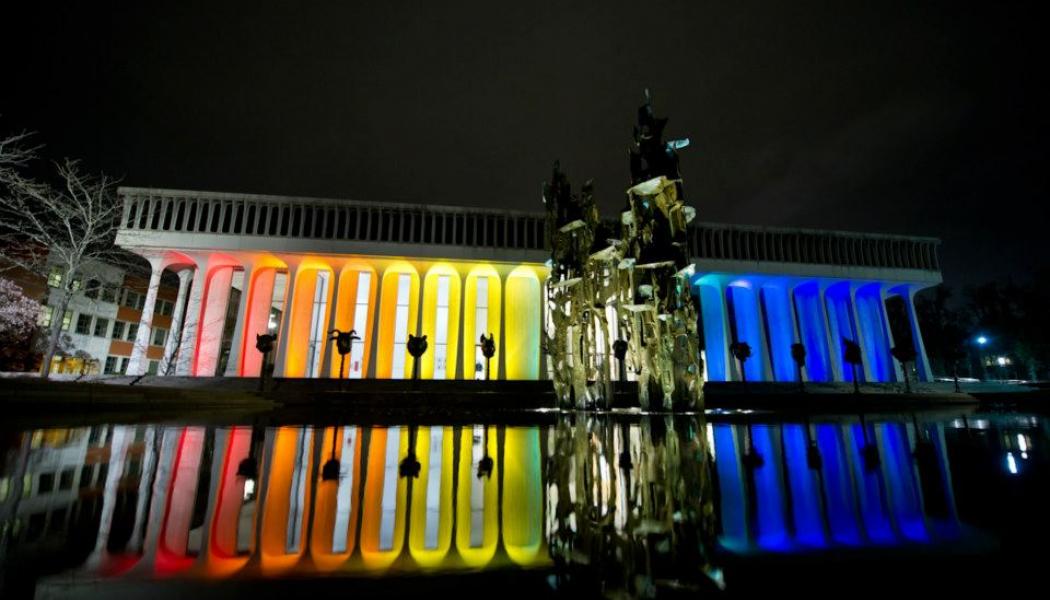 Photo by Sameer A. Khan/Fotobuddy
Affinity conferences return to campus beginning Fall 2024
After a four-year hiatus due to the Covid-19 pandemic, alumni affinity conferences will return in fall 2024, with a conference celebrating LGBTQIA+ alumni, September 19-21, 2024.
This conference had been planned for 2021 but was postponed due to the pandemic.
Since 2006, Princeton University has produced 12 alumni conferences and one symposium. Like all University conferences and programs of this nature, they are open to all alumni, and they are designed to celebrate and engage alumni communities in the life of the University.
Advancement convened an alumni-led taskforce on the future of affinity programming in spring 2021. A key finding of the taskforce, which concluded its work in spring 2022, was that alumni affinity conferences are critically important to engaging all Princeton alumni in inclusive and meaningful ways.
Read the Report of the Task Force on the Future of Affinity Programming.
"We are very excited to resume affinity conferences after this long hiatus," said Jennifer Caputo, deputy vice president of Alumni Engagement in the Office of Advancement. "Conferences provide opportunities to nurture communities and connect alumni in meaningful ways. We look forward to welcoming our alumni back to campus in the fall of 2024 to celebrate our LGBTQIA+ community and allies."
Planning for this conference is underway. The conference will be co-chaired by University Trustee Marisa Demeo '88 and Tim Wu '84 and Brian Johnson '99, both former trustees. Focus groups will be held beginning this summer and continuing through the fall in Princeton, Boston, Atlanta, New York City, San Francisco, Los Angeles, Chicago, Austin and Washington, D.C.
Following the 2024 conference, the next planned affinity conference will celebrate Asian American and Asian alumni in 2026.
In addition to affinity conferences, an alumni conference celebrating graduate alumni will be held on campus in 2025 to coincide with the Graduate School's 125th anniversary with support from Advancement's Alumni Engagement team in partnership with the Graduate School.
Visit the conference website to register for a focus group in your region. More registration links will be available soon.