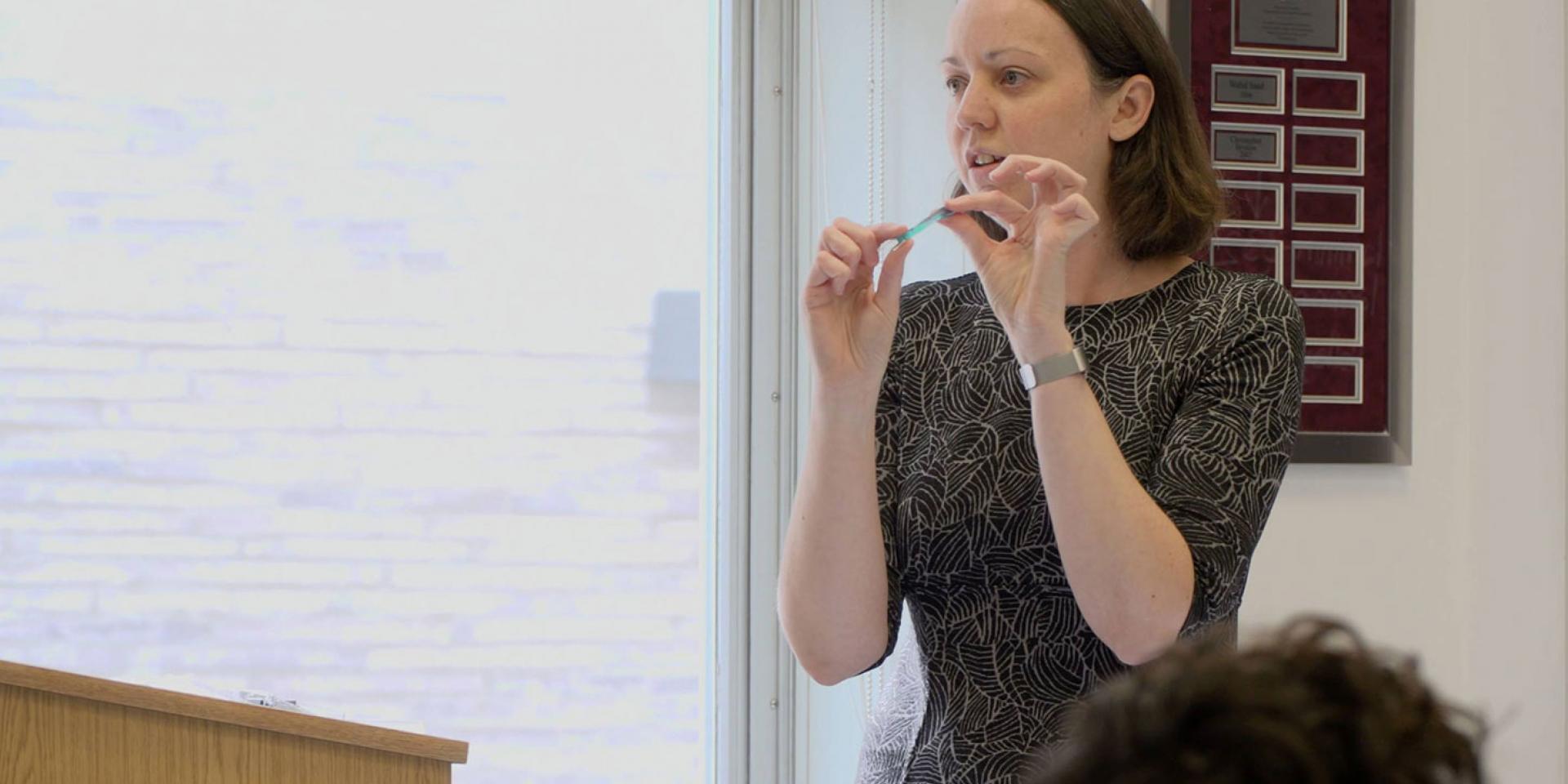 Venture Forward: Bioengineering
To a day when bioengineers discover the secrets of complex biological systems, unlocking extraordinary potential for advancements in health, medicine and quality of life.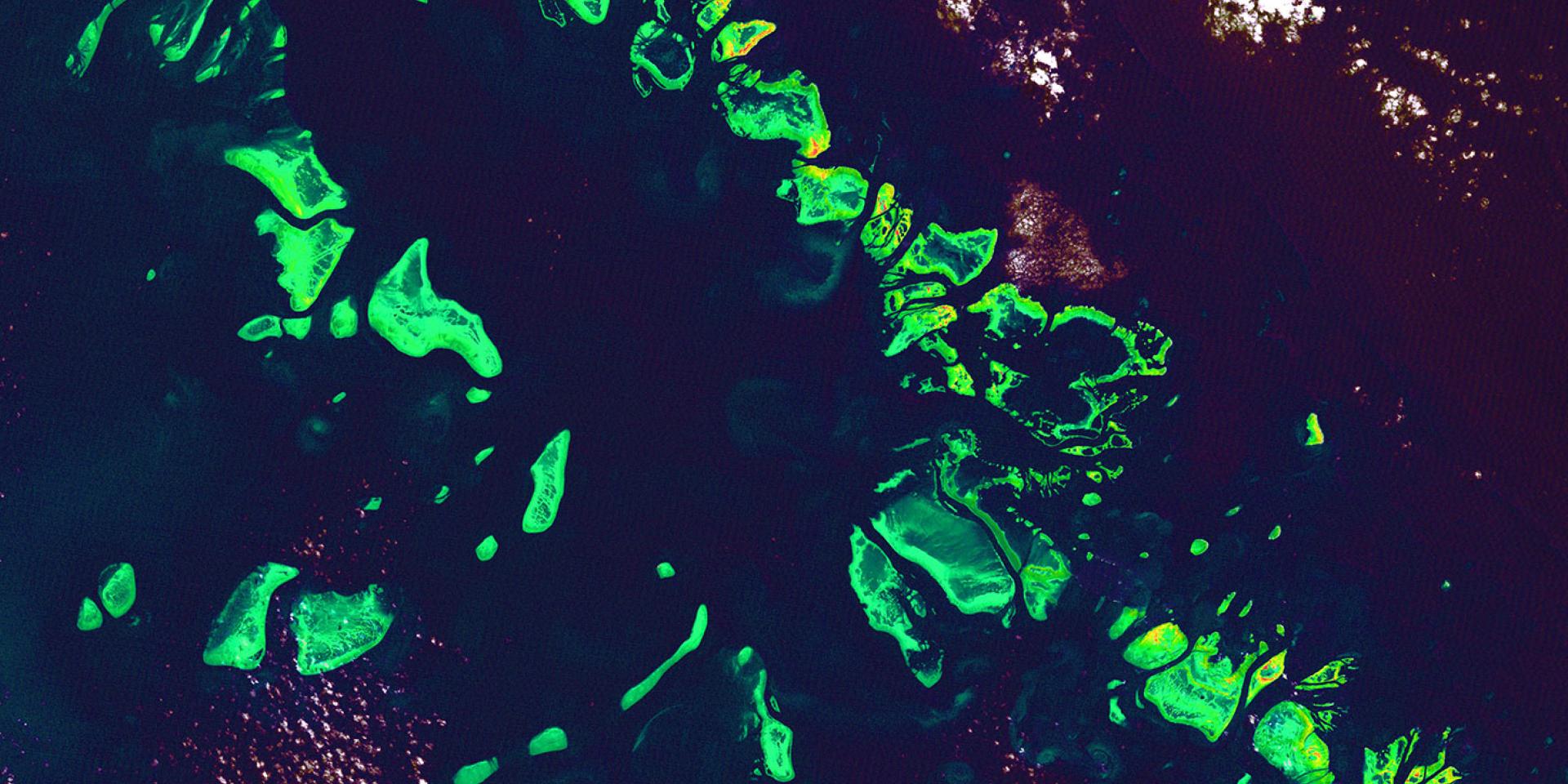 Bioengineering
The Princeton Bioengineering Initiative aims to build synergy with a broad cross section of Princeton's research activities in the life sciences and engineering, including biomolecular, cellular and tissue engineering for human health, biomedical device development and other technologies that interface with biological systems, and data science approaches in biology and medicine.
"There is no question that we are at a turning point in terms of the ability to harness biological systems for the good of humanity."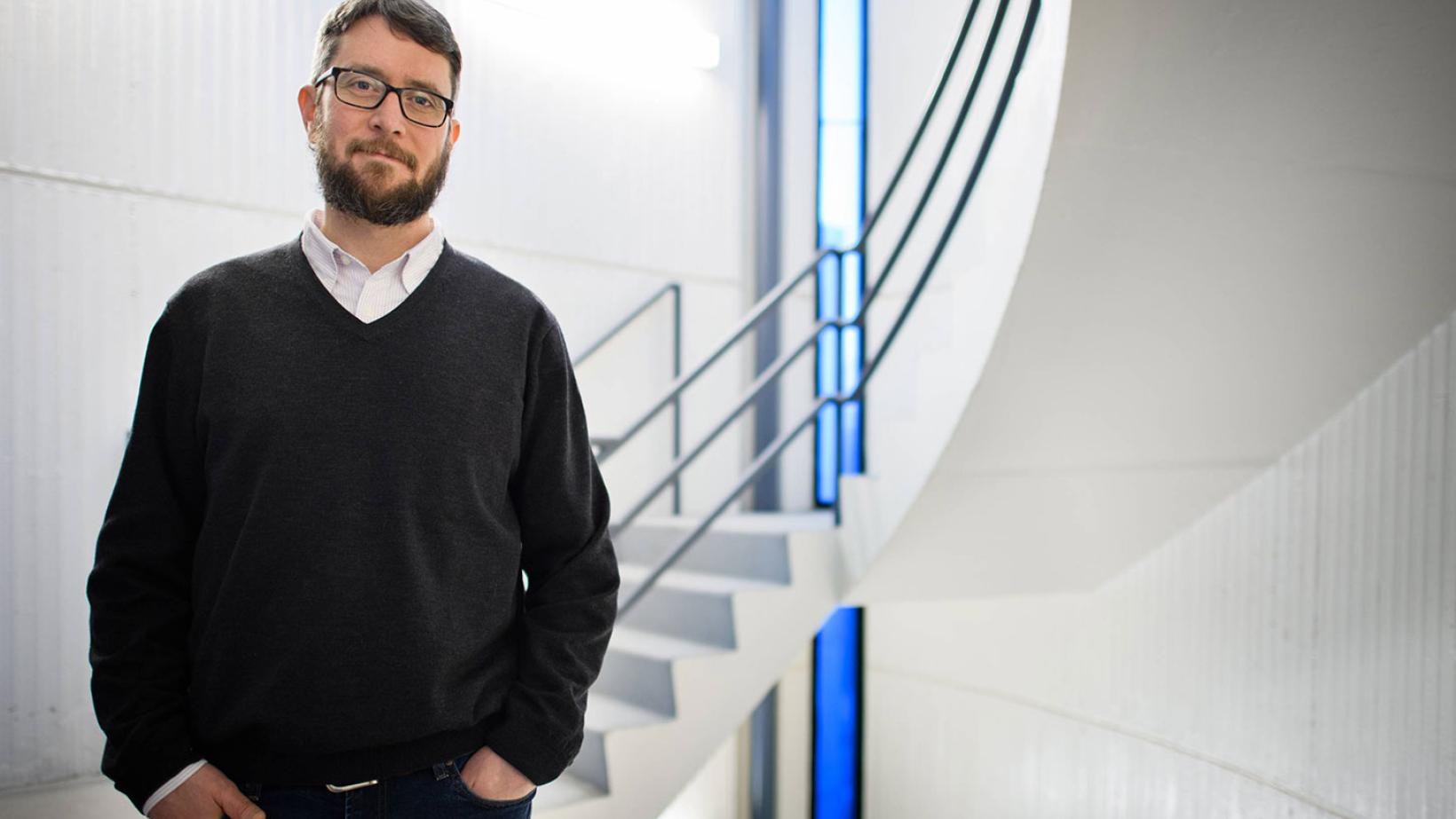 Bioengineering
Because of Princeton's interdisciplinary strengths and thriving internal and external partnerships, bioengineering at the University is at an inflection point for growth and service to humanity.