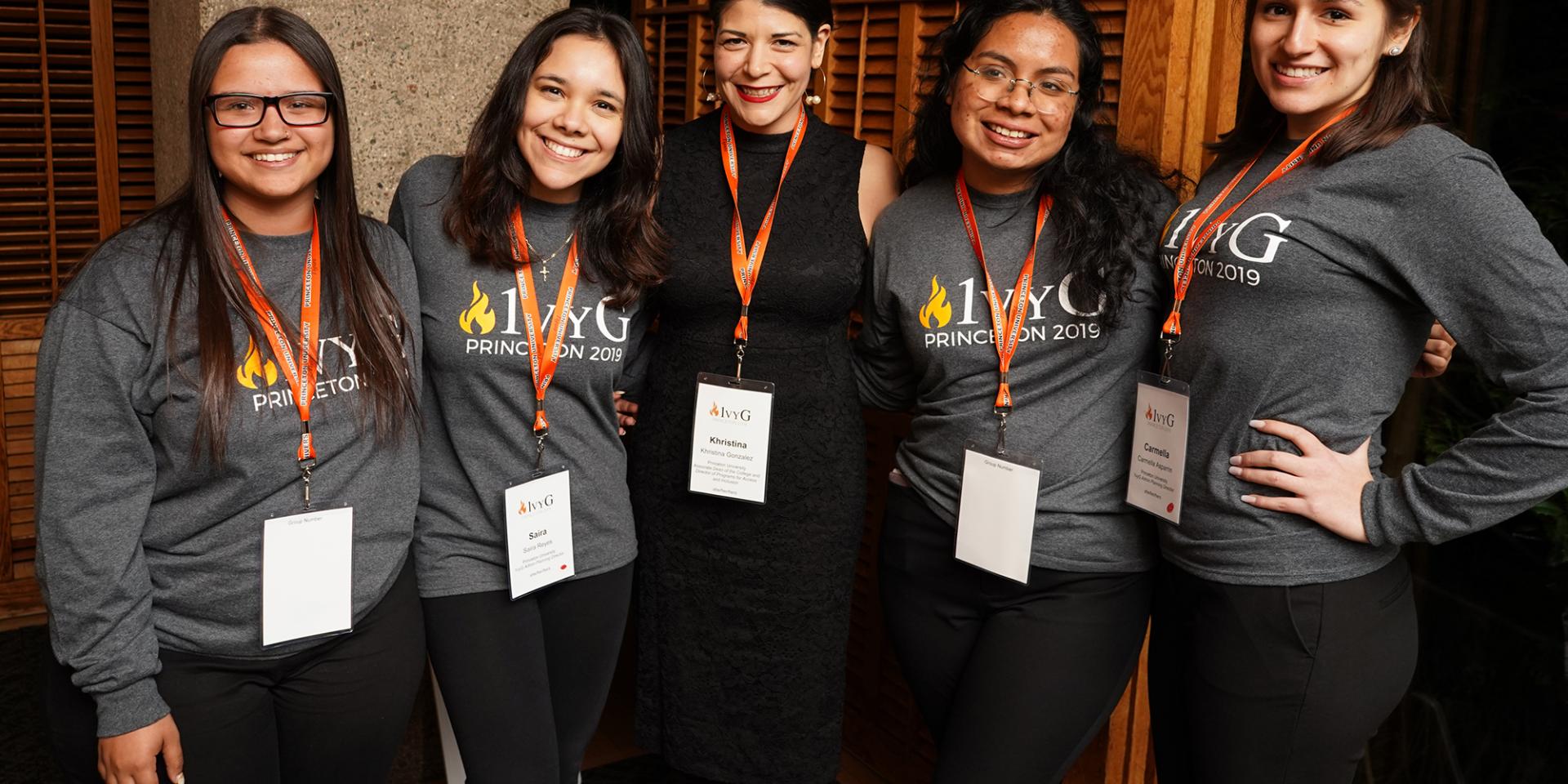 Venture Forward: Access and Affordability
To a day when Princeton can offer a transformative educational experience to a greater number of talented students, regardless of their socioeconomic background.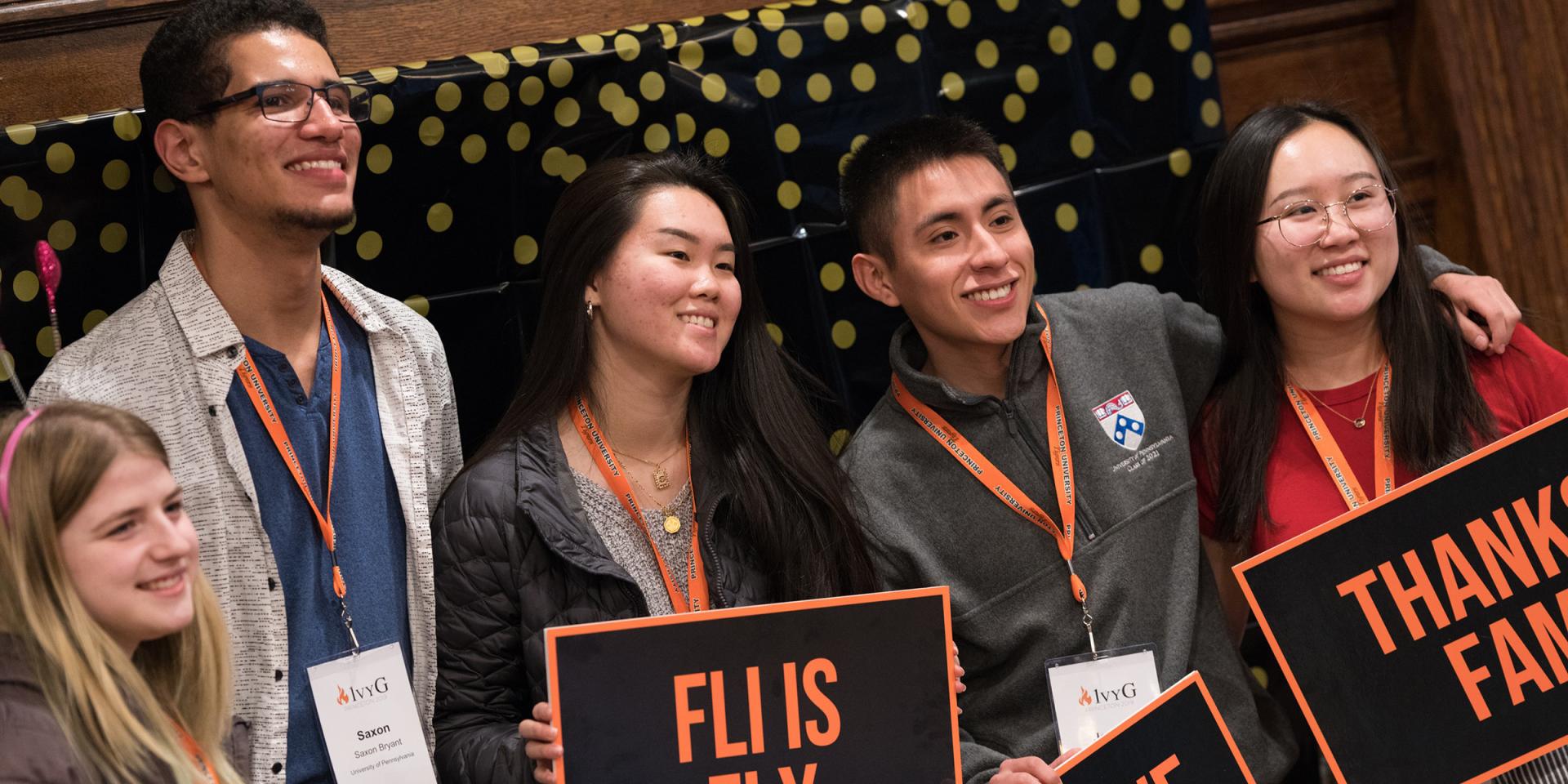 Opportunity and Inclusivity
From trailblazing research to wide-ranging support programs, Princeton faculty, students, staff and alumni are working across disciplines to address inequities of access, socioeconomic status, social justice and government policy.
"By inviting more students from a variety of backgrounds to attend and contribute, we are not only building a better University community, we're helping create a better world."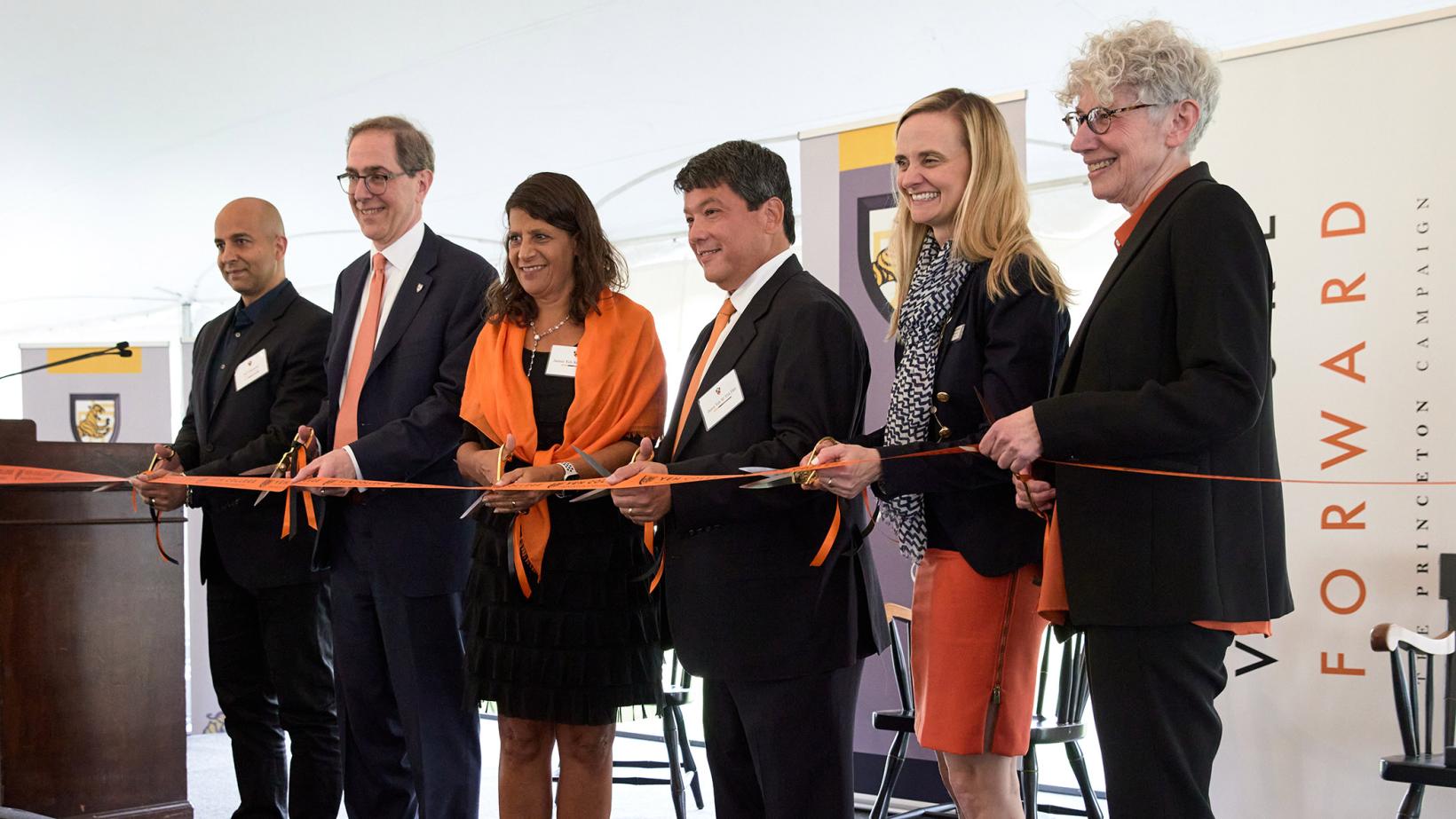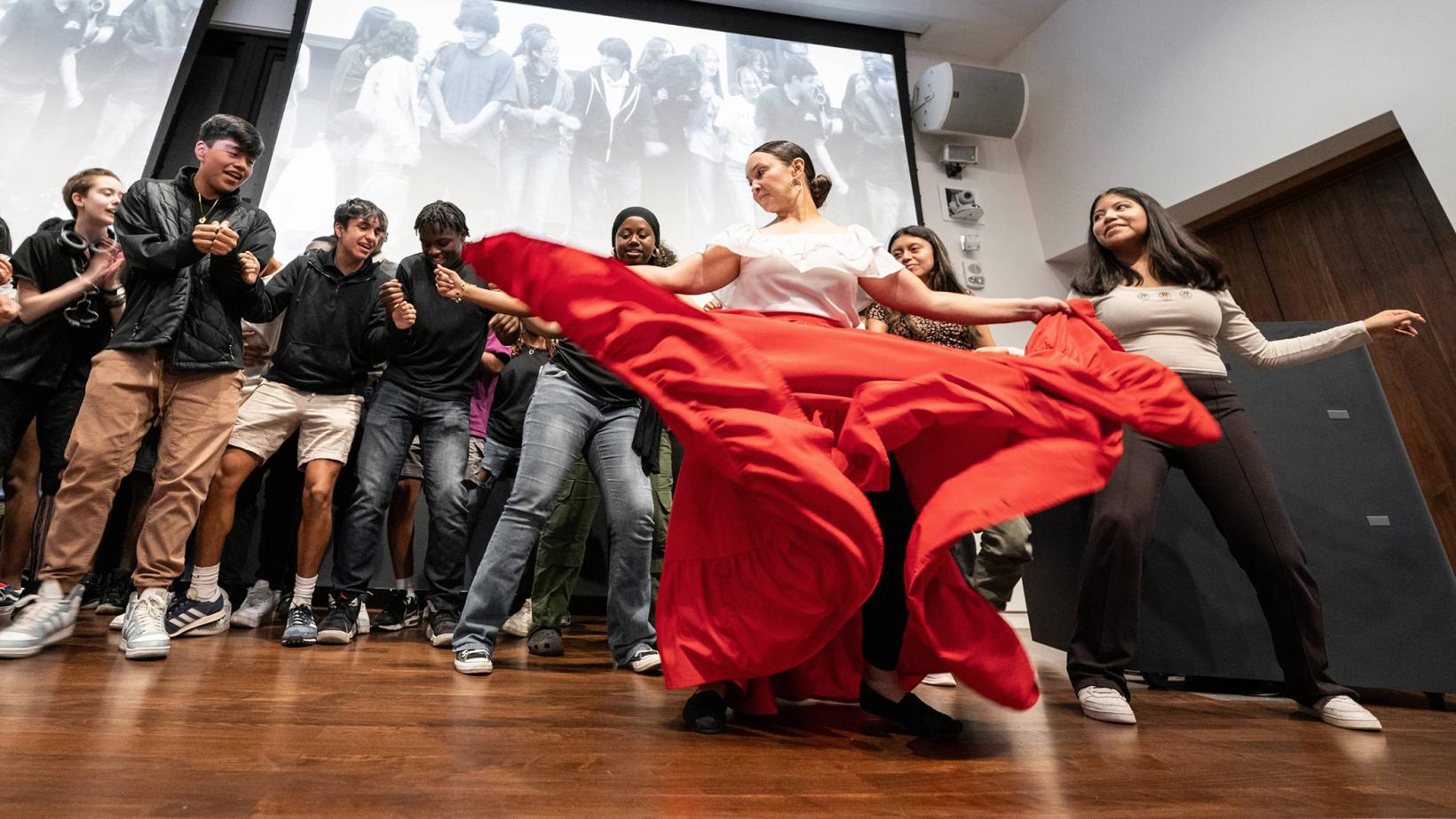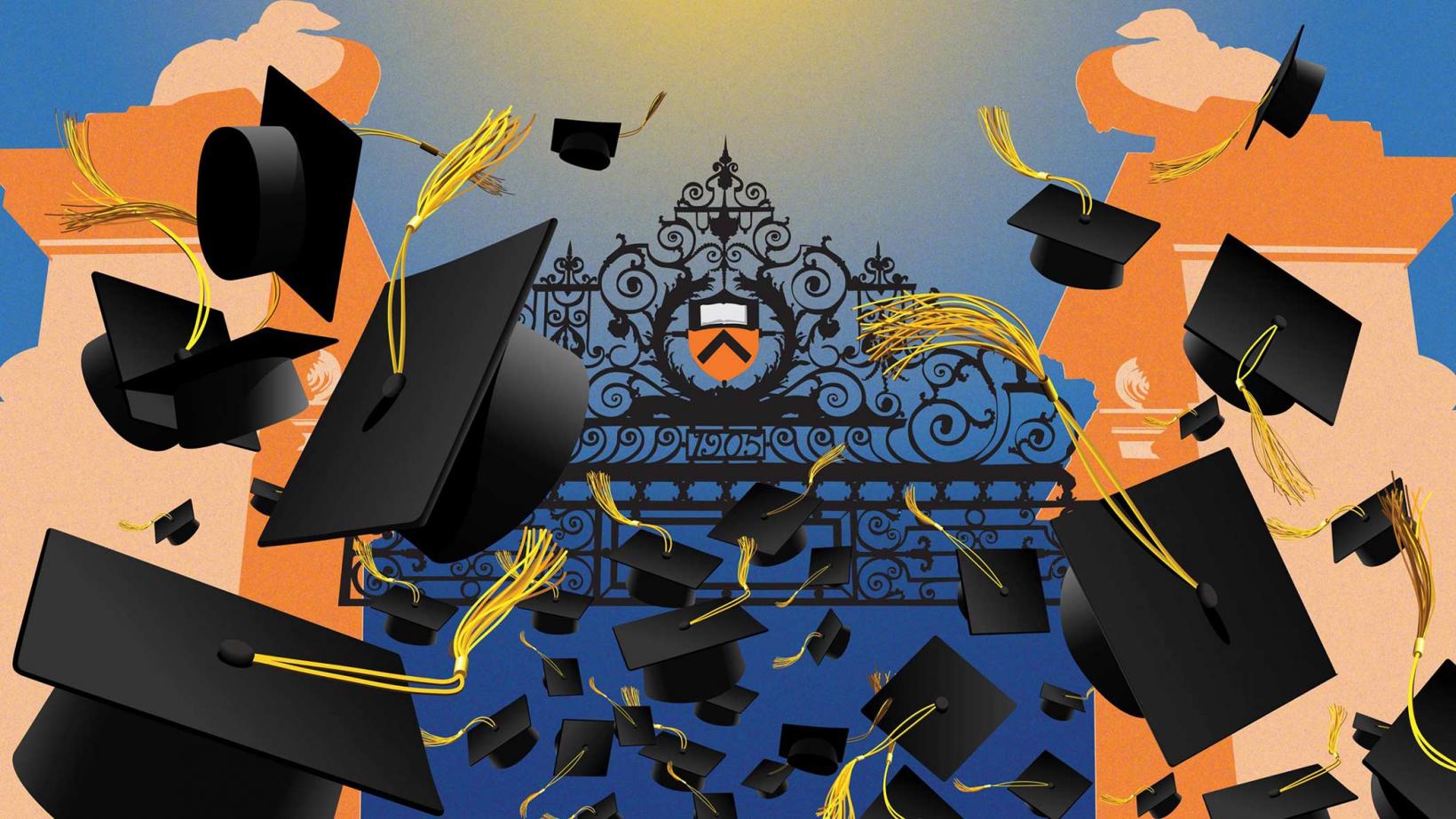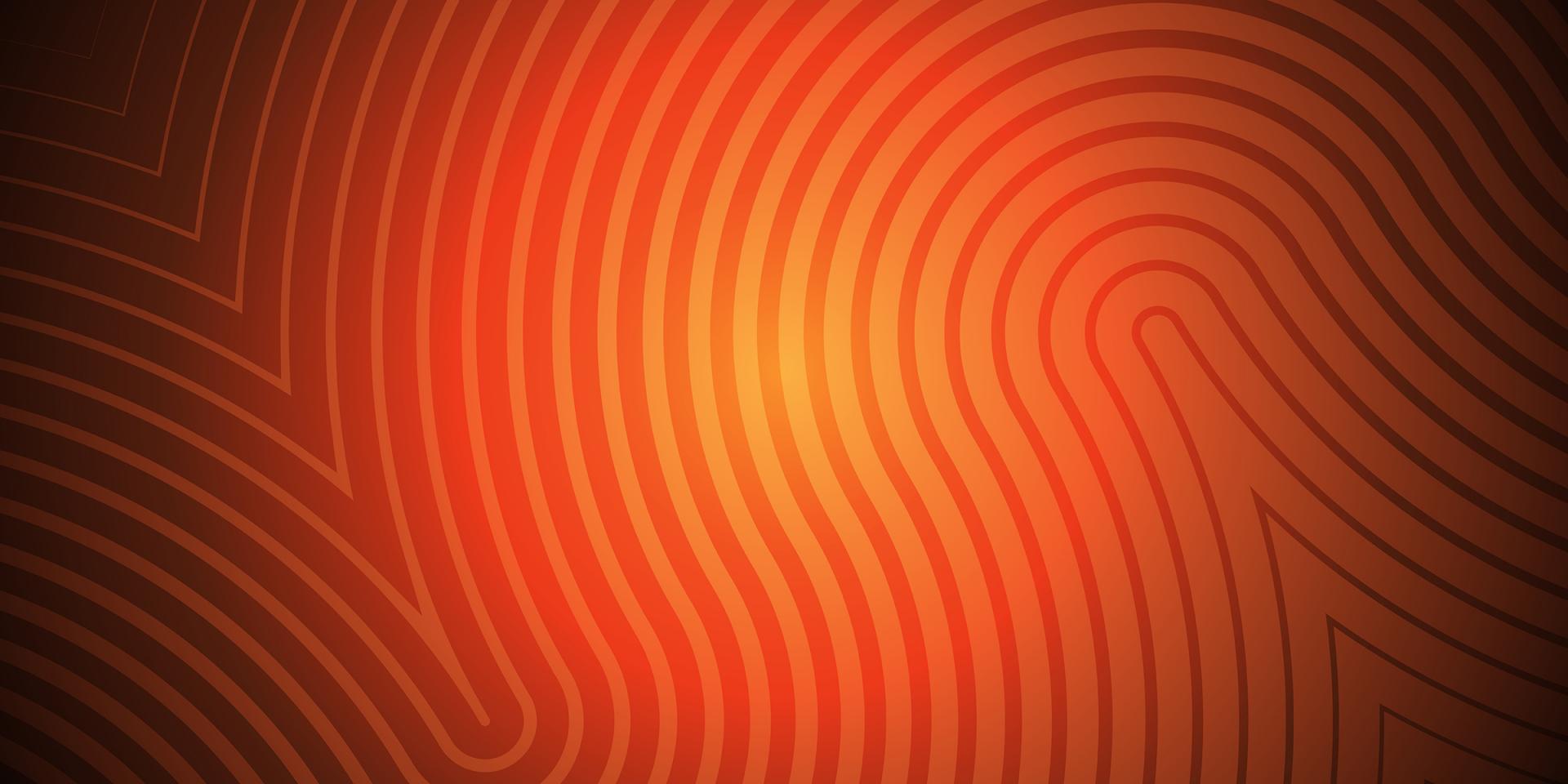 Did You Know?
100% of the demonstrated financial need of every student is met by grants.
83% of recent seniors graduated with no debt.
For seniors who borrowed, the average total indebtedness at graduation was $10,300.
Admission is need-blind for all applicants, including international students. 
Graduate fellowships help Princeton's Graduate School attract the most promising emerging scholars.
Ph.D. students are guaranteed funding typically for five years.
Access and Success
Princeton is committed to providing all students, including those from first-generation, lower-income and underrepresented backgrounds, with the mentorship, academic enrichment and community that they need to thrive at Princeton.