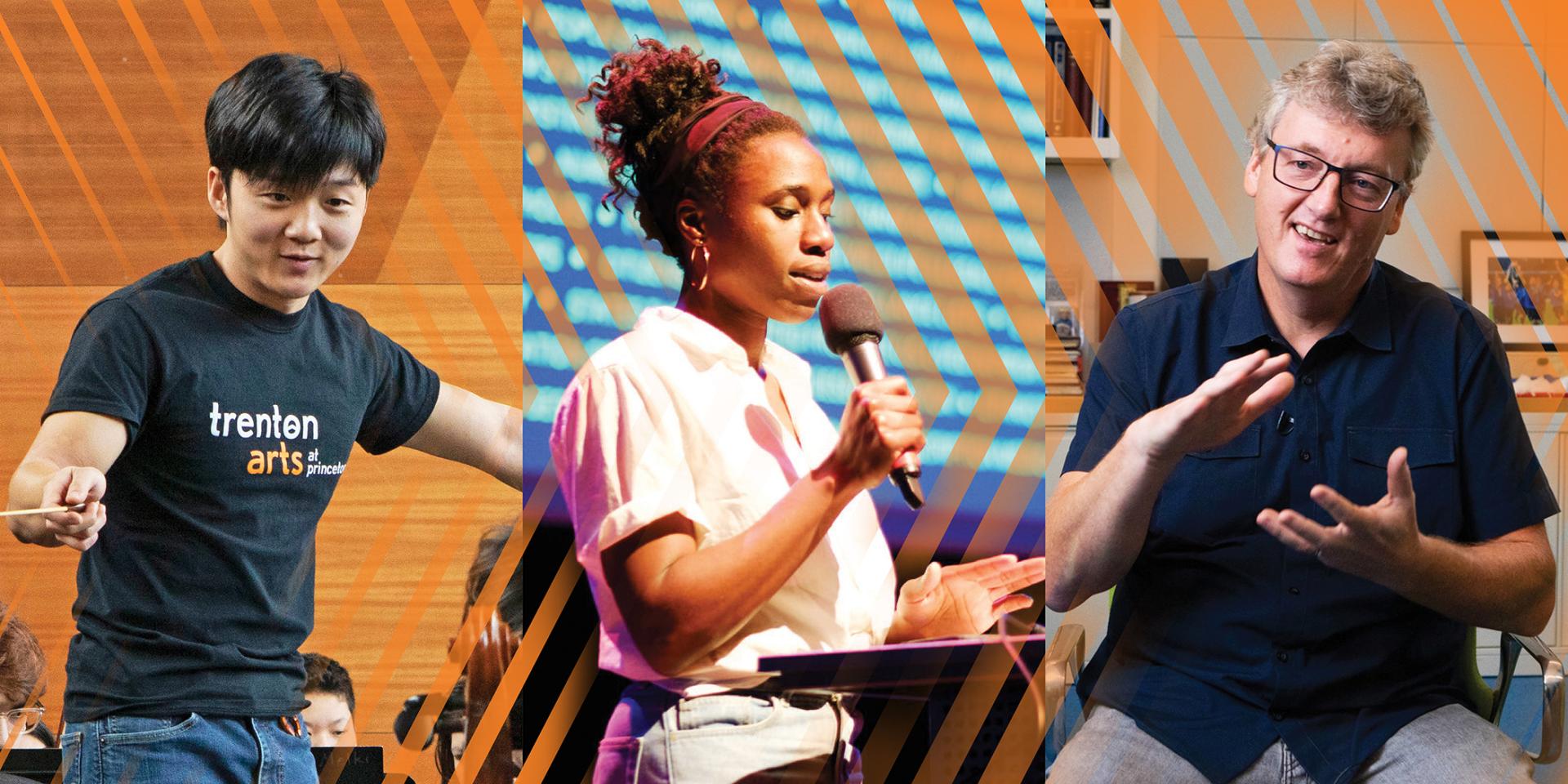 Venture Forward Impact
Venture Forward is a mission-driven campaign that is focused on Princeton University's strengths in the liberal arts, pushing the bounds of knowledge across disciplines, and collaborating to champion inclusion, the humanities, science, art, public policy and technology.
"Venture Forward moves us from the present to the possible."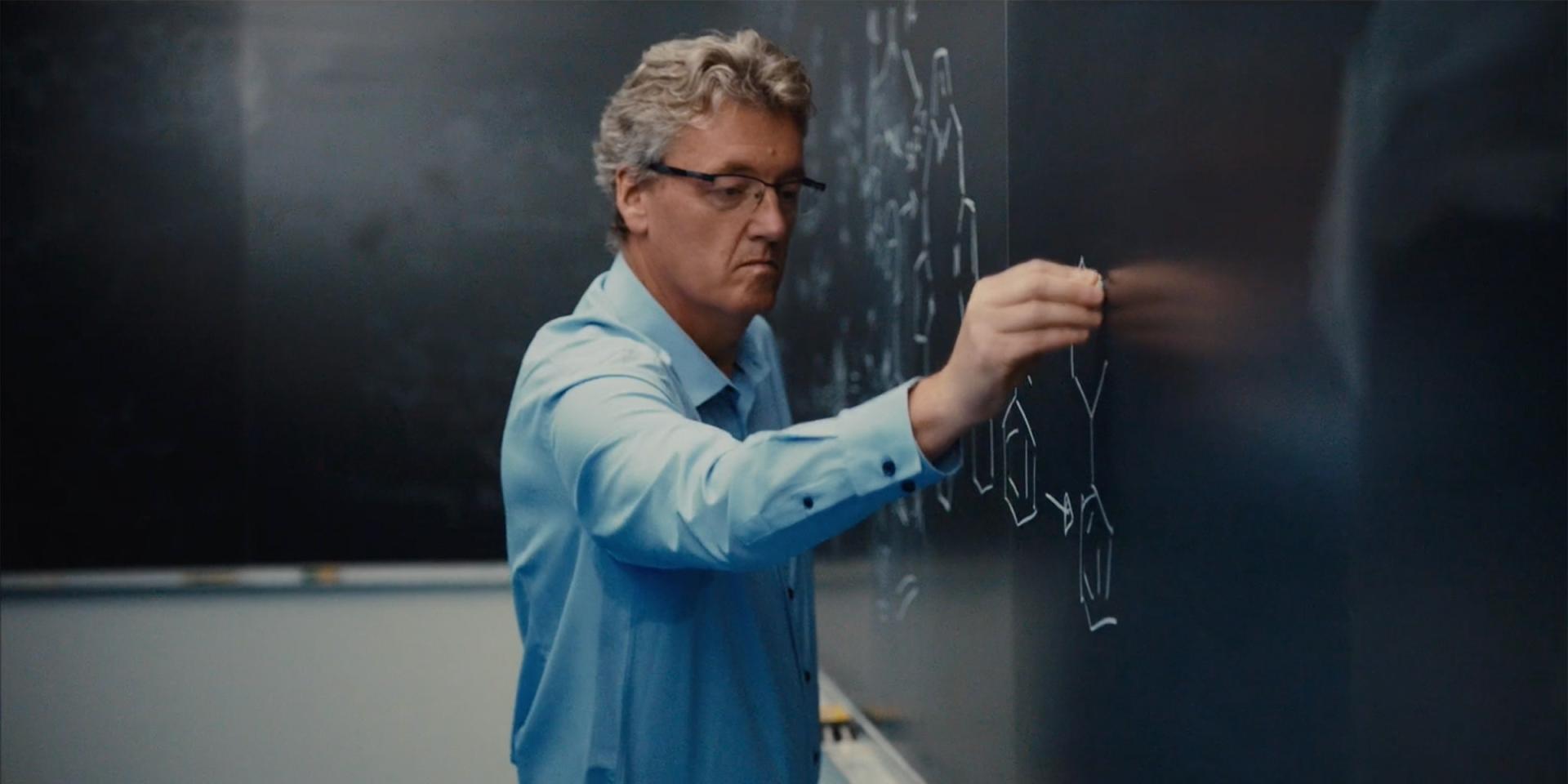 'Making Audacious Bets' video series
The new Venture Forward video series features Princeton faculty and alumni who are daring to ask the questions that have the potential to change the future. Watch the debut video and learn how Princeton is making audacious bets on human potential.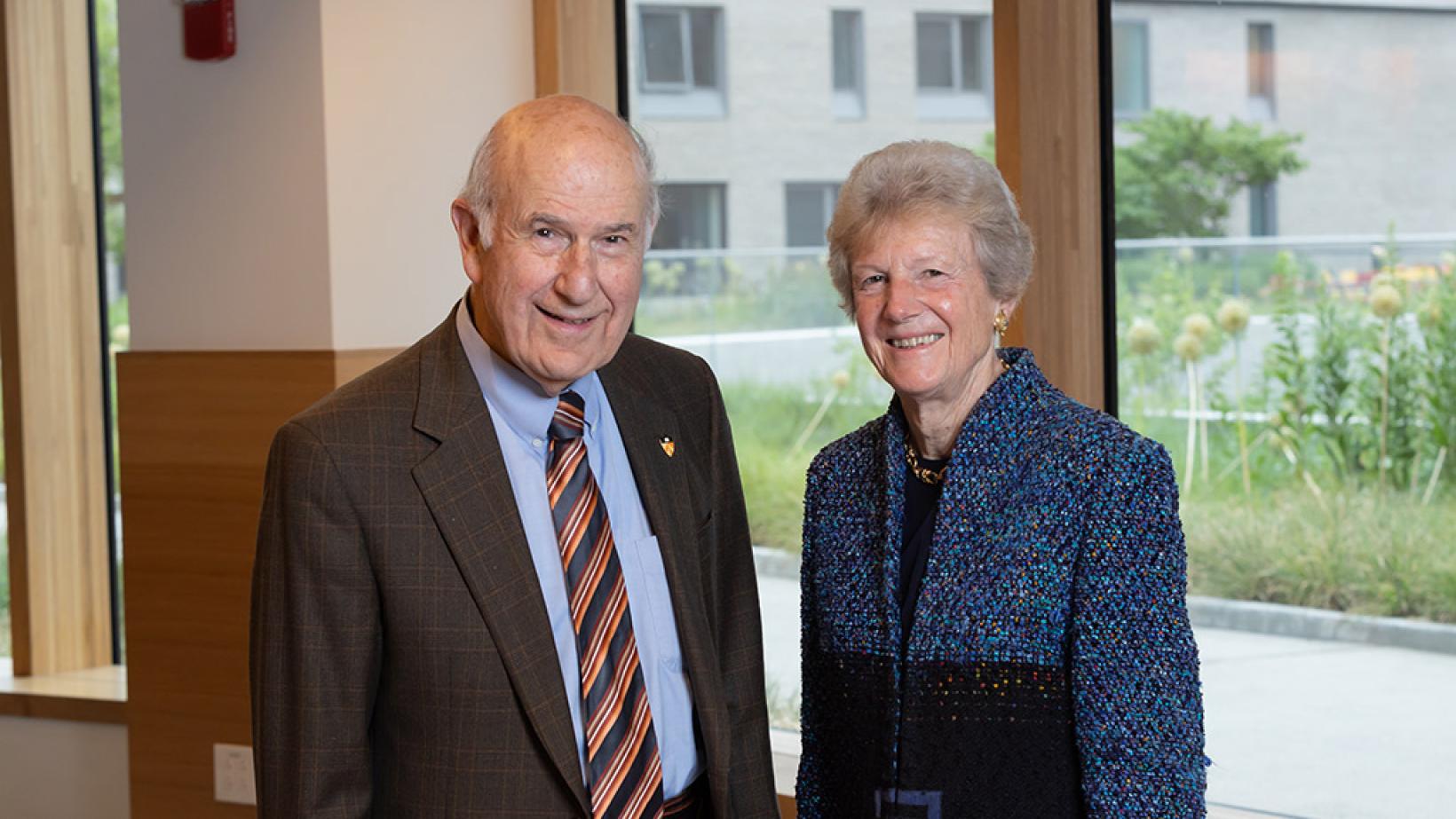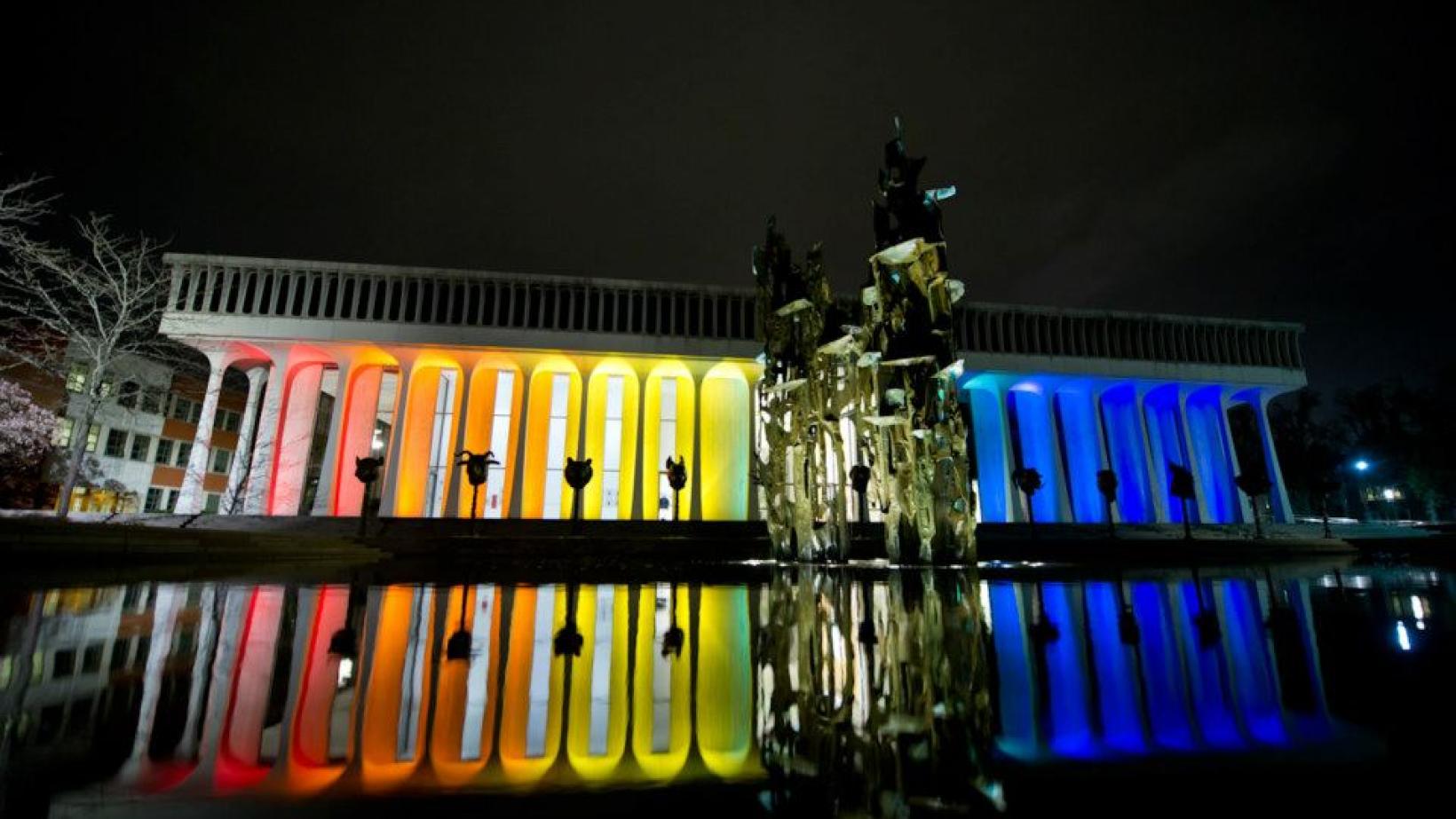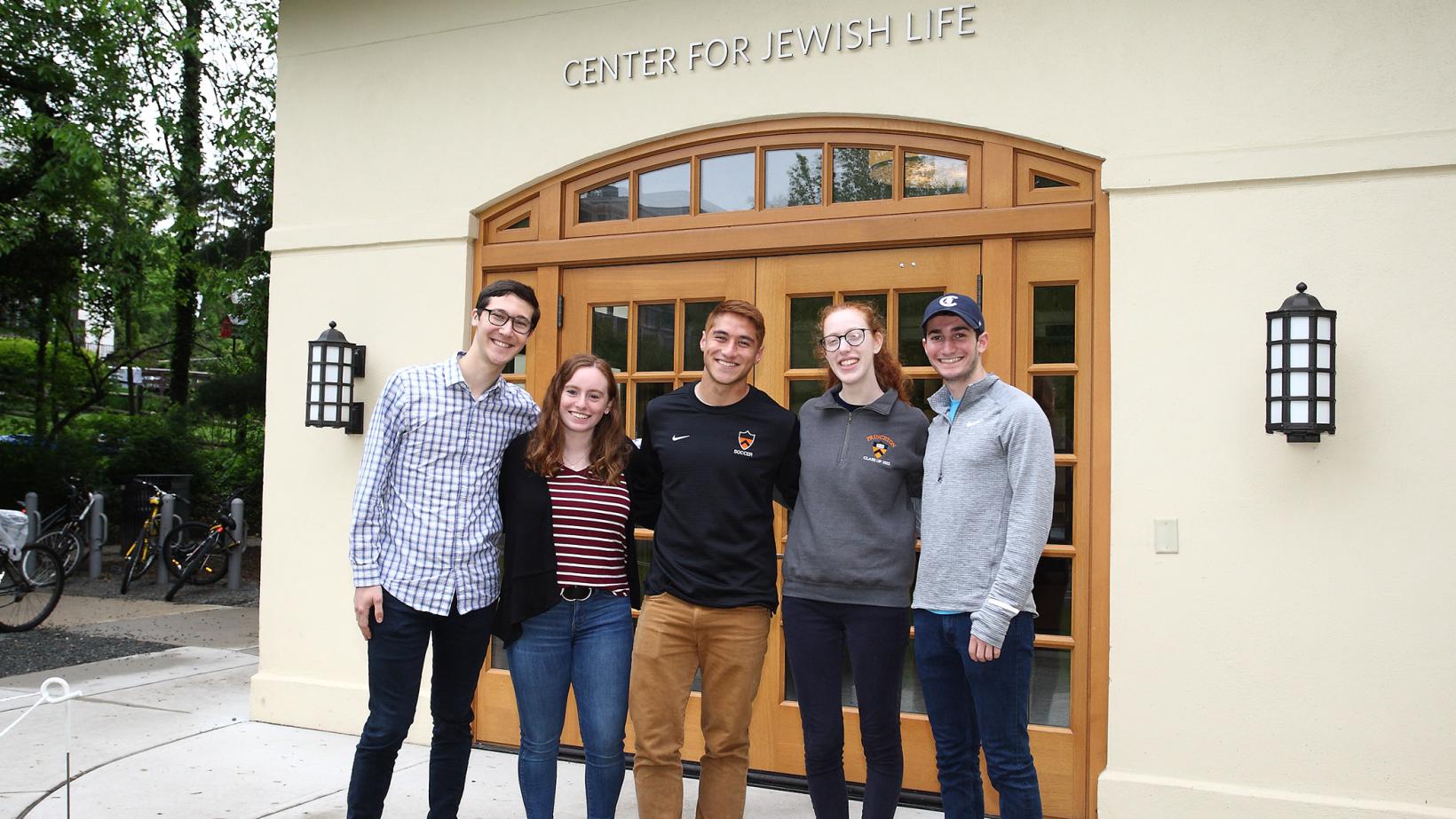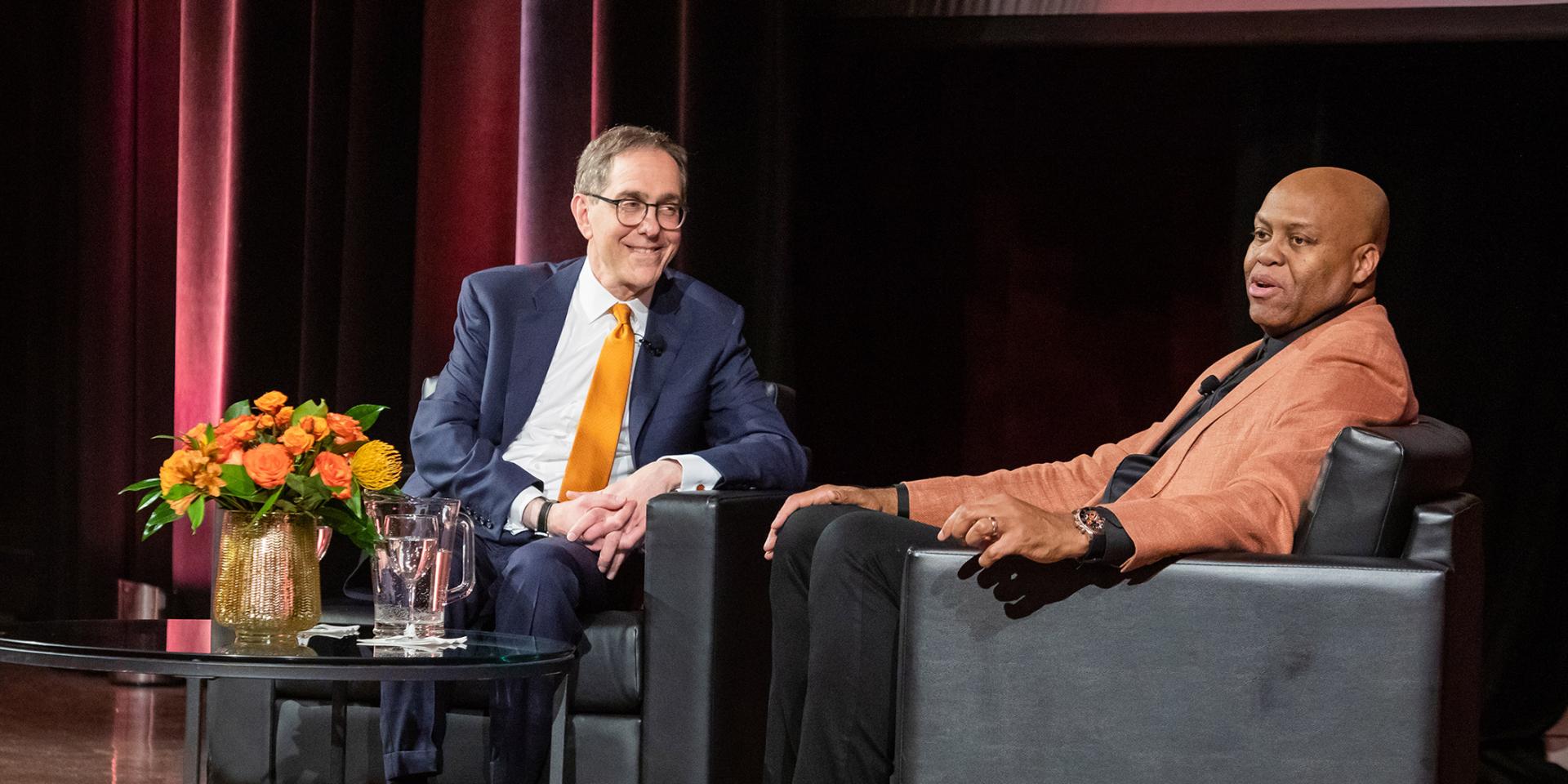 Gatherings with President Eisgruber
In support of the engagement goals of Venture Forward, President Christopher L. Eisgruber '83 is providing updates on University initiatives during the first two years of the campaign in a series of in-person conversations with Princetonians.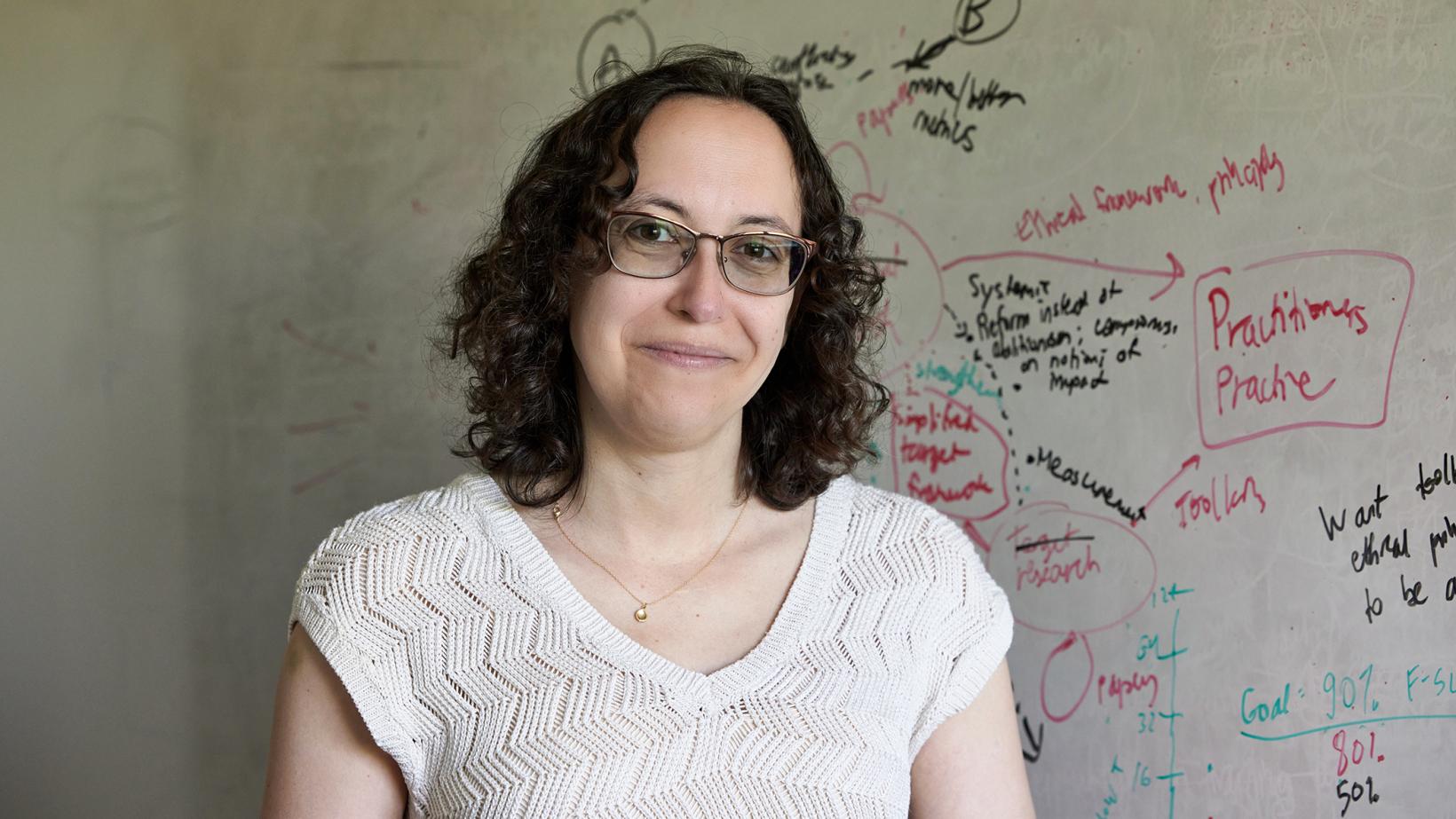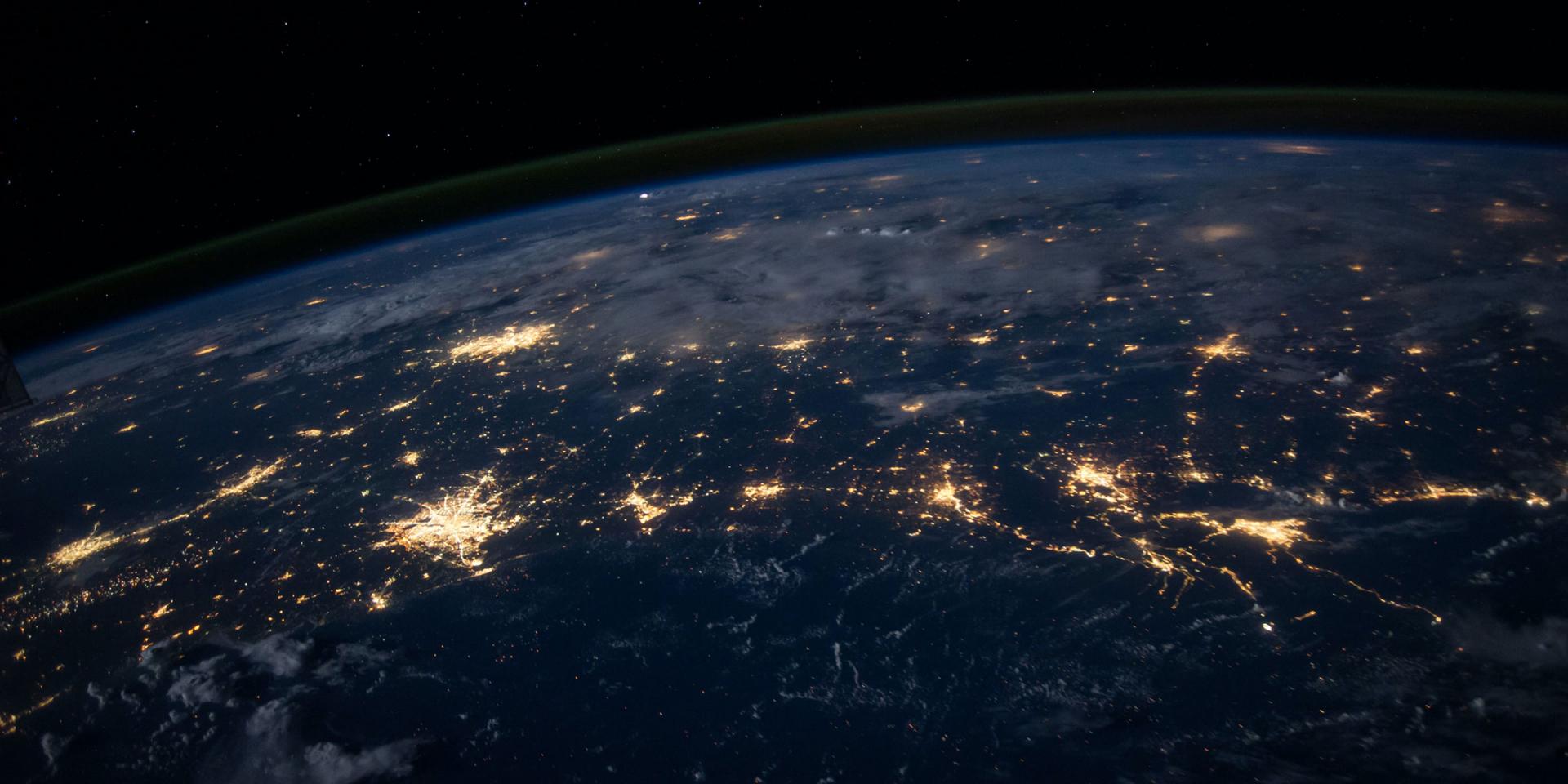 The Venture Forward Campaign
Through engagement and giving, the Princeton community reinforces its commitment to truth-seeking, talent and inclusivity, while it co-creates a better future in the service of humanity.
How will you Venture Forward?
Through Venture Forward, we co-create a better future for Princeton and the world.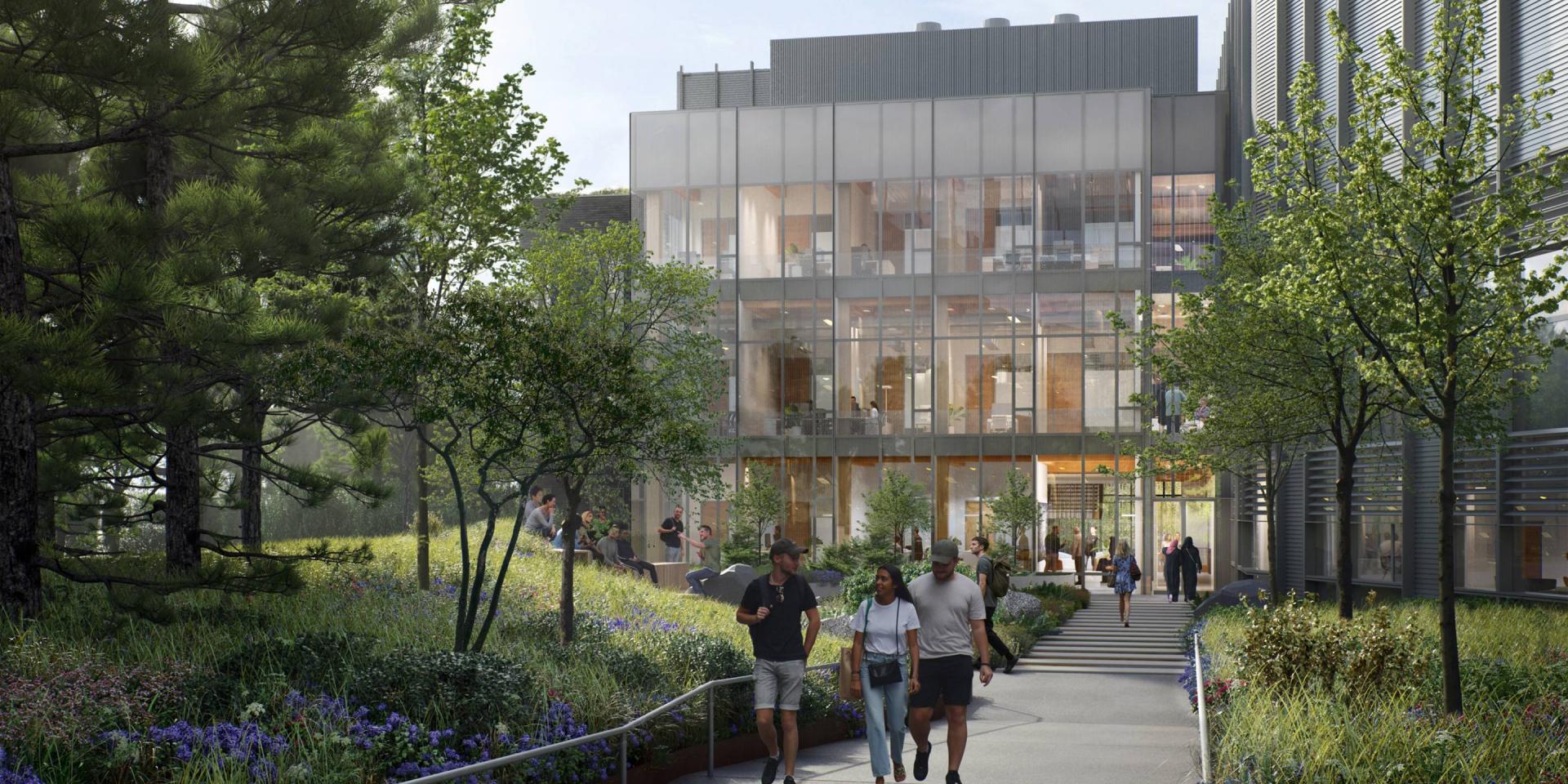 Venture Forward Campus Impact
New engineering and environmental studies facilities will support innovative research that benefits society.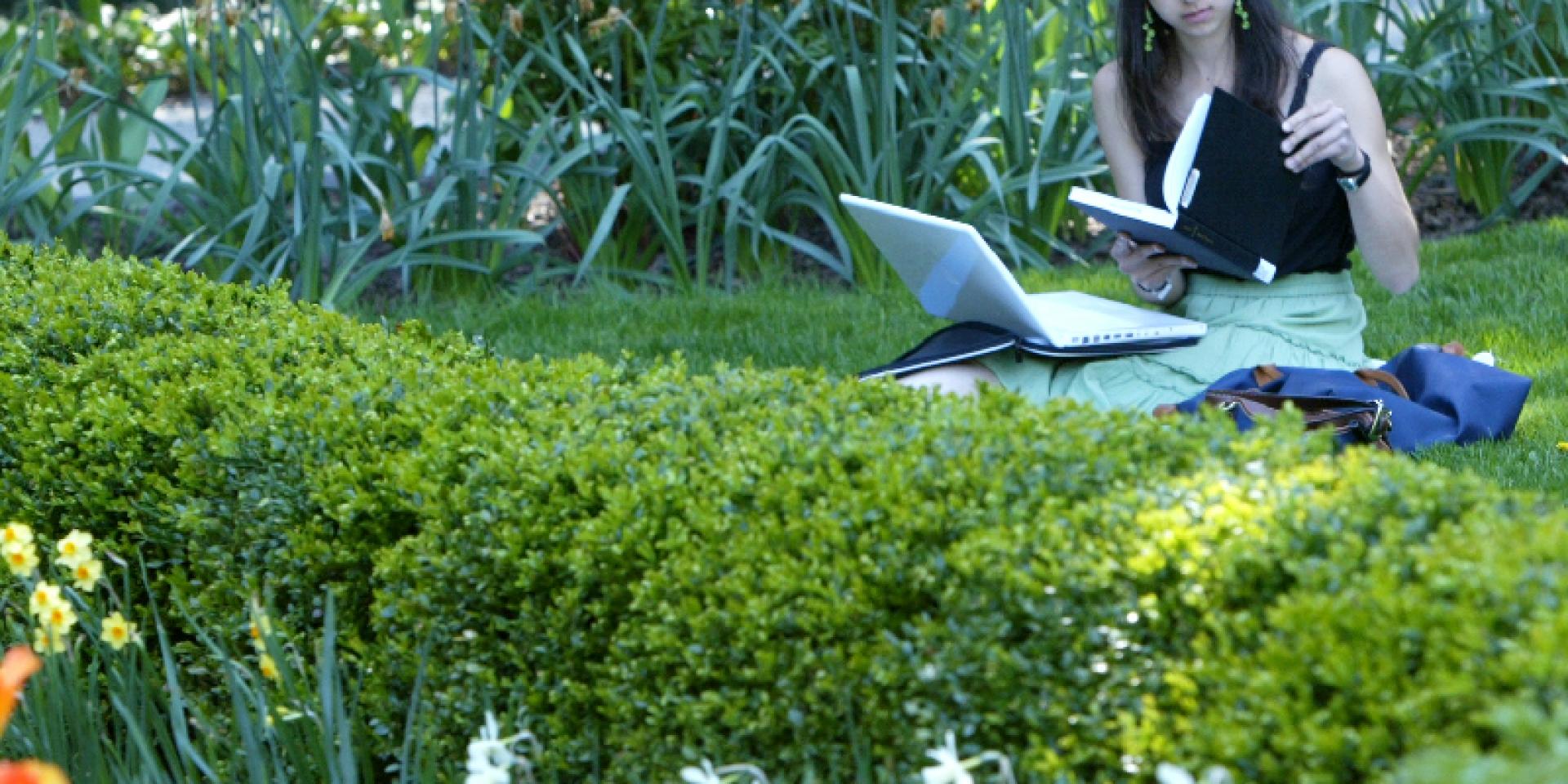 An Affordable Education
Through your support of scholarships, fellowships and Annual Giving, you make Princeton's unparalleled commitment to access, affordability and student success possible.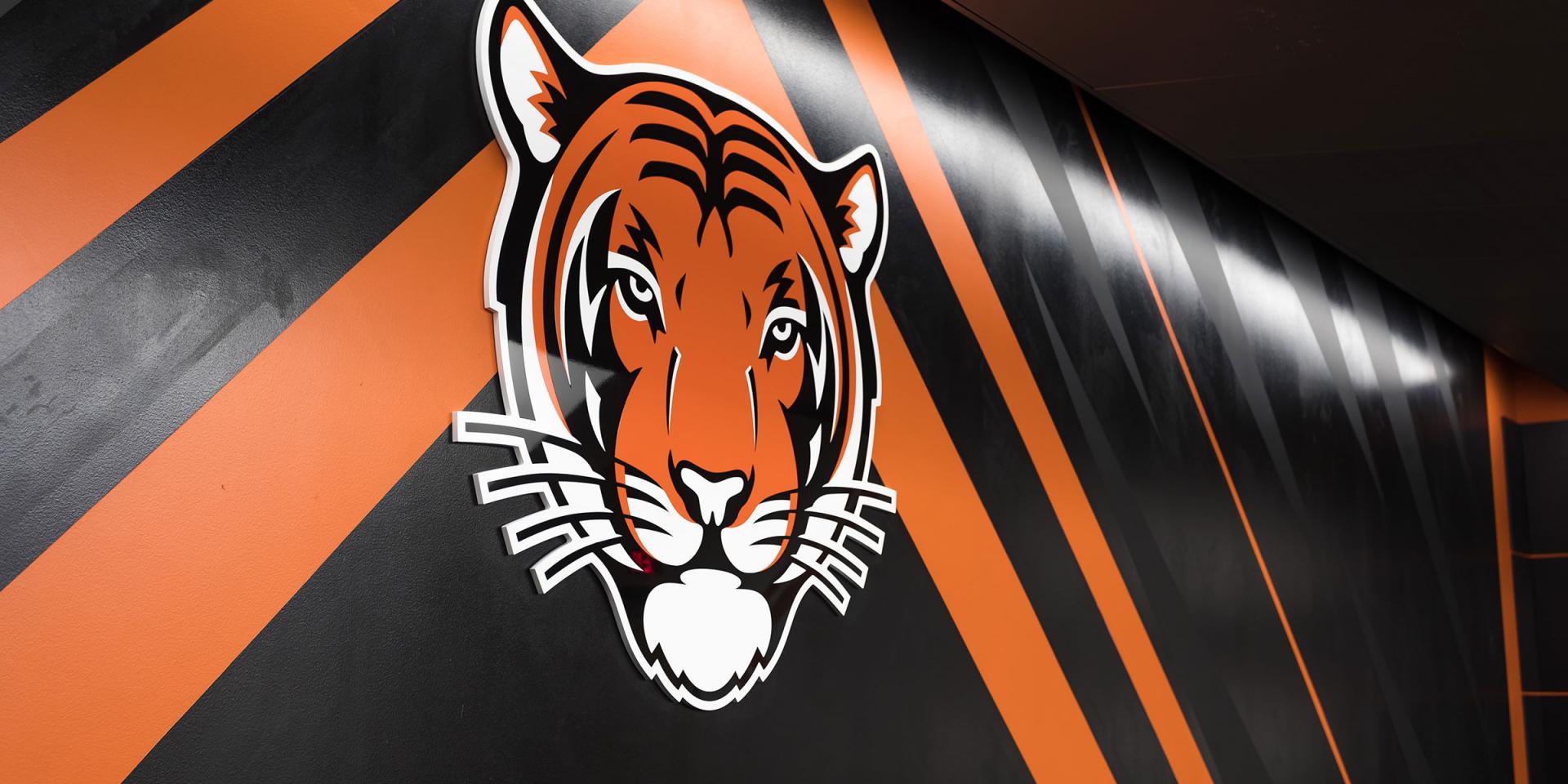 Education Through Athletics
Athletics at Princeton are designed to complement the University's essential educational mission, and foster a shared allegiance among Princeton students, faculty, staff, alumni, community and friends.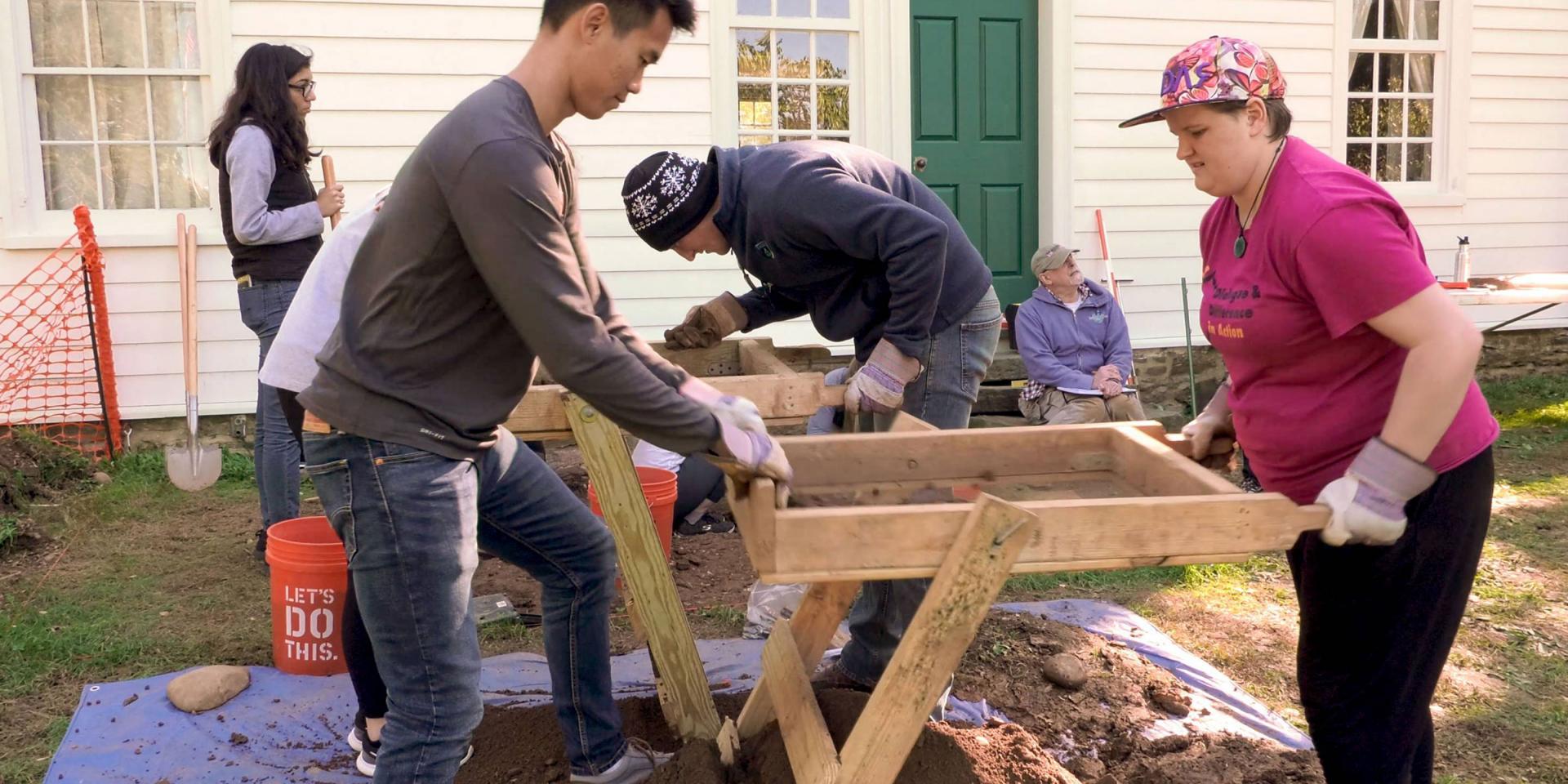 American Studies
American Studies is a hub for conversations about what America is and means. Faculty and students use the tools of the humanities and social sciences to explore the complex, interwoven strands of American history and identity and to address fundamental questions about America today.
Together, we venture forward... to engage in service to Princeton and in the service of humanity.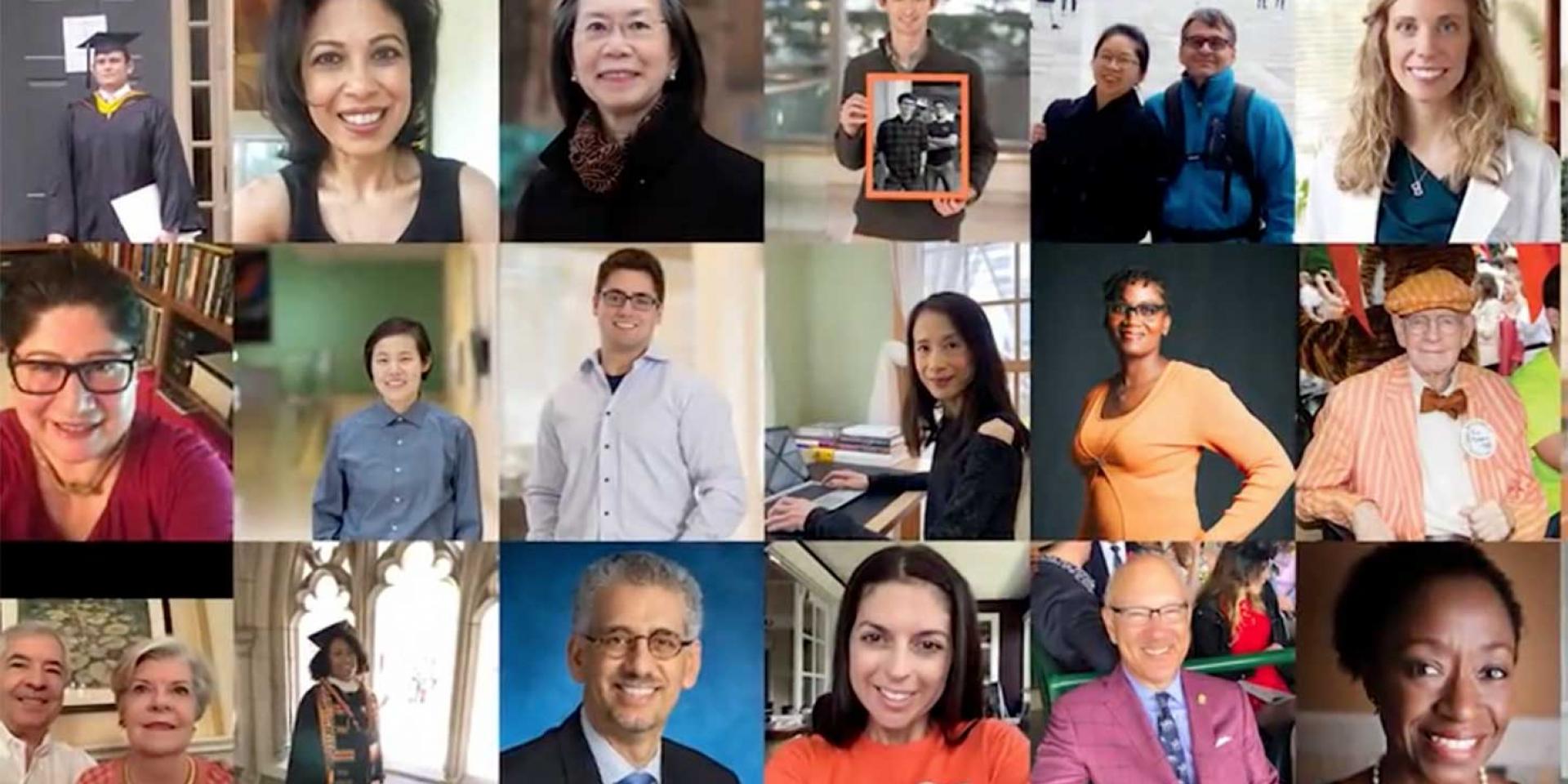 Be Inspired
Everywhere you look, you see the impact of Princeton alumni, parents and friends who are venturing forward in service to humanity.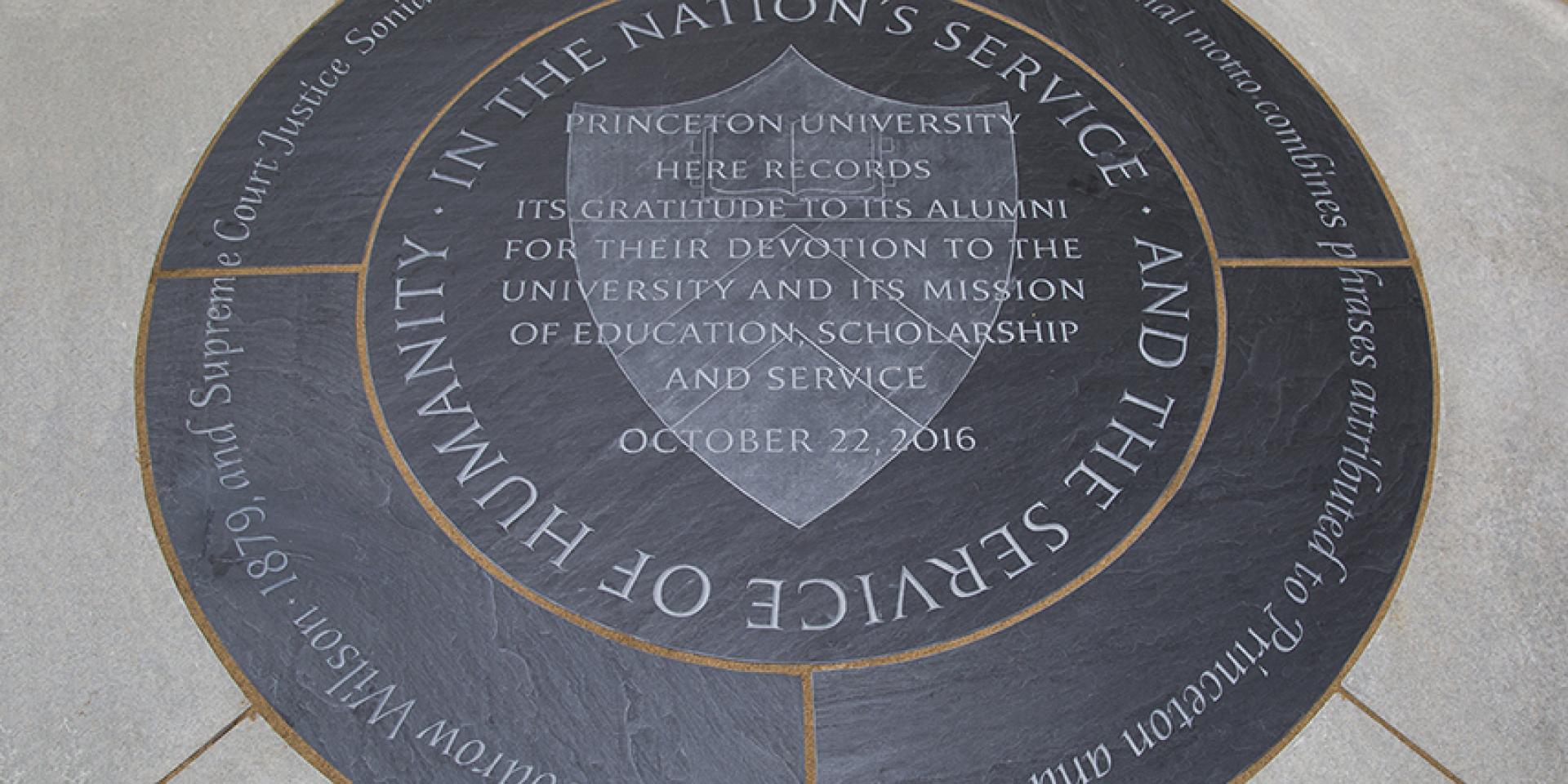 Tigers Rising
In every corner of the globe, Tigers are rising to the moment and meeting today's challenges. Volunteering to make a difference through service, both to the University and to humanity, is an enduring value for alumni.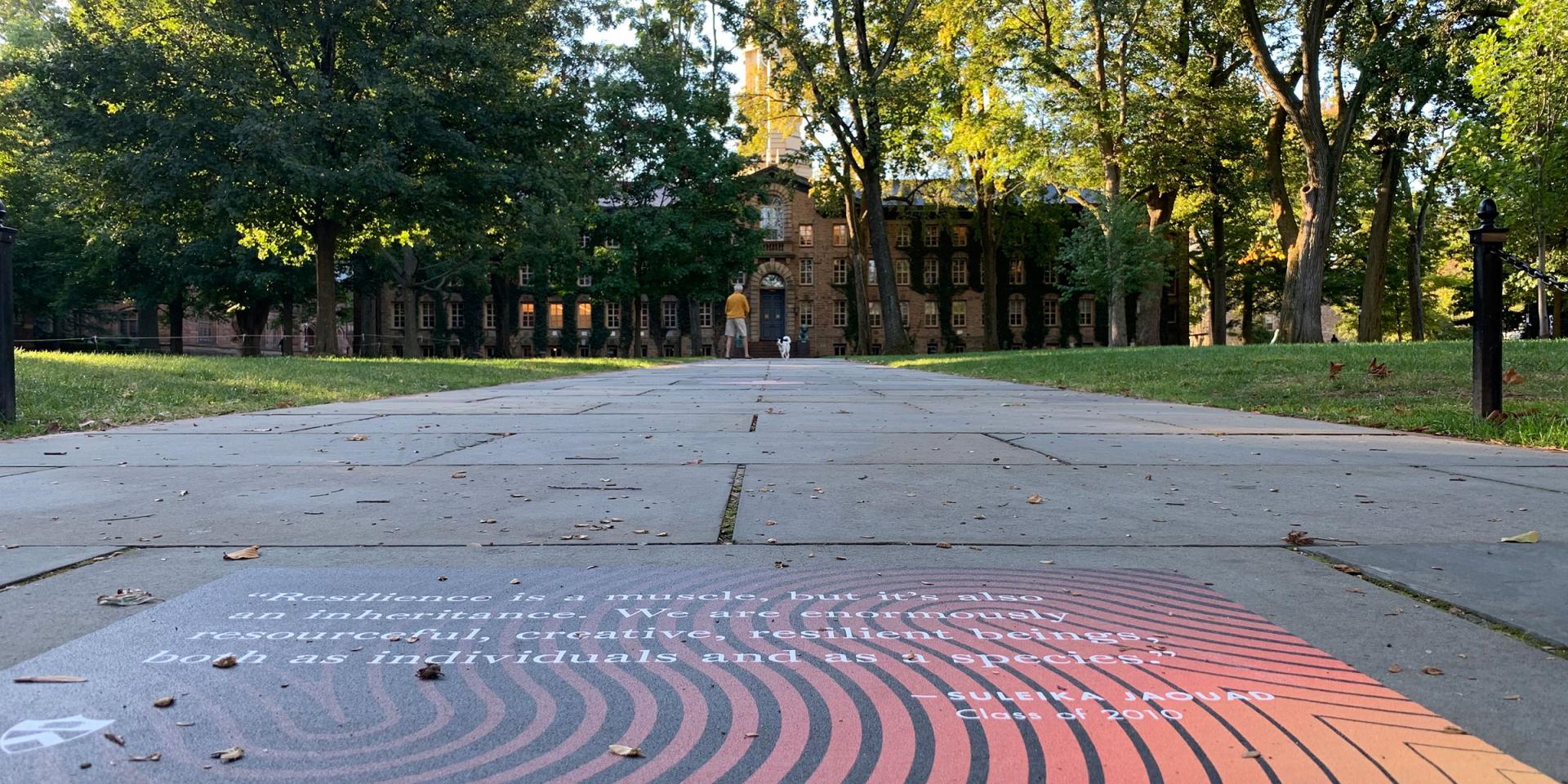 Venture Forward Toolkit
Princetonians and friends can access social media tools and resources, including useful content and links to graphics, to share Venture Forward news and information online.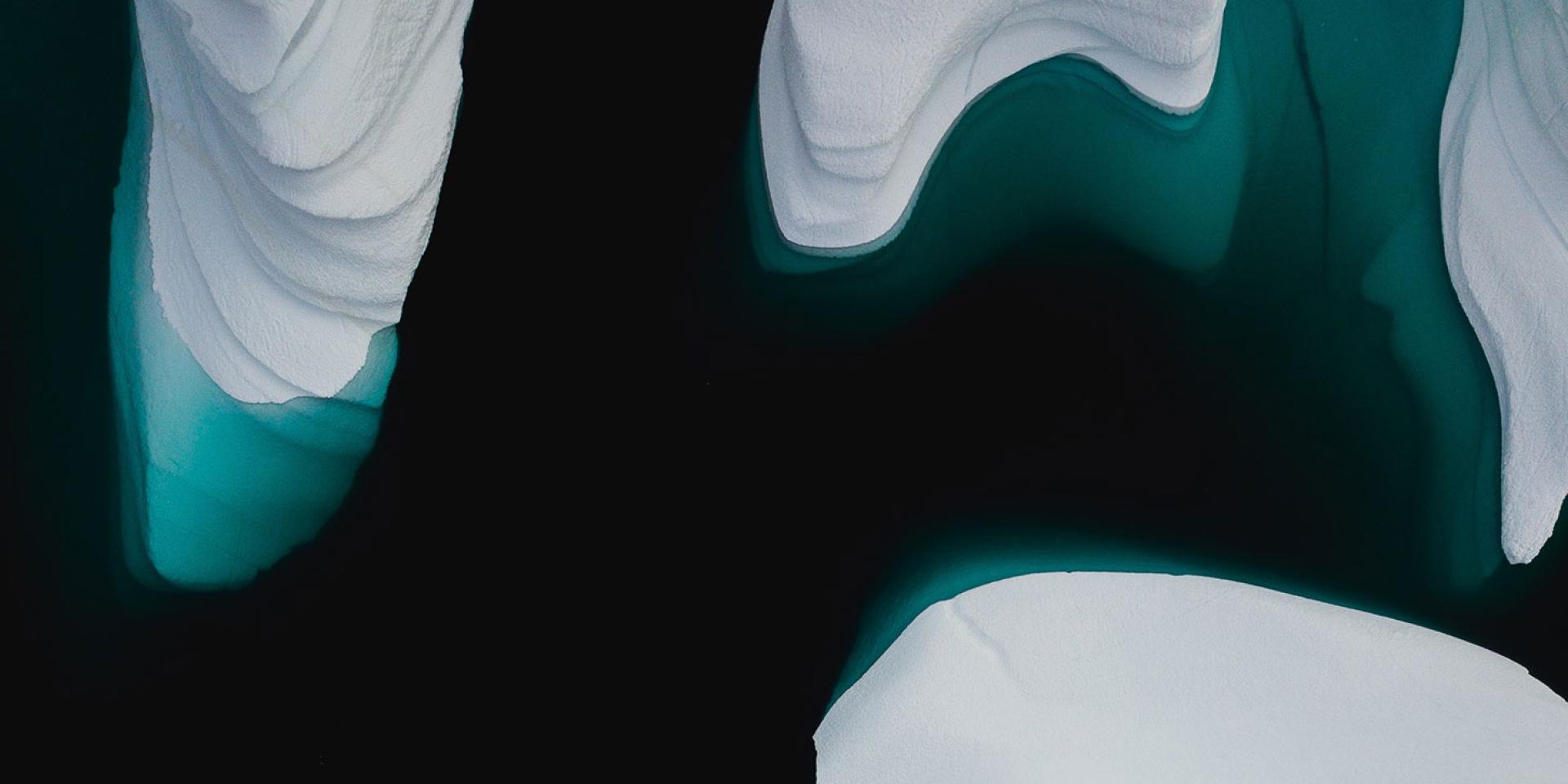 A Year of Forward Thinking
A Year of Forward Thinking, which spanned the 2020-21 academic year, was dedicated to advancing ideas that push the boundaries of knowledge in such topics as COVID-19; social justice; access, affordability, and inclusivity in higher education; environmental studies; democracy; humanities and creative expression; data science; and bioengineering.