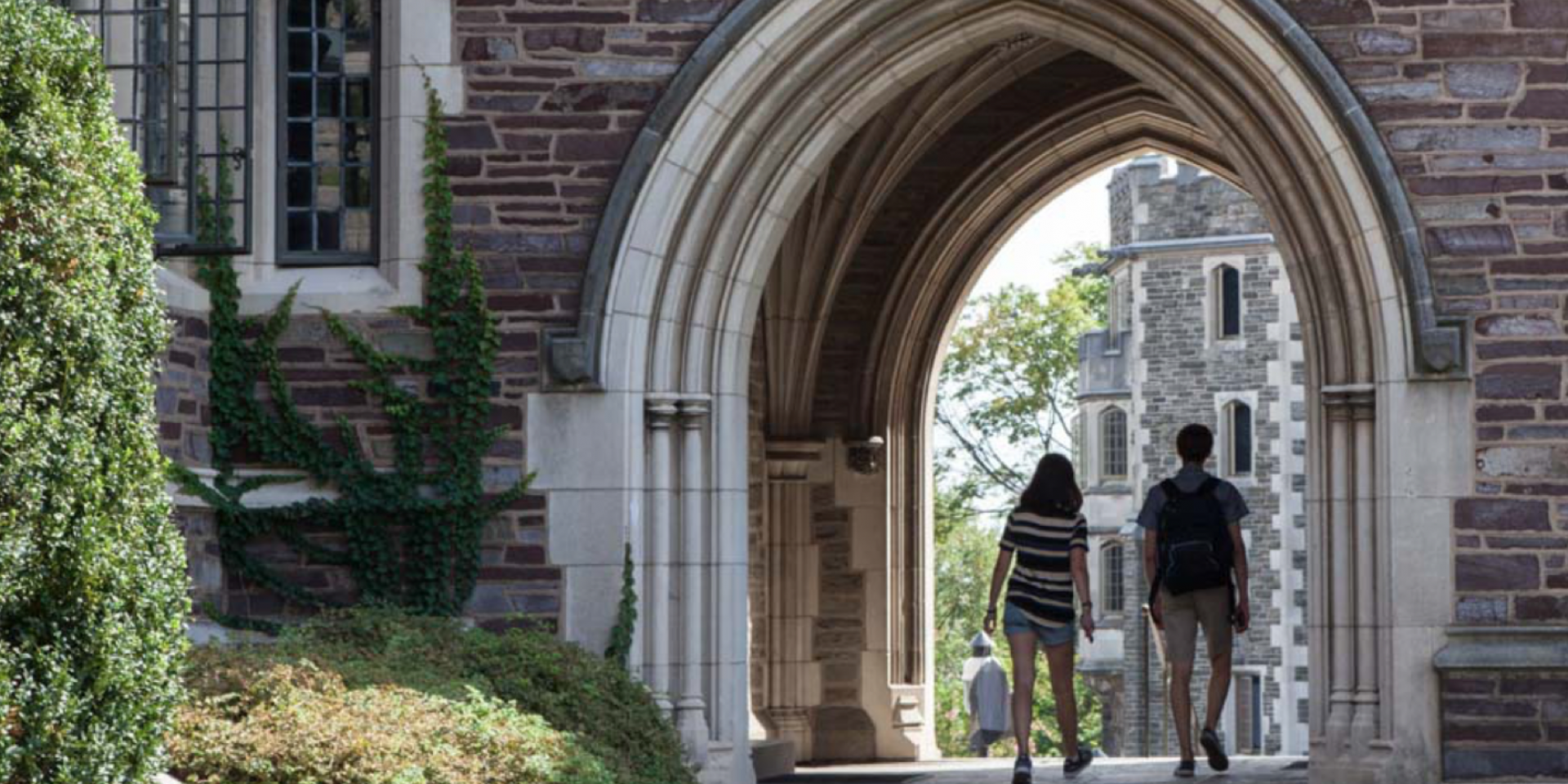 Campaign Impact
Venture Forward to a New Day
Venture Forward Impact
Venture Forward is a mission-driven campaign that is focused on Princeton University's strengths in the liberal arts, pushing the boundaries of knowledge across disciplines, and collaborating to champion inclusion, science, art, the humanities, public policy and technology.
The 2022 Venture Forward Impact Report shares the impact of the first year of Princeton University's campaign since its public launch, and the ways Princetonians are daring to ask the big "what if?" questions that will move the world from the present to the possible.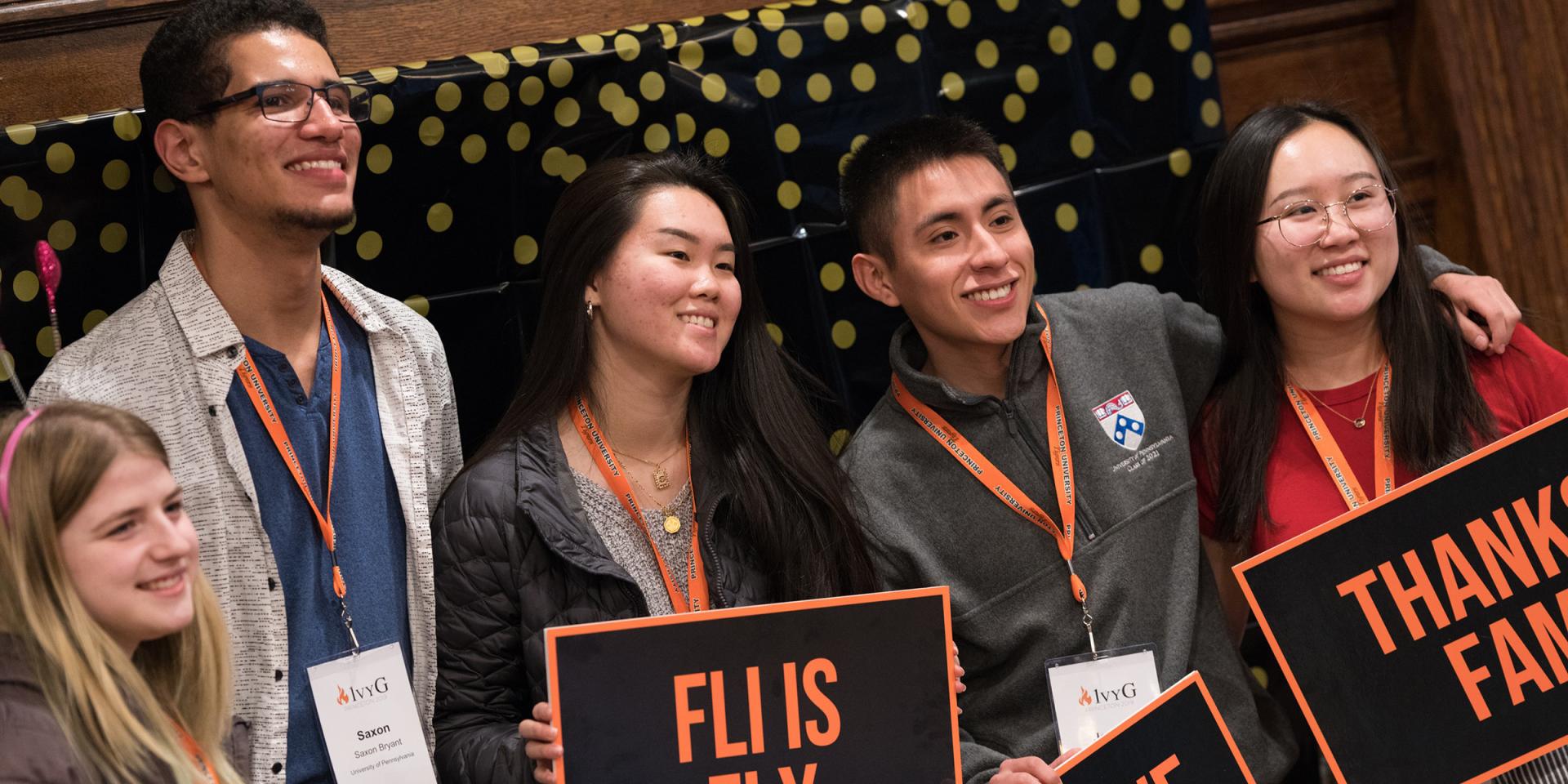 Access and Affordability
Princeton has taken a leadership role in addressing educational inequities that limit individual potential and create societal division. Faculty, students, staff and alumni are addressing issues of access, socioeconomic status, social justice and government policy to think forward a more equitable future for all.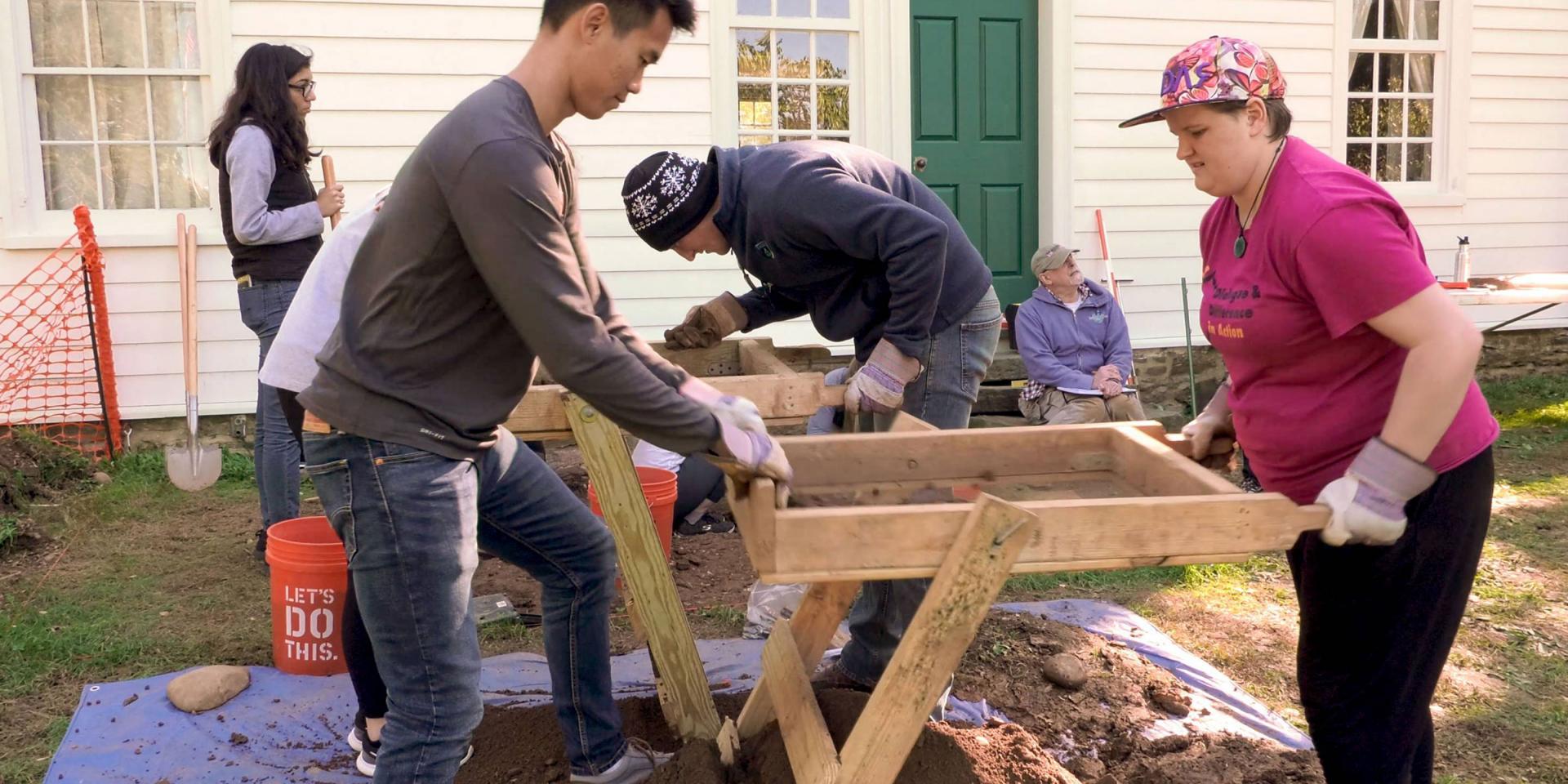 American Studies
American Studies is a hub for conversations about what America is and means. Faculty and students use the tools of the humanities and social sciences to explore the complex, interwoven strands of American history and identity and to address fundamental questions about America today.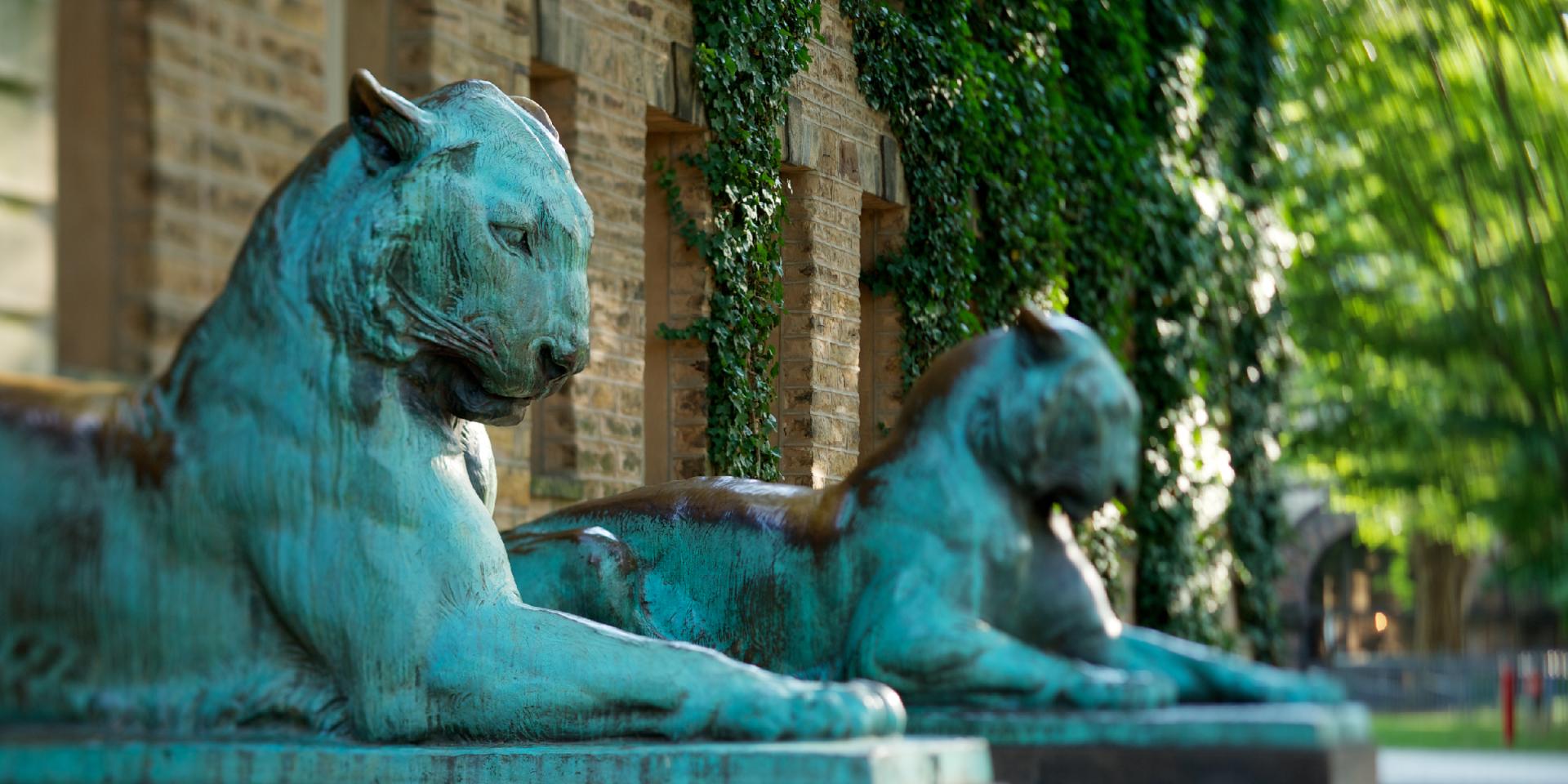 Annual Giving
Since 1940, Annual Giving has brought together alumni, parents and friends from every decade to ensure that the transformative Princeton experience is extended to the next generation.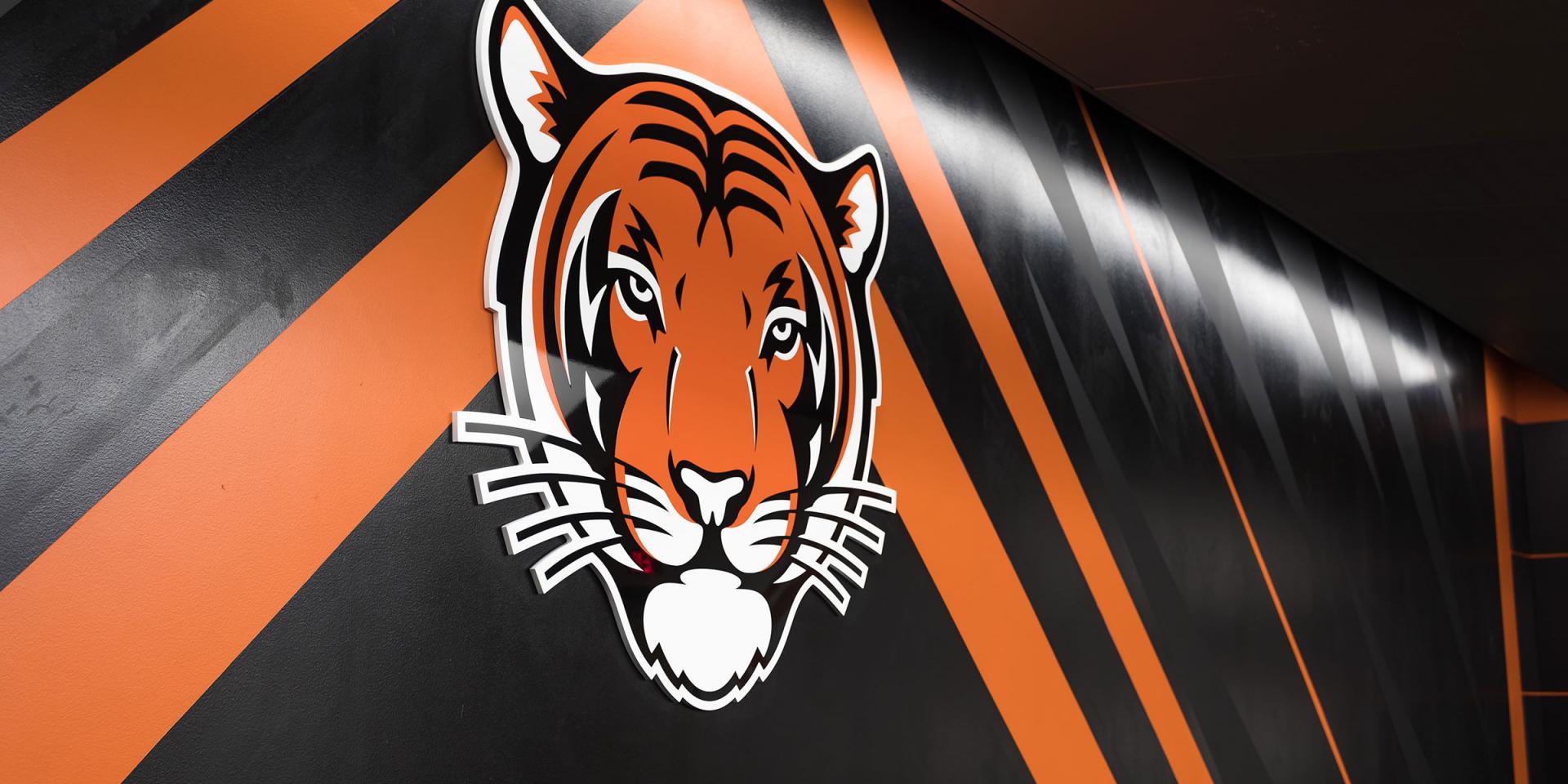 Athletics
Athletics at Princeton are designed to complement the University's essential educational mission, and foster a shared allegiance among Princeton students, faculty, staff, alumni, community and friends.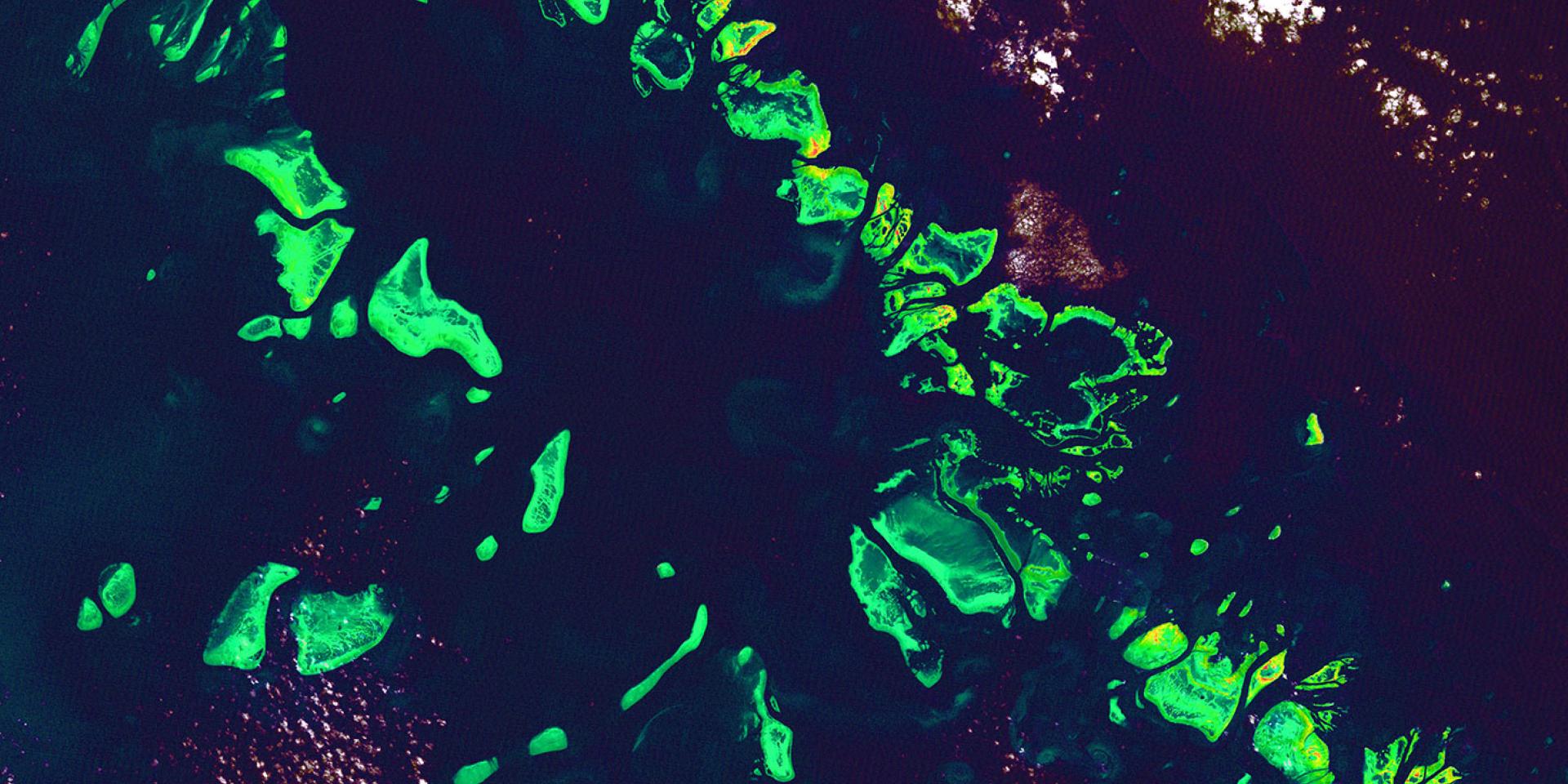 Bioengineering
Bioengineering is the application of engineering analysis, design principles and technologies to unlock the secrets of complex biological systems. With every new breakthrough, bioengineering is poised to transform society, with extraordinary potential for positive impact on health, medicine and quality of life.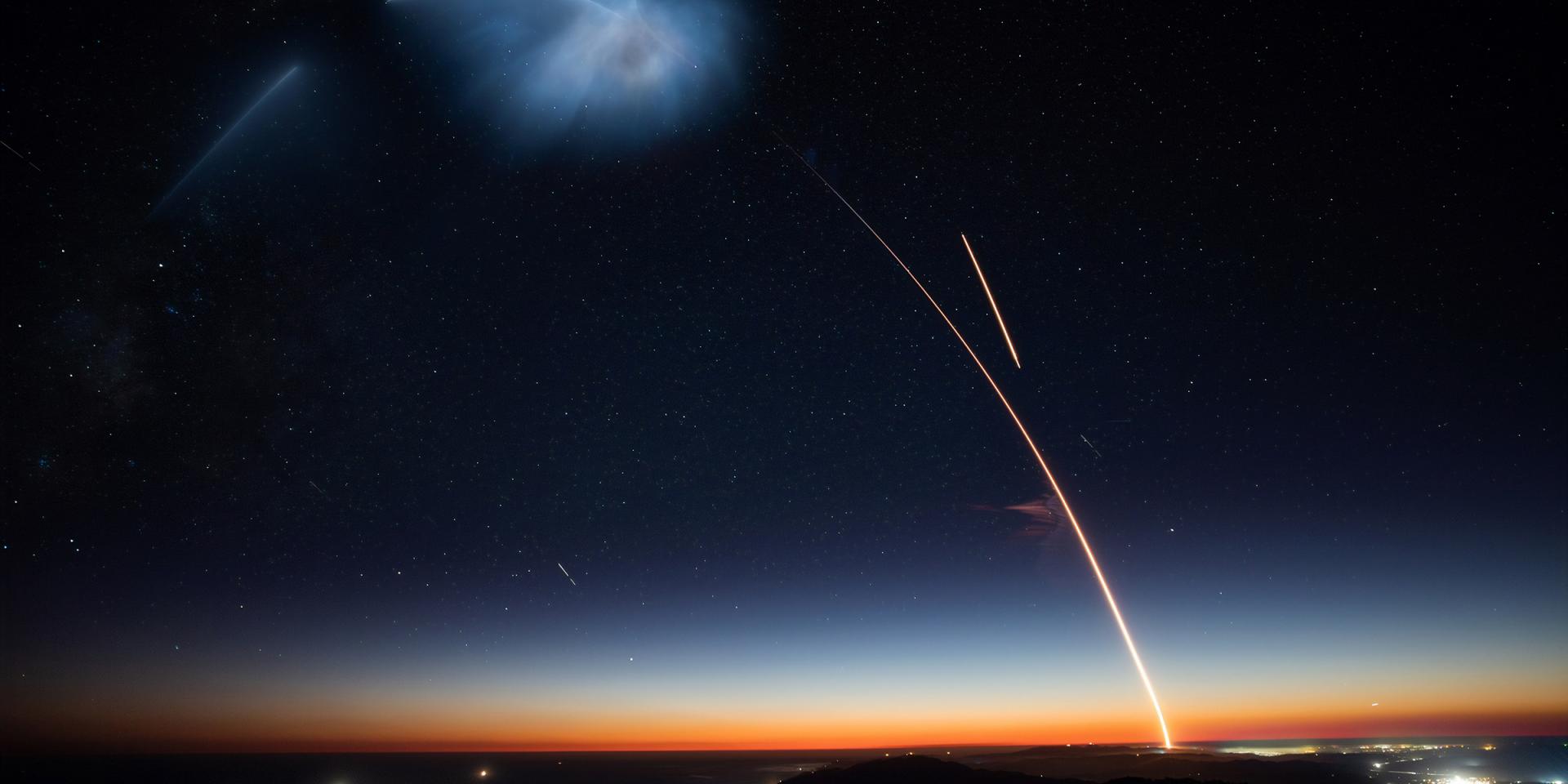 Data Science
With the development of sophisticated machine learning and advanced algorithms for analyzing massive troves of information, data science is transforming every academic discipline, from decoding the human genome to developing faster, smarter artificial intelligence for technologies such as robotics.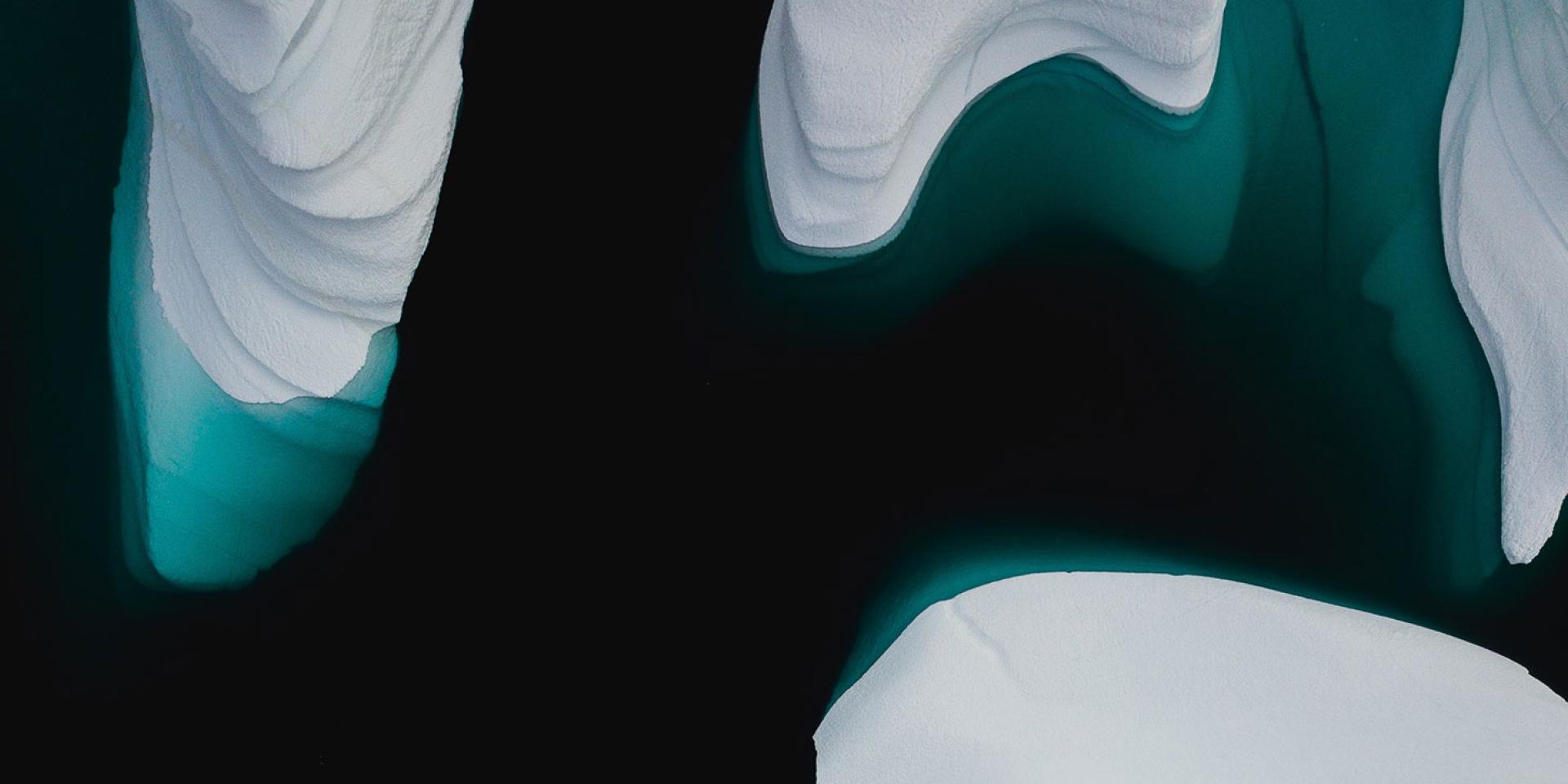 Environment
Our planet faces multiple environmental crises — particularly climate change, the loss of biodiversity, and food and water shortages — that threaten to do incalculable damage. Departments across the University are working to develop solutions at every scale to create a sustainable future.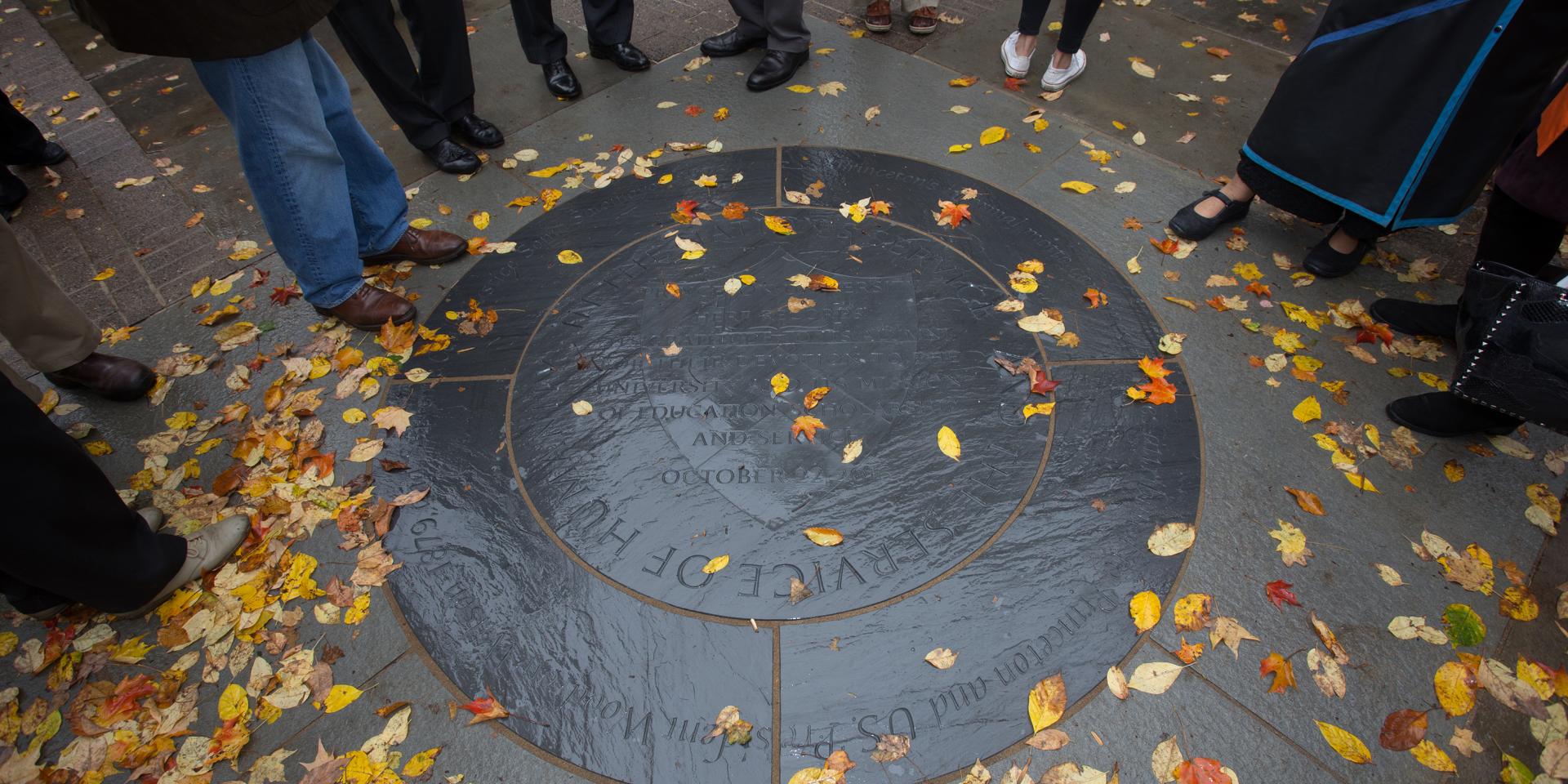 Service
Service is an integral part of being a Princetonian, exemplified by the University's informal motto: "In the nation's service and the service of humanity." Venture Forward initiatives promote alumni engagement and amplify the University's defining principles to the world.
"This campaign ventures to deeply engage alumni and friends, encourage service to the University and to humanity, and celebrate the philanthropic support that enables transformation and pushes the boundaries of knowledge."
Think Forward
Delve into some of Venture Forward's key topics by revisiting Forward Fest, a series of virtual discussions showcasing the research of Princeton faculty and alumni who are exploring some of humanity's greatest challenges.