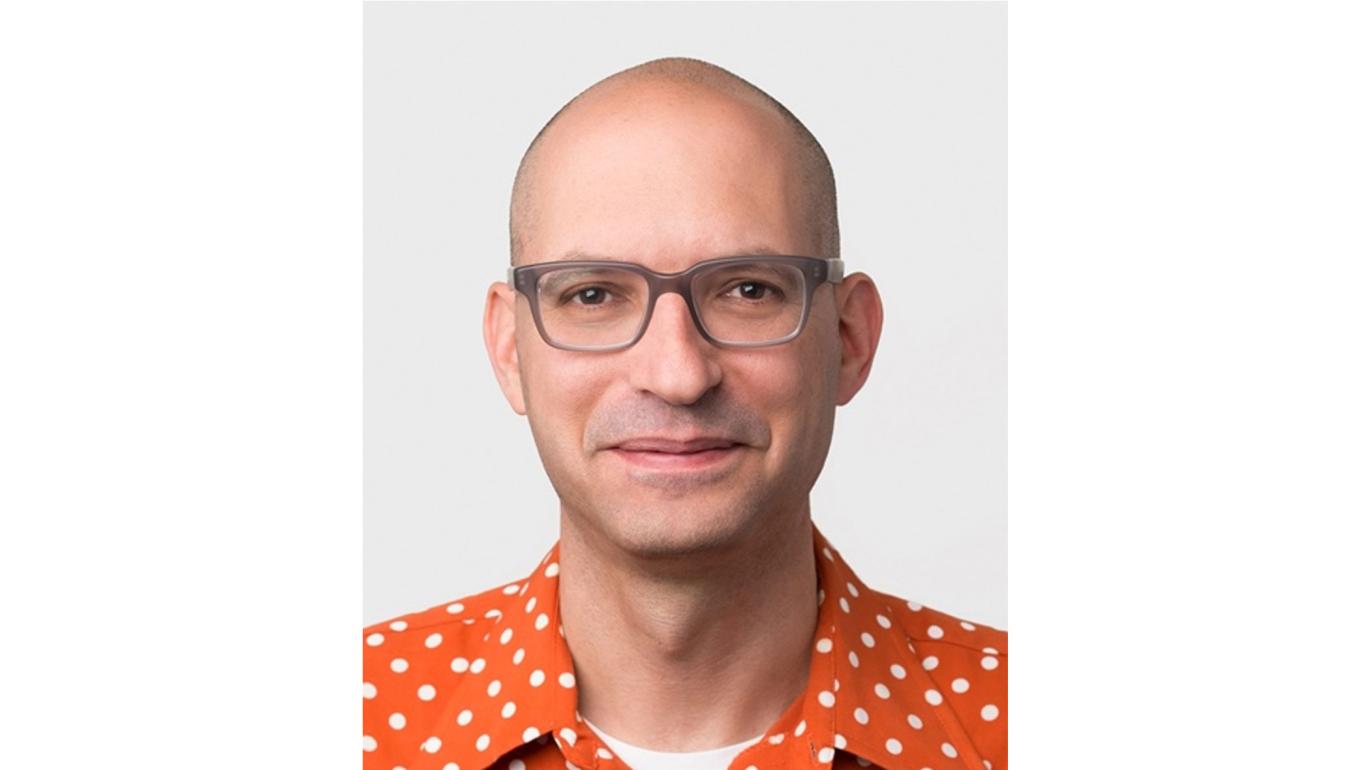 Virtual
November 29, 2022, 12:30 PM EST
'My AI Must Have Been Broken': How AI Stands to Reshape Human Communication
From autocomplete and smart replies to video filters and deepfakes, we increasingly live in a world where communication between humans is augmented by artificial intelligence. AI often operates on behalf of a human communicator by recommending, suggesting, modifying, or generating messages to accomplish communication goals. We call this phenomenon AI-Mediated Communication (or AI-MC). While AI-MC has the potential of making human communication more efficient, it impacts other aspects of our communication in ways that are not yet well understood. Over the last three years, Naaman and his collaborators have been documenting the impact of AI-MC on communication outcomes, language use, interpersonal trust, and more.
The talk will outline early experimental findings from this work, mostly led by Cornell and Stanford graduate students Maurice Jakesch, Hannah Mieczkowski and Jess Hohenstein.
Bio:
Mor Naaman is a professor of information science at Cornell Tech where he also serves as the associate dean for technical programs. Naaman leads a research group focused on the intersection of technology, media and democracy.
Event Details
Date

November 29, 2022, 12:30 PM EST

Event Link

Website