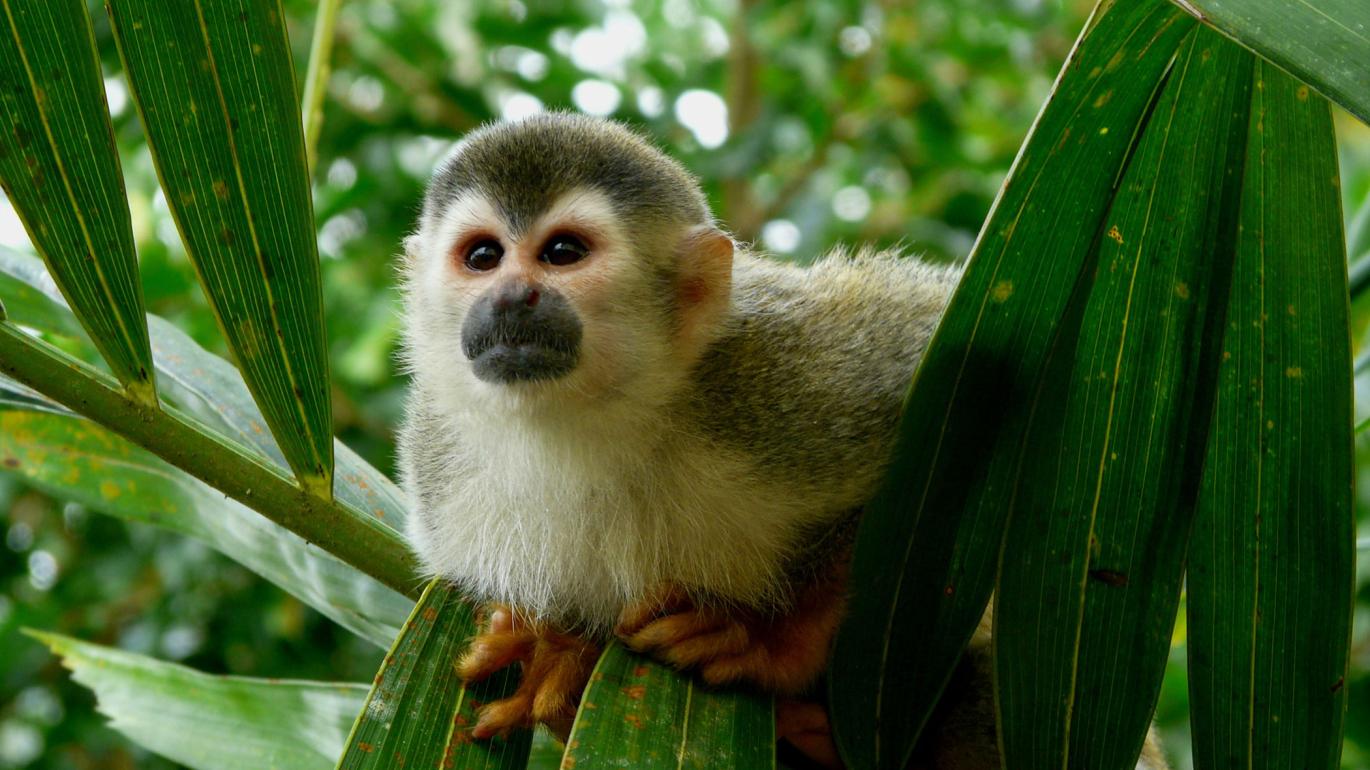 Travel
January 03 - January 10, 2023
Costa Rica & the Panama Canal aboard National Geographic Quest

About the Journey
Costa Rica and Panama are tropical treasures awaiting discovery. The region's natural beauty comes alive as we sail along the Pacific coast, stopping to explore the parks and islands framed by turquoise waters, inviting beaches, and exotic foliage. Explore a jungle shoreline by kayak, snorkel a vibrant undersea garden, and cruise along mangroves aboard Zodiacs. Learn about the abundant wildlife residing here—brilliant macaws, howler monkeys, capuchin monkeys, sloths, and vibrantly colored butterflies. Lindblad/National Geographic's team of expert naturalists, and an undersea specialist are with you every step of the way, to expand your knowledge and provide insight. Program highlights include an extended two-day transit of the Panama Canal by day and by night, and an exclusive visit to the Smithsonian Tropical Research Institute, where the 12-week Princeton in Panama Field Semester is conducted each year.
Please note: Princeton travelers will be joined by those from Lindblad/National Geographic.
Reservations
To reserve your place, please register here.
Contact Us
Follow Us on Facebook
Trip Details
Dates

January 03 - January 10, 2023

Activity Level

Moderate

Cost

from $6,820 per person

Deposit

$1,000 per person

Contact