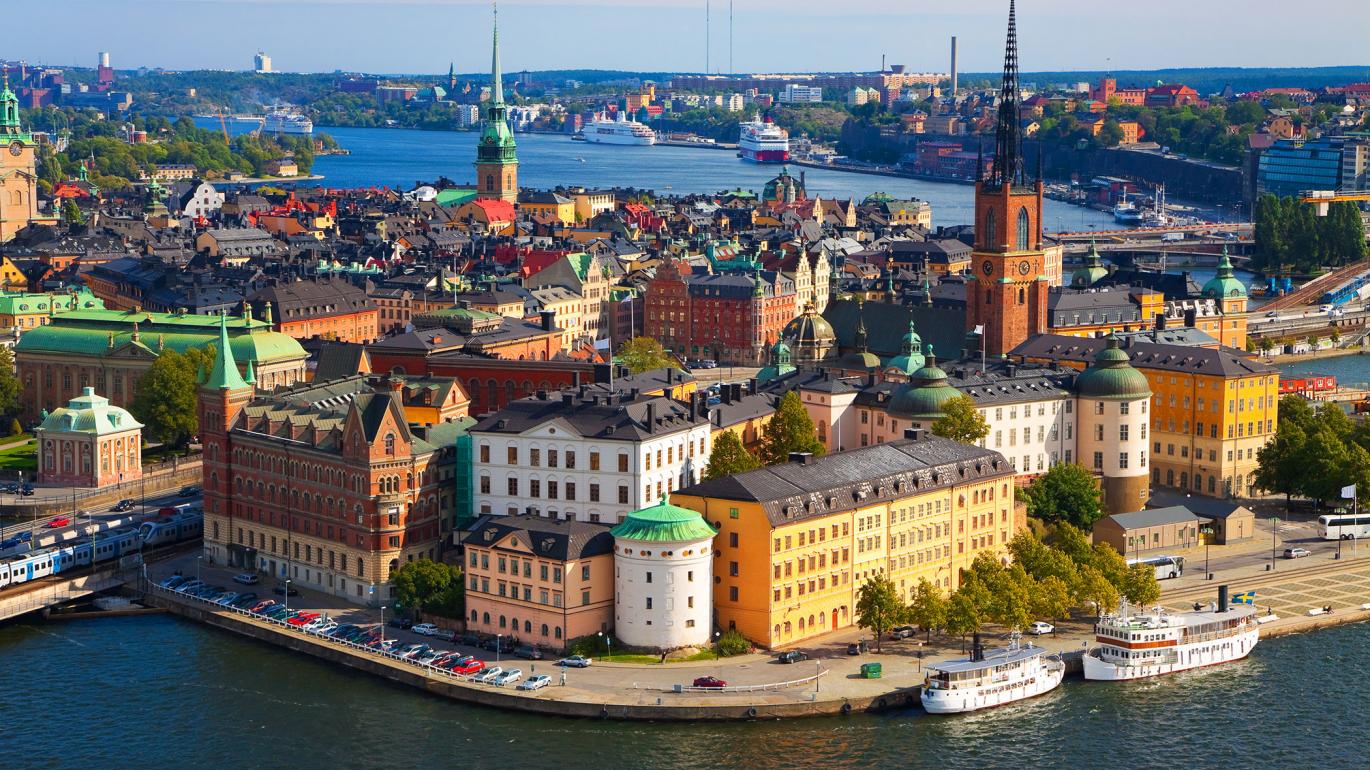 Travel
August 09 - August 19, 2022
Cruising the Baltic Sea aboard the Hebridean Sky

About the Journey
Join us for an exploration of five nations that border the Baltic Sea, cruising at the height of summer when sunlight extends into the evening hours and temperatures are mild. Marvel at the cosmopolitan Swedish capital of Stockholm and the remote Swedish island of Visby, as well as the Baltic states of Lithuania, Latvia and Estonia, where port cities boast marvelously untouched medieval quarters. Enjoy a magnificently preserved castle on the Estonian island of Saaremaa and call at Helsinki, capital of Finland. Cruise through a unique archipelago of 6,700 islands boasting rich maritime heritage and natural beauty to call at the picturesque village of Mariehamn, the heart of the Åland Islands.
Highlights of this program are plentiful. Delve deep into the challenges and future possibilities of our relations with Ukraine and Russia with a former Ambassador to Ukraine. Relish in private performances and guest speakers, including a guest talk by a former diplomat in Klaipeda, Lithuania and a journalist in Tallinn, Estonia, a children's folkloric performance in Riga, Latvia, and Discover four UNESCO World Heritage sites – Sweden's Hanseatic town of Visby and Drottningholm Palace along a lake in the suburbs of Stockholm; as well as the historic centers of Riga and Tallinn.
Reservations
To hold your space, please contact our partner tour operator, Criterion Travel, at 888-328-2089 or res@criteriontravel.com.
Contact Us
Follow Us on Facebook
Trip Details
Dates

August 09 - August 19, 2022

Activity Level

Moderate

Cost

from $7,990 per person, double occupancy

Deposit

$1,000 per person

Contact