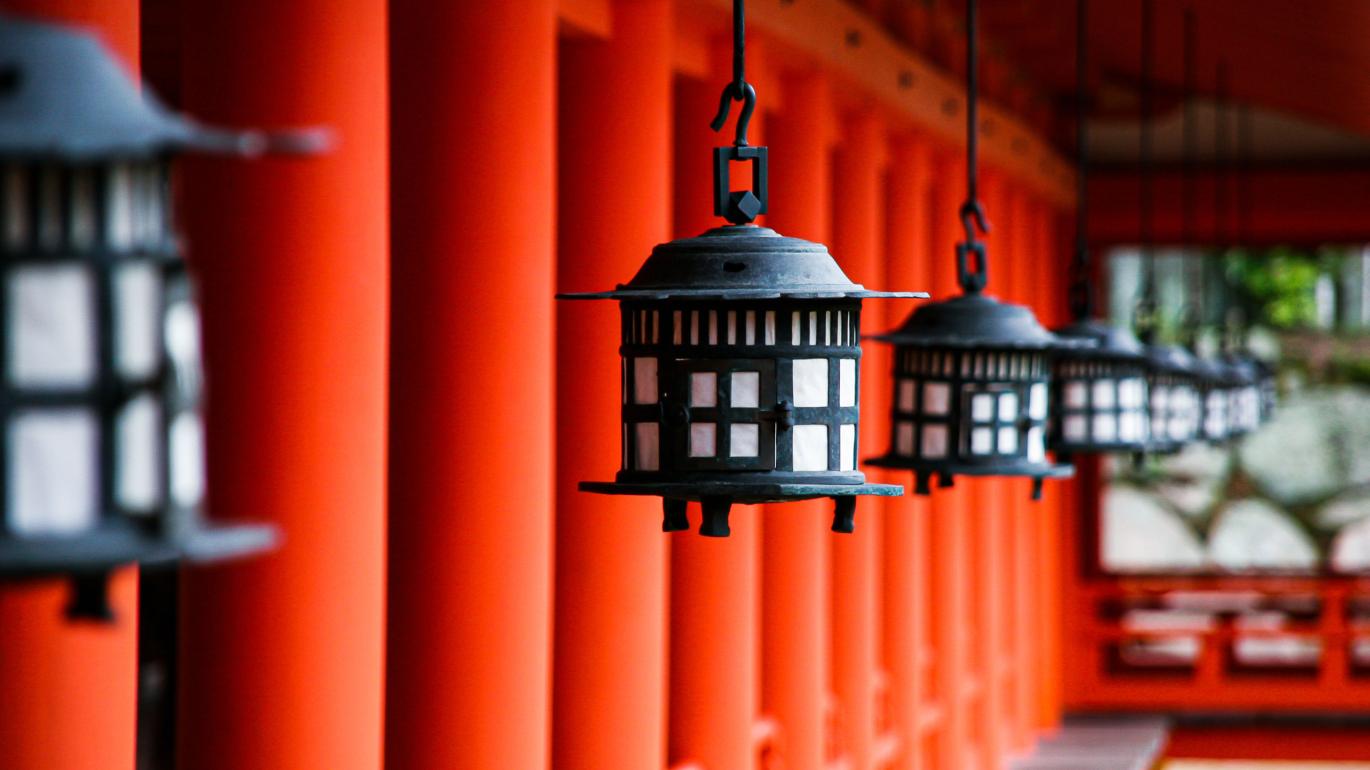 Travel
April 18 - April 29, 2023
Waitlist Only: Ancient Traditions of Japan's Inland Sea

About the Journey
Experience the timeless splendor of Japan and South Korea on this unique itinerary, featuring a seven-night cruise across the full length of the Seto Inland Sea (瀬戸内海, Setonaikai), plus three nights in the former imperial capital of Kyoto (京都). Program excursions include:
Visit the renowned Zen Buddhist temples of Ryōan-ji, Kinkaku-ji, and Kiyomizu-dera in Kyoto.
Walk the streets Hagi's old samurai quarter and visit the early 17th-century Kikuya Residence— once home to a samurai-turned-merchant family.
Pay respect and learn more about the aftermath of WW2 in Japan at the Hiroshima Peace Memorial (Genbaku Dome) and Museum.
Stroll Miyajima (宮島), or "shrine island," and witness the iconic "floating" torii gate.
Explore Japanese painting, ceramics, and sculpture in an environment that exemplifies the beauty found in nature at the Adachi Museum of Art and Gardens.
Spend a day in Gyeongju, South Korea, former capital of the ancient Kingdom of Silla and marvel at the architecture of the Bulguksa temple, learn explore Korean history at the the Gyeongju National Museum, and visit Royal Burial Mounds at Tumuli Park.
Accommodations are deluxe and memorable featuring a seven-night cruise aboard five-star Le Soléal and three nights at the Kyoto Hotel Okura. Optional pre-trip and post-trip extensions will be offered in Tokyo and Nara.
Please note: Princeton travelers will be joined by participants from likeminded institutions.
Reservations
This journey is waitlist only. Please email journeys@princeton.edu or call 609.258.8686 to be added to the waitlist.
View terms and conditions.
Contact Us
Follow Us on Facebook
Trip Details
Dates

April 18 - April 29, 2023

Activity Level

Moderate

Cost

from $7,150 per person

Deposit

$1,000 per person

Contact