Ad Hoc Committee on Recent Alumni Engagement
The Ad Hoc Committee on Recent Alumni Engagement is assessing recent alumni engagement practices and providing specific, actionable recommendations to drive increased engagement, thus promoting University goals and initiatives.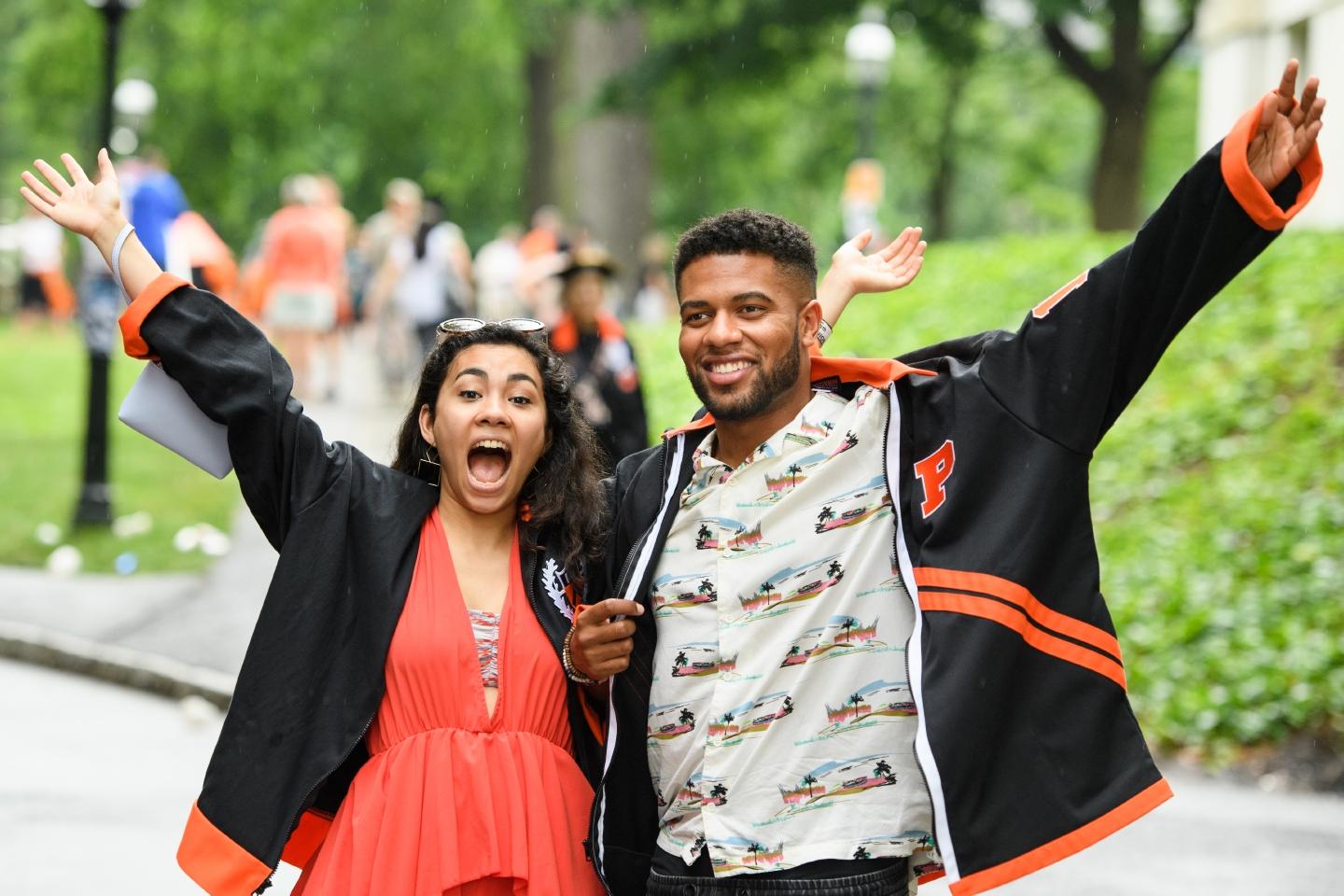 About the Committee
The committee has narrowed its focus two distinct phases for engagement: initial transition into becoming an alumni, and ongoing engagement, with deeper dives into the following areas:
Initial transition into becoming alumni

Communicate opportunities prior to graduation (make sure students know what to expect when they graduate and start #adulting)
Resource development ("New Grad City Guides") to better support and connect recent alumni in new cities (New York City, San Francisco, Chicago, Boston, etc.)

Ongoing Engagement

Biggest challenge is maintaining current contact information across a highly-mobile group 
Build playbooks for Regional Young Alumni Chairs, to include best practices for planning events, increasing attendance at events, and building community across the Young Alumni Chairs  (ex: private WhatsApp/Facebook group for all recent alumni chairs)
Optimize the communication modes and frequencies befitting this alumni group
Connect experienced alumni with recent grads to better serve evolving career interests
Ultimately, the committee hopes that understanding and optimizing current engagement will reinforce our existing foundation and generate a highly engaged recent alumni community.
Committee Members and Leadership