Communications and Technology Committee
The Communications and Technology Committee's mission is to ensure that all alumni have the most fruitful, productive and effective means to communicate with the university, alumni organizations, other alumni and current undergraduates.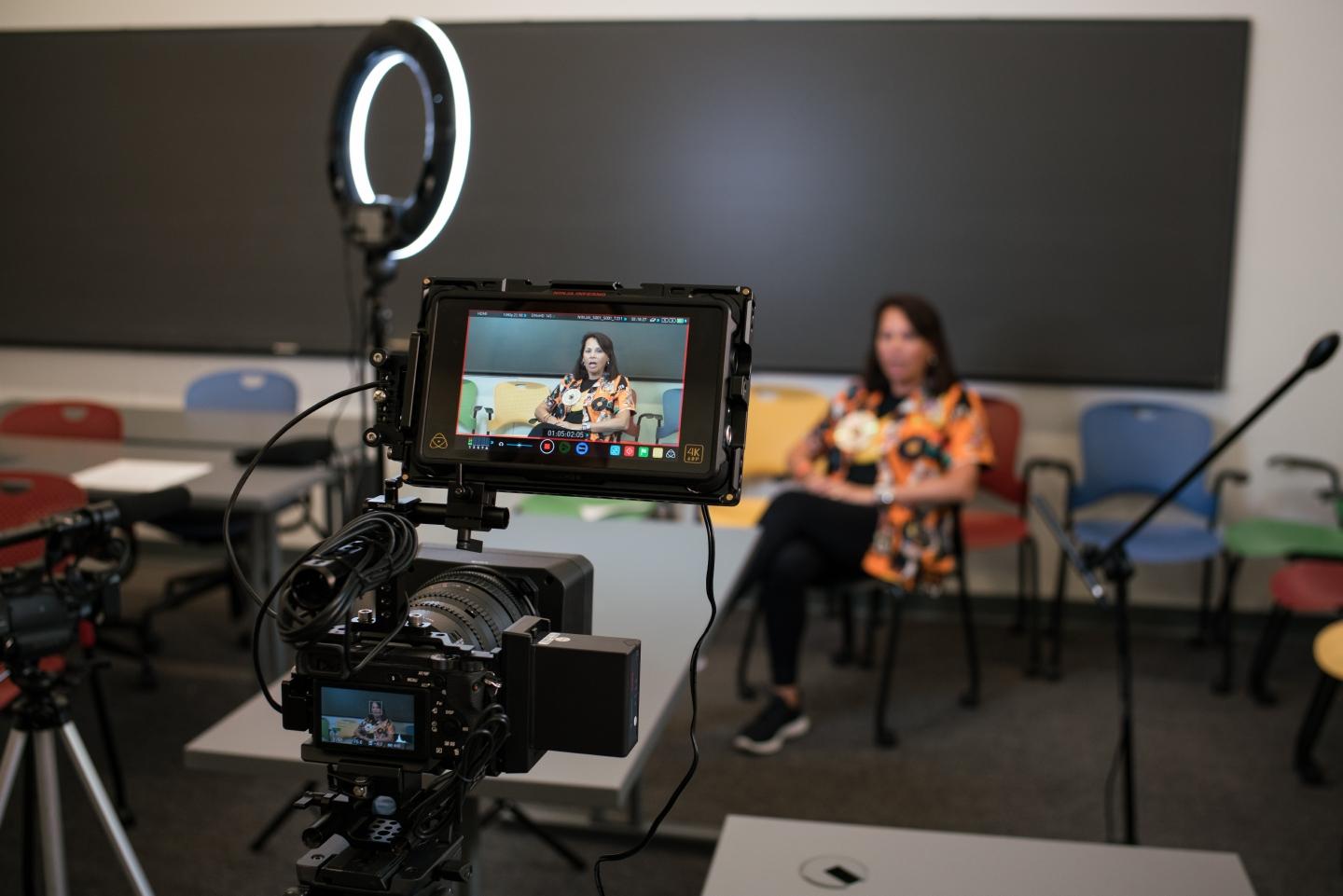 CAT analyzes the ways which alumni and alumni groups currently communicate with an eye towards the use of technology in communications. CAT advises the Alumni Council committees and other alumni groups, when appropriate, of technical tools and communications strategies that will enhance their current efforts. CAT will collect, create and organize best practices and will provide insights on the evolving world of communications and technologies that can enhance the work of committees and alumni organizations to help them serve the alumni community better. CAT will seek to bolster the storytelling capabilities of our alumni organizations and also allow individual alumni to share their stories to the greater community to foster inclusivity, curiosity, camaraderie, and discovery. 
Specific areas of focus are:
TigerNet
Social media
Newsletters and websites
Committee communication tools
Surveys
Audio and visual storytelling — i.e. podcasts and instagram TV or YouTube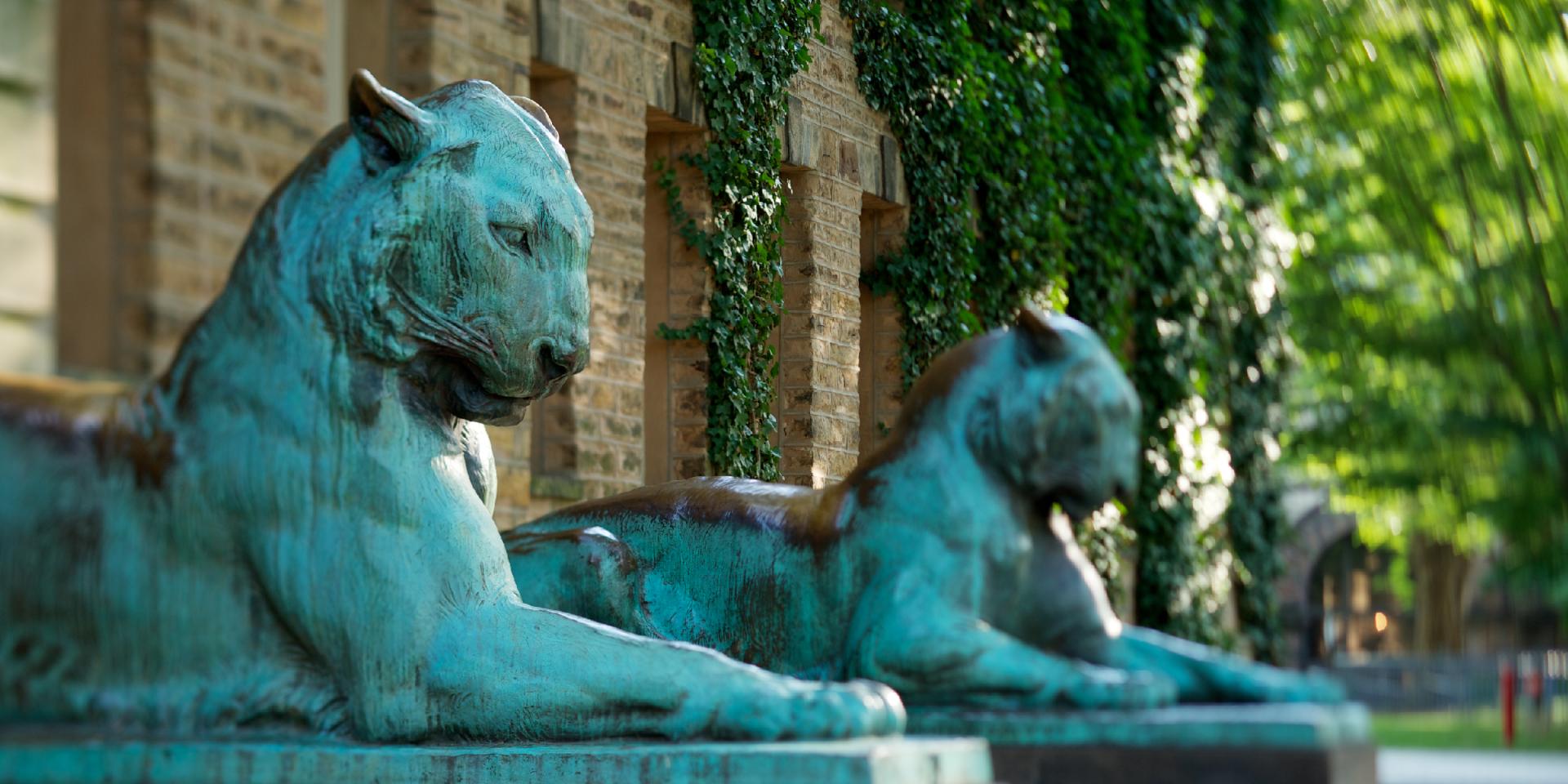 CAT User Guides
Technology can be challenging to use. The CAT Committee developed two new user guides to help support new technology and experiences.
Committee Members and Leadership