Princetoniana Committee
In collaboration with the University Archives, the Princetoniana Committee collects and tracks memorabilia and history to share the culture and traditions of Old Nassau with both the public and the alumni community.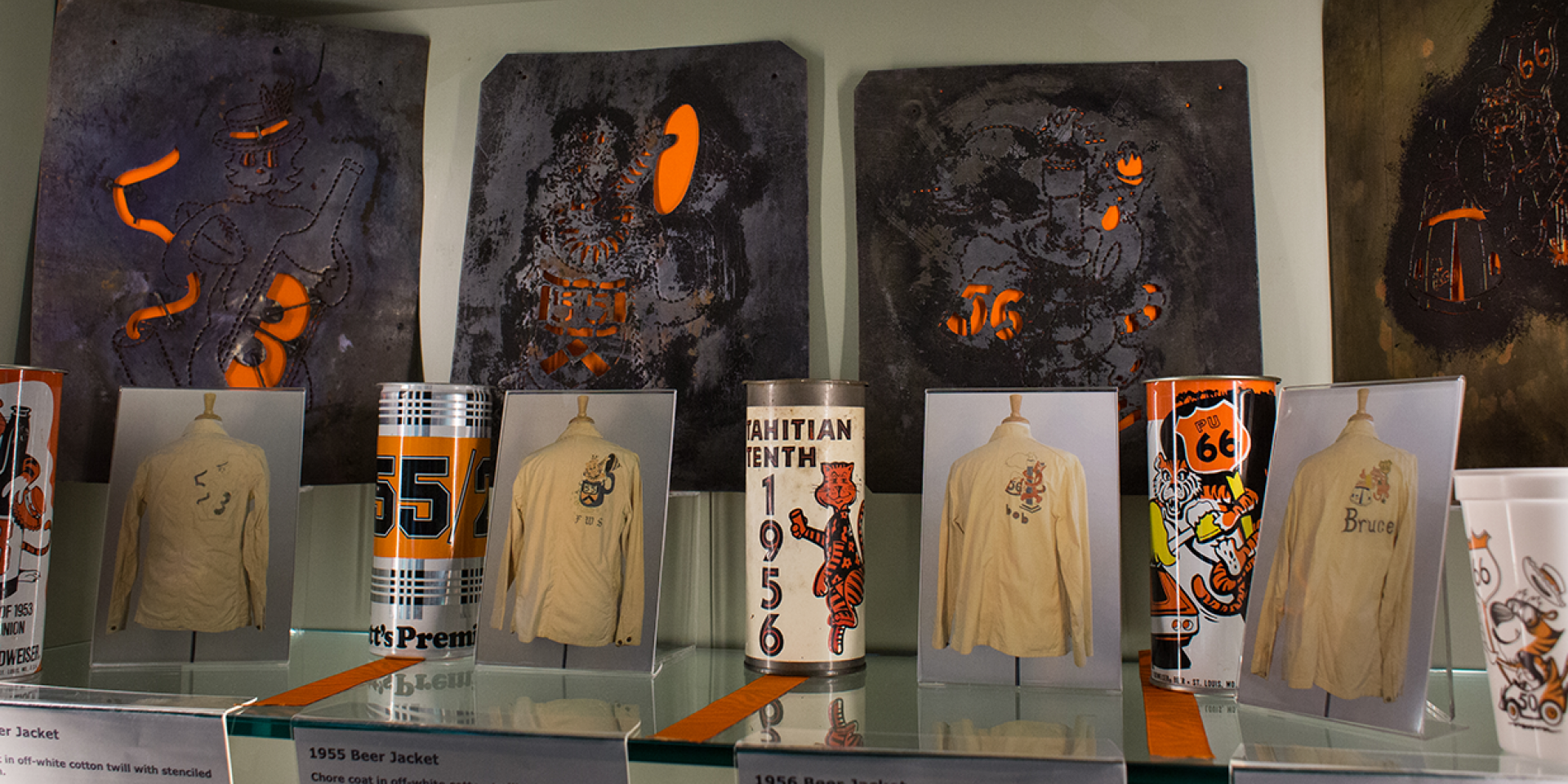 Princetoniana Museum
Definitely worth the trip, the Princetoniana Museum offers pages upon pages of virtual exhibitions filled with Princeton artifacts and lore not found anywhere else.
About the Committee
The Alumni Council formed the Princetoniana Committee shortly after the death of Frederick E. Fox '39 in 1981. In his final annual report as Keeper of Princetoniana, Fox wrote that his position had "particular responsibility for the legends, songs and symbols of the university." Fox added, "Someday, there will be another Keeper of Princetoniana. There has to be. As long as there is a Princeton, there will be proud keepers of it." In essence, that is the function of the Princetoniana Committee.
The members of the committee share a deep affection for Princeton, and the hope that keeping her traditions will sustain her alumni as individuals, and link Princetonians in a community of affection that bridges the generations.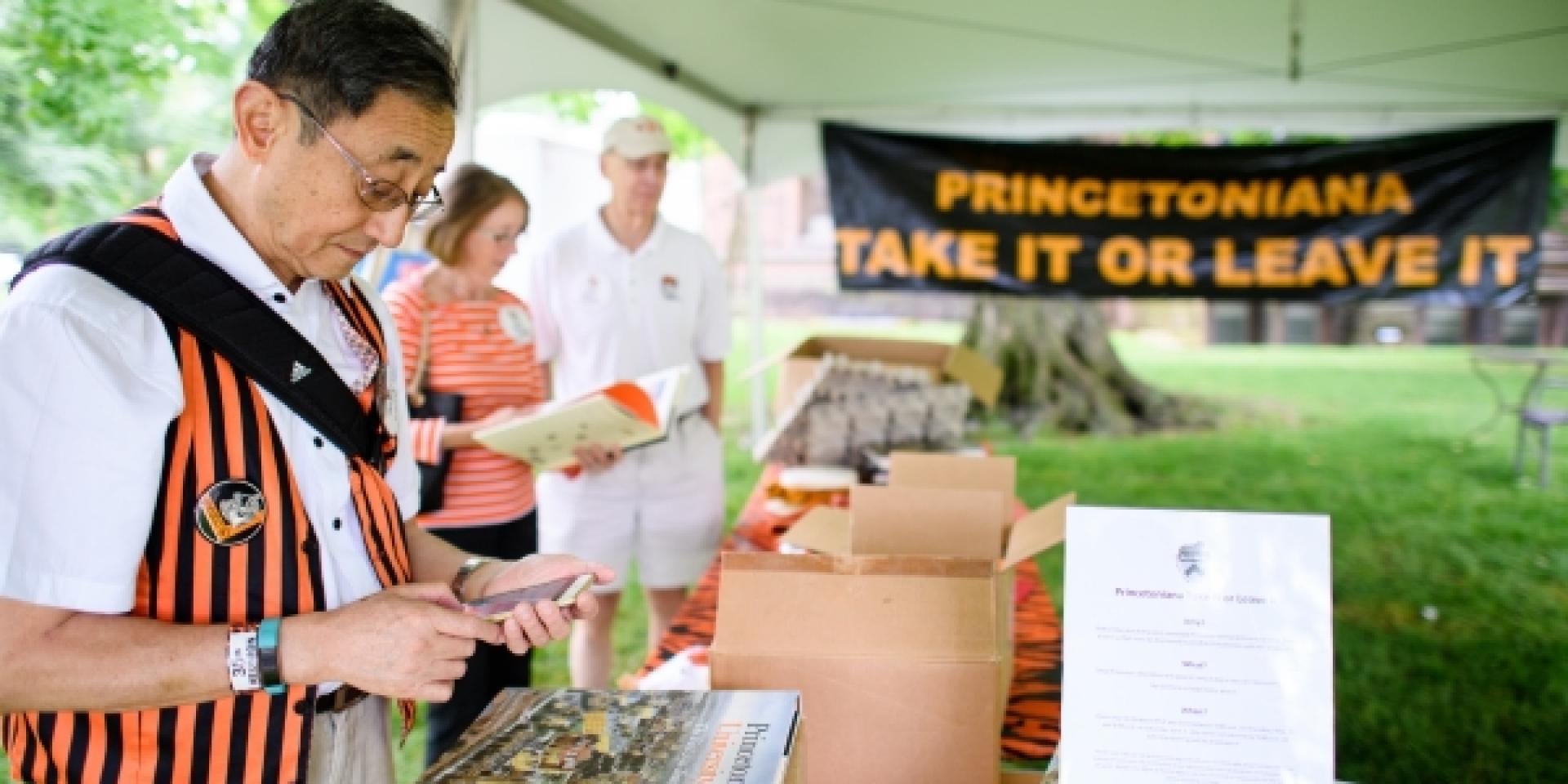 Take it or Leave It Tent
Rather than discarding your unwanted Princeton memorabilia and apparel, bring it to the "Take It or Leave It" tent at Reunions, when back in person, to be discovered by another alum or guest who will treasure it for years to come.
Committee Members and Leadership