Lawrence Otis Graham '83: A Lifelong Love of Firestone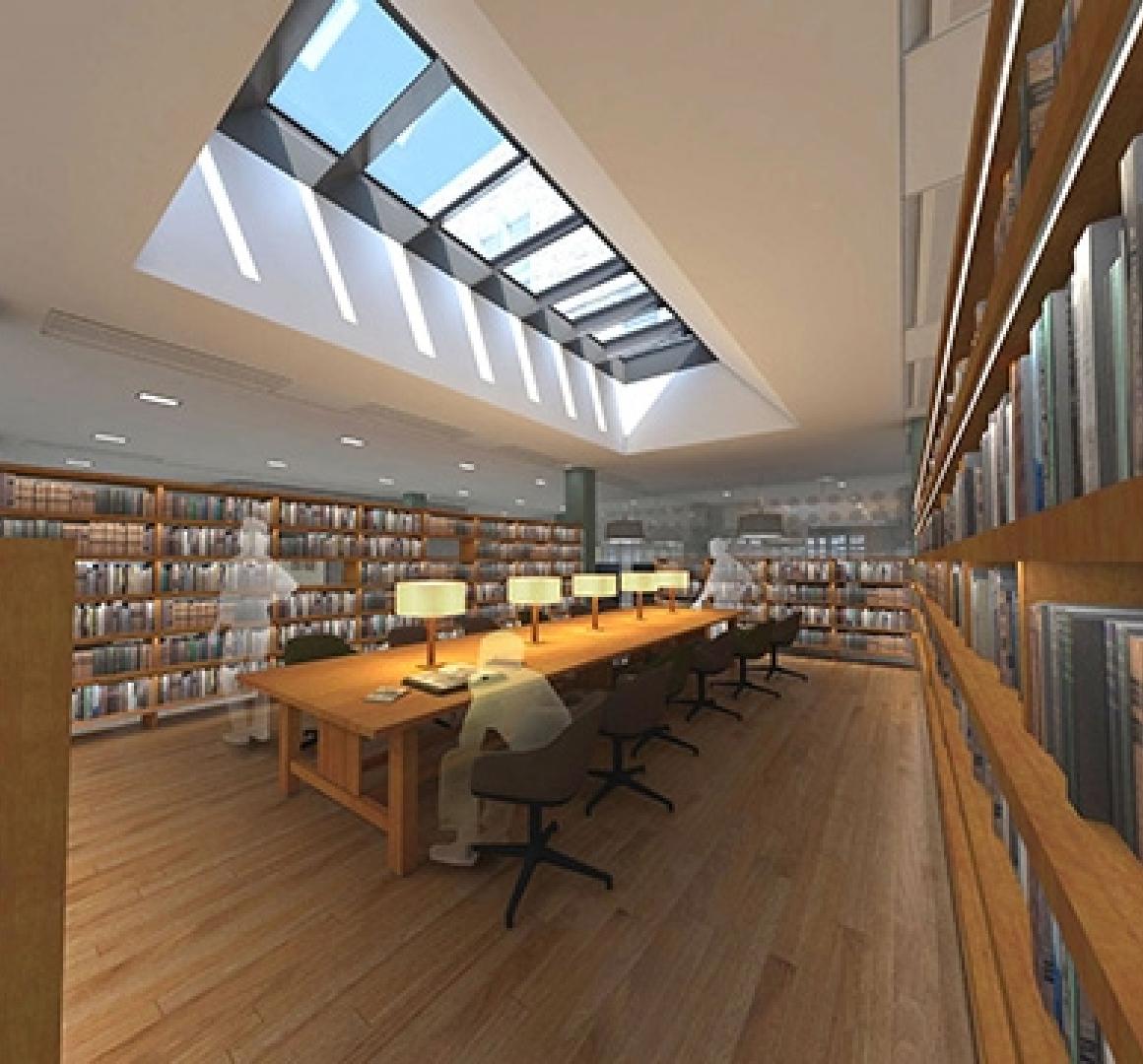 As an ambitious 17-year-old college freshman, Lawrence Otis Graham '83 set his sights on getting published. 
He tried pitching two magazines a story on surviving the college admissions interview; both turned him down.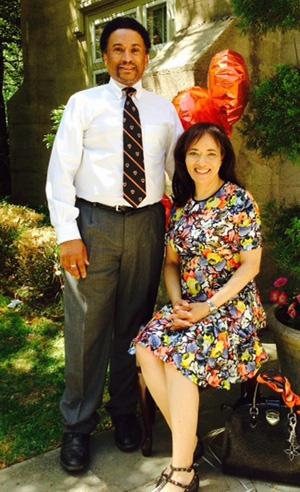 Intent on his goal, he headed to Firestone Library to consult nonfiction books on educational issues written for young people. His research helped him decide to write a book with advice on getting into college for students and their parents. He interviewed several college admissions officers and high school guidance counselors, wrote an outline, and boarded a bus to Manhattan. Determined to find a publisher, he planted himself in a phone booth on 47th Street and Lexington Avenue. 
With two rolls of dimes, he worked his way through the publishers listed in the phone book, starting with the letter "A." He never spoke to an editor, but finally a Simon & Schuster receptionist told him that he needed to first find a literary agent. "What's an agent?" he replied.
He began calling agents and finally one agreed to meet with him. That was the beginning of his writing career. 
Firestone continued to play a critical role in Graham's success. It's where he wrote that first book—and two more, one about how to find your first job and another titled Conquering College Life—and where he did all his schoolwork. His days revolved around the library. "When I was at Princeton, my safe space was Firestone," said Graham, who majored in English. It was a way to "disappear from the rest of the world" and surround himself with literature and quiet.
The Gift of an Enriching Environment
To perpetuate that feeling for future Princetonians, Graham and his wife, Pamela Thomas-Graham, have made a gift to name the East Reading Room, which is being updated and improved as part of Firestone's current renovation project.
"Libraries have to be preserved not just for the materials that they collect and gather but also because they are a safe and enriching environment," said Graham, now the author of 14 nonfiction books and an attorney specializing in real-estate law at Cuddy & Feder LLP. "With all the distractions that are in coffee shops and in your dorm room, it's nice to have a handsome, comfortable place to do your work, even if you're not relying on the books that are there."  
His wife, a Harvard alumna, agrees. An investment banker and author of an Ivy League mystery series, she planted herself in Firestone while writing her novel, Orange Crushed, set at Princeton. 
As a student, Graham would frequent different areas of the library, depending on his mood and what he needed to accomplish. For "real serious hard studying," he would settle in the carrels on C floor with the pre-meds. For lighter studying and a little socializing, he liked the reserve reading room—where he would devour each new issue of Publishers Weekly, a journal devoted to the book publishing industry recommended to him by a librarian. 
Senior year when he began to delve into the issue of race, he would go to the African American studies section on the third floor. "That's the wonderful thing about a library, you just go into that section and live that world," said Graham, who is perhaps best known for his 1992 New York magazine cover story about discrimination at a country club.
A Timeless Resource
The father of three, he continues to avail himself of Firestone's riches: he used the African American studies section for his New York Times bestseller Our Kind of People: Inside America's Black Upper Class, and to conduct research for the proposal for his next book, on Martin Luther King Jr. and Coretta Scott King. Recently, when he was planning a family trip to Turkey, he spent several hours experiencing that country through volumes he found in the stacks. "I feel like an explorer in a library, because everything is there," said Graham, who lives in Chappaqua, New York, and Manhattan.
In addition to practicing law and writing books, Graham provides TV commentary on race, gender, and cultural issues; serves on boards; and makes time for Princeton: he is chair of the Alumni Schools Committee in northern Westchester County and a member of the advisory council for the Center for African American Studies (which received department status beginning July 1). 
The couple made their gift to Firestone, he said, as "an opportunity to welcome a new generation of people to the concept of how great libraries are for a community, and to introduce them to the idea that libraries are not an outdated concept." 
---
For more information on supporting the Firestone renovation project, contact Jordan Moses '11, associate director of fundraising initiatives, at jmoses@princeton.edu or 609.258.5857.