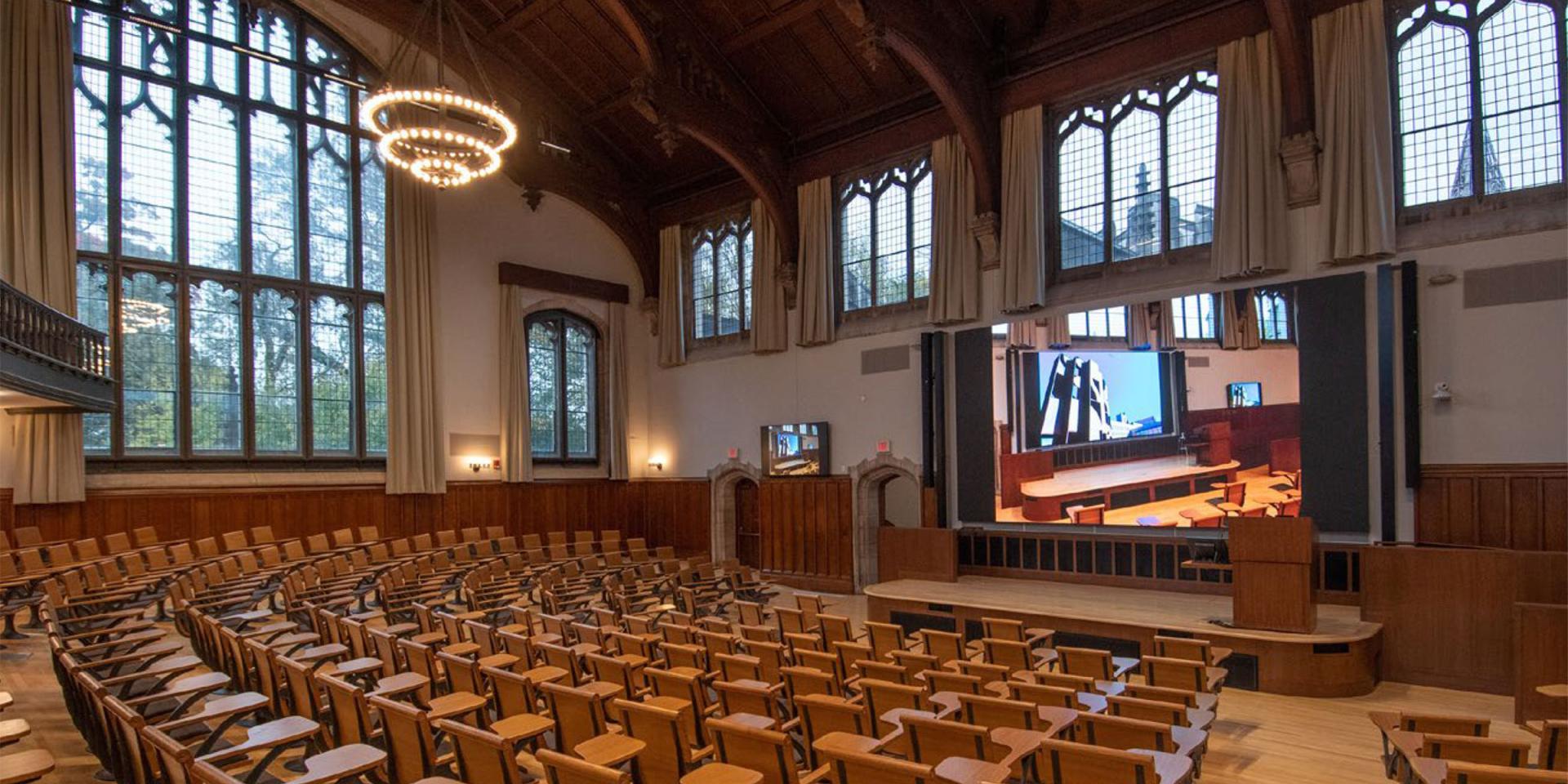 Through Alumni Education, Princeton graduates stay connected to the excellence in teaching, learning and research that they experienced as students, whether in person, online or around the world.
Take advantage of the many opportunities available to Princeton alumni to study topics of interest and engage with Princeton's scholarly community.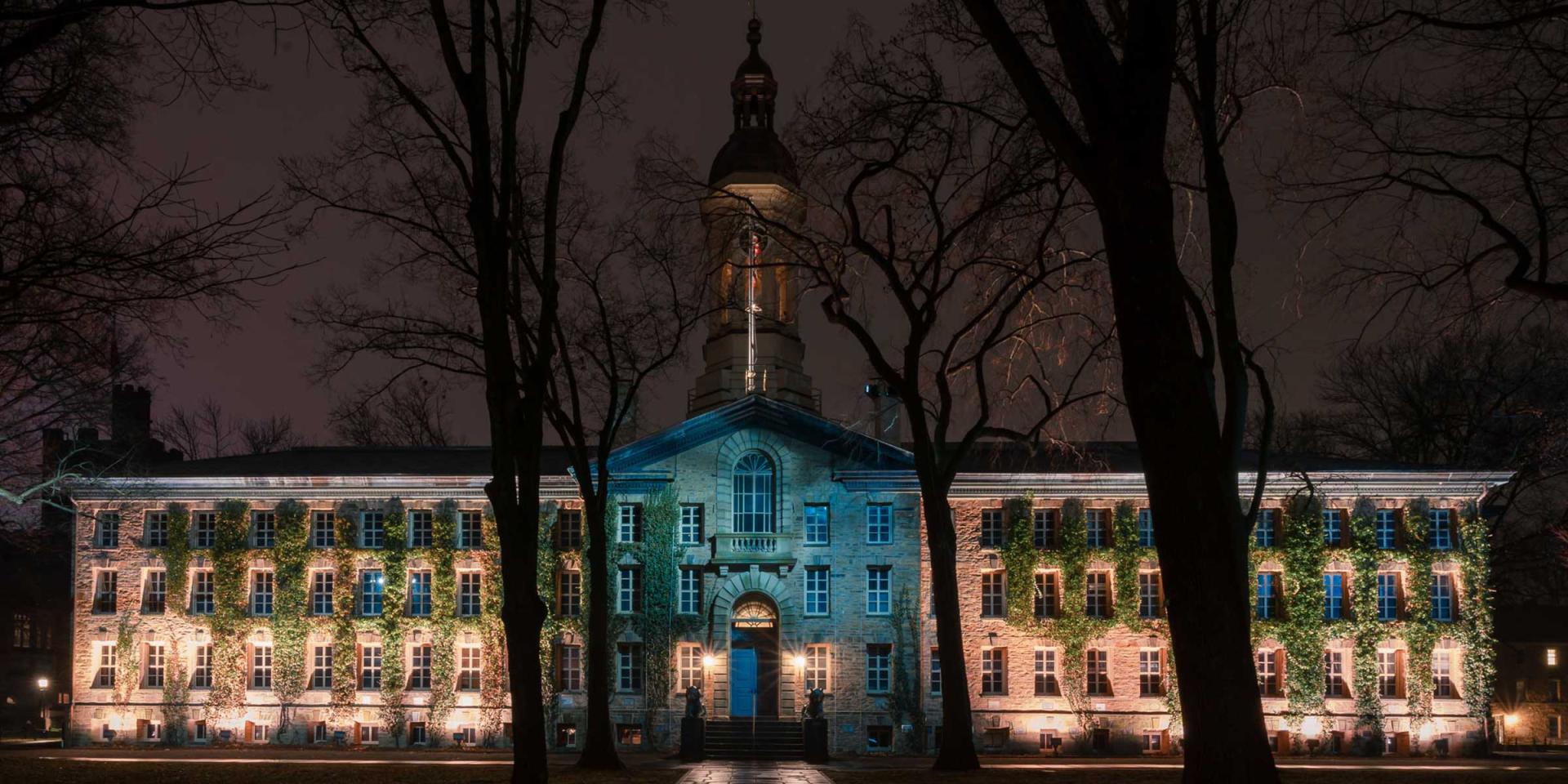 Speakers Bureau
The Alumni Education and Travel team works with regional associations, classes and affinity groups to connect them with faculty, coaches and administrators for local speaking engagements that highlight the intellectual life of the University.
Faculty Books
From anthropology to physics, literature to politics, Princeton faculty and emeritus faculty have authored countless books of interest.