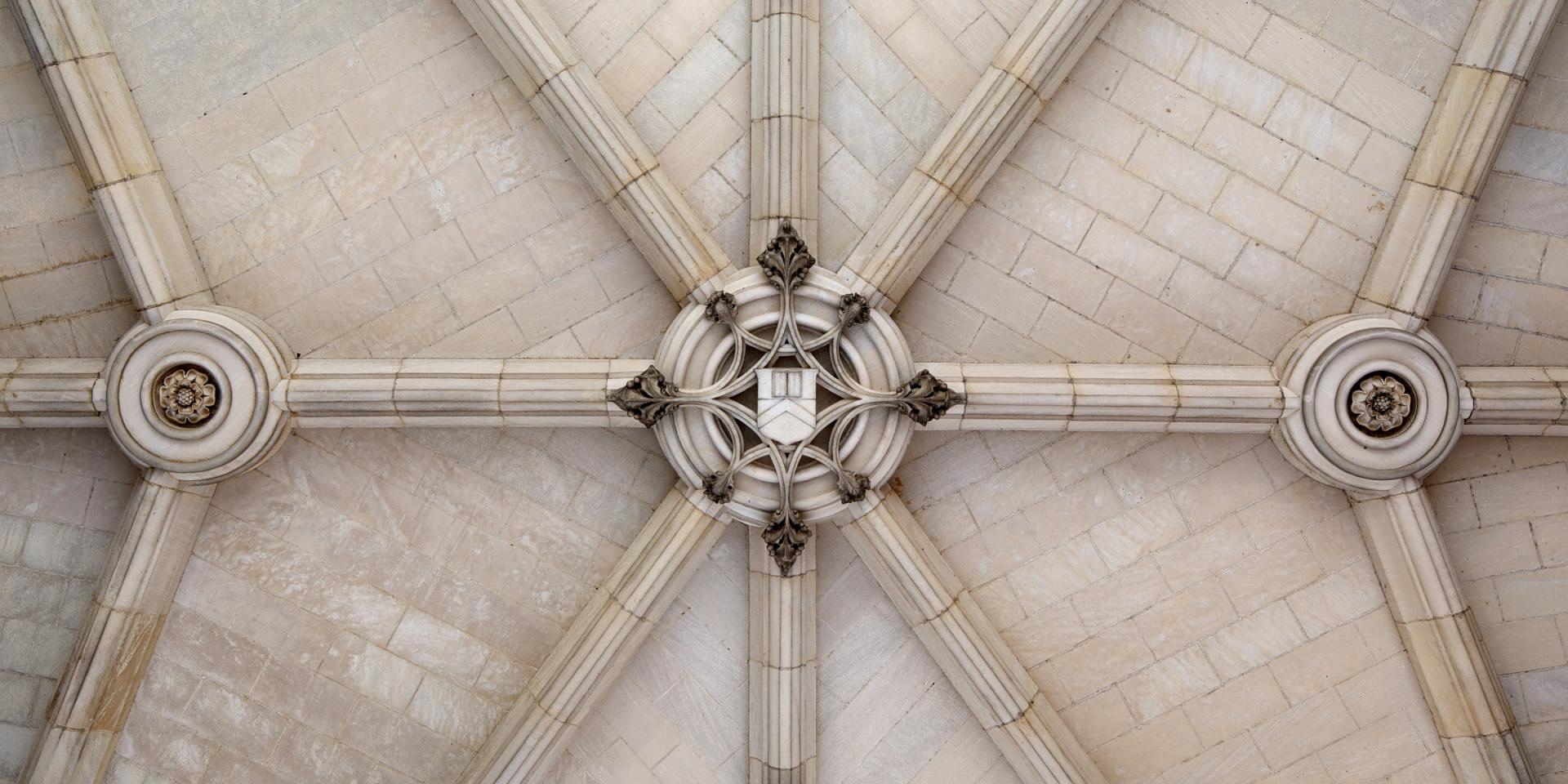 Listen and learn from alumni experts speaking on a range of estate planning topics.
Stay informed on upcoming webinars. Contact Gift Planning at GiftPlanning@princeton.edu or 609.258.6318 for more information.
Alumni experts have spoken on a wide range of topics including, "The Economy and Markets in the Time of Coronavirus," charitable gifts of real estate, the CARES Act, retirement planning and more. If you missed the 2019-20 series, you can listen to archived recordings below.