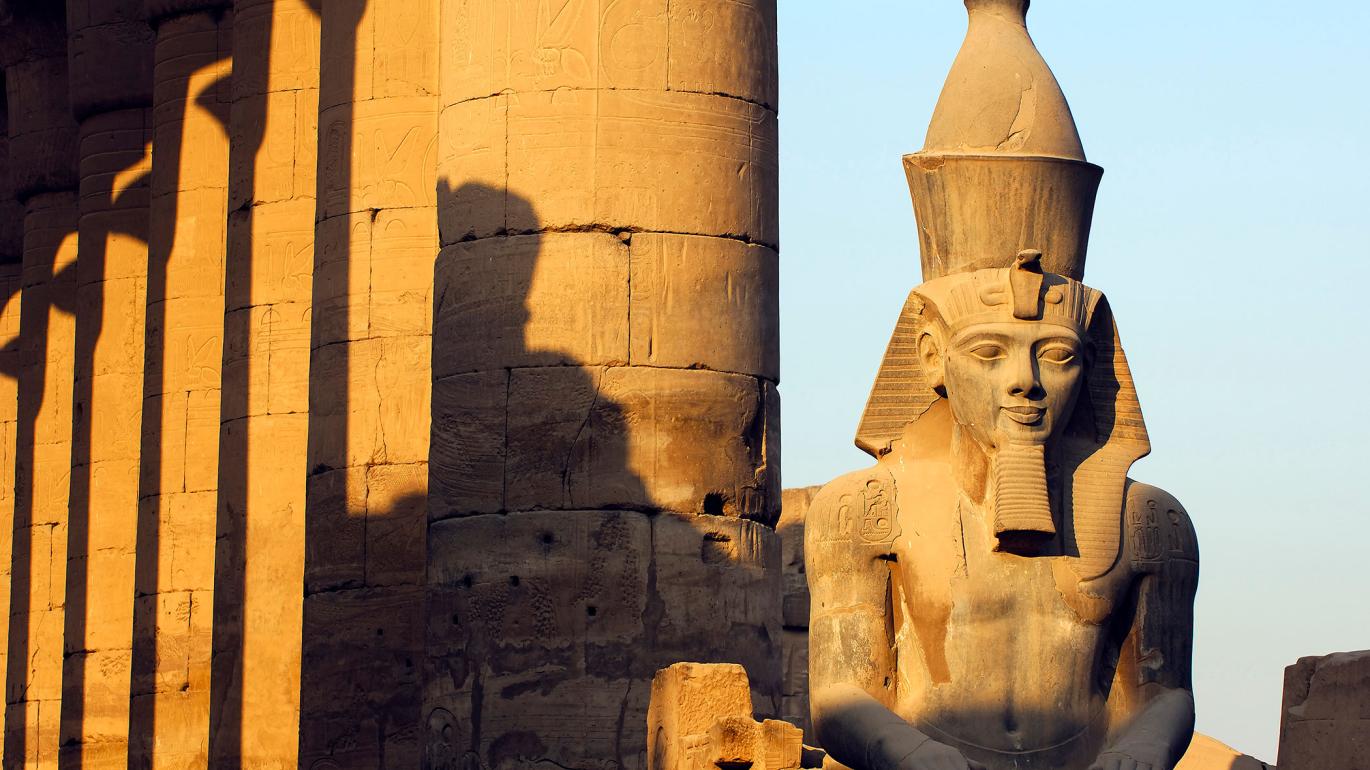 Travel
December 07 - December 20, 2023
Ancient Egypt and the Nile River

About the Journey
Follow the course of the Nile River into the very heart of ancient civilizations on a 14-day exploration of Egypt's rich heritage. Go in depth to learn about the unparalleled architectural and engineering skills of master pyramid builders and enjoy unique behind-the-scenes peeks at archaeological sites. Among the many highlights of this itinerary are the Great Pyramids and special private access to the paws of the Sphinx of Giza; the brand new, soon-to-be-opened Grand Egyptian Museum; the Valley of the Kings, with specially arranged access to Queen Nefertari's Tomb; the fabulous Temple of Karnak complex; and the colossal statues of Ramesses II and his favorite queen at Abu Simbel.
Accommodations are deluxe and memorable with a luxurious seven nights on board the 5-star Nile Adventurer, bookended by two unique stays in Cairo at the legendary Mena House Hotel and the Four Seasons First Residence.
Reservations
Please register online or contact the Princeton Journeys team at journeys@princeton.edu / 609.258.8686.
Contact Us
Follow Us on Facebook
Event Details
Dates

December 07 - December 20, 2023

Activity Level

Moderate

Cost

from $11,990 per person

Deposit

$1,000 per person

Contact