AG legacy gift from Daniel Schwartz '72 honors legacy of President Emeritus Goheen '40 *48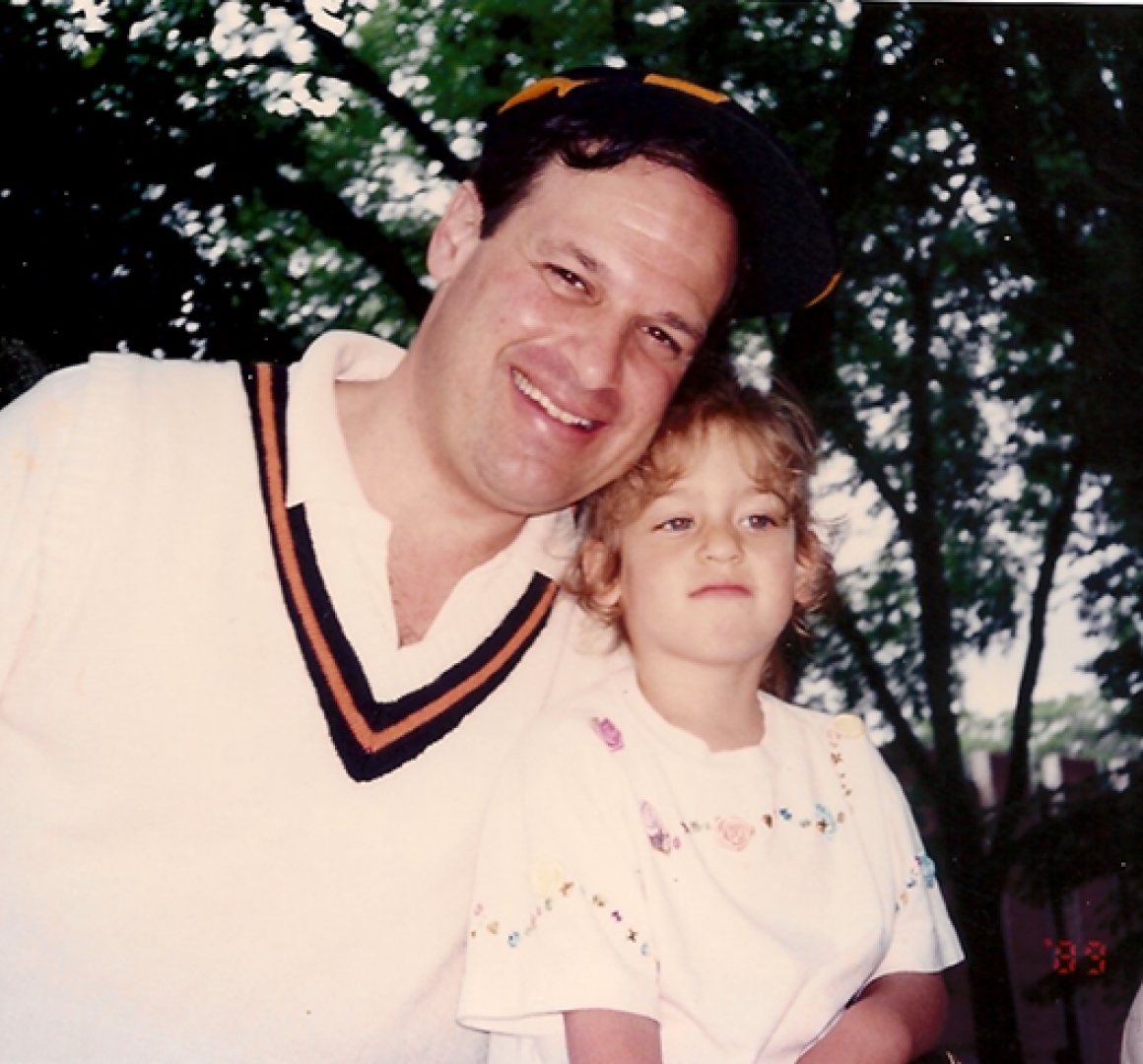 He comes from suburban Chicago, has lived on both U.S. coasts, spent several years in France, Germany and Hong Kong, and now calls Nevada home. Even with this varied background, Daniel Schwartz '72 keeps a soft spot for his alma mater. It led him to create an Annual Giving Legacy gift as his class's 50th Reunion nears.
Princeton was a very different place when Schwartz, who still considers himself a Midwesterner, arrived on campus from a public high school. He remembers he was determined to take full advantage of all the University had to offer.
"Princeton was an intellectual rocket ride," Schwartz said. "I signed up for more courses than required; took subjects far beyond the prerequisites; was admitted to the Wilson School (now the Princeton School of Public and International Affairs) yet allowed to spend my junior year in France; and wrote a thesis that became the basis for my book, "Principles of the American Republic."
Honoring a Leader
But in making his AG Legacy gift, Schwartz was less interested in his own history and more focused on President Emeritus Robert Goheen '40 *48, who, in Schwartz's estimation, laid the foundation for the University as it is known today. He stipulated that his AG Legacy gift honor President Goheen.
"Princeton was a different world before he changed it," Schwartz said.
It was President Emeritus Goheen who championed opening University admission to women and a more racially diverse student body. The political tumult of the Vietnam conflict and the invasion of Cambodia overflowed into a student strike in April and May 1970, and Schwartz remembers Goheen, who he describes as "an understated classics scholar," handling the challenge with flexibility.
While he didn't know the president emeritus personally, Schwartz has reflected on the leadership qualities that he still finds impressive — qualities he wants to see encouraged in future Princetonians.
Princeton as His Foundation
In his various career moves, Schwartz has built on his Princeton education. A former elected state treasurer for Nevada from 2015 to 2019, he helped launch a college savings program aimed at creating a "culture of education" in that state and steered the Education Savings Account program through its early days.
After Princeton, Schwartz enlisted in the U.S. Army and was stationed on a Pershing missile base in Germany. He earned his law degree from Boston University and his MBA from Columbia. His time as an entrepreneur plus years of financial experience in the banking and securities industries and as an investor in the public and private markets preceded his post as state treasurer. He is now an active investor with a focus on digital media, an expertise he gained as the former CEO of AVCJ Group, Ltd., which published the Asian Venture Capital Journal, and as founder, president and CEO of Qiosk.com, one of the pioneers in digital magazine delivery and media.
He also authored a second book, "The Future of Finance: How Private Equity and Venture Capital Will Shape the Global Economy."
With all his professional experience, Schwartz acknowledges that an AG Legacy gift also makes sense from a personal perspective — both financially and philanthropically: "I really like the way in which the gift is structured. It's not only a gift to Princeton, it honors Dr. Goheen, who I think should serve as a model for other Princetonians."
"Dr. Goheen's legacy speaks for itself," Schwartz added. "I can't think of anyone better to honor my years at Princeton than the far-sighted president who took our University into the modern world. I hope my gift will inspire other Princetonians (as it has me) to follow in his very large footsteps."