Why I Established the Edward Y. T. and Ho-Chi Huang Lin Family Endowment for Asian-American Studies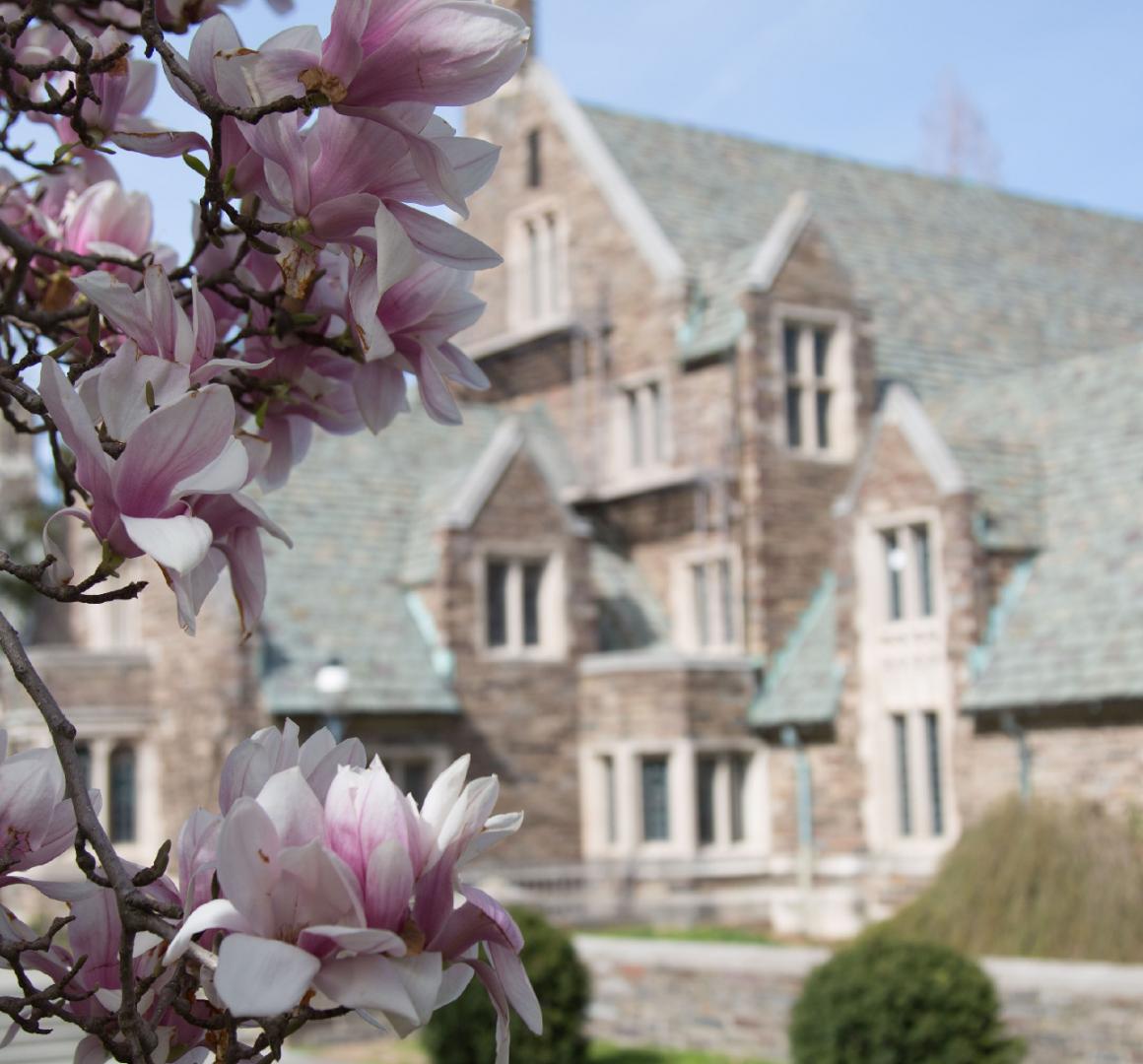 My father received his graduate degree in economics from Princeton 1935. He was a Boxer Rebellion Indemnity Scholar, and while he enjoyed his studies, he seldom spoke about his years at Princeton, although he did ask me not to join an eating club or play golf.  He became an interpreter, often acted in a paralegal capacity, and community social worker for Chinese immigrants, mostly in New York City's Chinatown.  My father had high, challenging standards and a kind heart.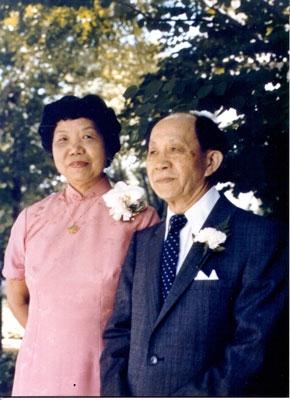 My mother taught me to always remember my Chinese roots while encouraging me to succeed in America.  She taught me to turn a challenging situation into a "win." There is a perspective as an Asian American of sometimes fitting in and sometimes not, both in Asian society and in the majority American society.  My mother taught me to enjoy when I did fit in, let it go when I didn't, and never let anyone look down on me. With my mother as a medical social worker at New York Presbyterian Hospital, both parents served their communities during the 1950s—1990s. 
Coming back to Princeton, sitting in on Professor Anne Cheng's lectures, I wish there had been an Asian American studies program when I was here.  There is such richness to the history, such as the Chinese Exclusion Act and its impact on immigration patterns, fear and demonizing of the unfamiliar, President Nixon's normalizing relations, which continue to play out today.  Open discussions of stereotypes and the struggle to fit in, while retaining a sense of self, looking across all ethnic groups in America are so important as our students try to figure how they want to fit in and what kind of society Princeton students will try to create and influence.  We are seeing the impact today as students write about how open discussions of history and society are filling in missing pieces in understanding self, family, and community.
So this is why I created the Lin Family Endowment for Asian American Studies at Princeton University last year and the term fund this year, with the help of ExxonMobil Foundation.  I believe this is critically important work that will best honor my parents, their love of learning, and love of this country.   
Princeton's Asian American studies within the new American studies collaboratory is in its early stages.  We're looking forward to the program continuing to grow and produce excellent courses and public lectures which enrich our thinking and challenge our assumptions about how our society is evolving, at times abruptly, and what paths to carve out for a sustainable, harmonious future. I hope other Princeton alumni will join in supporting the growth of this exciting program of study. 
Nancy H. Lin '77 S76 P10 earned her BSE in chemical engineering from Princeton and MBA in finance from the New York University Stern School of Business.