Scholarships and Fellowships
Scholarships and Fellowships
One of Princeton's defining commitments is its promise to ensure that a Princeton education is affordable to every student. Scholarships and fellowships, along with support from Annual Giving, are essential to fulfilling that promise.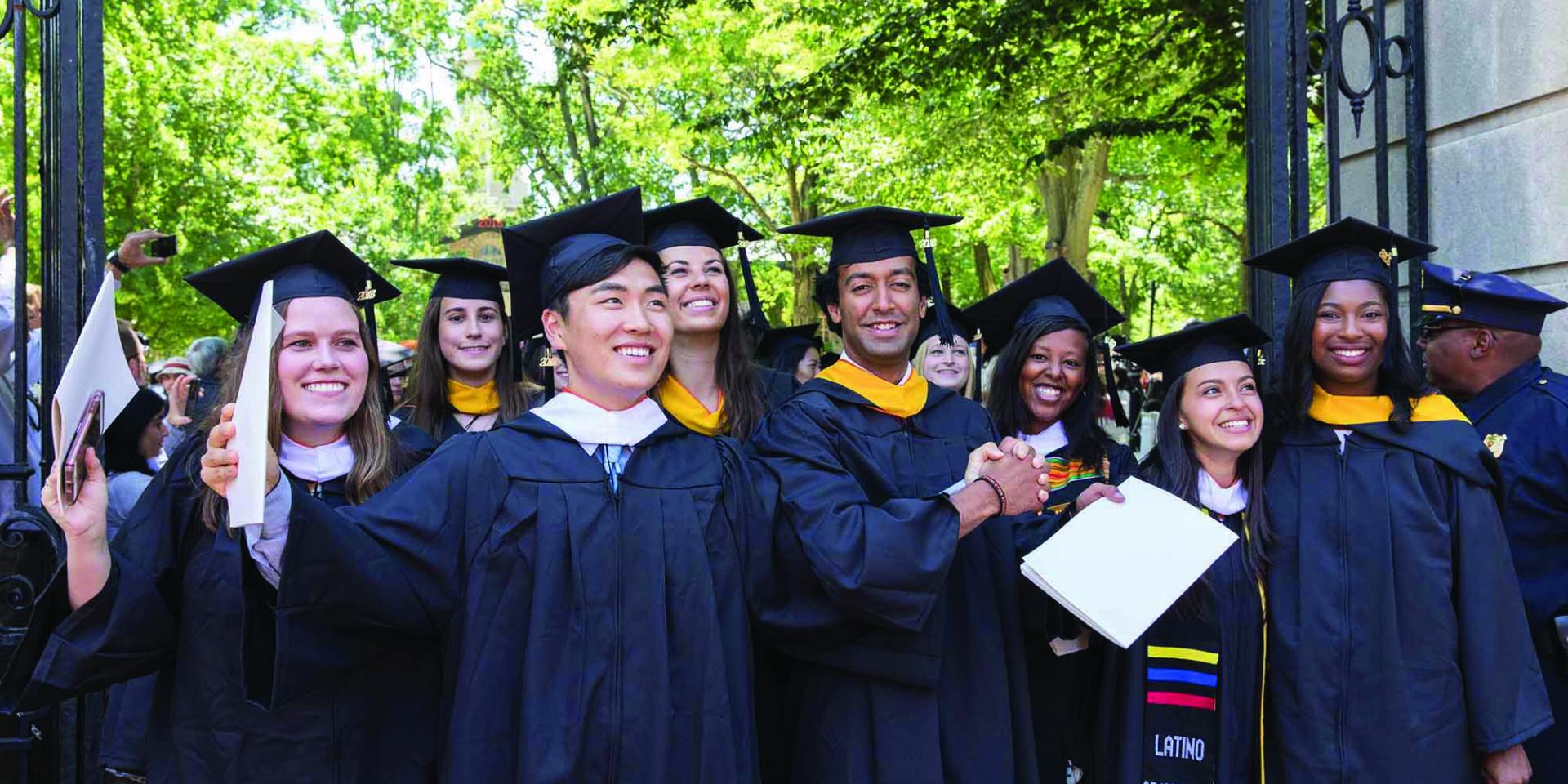 "We cannot make the difference that we want to make in the world unless we are drawing talented students from every sector of society."
Did You Know?
100% of the demonstrated financial need of every student is met by grants.
83% of recent seniors graduated with no debt.
For seniors who borrowed, the average total indebtedness at graduation was $10,300.
Admission is need-blind for all applicants, including international students. 
Graduate fellowships help Princeton's Graduate School attract the most promising emerging scholars.
Ph.D. students are guaranteed funding typically for five years.
Financial Aid: Student Voices
"The financial package that I was given by Princeton was unparalleled — it gave me momentum to follow my dreams."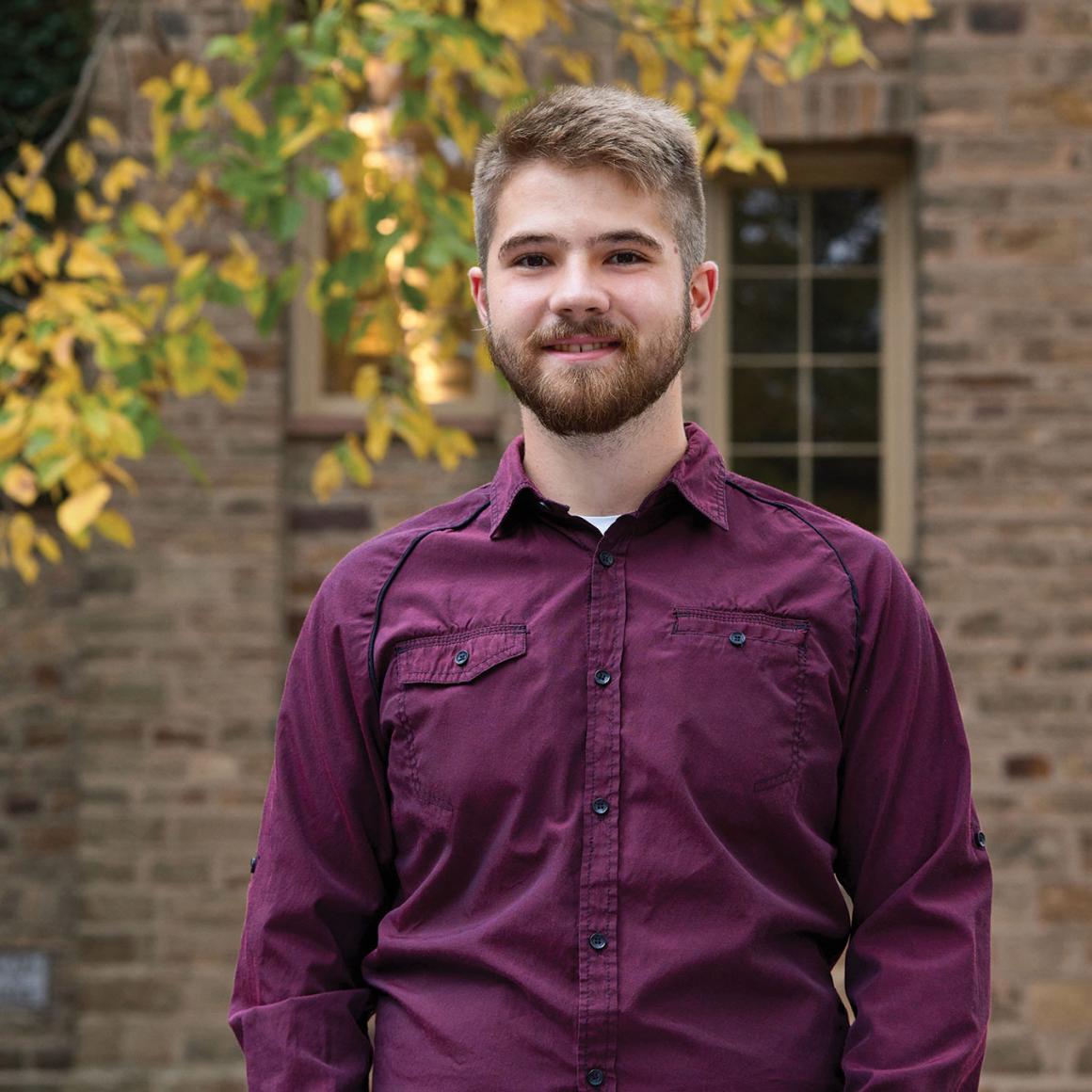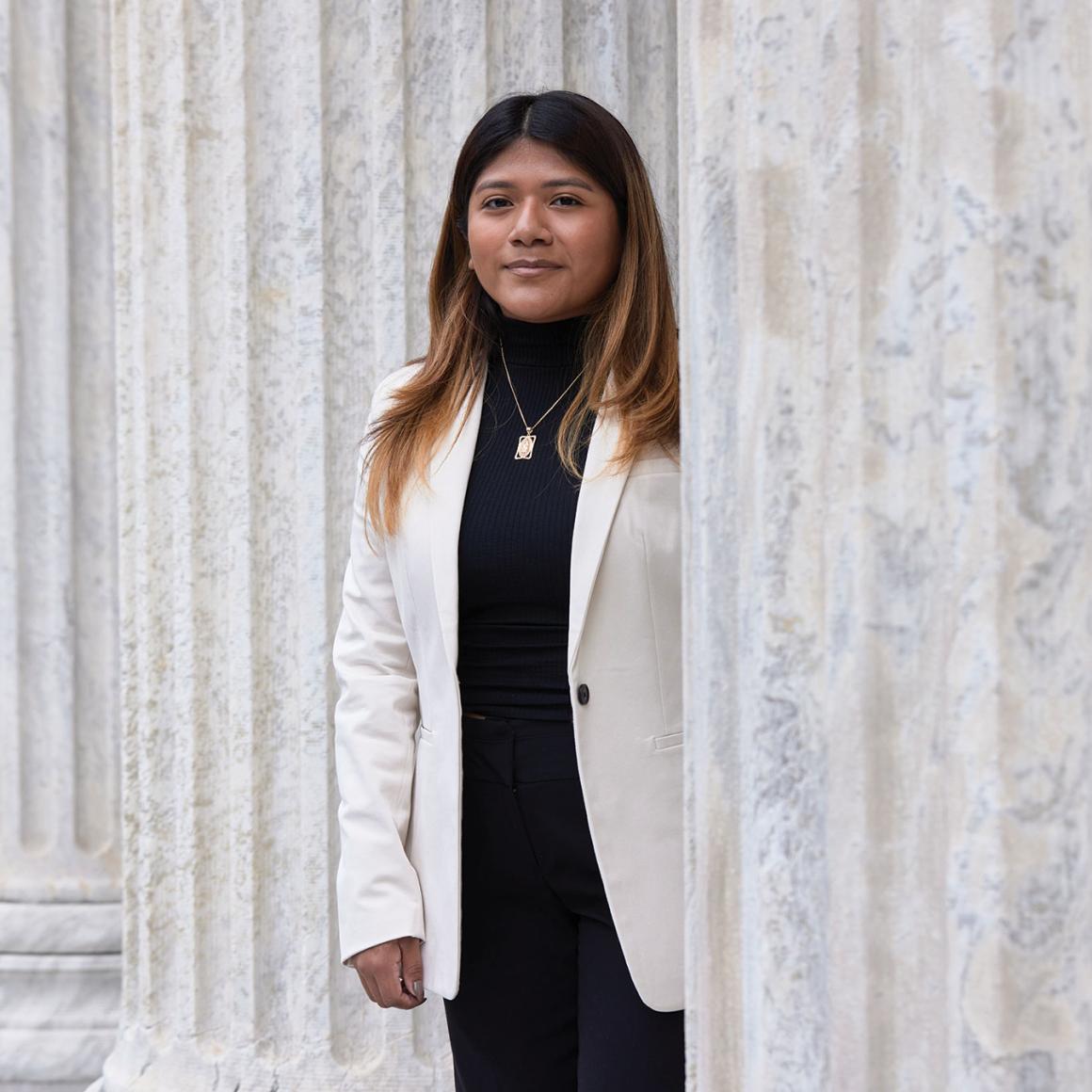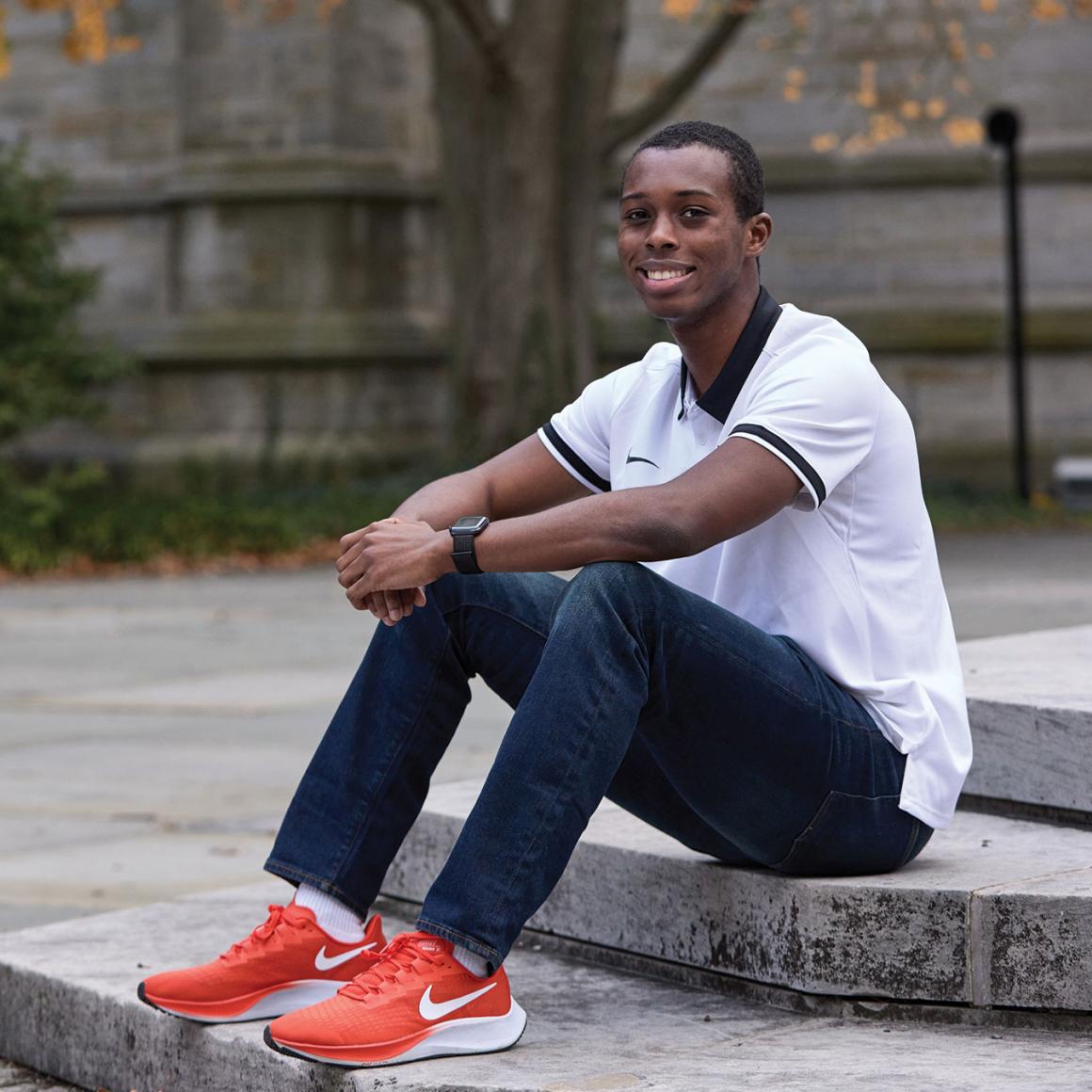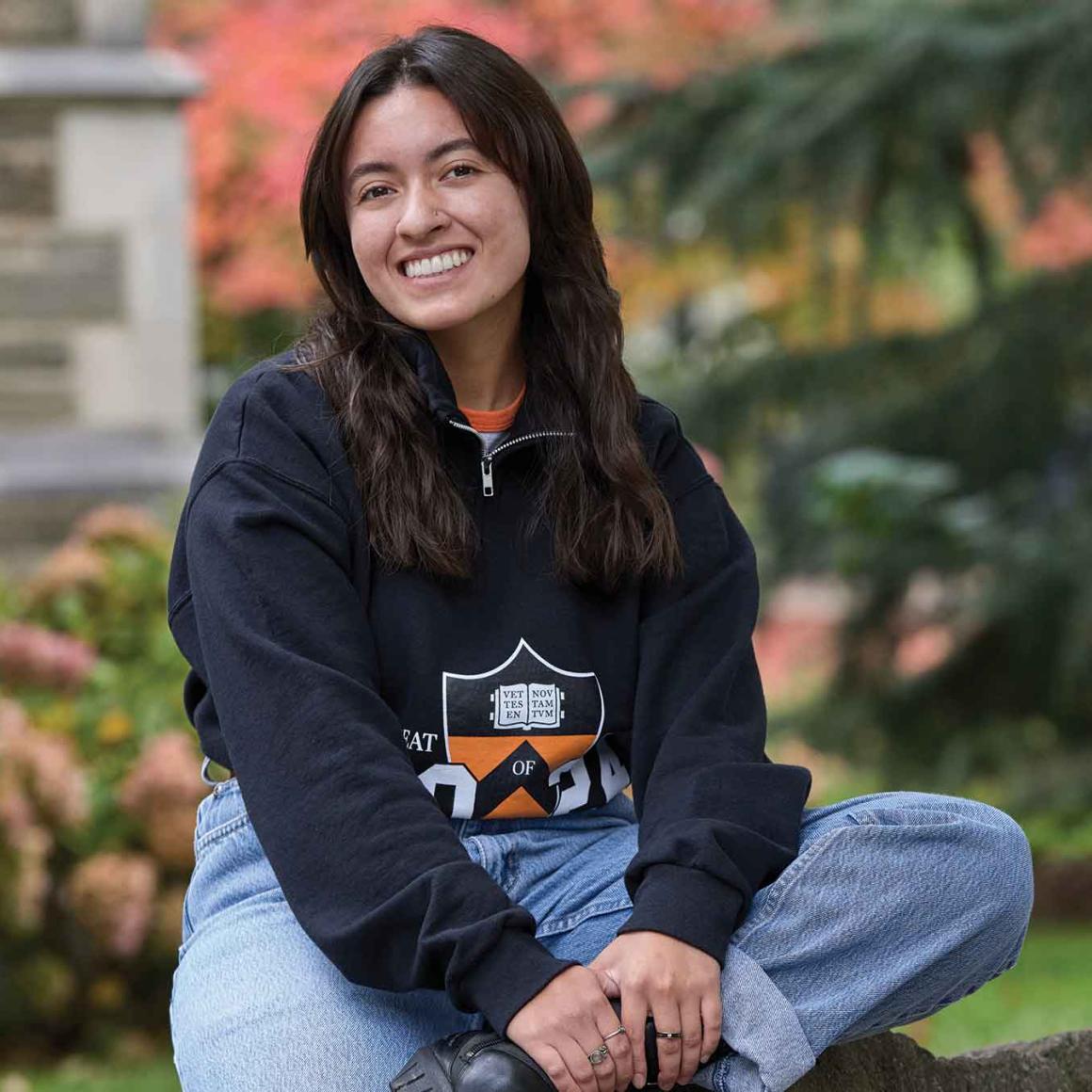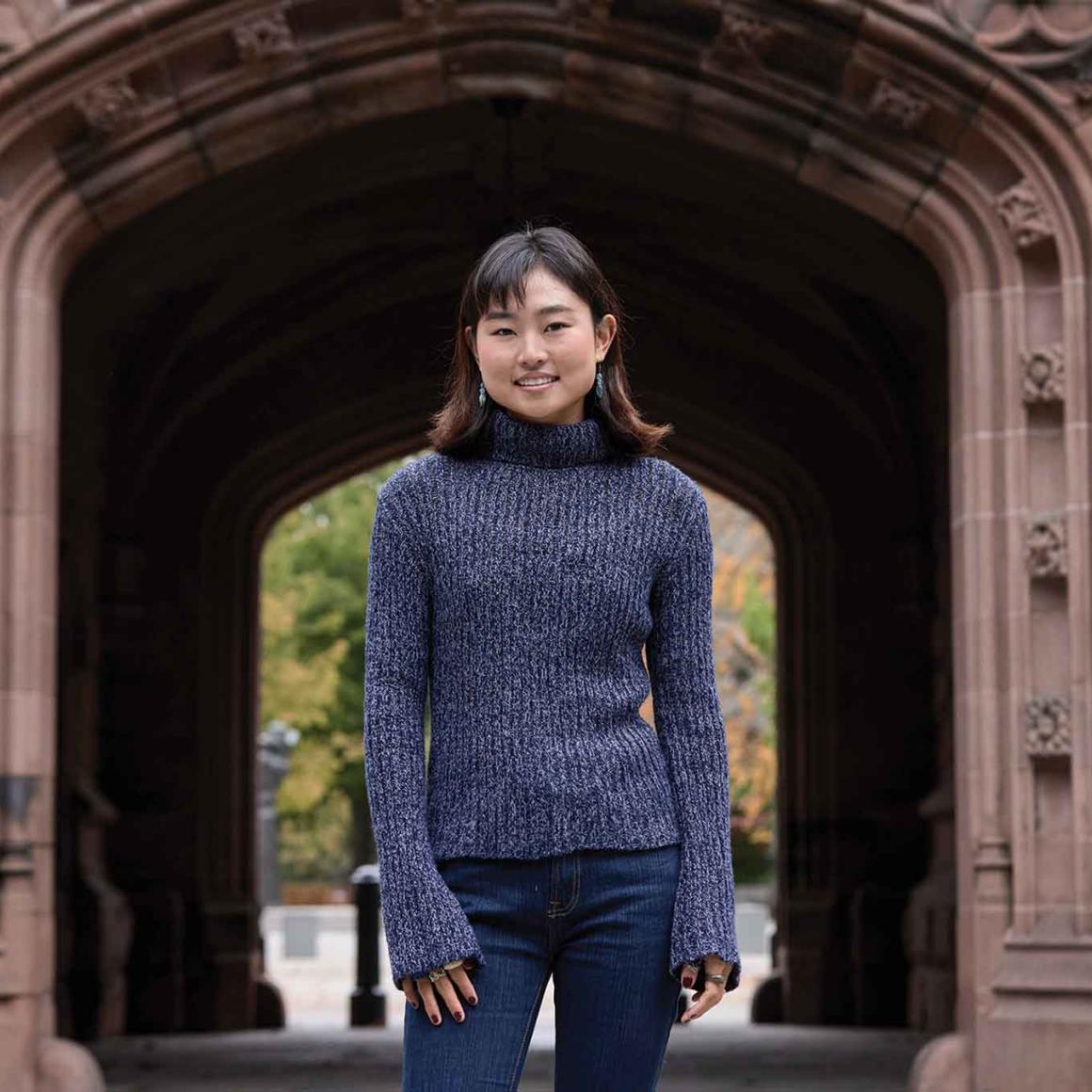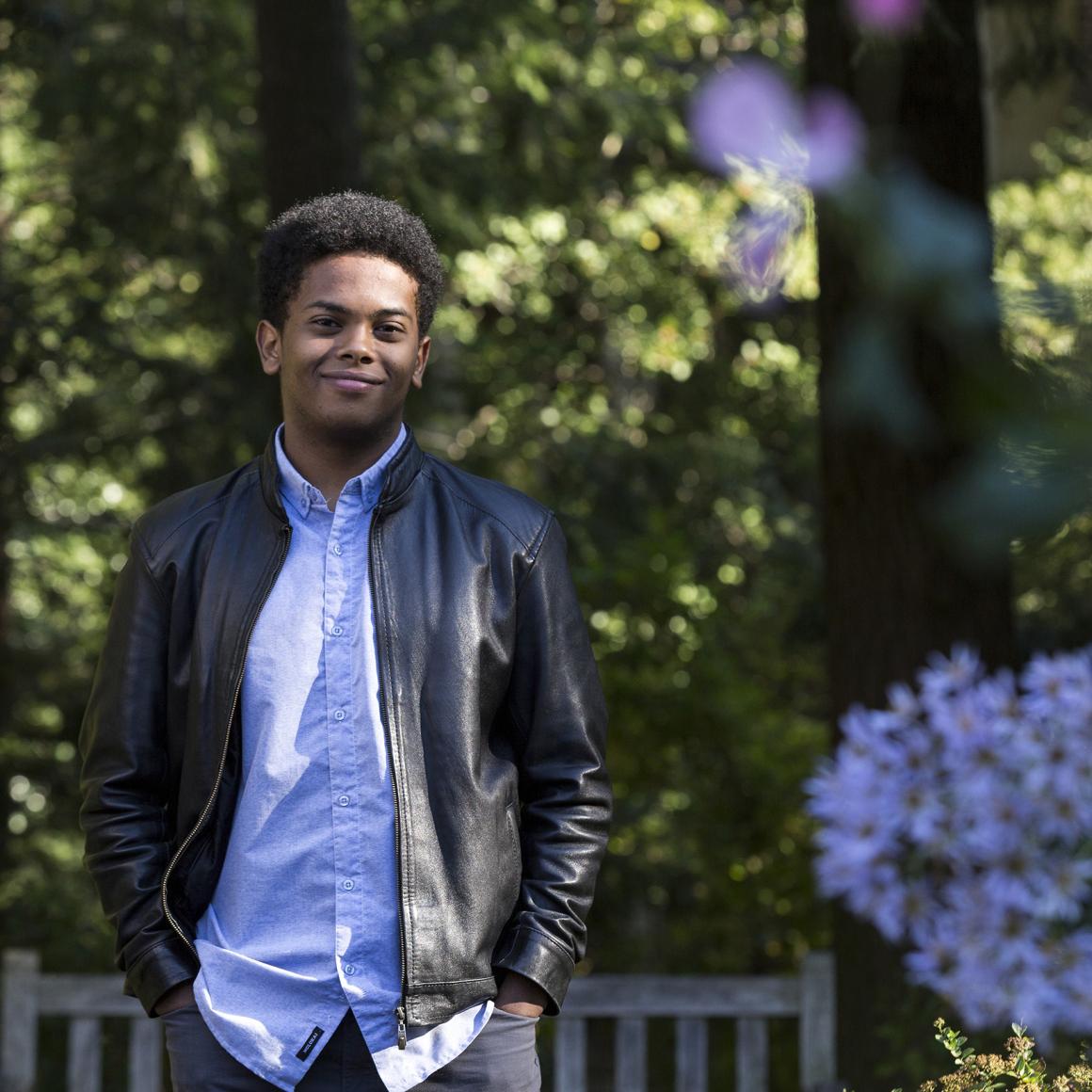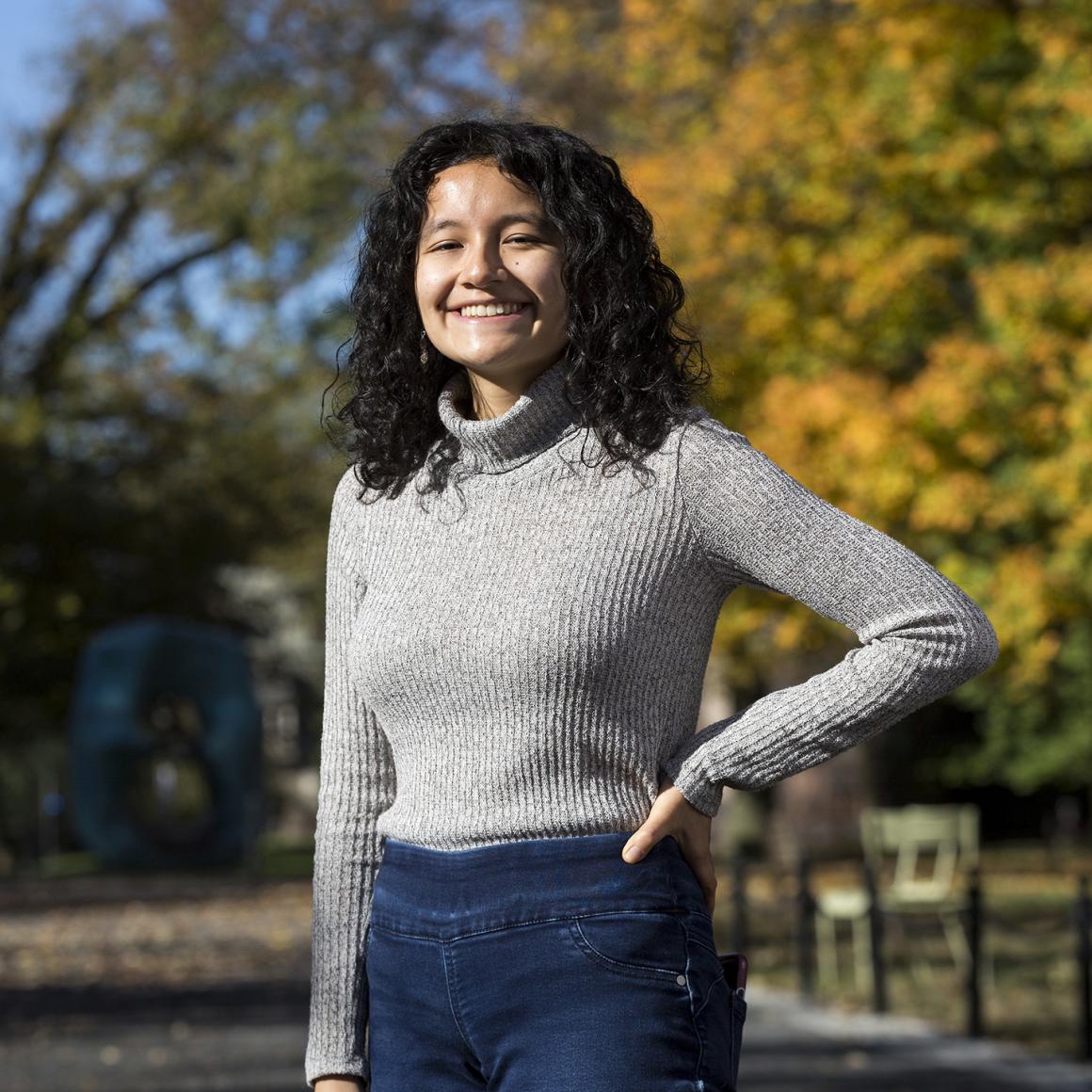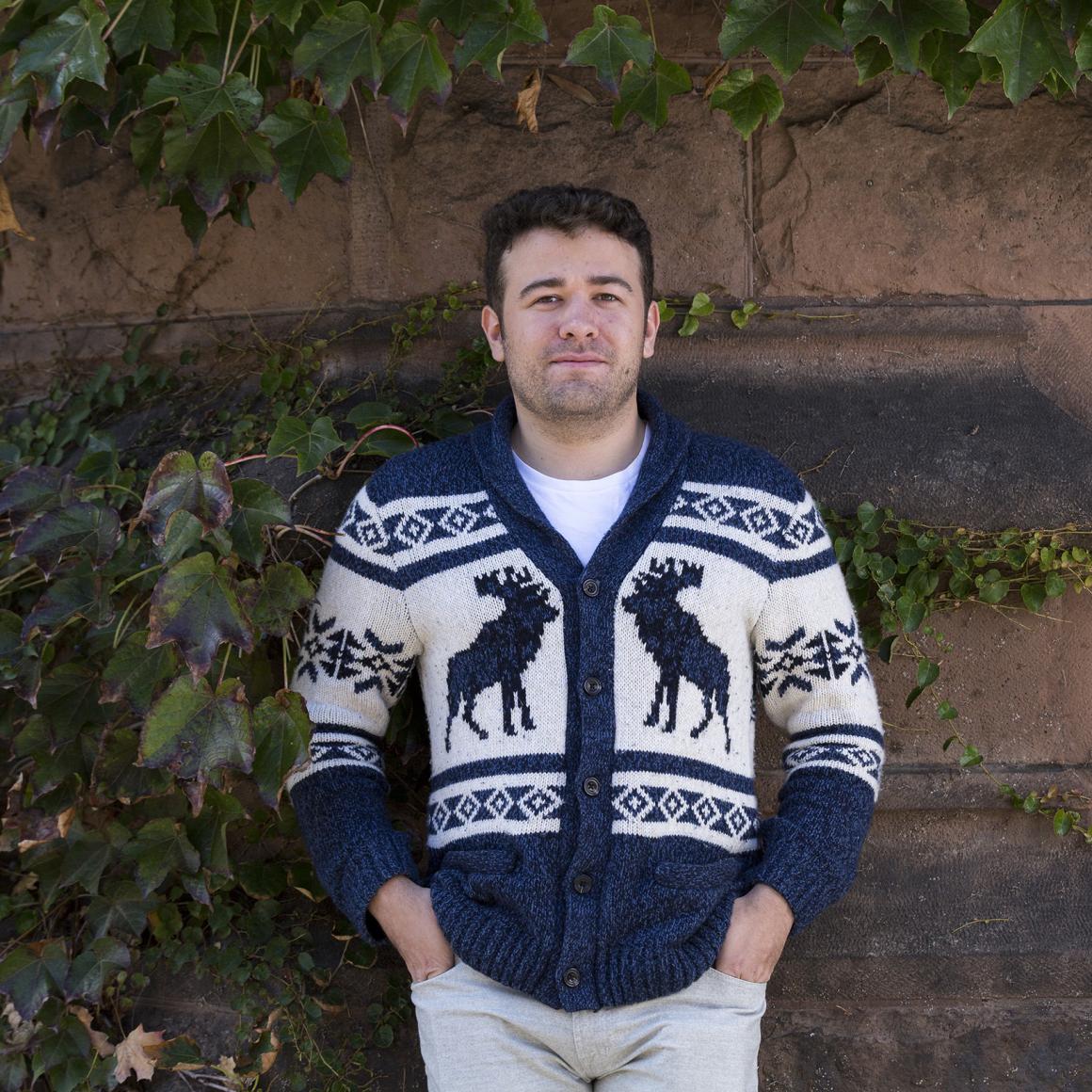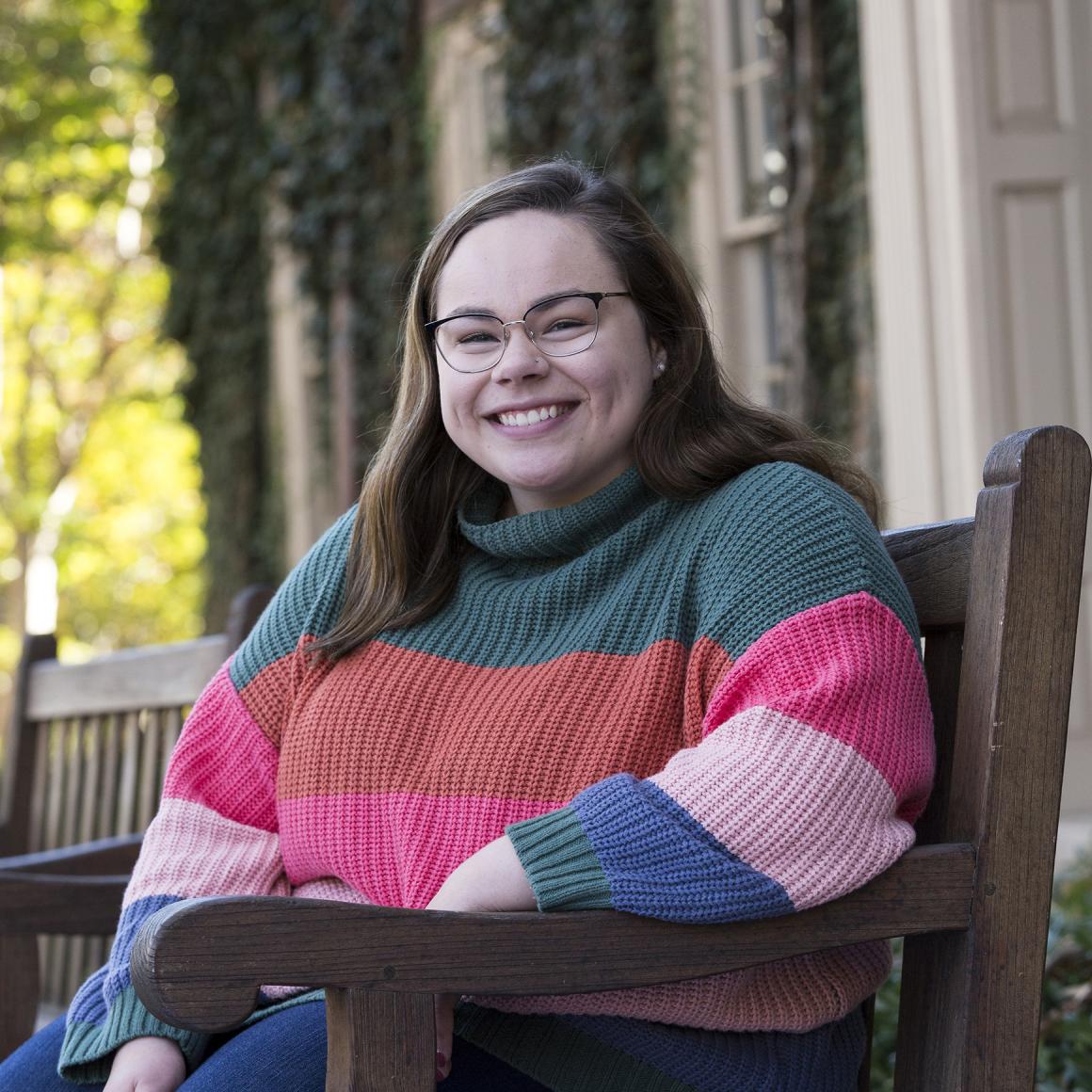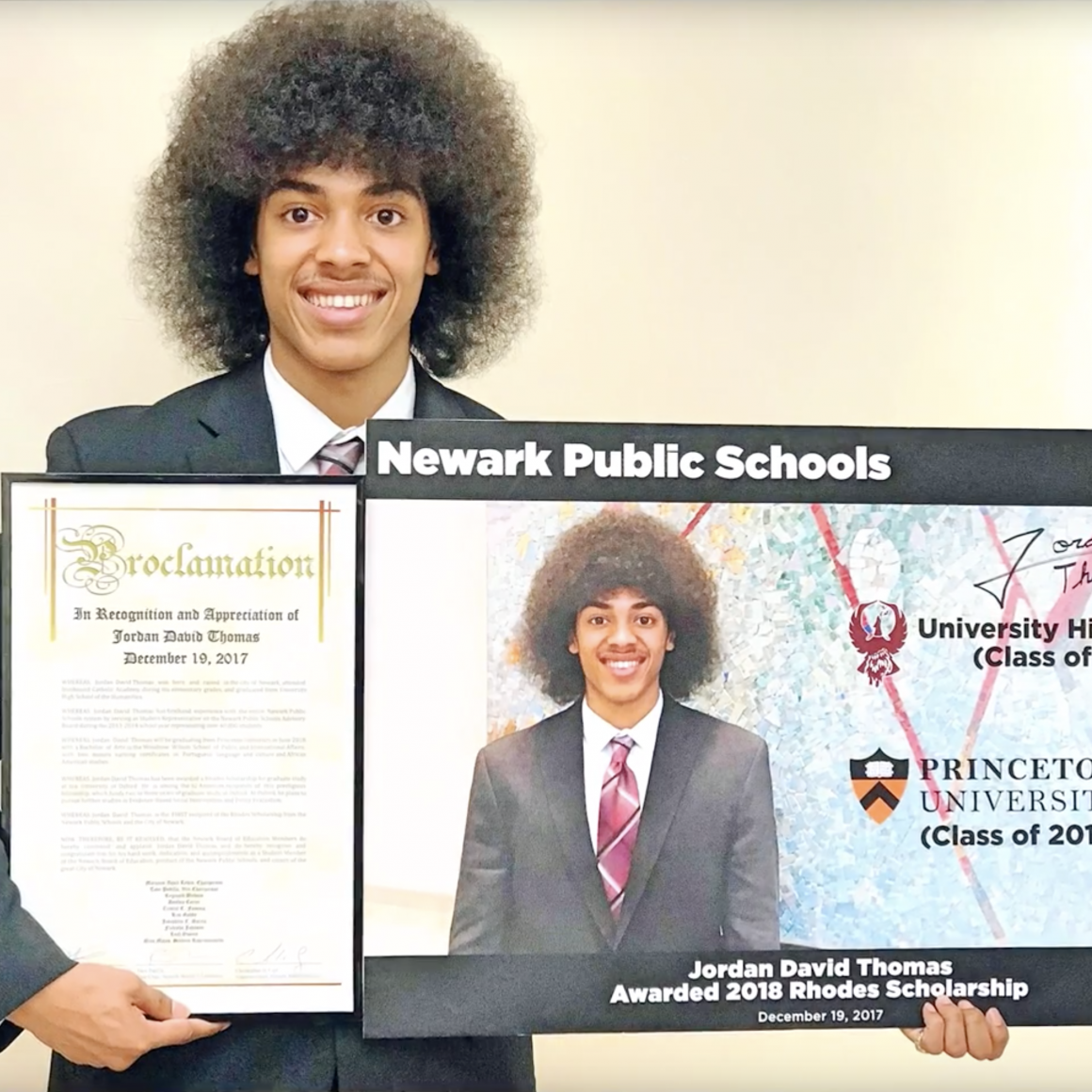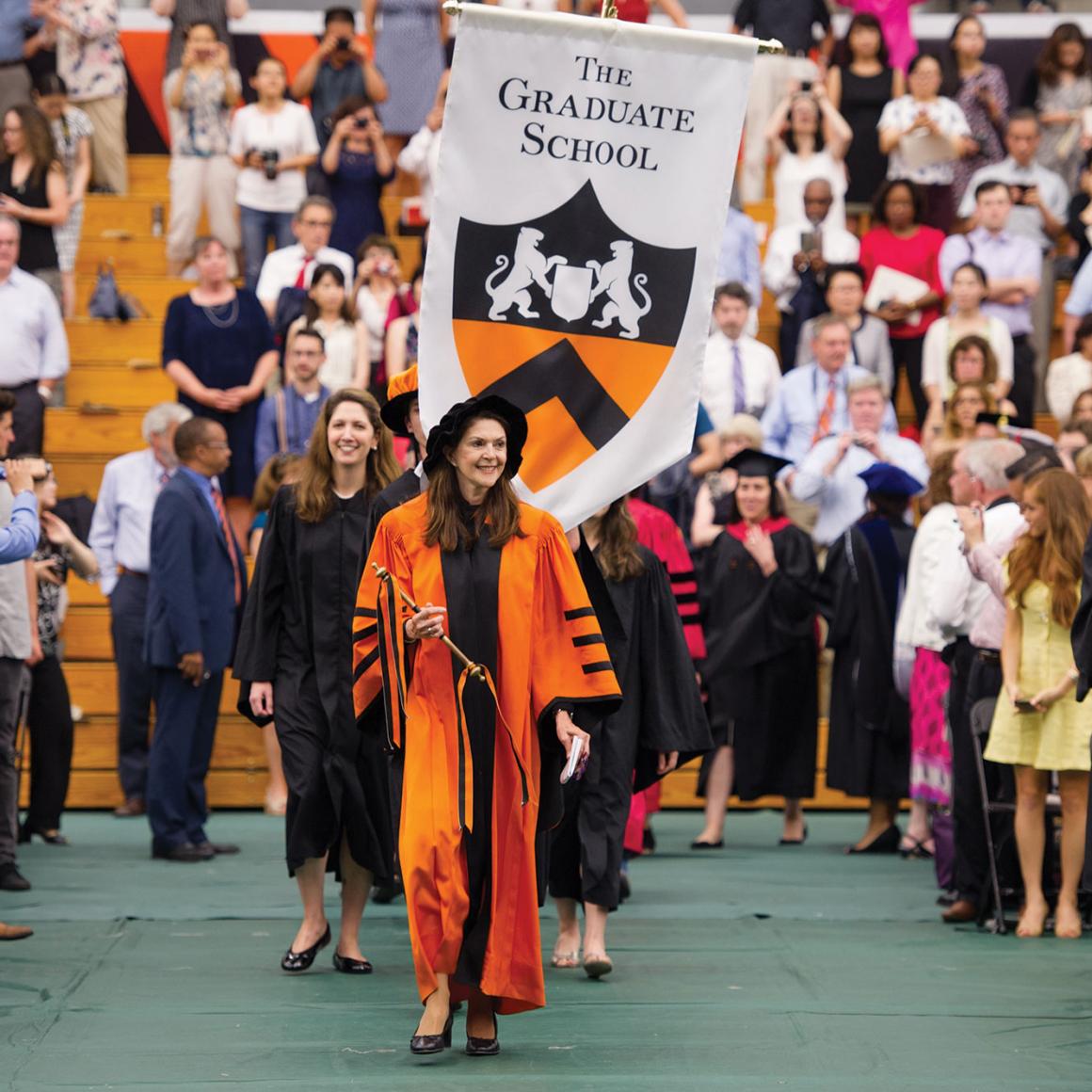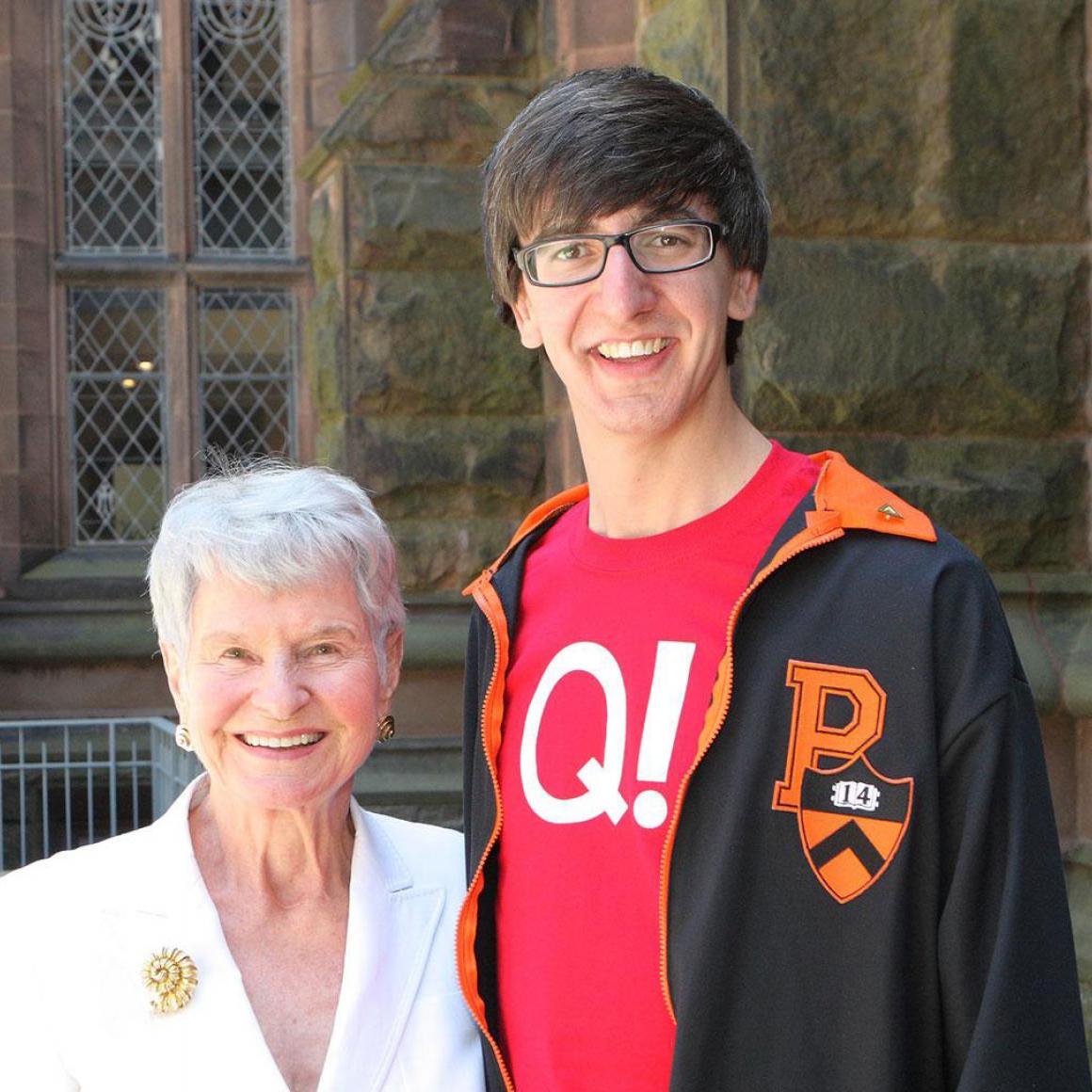 Venture Forward
Access & Affordability
Recent Alumni
A Signature Commitment to Affordability and Access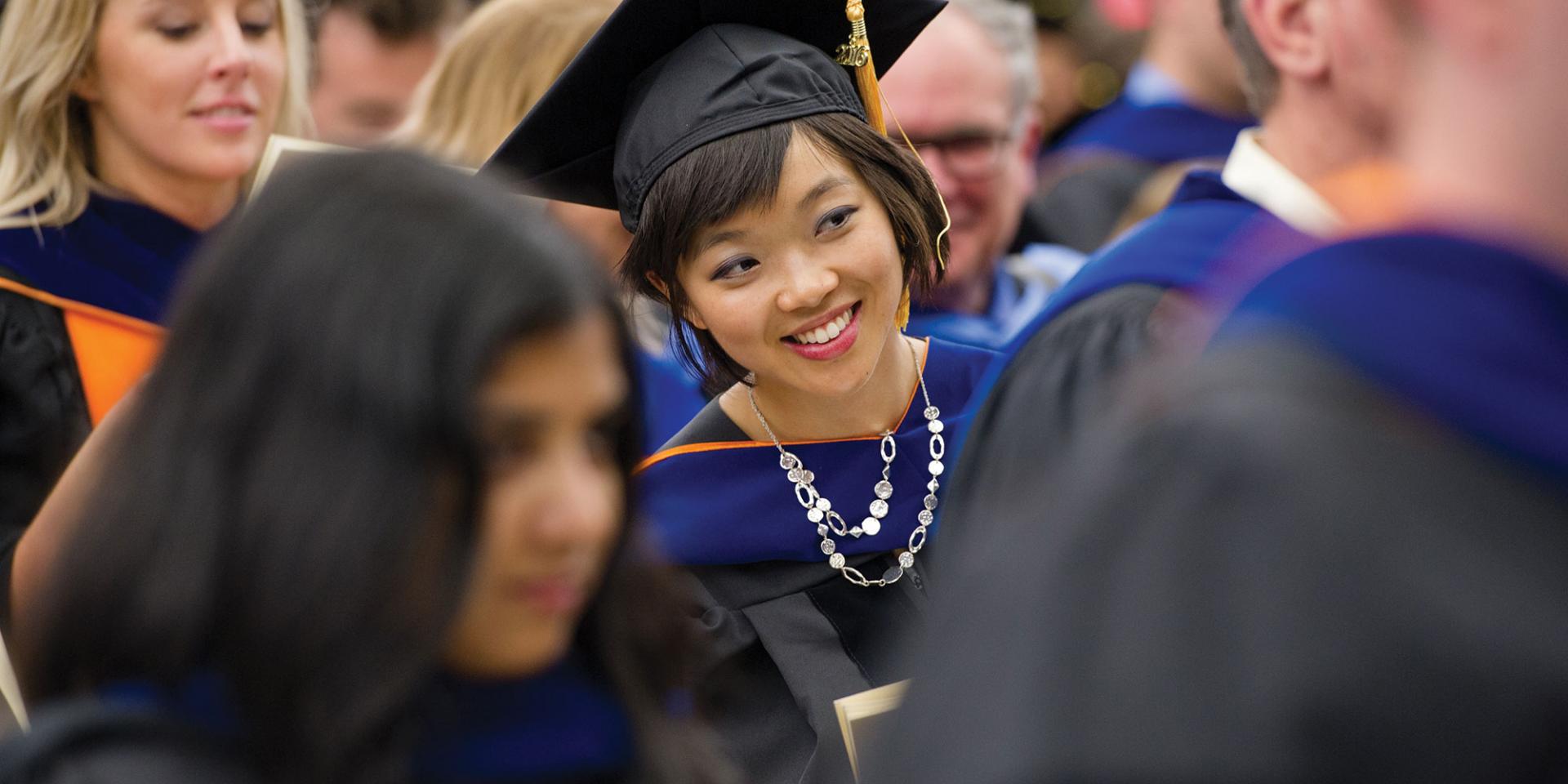 Princeton's defining commitment to affordability could not be achieved without the exceptional generosity of our alumni, parents and friends.
To see a list of funds currently providing scholarships and fellowships at Princeton, please contact the Office of Donor Relations.