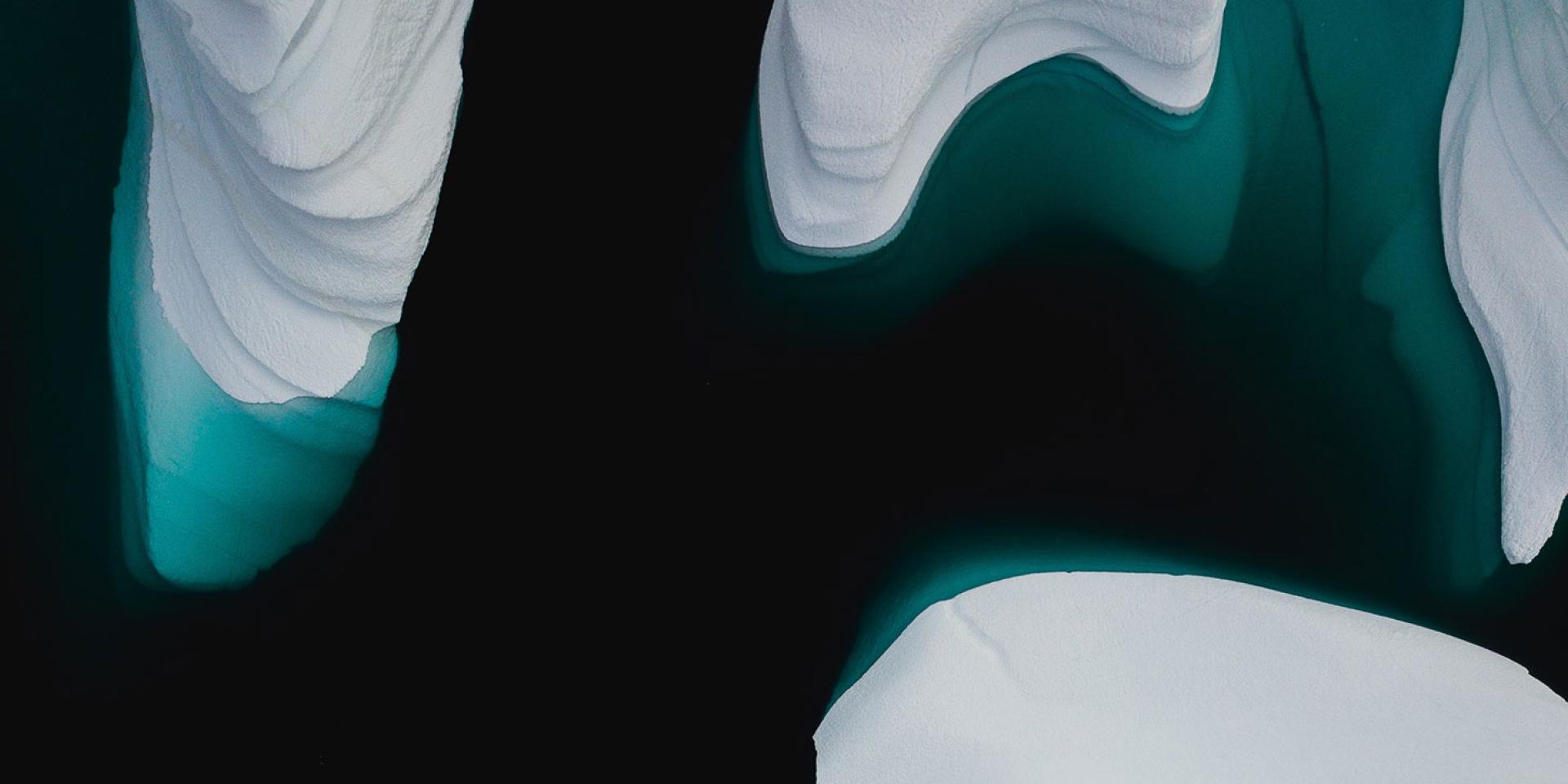 Venture Forward: Environment
To a day when the world's most innovative thinkers harness the urgency of the climate crisis to achieve a carbon-neutral economy.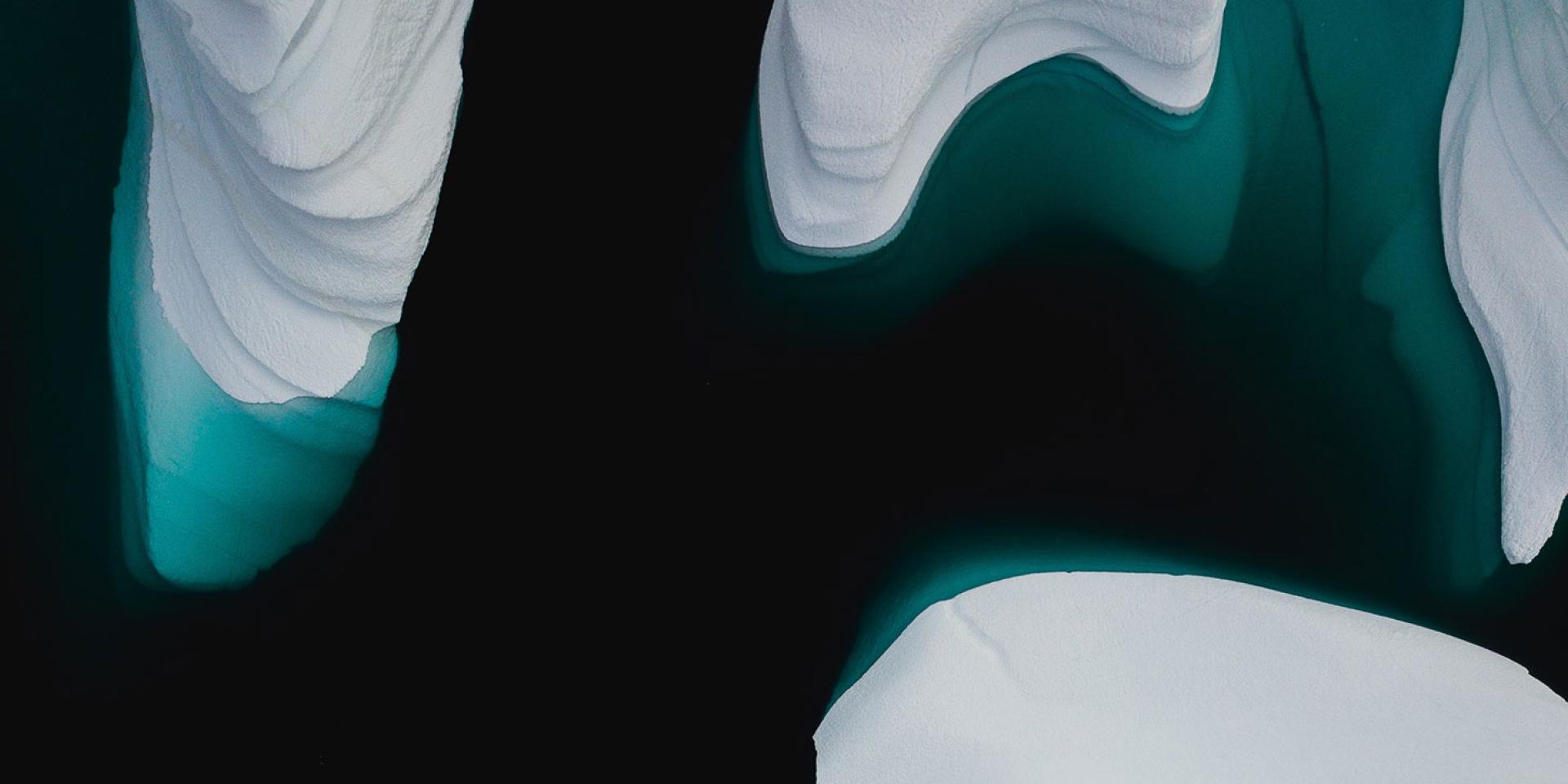 Meeting the Challenges
Our planet faces multiple environmental crises that threaten to do incalculable damage to the natural world and human well-being. Departments across the University are working to develop actionable solutions, engaging all faculty, staff and students in creating a sustainable future.
"The last half century of research at Princeton on the environment can be thought of as one big gulp of excitement, leadership and innovation."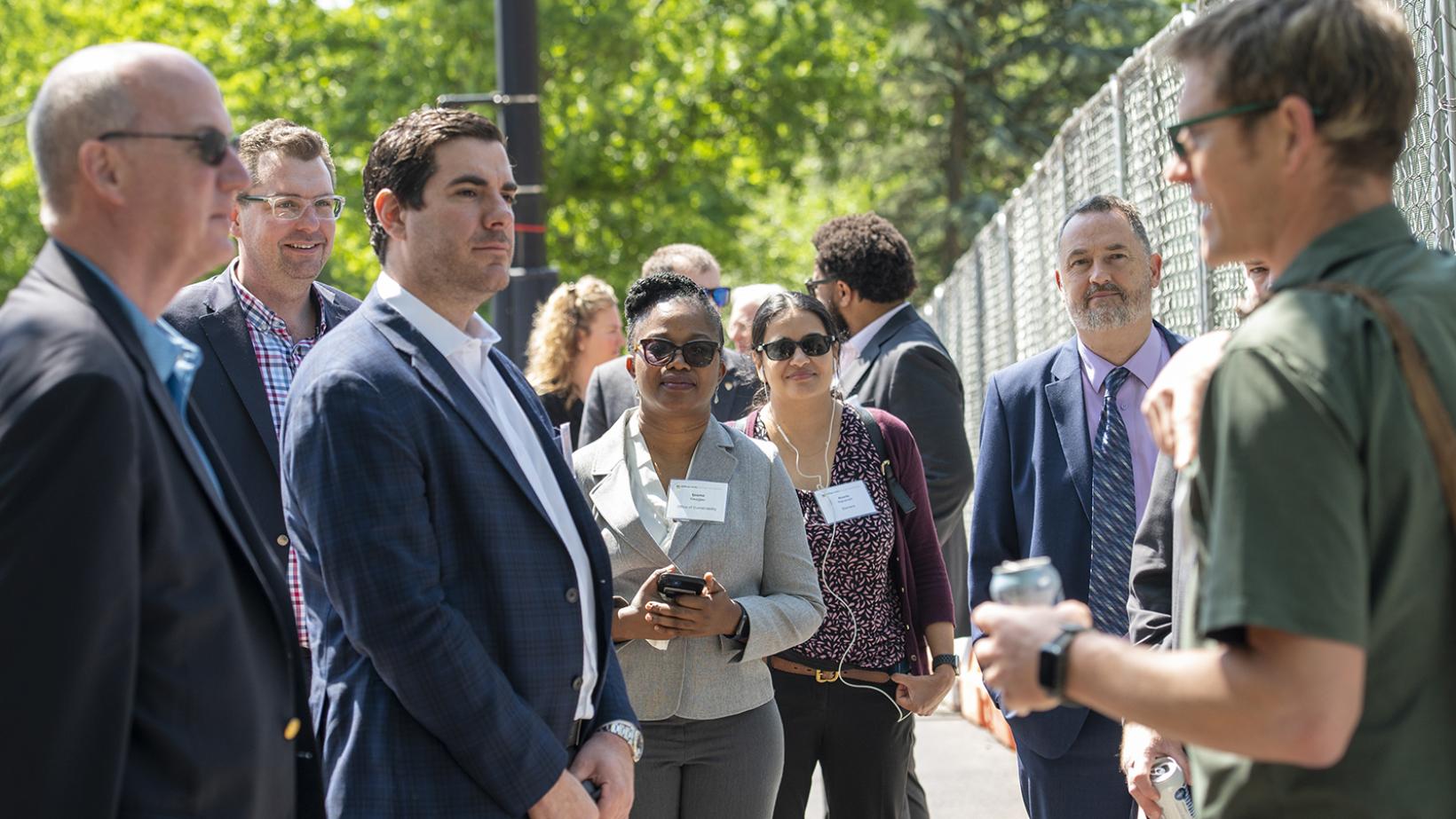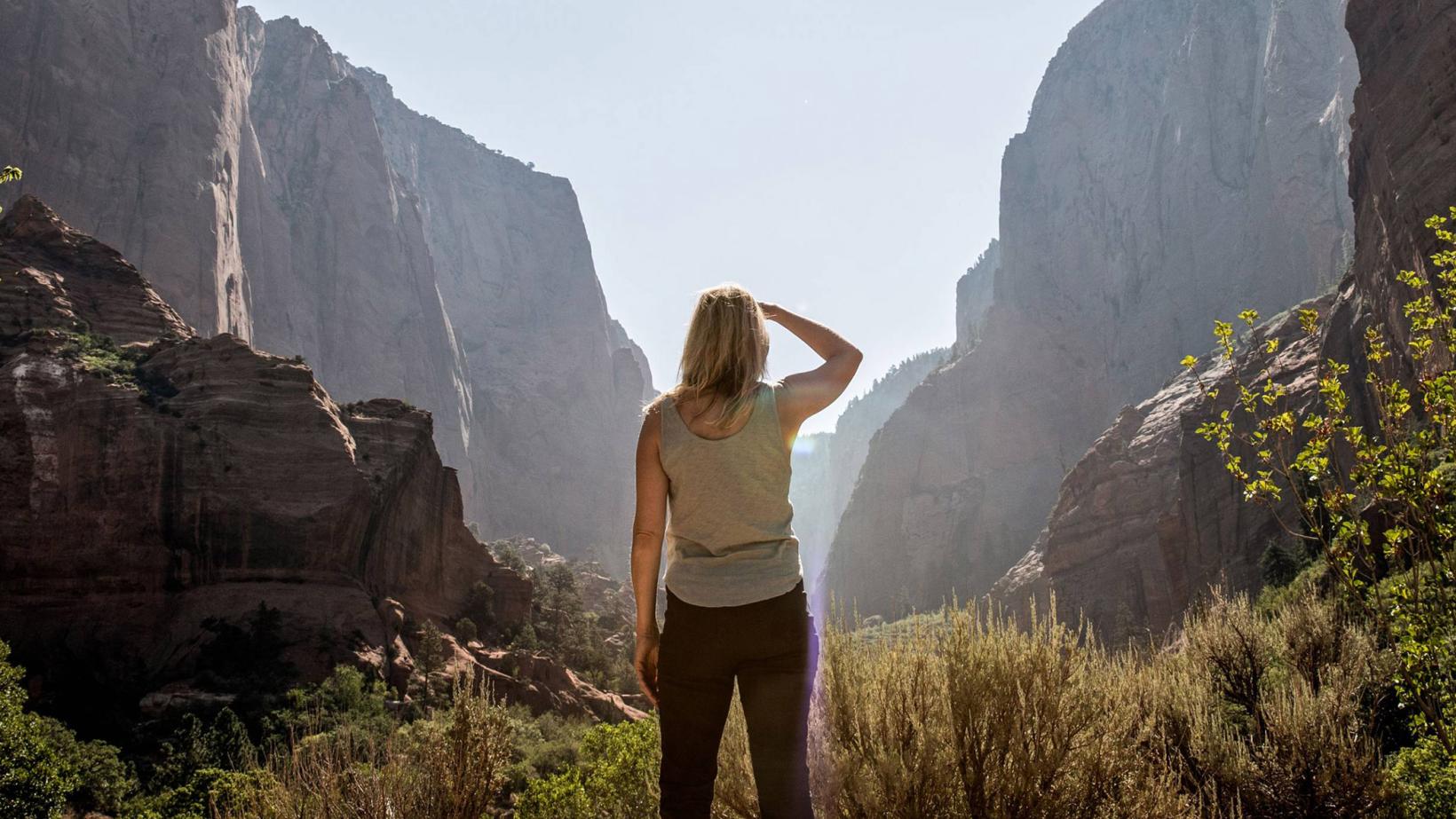 Advances for the Environment
Research and teaching at Princeton focus on the scientific, technical, policy and human dimensions of environmental issues striving to create a better tomorrow.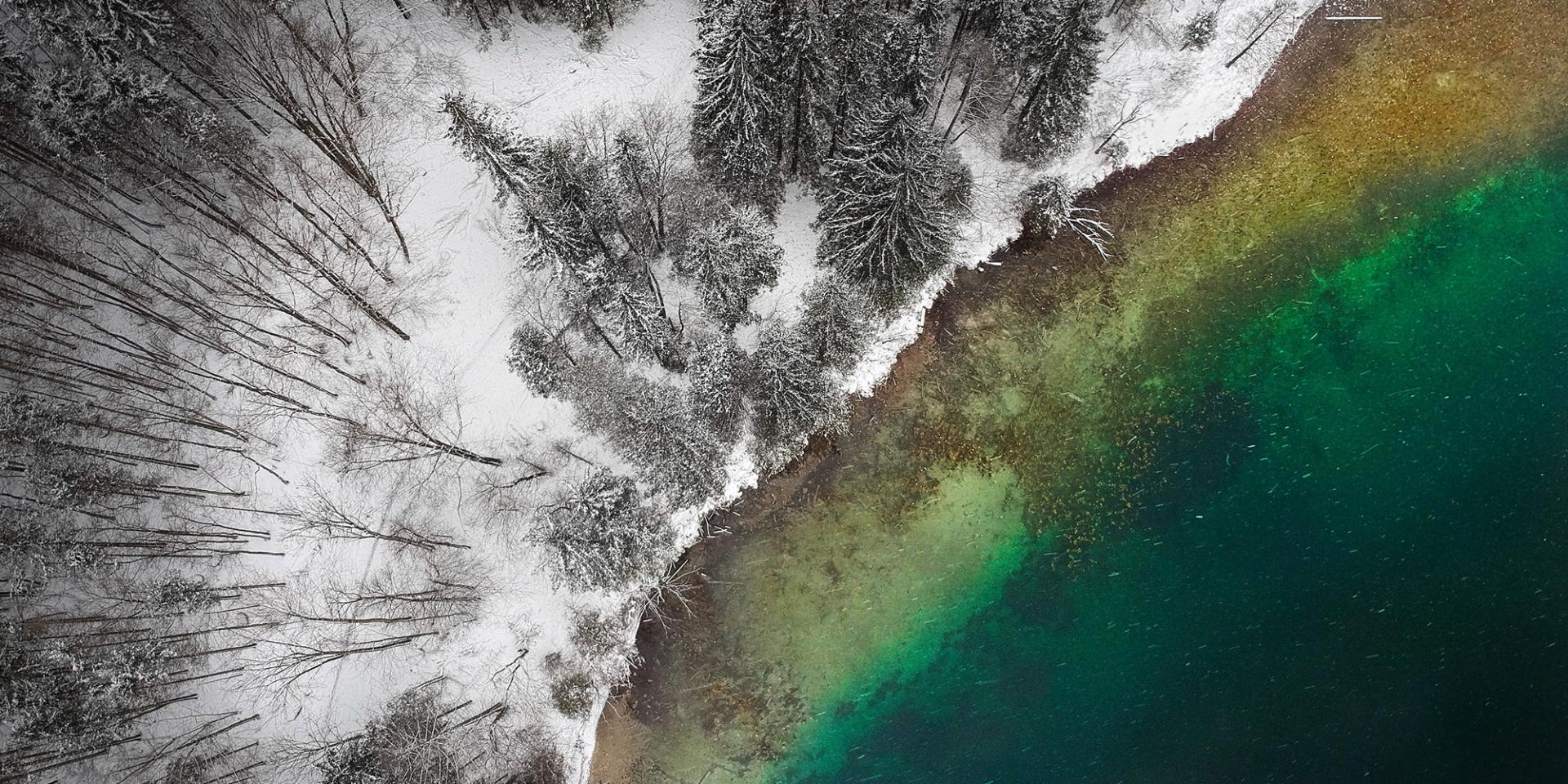 A Half-Century at the Forefront
Princeton University's research across the spectrum of environmental issues is making pivotal contributions to solving some of humanity's toughest problems. Our impact is built on a legacy of personal commitment, intellectual leadership, perseverance and innovation.